When I first started trying to grow trees for Bonsai, I really wanted a trident maple.
Well I got one in 94 or 96 and it died in 2010 or so. It was very sad.
However along the way, I had the Gmelina, it's a relative to the more famous Premna. It also has the ability to shrink leaves down to this size - [ ]
I have never had any interest in defoliating my Gmelinas more than once a year, usually, they self defoliate around Christmas time or I do it a month after repotting.
Easy shrub to grow, just like lots of Sun and more Sun and water. If it dehydrates, it drops the leaves.
With age the bark cracks and roots become more pronounced.
The only weakness is the wood remains soft and if exposed will rot.
I recently saw some information that was a bit dristressing - life span about 50 years. My child is about 33 or so.
I hope it lives well into the 100's.
Well here are some images, old and the shrub is in a new pot.
Anyhow, even though I got an offer of a new Trident maple, I turned it down, I am content.
The Gmelina's second leaves are trident maple in shape.
Laters
Khaimraj
Apologies for the old images, the new ones wouldn't look much different save for a new pot, and a slight shift suggested by Jun.
About 33 years old -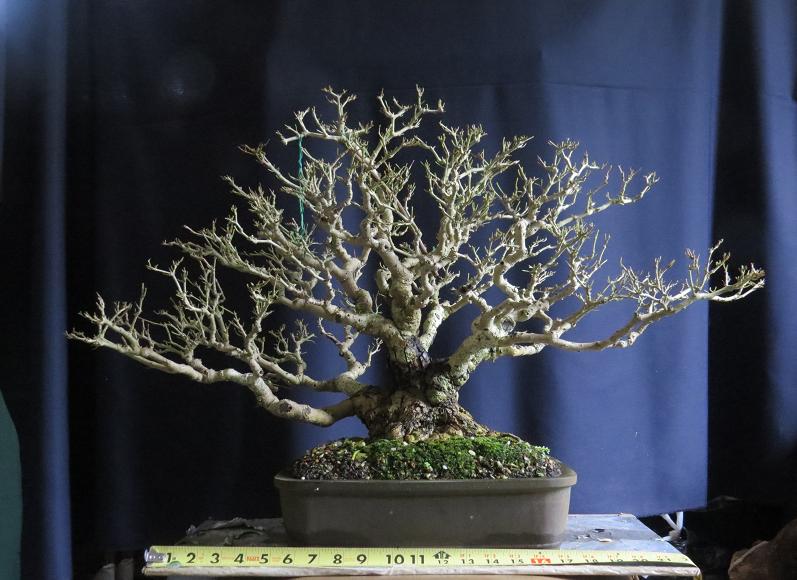 with leaves -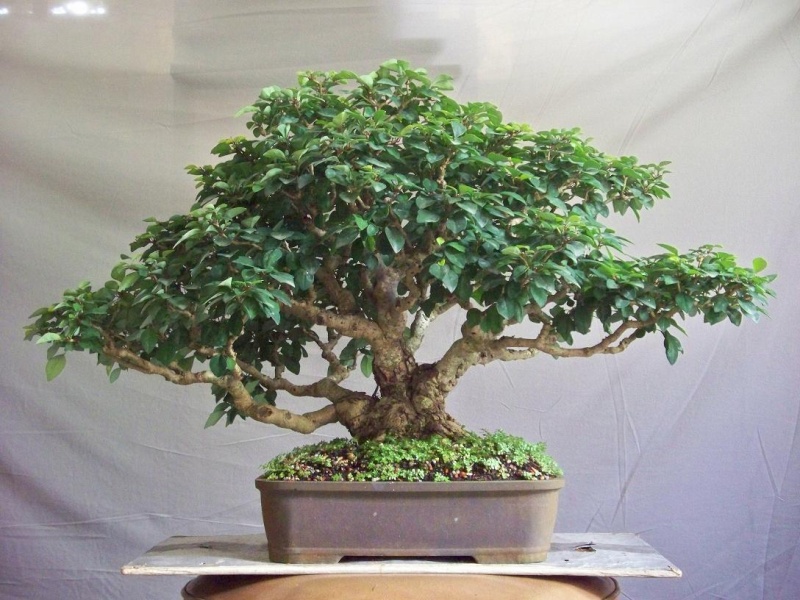 And a little one about 20 years old -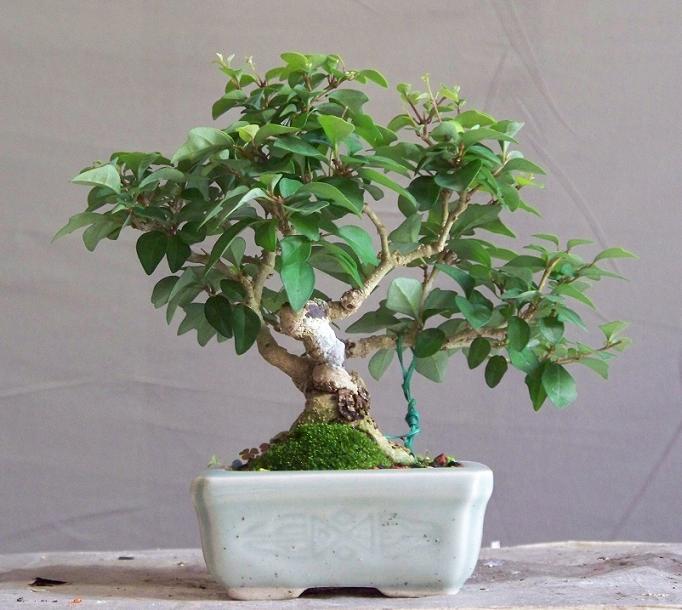 Khaimraj Seepersad

Member





The first one is nice. I think I will get my book and go read under it.

Precarious

Member





David,
you are most welcome to come down and use either the shrinking or enlarging ray, to enable any restings under the shrub.

I guess I should also have said, when you have more and more trees reaching the end of the design, and with this shrub one can trim backwards endlessly to come forwards - what more ?
Later,
Khaimraj

Khaimraj Seepersad

Member






---
Permissions in this forum:
You
cannot
reply to topics in this forum