Now that my hibiscus bonsai has finished blooming its pretty yellow flowers for the year, there are these "pods" left behind, which I assume are seeds. If that's the case, can these be used to propagate? And what would need to be done (let them dry? keep them in the fridge for a while?) before planting the seeds?
I apologize for the poor resolution, but you can kinda see the pods.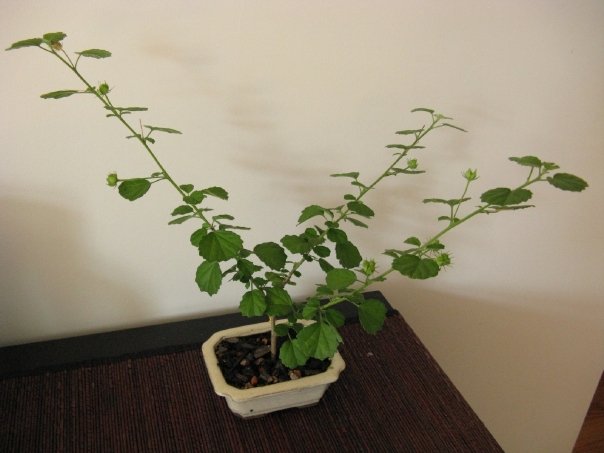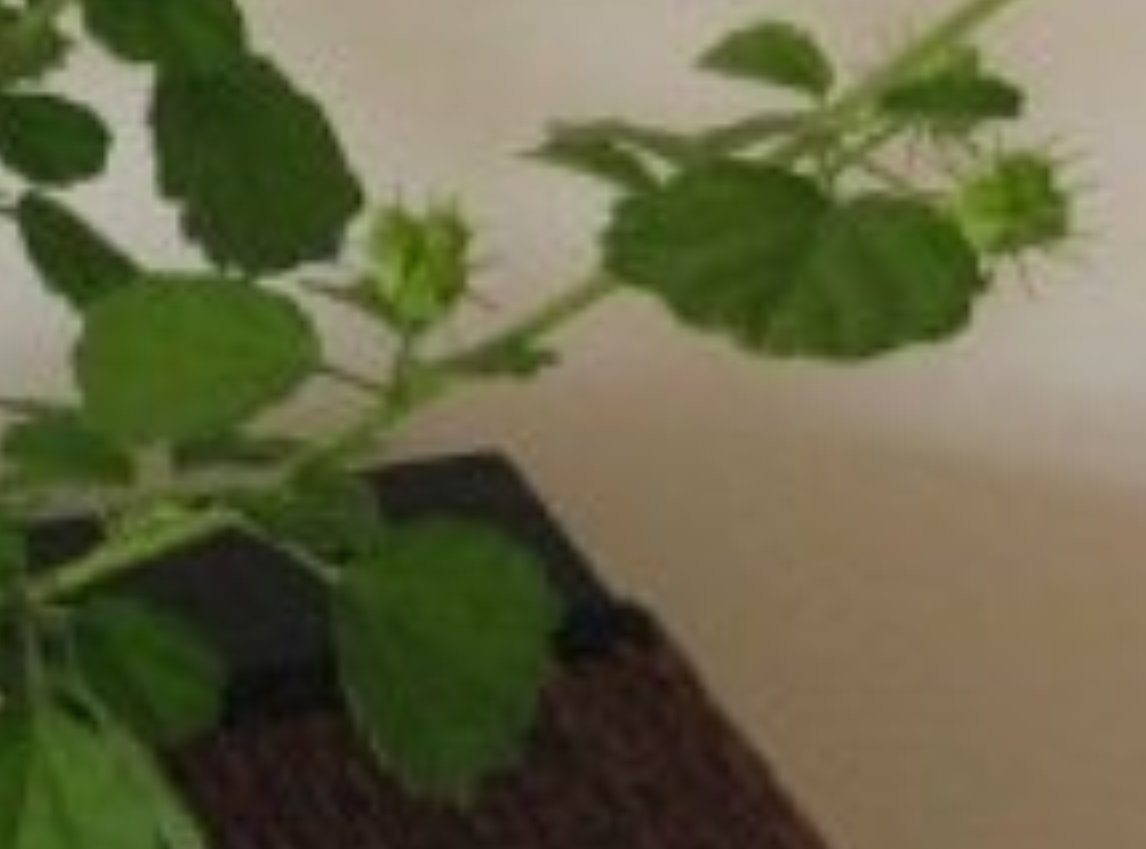 Marc L

Member





Leave the seed pods on until they turn brown. Snip them off and save them in a paper bag until they open and shed all the seed. Detailed hybridisation and sowing instructions are here
http://www.trop-hibiscus.com/hibseed.html

_________________
"It is not the strongest of the species that survives, nor the most intelligent. It is the one that is the most adaptable to change." - Charles Darwin.

Kev Bailey

Admin





Thanks a bunch for the info.
I guess I should have posted this before I cut all the green pods off.

I guess there's always next year...

Marc L

Member





Cuttings root easily on those, and are a lot faster than growing from seed.

bisjoe

Member






---
Permissions in this forum:
You
cannot
reply to topics in this forum