I went out today and found a nursery that had some great dwarf varieties of things and could have easily passed $100 dollars in $5 increments but I maintained some self control. I did however pick up some things that the person there was not entirely sure on the exact variety of the plant and one I forgot to ask about so I thought I might throw them up here to see if anyone had ideas.
A dwarf geranium of some type
I have no idea with this one (the one I forgot to ask on)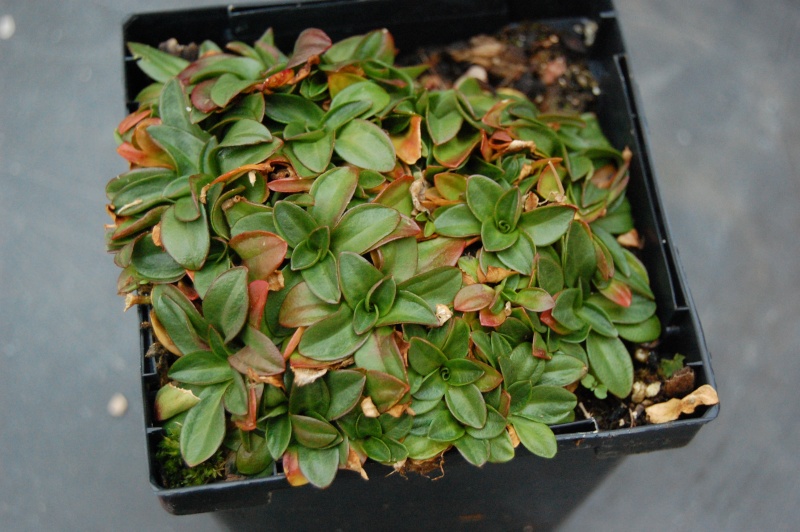 The first one I am not sure about but the second one I know is a columbine. I thought the ceramicists would like to know that these "pots" are actually modified glaze test tiles. My wife was going to throw them out and I (being a hopeless pack rat) thought I could use them. Hope you like them.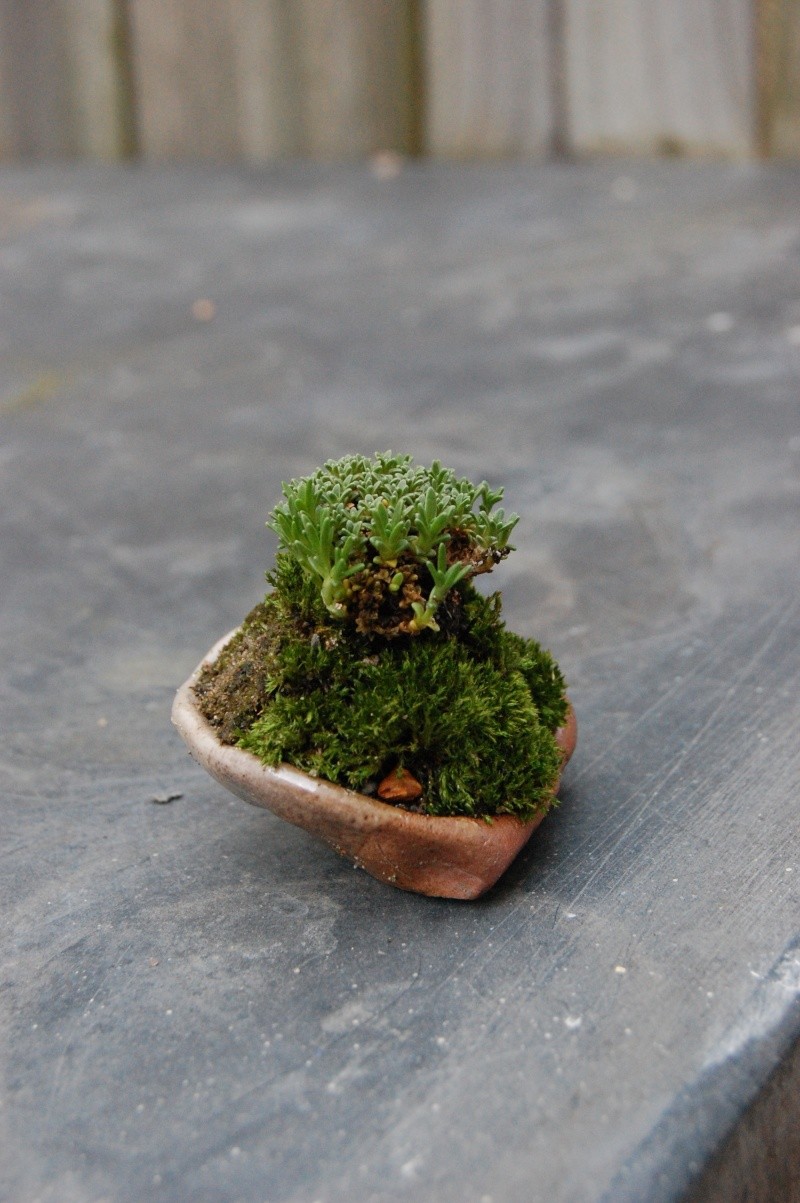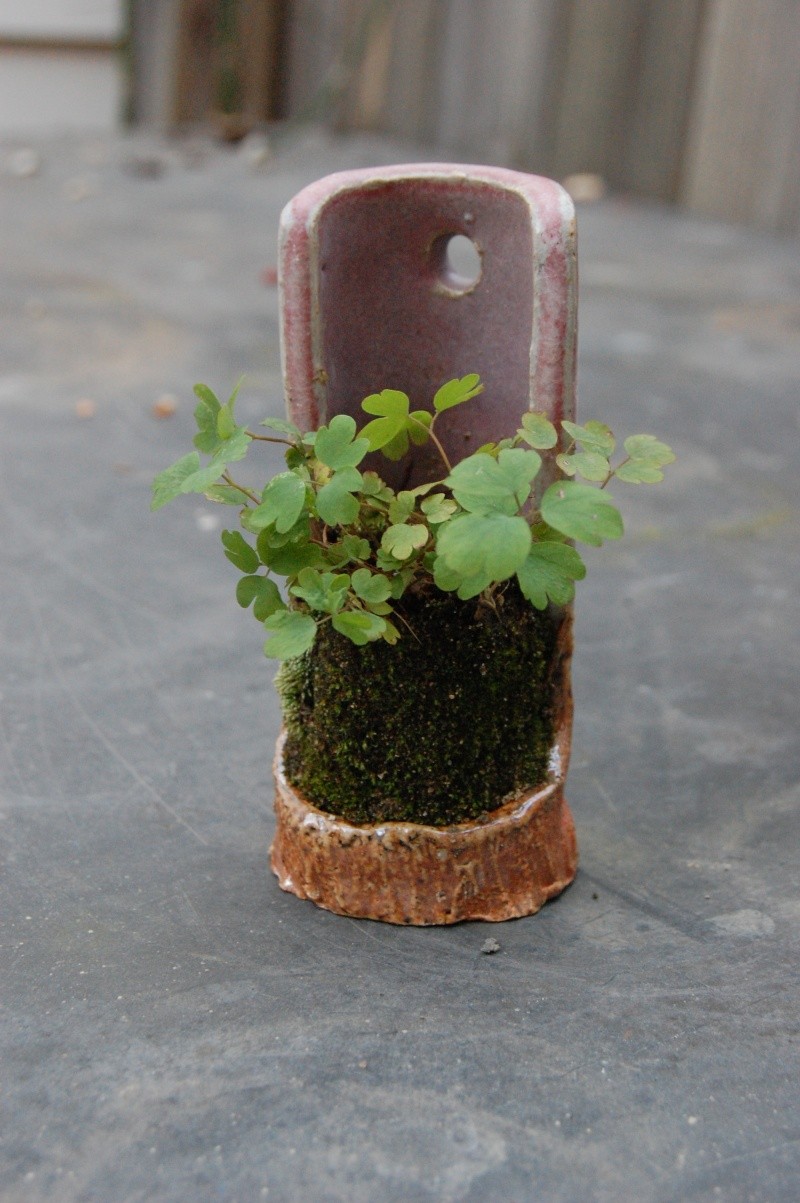 I also picked up a few dwarf hostas, some sedum, and a few other things that I will post when they are presentable. Thanks all.

Jim Doiron

Member





Good potential as accents Jim. Columbine = Aquilegia sp.?

The second one that has small rosettes almost looks like a Lewisia. Let us know what the flowers look like next year.

_________________
"It is not the strongest of the species that survives, nor the most intelligent. It is the one that is the most adaptable to change." - Charles Darwin.

Kev Bailey

Admin





Thanks Kev. I'm excited to get them potted up next spring. I need to get into the studio and work on my wife's wheel to make more pots! I will keep you updated.

Jim Doiron

Member






---
Permissions in this forum:
You
cannot
reply to topics in this forum