Hello,
last week I fired the big woodfired kiln again.
Here are some pots: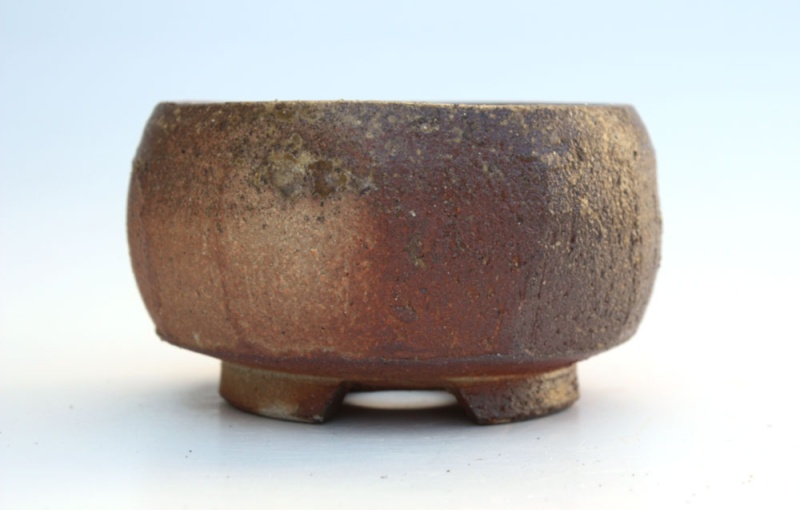 round, 12 cm diameter, 7 cm high

oval, Length 52,5, Width 43 cm, Hight 9,5 cm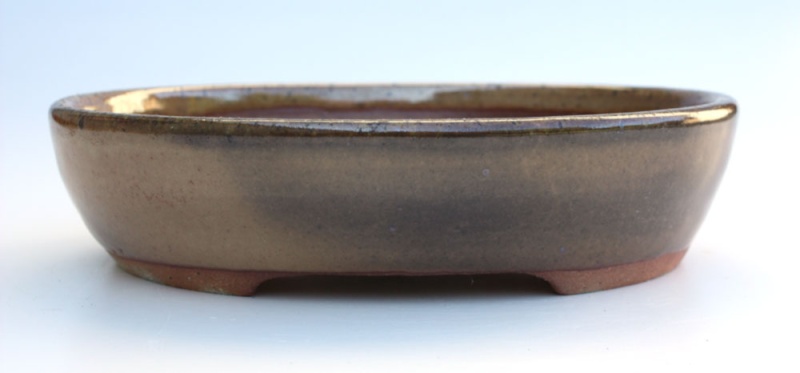 oval, Length 24,5 cm, Width 21,5 cm, Hight 5,5 cm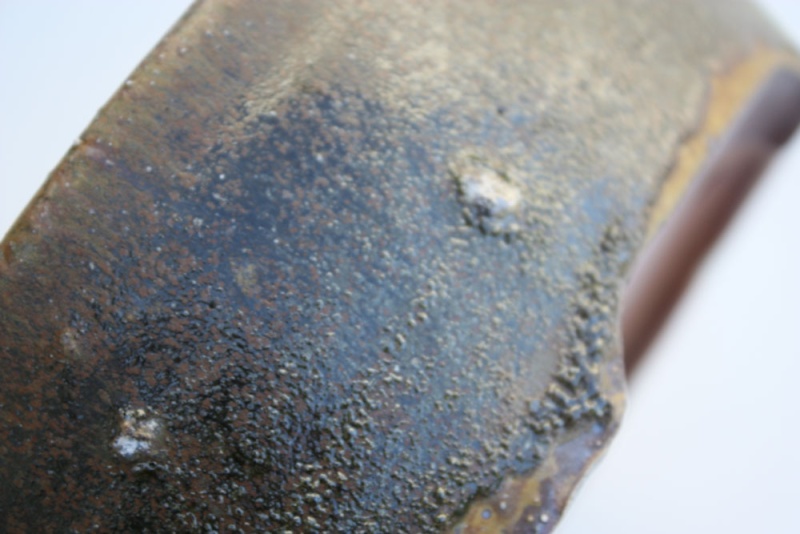 oval, Length 21,5 cm, Width 19 cm, Hight 7,5 cm

oval, Length 44 cm, Width 37,5 cm, Hight 6,5 cm
Last edited by a.muenz on Sun Sep 07, 2014 7:38 am; edited 1 time in total
Beautiful work! Would love to know the dimensions of these pots,kora
Excellent! There's nothing like wood fire.
I too would like to know the dimensions.
Thank you for your nice comments. I have added the dimensions to my first post.

Andreas
---
Permissions in this forum:
You
cannot
reply to topics in this forum