Recently my Beloved Brother went to the Tankwa Karoo National Park.    And enormous Park sitting in the middle of the Great Karoo Desert.
People go there for Stargazing  

  as the air is so pure, because its  free of Pollen, making the stars more bright than anywhere else in the world.  Well there are of course several sister places like in Peru and New Zealand.
Anyway he came back with these little perfect Mountain stones.  Each one no more than 2.5cm long.  But perfectly  polished  by nature (Yoseki), and so detailed it takes your breath away.
I displayed them on fine Salt, so you can see how really small they are.
I wondered the day
if you throw them away
in an open plain
and add some rain
will a mountain grow there
because the stones is so fair.
                                -Andre Beaurain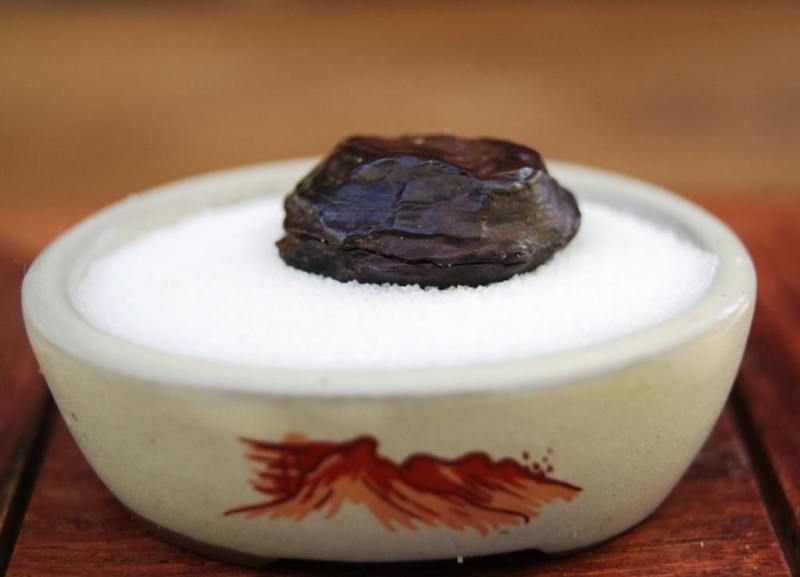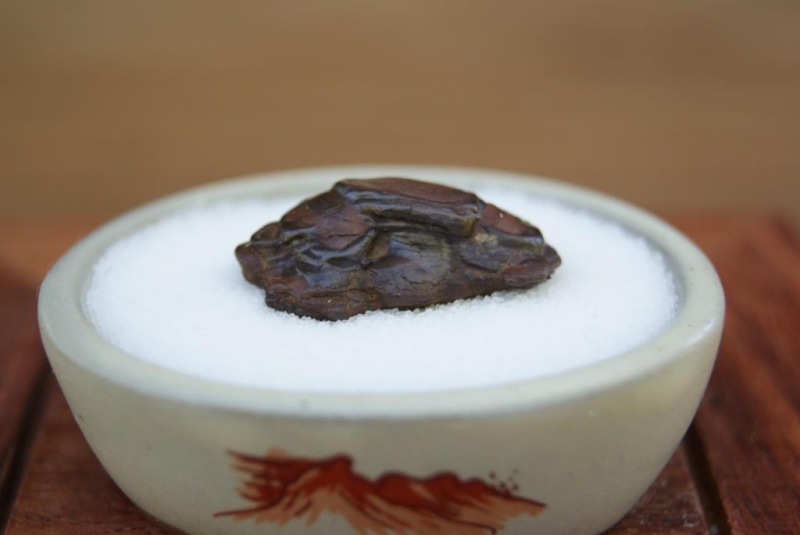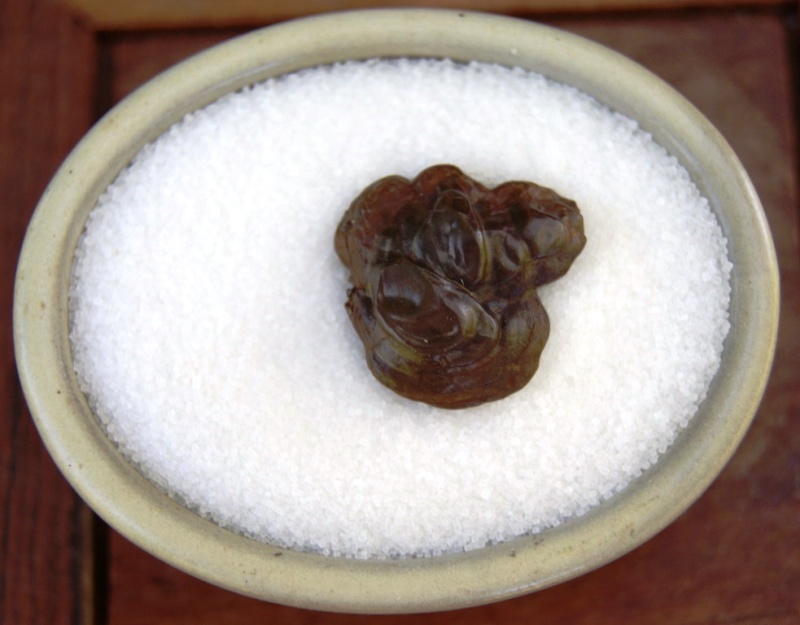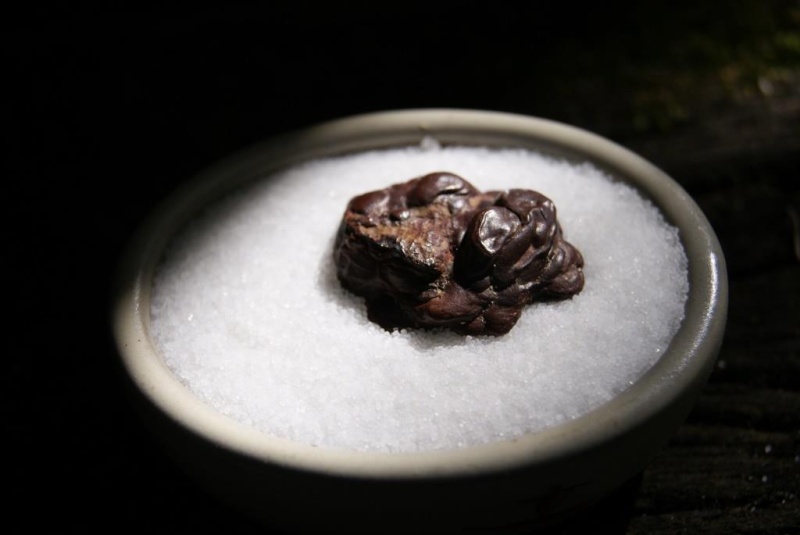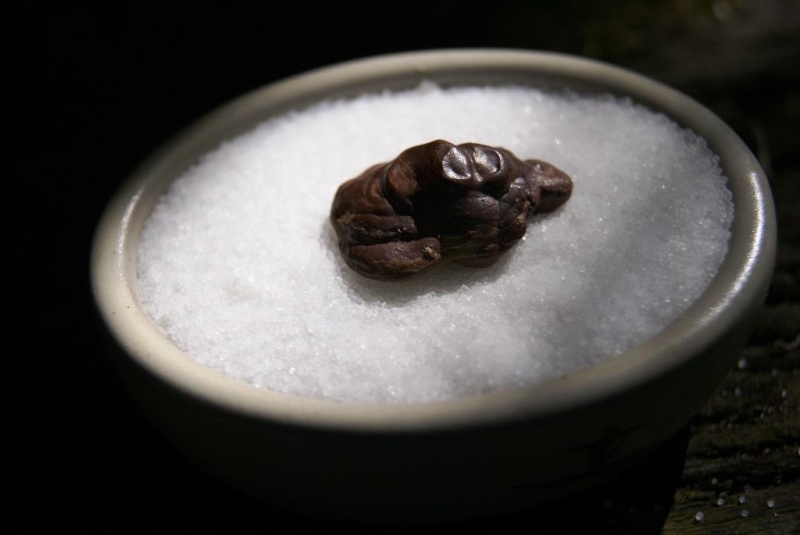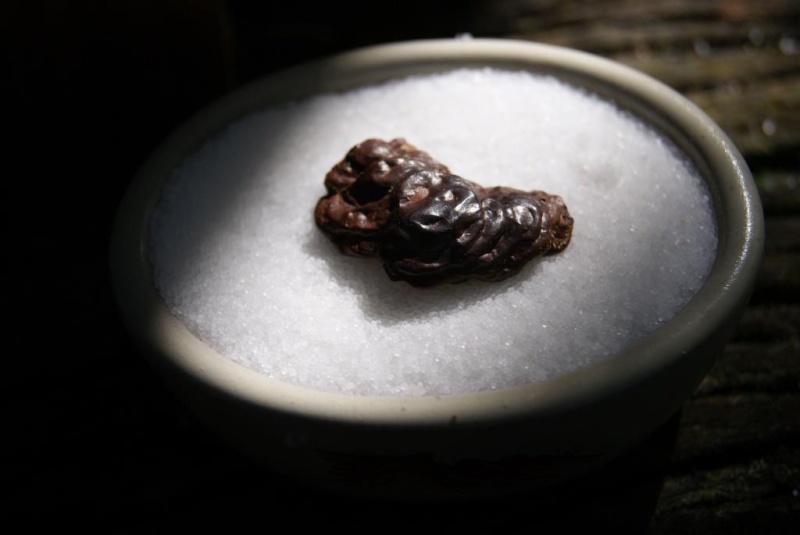 And here my tiny Crystal cave stone also in display on the last picture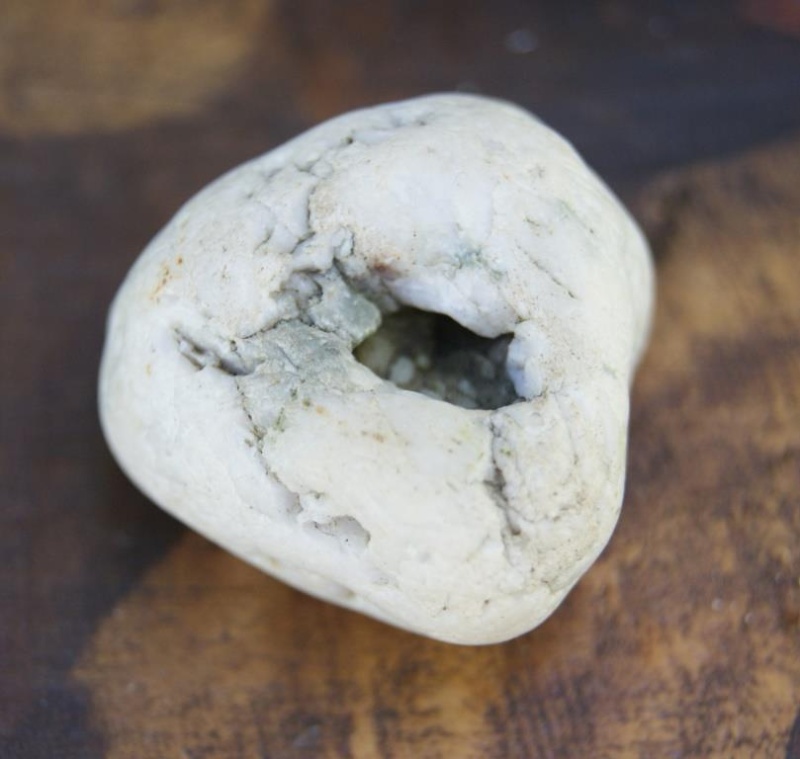 How are these hard stones...exactly like seeds of a peach... can you believe it!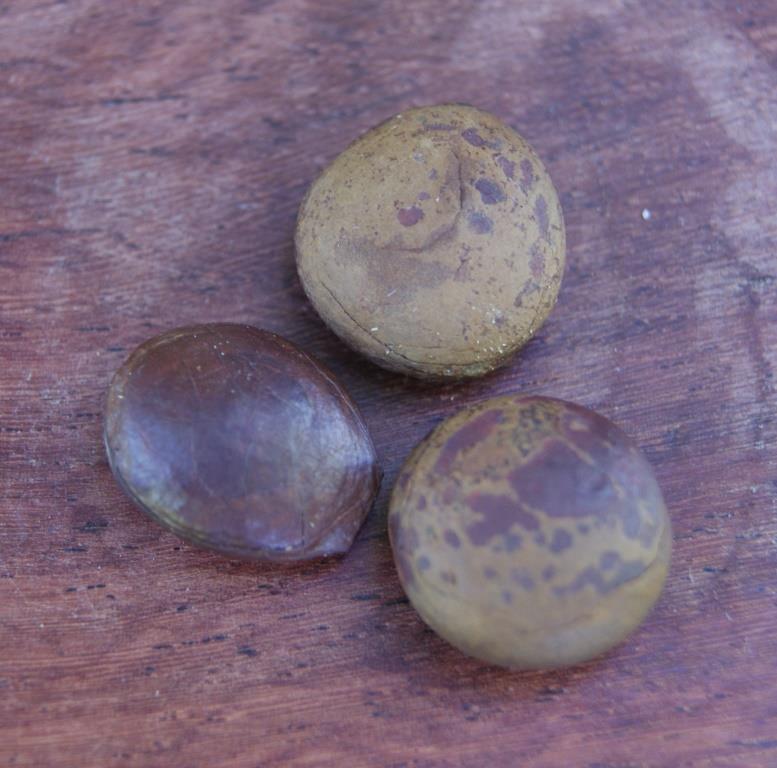 I want to end with this image went the sun the hit the two stones in front my mothers painting.  The stones sits on a Zulu male Headrest.  The black stone you guys know use it to display my uncut diamond.  The white stone underneath is a Crytal Cave stone...
Love and Light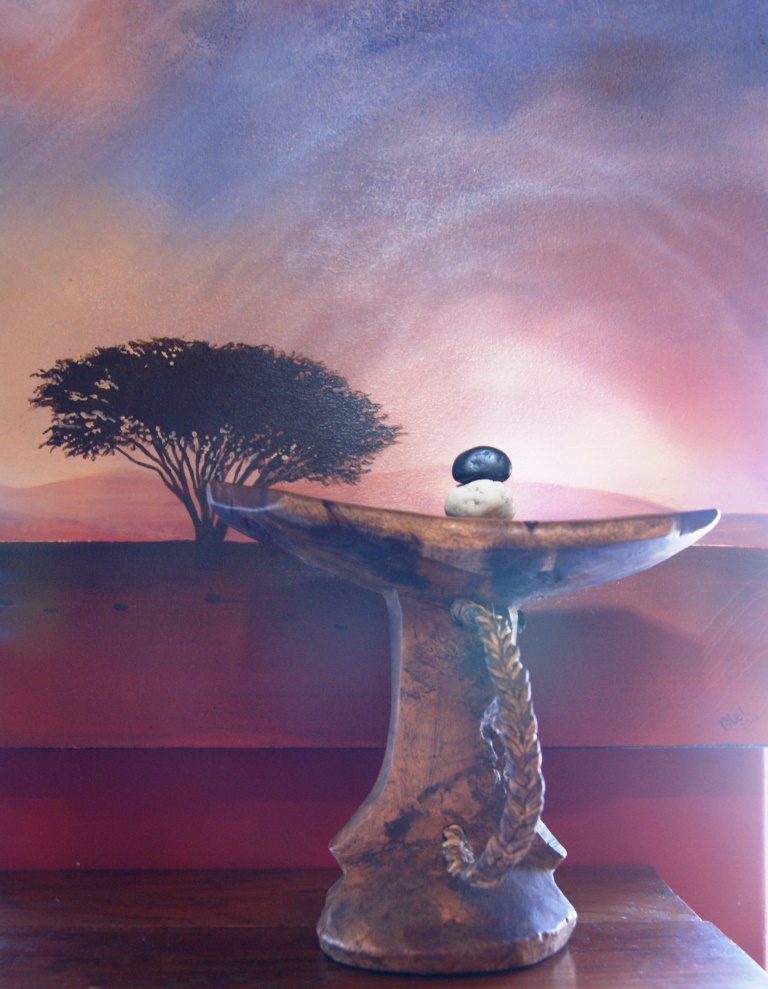 Last edited by Andre Beaurain on Fri Aug 22, 2014 3:38 pm; edited 1 time in total

Andre Beaurain

Member





you... your brother... you mother...

talented family you have there, my friend.


_________________

AAC Original Milwaukee Wi. Chapter - North America
aka beer city snake
link to ARBOR ARTS COLLECTIVE BLOG

kevin stoeveken

Member





Thank you Kevin for taking the time to have a look, and your nice words.

Love and light

Andre Beaurain

Member





Hello, André!
Very poetic and sensitive.
Admirable natural sheen!

my nellie

Member





Hi Andre

I like the first stone very much...the patina is awesome...I dont see a mountain in it, but something that look like a small dinosaurpoop...once I saw one in Japan, it was very expensive....our sheeps make some, that look a lot like your stone...the shape. This gave me the idea it could be a old.....

Kind regards Yvonne
Thanks Gorgeous Girls.

You make me very grateful and proud. Thanks for liking my poetic words, wont call it a poem yet. hihi

Yvonne I suspect you would like the first one, its probably the most quite of them all. You always say you prefer the quite stones.

I think these stones are actual mud splattering that froze in time. But you are right it does look like Coprolite, dinosaur poop.

Love and Light



Andre Beaurain

Member





It is amazing... the thought of "mud splattering that froze in time", still look like what it is....the shape is the same when wet grass is passed through a sheep. a shape I am very familar with all summer

You are lucky the stone was found

Kind regards Yvonne

---
Permissions in this forum:
You
cannot
reply to topics in this forum