Ok, so a friend of mine gave me a reptile tank with some assorted extras. One of them was "100% natural fir bark" substrate. Wondering if anyone has used this kinda stuff before. It looks like i'll be able to use 100% of the bag without even screening it. I know the only other people crazier about their substrates than we are, are the reptile people, so i'm inclined to trust what the bag says. But still no harm in getting peoples opinion.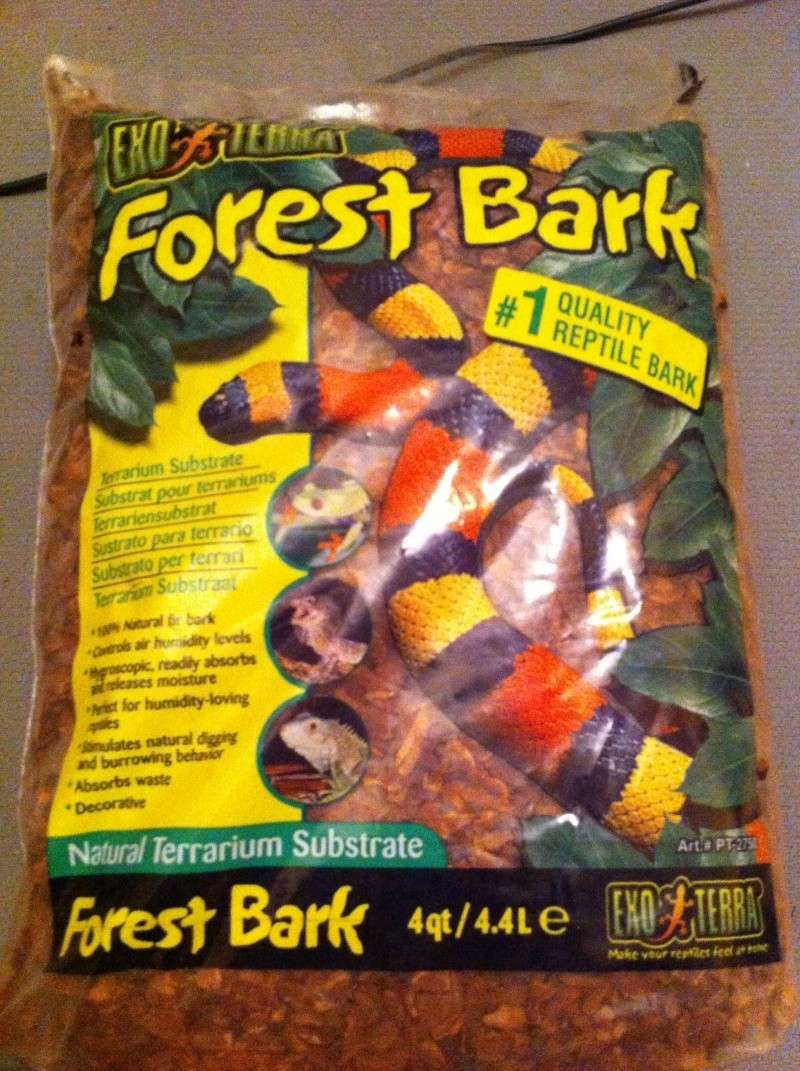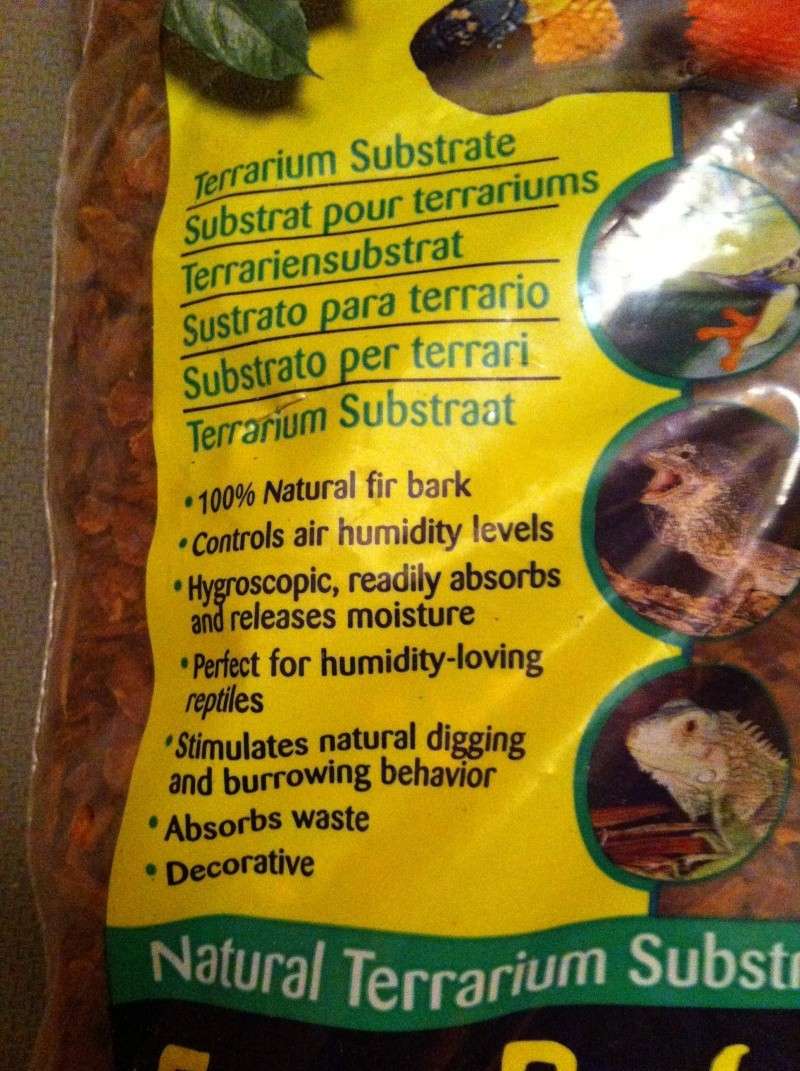 Looks OK -- probably expensive stuff, tho.
_________________
Jim Lewis - lewisjk@windstream.net - Western NC - People, when Columbus discovered this country, it was plumb full of nuts and berries. And I'm right here to tell you the berries are just about all gone. Uncle Dave Macon, old-time country musician

JimLewis

Member





I've read about it being used as a replacement for pine bark fines in a soil mix many time. Only draw back I ever heard was the cost.

LittleJoe

Member





Hahah I held back mentioning that the tag on the back was 13$ for 4.4 l (4 qt). It doesn't really matter to me because its so wet most of time all my outdoor trees are in 100% inorganic soil. my indoor trees are tiny for now. And compared to the trouble if trying to sift through a huge bag for less, I don't mind paying for the convenience in this case.

I have pine bark in some of my trees now, but I've heard that fir is the next best thing. I think orchid growers use it as well, not sure if i'm making that up or not though
I have heard that fir back can NOT replace pine bark, my friend had tried it out.

Kind regards Yvonne



---
Permissions in this forum:
You
cannot
reply to topics in this forum