I always look at other peoples avatars...interested in knowing the persons, and why they used this photo as their personal avatar....
My current avatar is a Ficus Natasja of mine, I have grown it from a smallplant for 24 years now. It is standing 30 cm tall in a English Walsall pot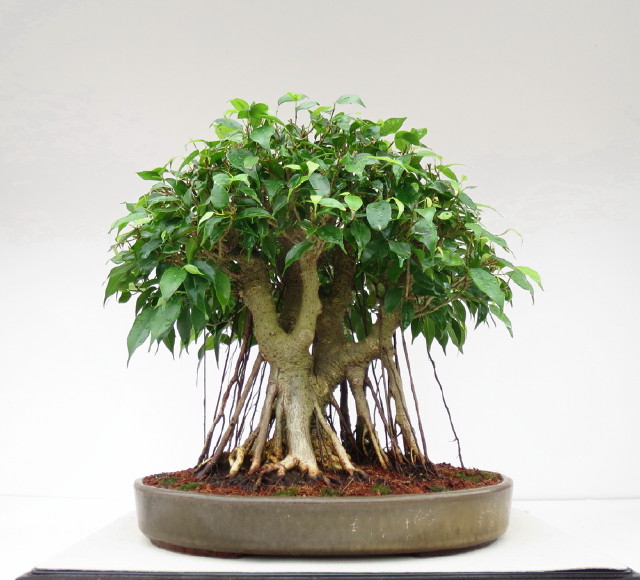 Please show us yours, and tell us why this is your avatar....
Kind regards Yvonne
I have 2 avatars...the one you see now is "Edward Scissorhands" working on a bonsai tree.  Not sure why I chose it really but my son was visiting one day and I asked him if he can make me an avatar with Edward S (I provided).  He emailed me this shortly after he got home.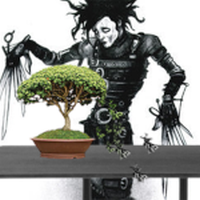 My other avatar is "Bender" from Futurama...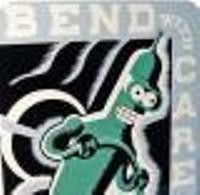 Poink88

Member





I like the Scissorhand avatar very much, Edward is standing with a very elegant curve...models could learn from it

...the bonsai is spot on.
I dont recall you have used the Bender, but I certainly like futurama too.
Kind regards Yvonne
I never used the Bender avatar here. Used it on another forum during my absence.

I might use it here too since I like them both. Thanks!

Poink88

Member






---
Permissions in this forum:
You
cannot
reply to topics in this forum