Now is the time to make plans to attend the
4th US National Bonsai Exhibition
on September 13-14, 2014 in Rochester, New York.
You will be able to enjoy the beauty of some of the finest bonsai in the United States all formally displayed in a 35,000 square foot area.
Visitors can also learn from the demonstrators:
Hiroyoshi Yamaji, Japan– Bonsai
Peter Warren, England– Bonsai
Sean Smith, Pennsylvania- Suiseki
Dr. Alice Chen, New York– Chinese brush painting
Professor Jerome Cushman, New York– Ikebana
In addition to enjoying bonsai fellowship the following vendors will be bringing their best material for sale from California to Delaware, Oregon to Florida and from Florida to Vermont, all across our great country, in one room. The vendor area in the new 50,000 square foot building is now sold out.

2014 US NATIONAL BONSAI EXHIBITION VENDORS
Adams Bonsai, Julian Adams- Virginia
Tony Alario- Massachusetts
Bonsai Berkshire, Geoff Holmes- Connecticut
Bonsai By Fields, Mark Fields- Indiana
Bonsai Unearthed, Owen Reich- Tennessee
Bonsai Vision ,Jim Gollmer- Nevada
Bonsai West, Michael Levin- Massachusetts
Brussel's Bonsai, Brussel Martin- Mississippi
Custom Oriental Woodcraft,  Sean Smith- Pennsylvania
Deer Meadow Bonsai, Jim Gremel- California
Michele Doughtery- California
Eagleville Bonsai, Jack Hoover- Rhode Island
Feduccias Bonsai, Mike Feduccia- Florida
Giorgi Studio, Dave & Rob Giorgi- Ohio
Golden Arrow Bonsai, Andy Smith- South Dakota
International Bonsai Mirai, Ryan Neil- Oregon
Knittle Studio, David Knittle- Vermont
Lang Bonsai Containers, Ron Lang- Pennsylvania
Mc2 Pottery, Charles Smith- Tennessee
Meco Bonsai, Roger Lehman- Pennsylvania
Mendocino Bonsai, Bob Shimon- California
Miniature-Bonsai Dave Paris- New York
Mulberry Creek Herbs, Mark Langan -Ohio
Stacy Muse- Florida
Natures Wa,y Jim Doyle- Pennsylvania
Osiga, Yen Huang -Maryland
PFM Bonsai, Pauline Muth- New York
Gratia Pfromm-  New York
Quiet Spirit Arts, John Bierley- Maryland
Reflections In Water, Karen Proctor- New York
Royal Bonsai Garden, Suthin Sukolosovisit- Massachusetts
Sanctuary Bonsai, Todd Hansen- Connecticut
Sara Rayners Pottery, Sara Rayner -Minnesota
Satsuki Bonsai ,David Kreutz- Missouri
Stands & Stones, Mark Rhyme- Florida
Tandamiti Bonsai, Hank Miller -New York
Michele Villeneuve -  Quebec, Canada
Vons Gardens, John Kirby -Connecticut
Wildwood Gardens, Frank Mihalic- Ohio
International Bonsai, Wm. N. Valavanis- New York
Daily admission is $15. Weekend passes are only $20 until September 1st and include the exhibition, all demos and opportunity to add quality material to your bonsai collection.
Questions:
WNV@internationalbonsai.com
or:
http://www.internationalbonsai.com/store/1708315/National_Exhibition/index.html
I hope to welcome everyone to the
2014 US National Bonsai Exhibition
Bill
PS: It is not too late to still submit photos of your finest bonsai for the selection process, simply e-mail your photo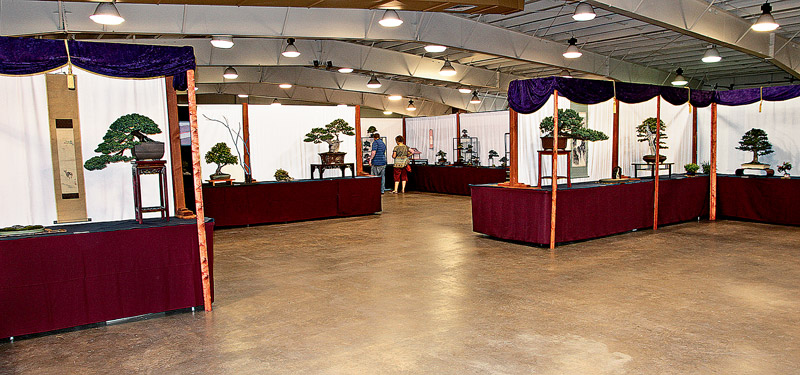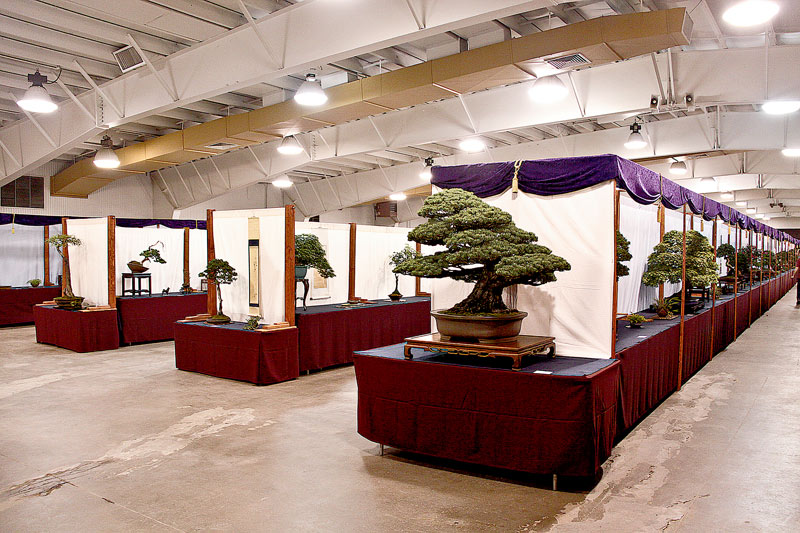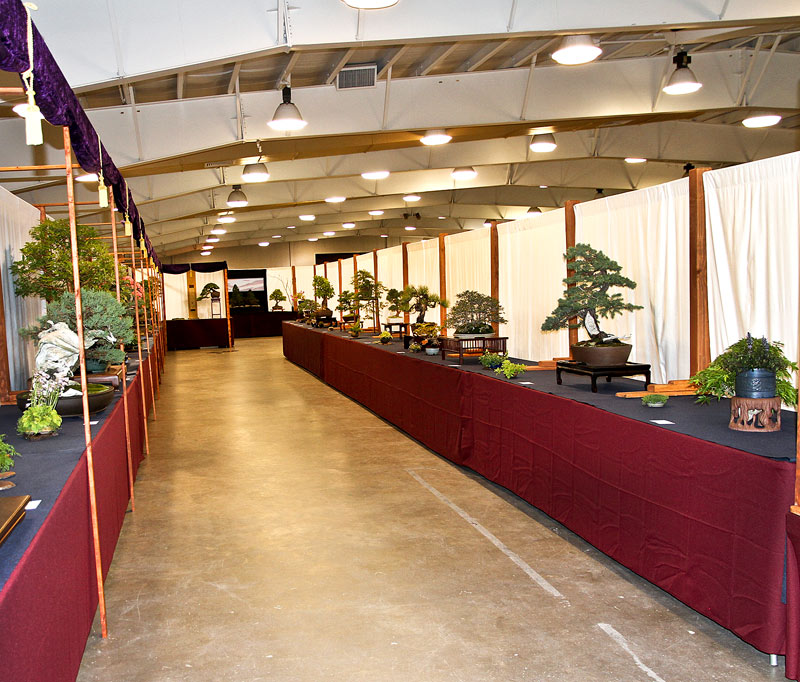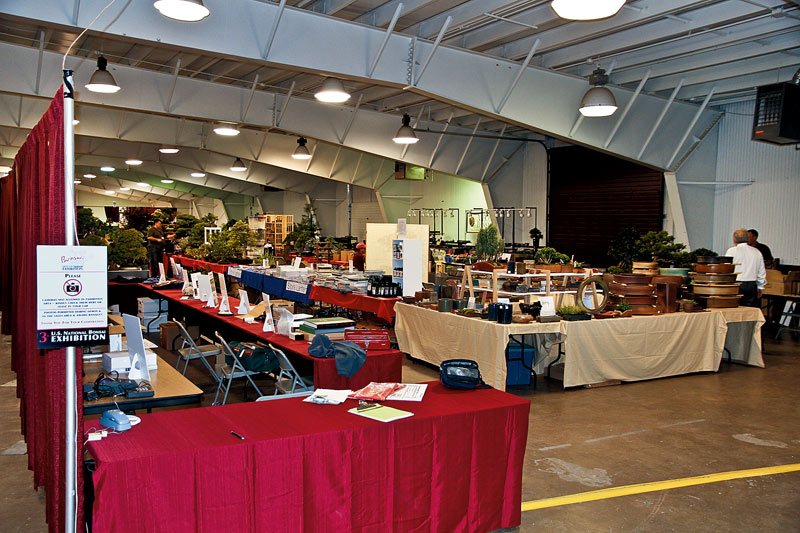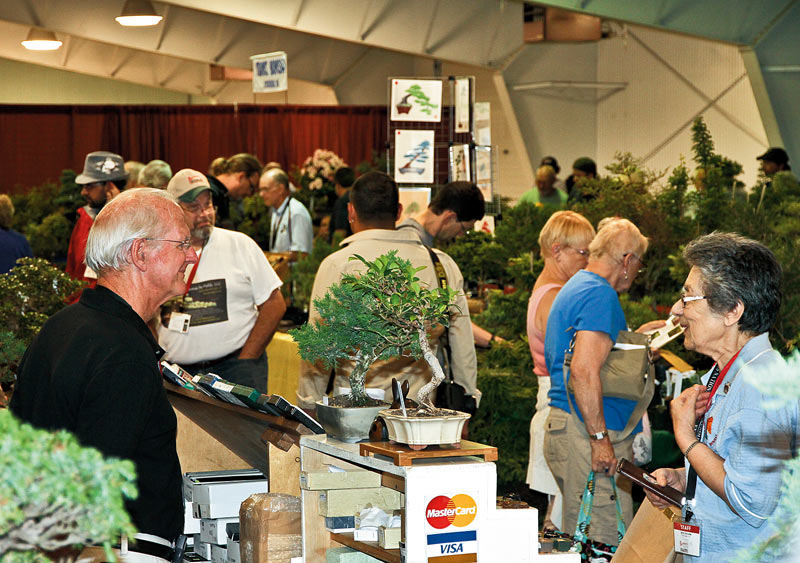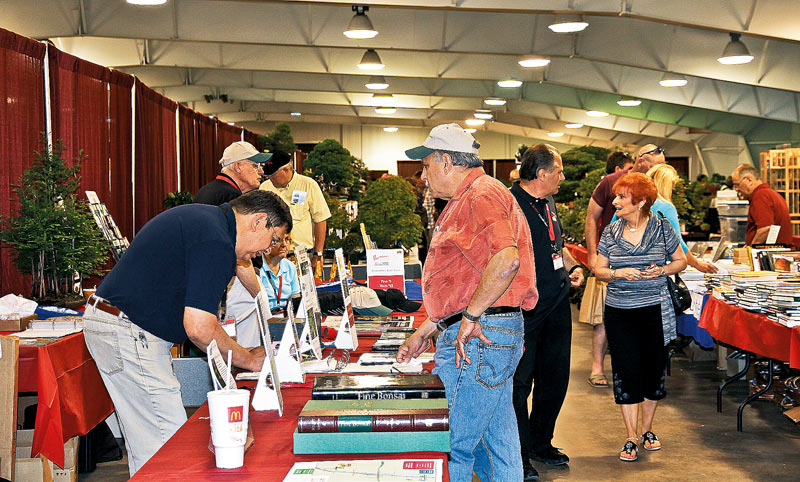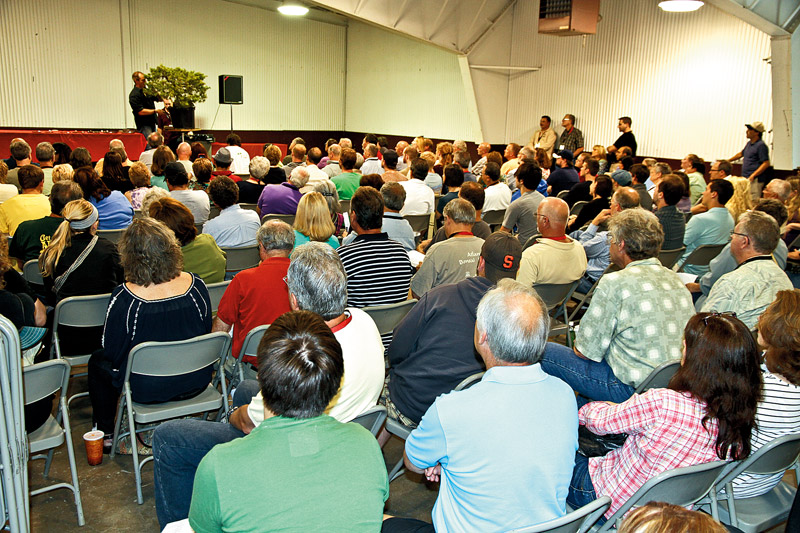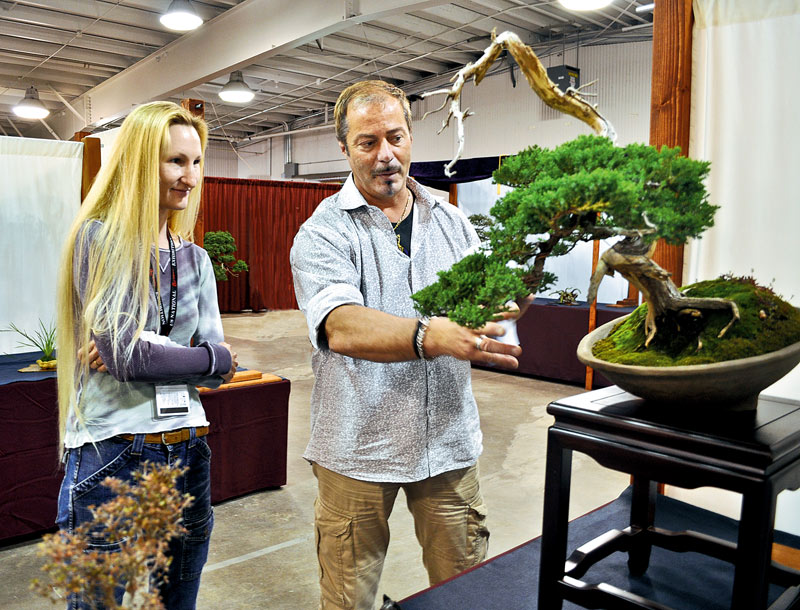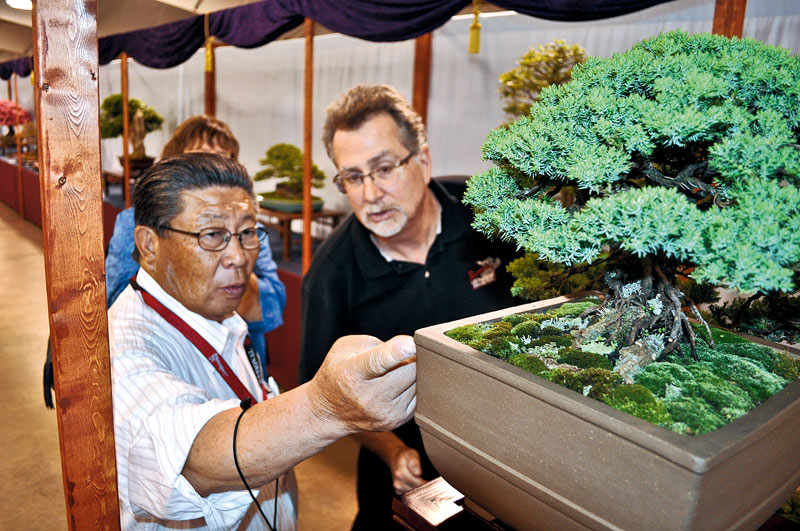 William N. Valavanis

Member






---
Permissions in this forum:
You
cannot
reply to topics in this forum