Mary Kay Doyle has been about as nice as nice gets... for as long as I can remember.  Jim is a sweet guy who sets the bar for others in living a life of love & virtue.  Together & separately, they have made friends better as persons & couples through their example.  
Both loved for their thoughtfulness, may the deep respect of friends for Mary Kay strengthen Jim.  We LOVE YOU, Jim.   The wide influence Natures Way Nursery will long resound with the incredible graciousness of Mary Kay.
Mary Kay Doyle passed away after a long illness.  She will be remembered, tomorrow, throughout the world-- see Walter Pall's notes and photos of remembrance of Mary Kay,
CLICK HERE
.
There are a few events where bonsai folks get together & create memories for the rest of their lives.  Standing next to Jim, tomorrow, or sending him a note over the next few weeks will resound for bonsai community friends.

Chris Cochrane

Member





Thanks for posting this, Chris. My thoughts go out to Jim and his family.
_________________
Jim Lewis - lewisjk@windstream.net - Western NC - People, when Columbus discovered this country, it was plumb full of nuts and berries. And I'm right here to tell you the berries are just about all gone. Uncle Dave Macon, old-time country musician

JimLewis

Member





The funeral will be held in Harrisburg on Wednesday, June 18.
There are many people coming from all over the country. There will be a
soundtrack including Max's (son of Mary Kay and Jim) new song and Sarah
(daughter of Mary Kay and Jim)is going to play violin. They will "throw
Mary Kay in the creek " on Thursday. SOUNDS of Life will happen where
people will provide a sound that reminds them of MK. What would yours
be? There is going to be a garden dedicated to MK at her church.
Someone from Chicago is funding a planting of One acre of trees planted
in Pennsylvania.
All over the world people will work on trees June 18 and think of Mary Kay.
Think of MK on Wednesday, June 18 and possibly style a tree which you dedicate toher.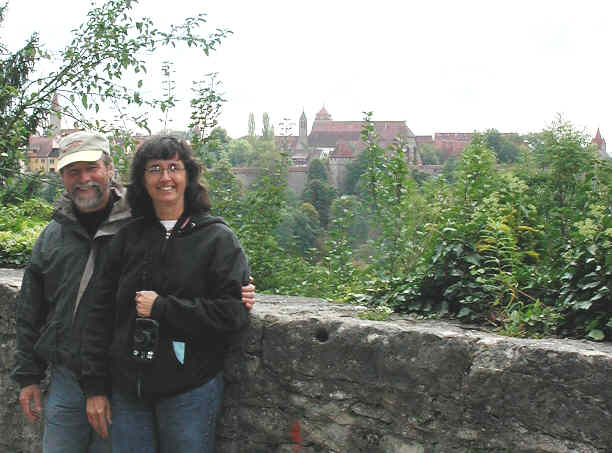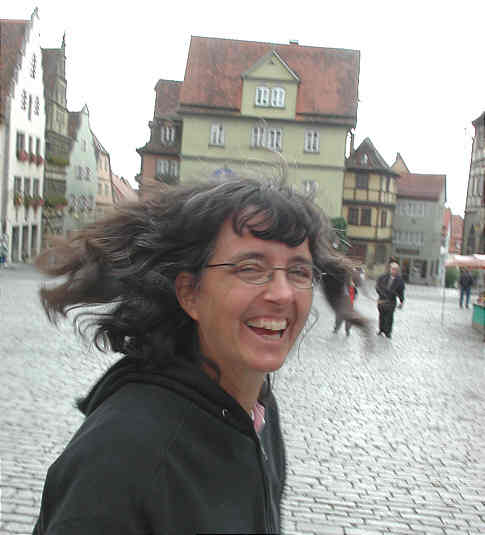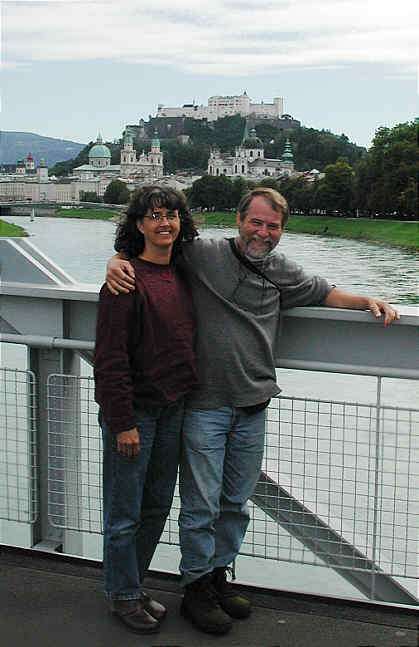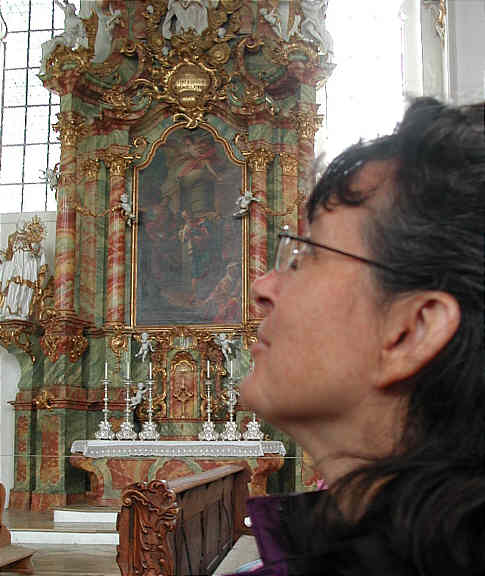 Walter Pall

Member





I wish I would have known her better.
Condolences to Jim and his family. Only met her once at MABS a few years ago, enjoyed chatting about the workshops.

Chris

coh

Member





Natures Way Nursery is Jim's home as well as his business. Contact info':
email:
natureswaybonsai@comcast.net
phone: 717.545.4555
address: 1451 Pleasant Hill Road Harrisburg PA 17112
Recollections of Mary Kay & of Mary Kay with Jim are deeply felt & shared among friends, today.

Chris Cochrane

Member






---
Permissions in this forum:
You
cannot
reply to topics in this forum