I recently asked for some critiquing of my pots at a local
bonsai club meeting. The pots I offered were a slab built
rectangle, a slab built hexagon, and a thrown round.

The critiquers didn't care for the fact that the rims on my
slab pots extend in toward the pot about 1/4". The rim extending
inward, it was explained, makes it difficult to remove
a pot bound tree. Is this a valid criticism?

The reason that I extend the rim inward, is that it's easier
to create the impression of straight symmetrical walls when looking down from the top. When
I join the rim and walls flush, I have unevenness just from joining and smoothing the clay.

I've been pulling up rim photos of hand built rectangular
pots. I still can't decide about if/how much overhang is ok.

Does anybody have an opinion about this?

thanks,
Casey

I have a pot with a lip on the inside of it and when I go to repot that tree it does take some doing to get the tree out. On the other hand I look at it as helping to hold my seiju in her home. I run a knife around the edge a couple times and it comes right out. I wouldn't want it too big though. The lip that is.

prestontolbert

Member





Casey, it depends on what species of tree I would want to put in it.
I wouldn't put an Azalea or a Crab in a pot with an inside rim, or a grass accent, Larch and Pine yes, but some species have such vigorous root systems that it makes repotting a struggle.
Having said that it has never been a deciding factor in whether I like and buy a pot, but then I have pots that have never seen any action (root that is).

arihato

Member





I also had a customer that SPECIFICALLY requested an incurved lip on a large custom square pot.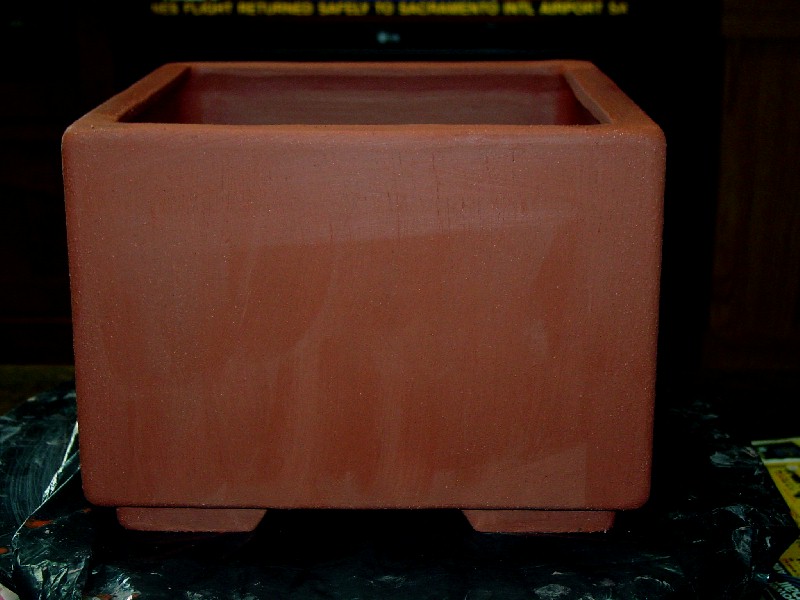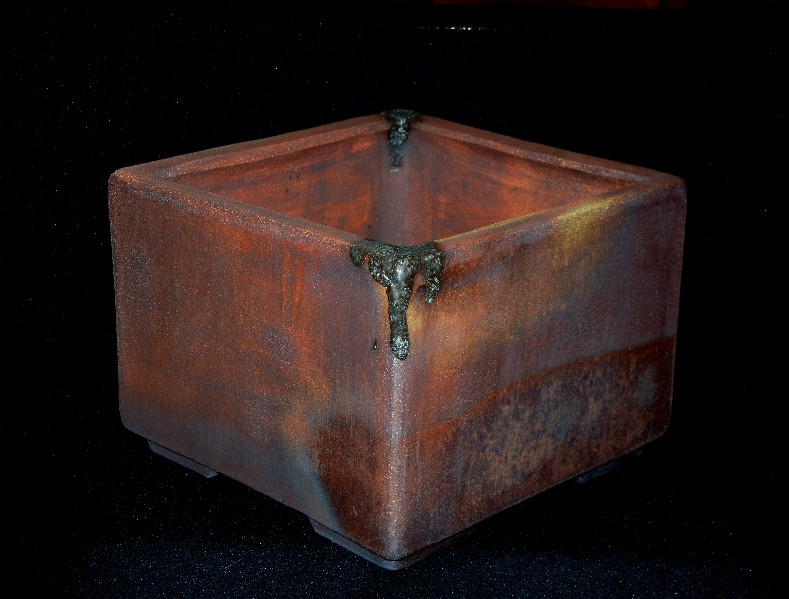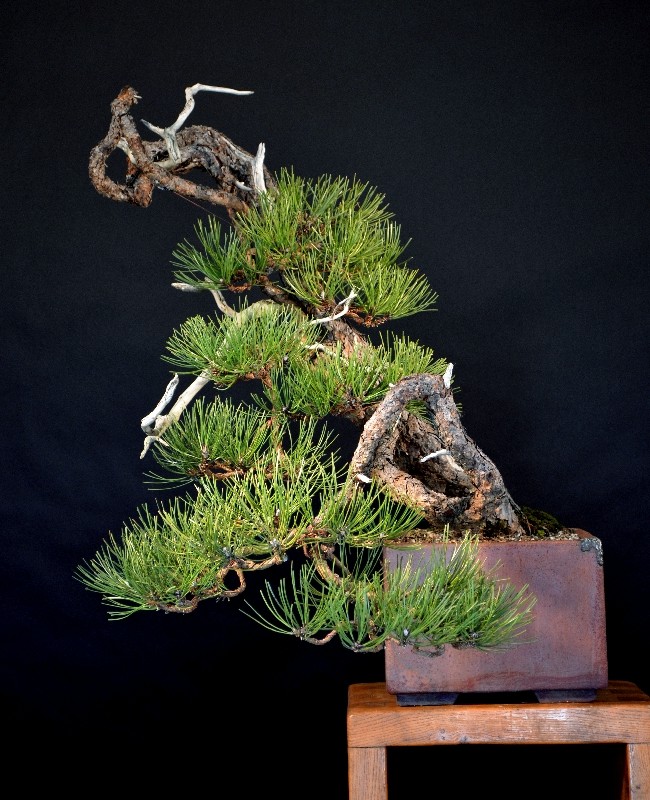 FYI, I don't do this on 'speculation' pots due to the reasons you stated, but I also OFTEN hear it from 'shoppers' about ovals, etc. with tops. If you look through any books you'll see that traditional bonsai pots have been made this way a long time. Designing your pots to fit those customers who don't get their trees repotted before they are root bound is not a criteria I'd worry about. 


Dale Cochoy

Member






---
Permissions in this forum:
You
cannot
reply to topics in this forum