While walking in the garden this evening:
My Little Gem: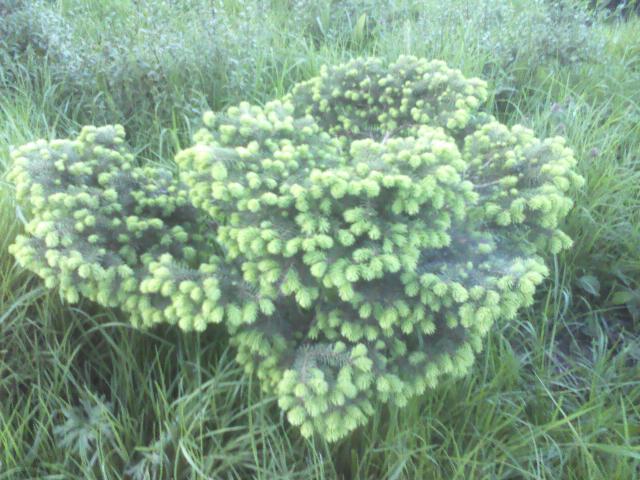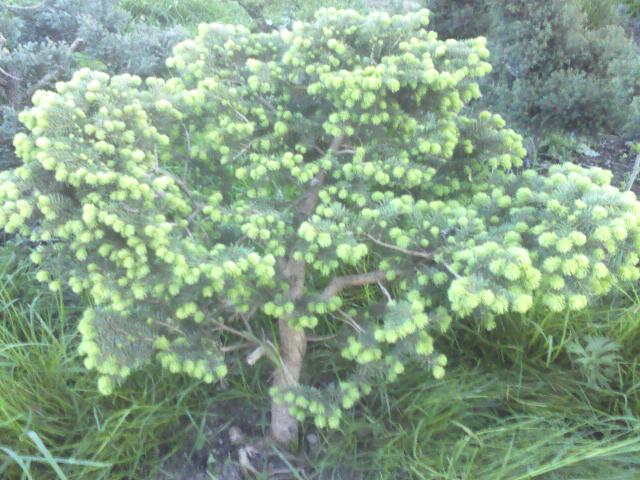 RKatzin

Member





I was stricken by the brilliant foliage and thought someone might enjoy. I have not begun working on it yet and would like any advice. It has a nice trunkline, but the roots are a mess, tangled pot overgrow. I can get some detailed pics if anyone cares to comment or suggestions are most welcome.

I can tell you my problem. I have a phobia about big chunky limbs. My first instinct is to prune out and replace with smaller. How would you deal with the limbs you can see. There's a small limb left down low and then a big chunker right and a big chunker left. The rest of the limbs up the tree a smaller and it's these two that peak my phobia. I appreciate any advice, Thanks, Rick

RKatzin

Member





Very fard to see what is going on and I dont know this species, but first thoughts are that that limb can be used and you can try to restrict the thickening by cutting it back. Also you might like to wire the primary branches for better movement.

Neli

Member





---
Permissions in this forum:
You
cannot
reply to topics in this forum