Hello,
also in this year I have made new pots.
Regards Christian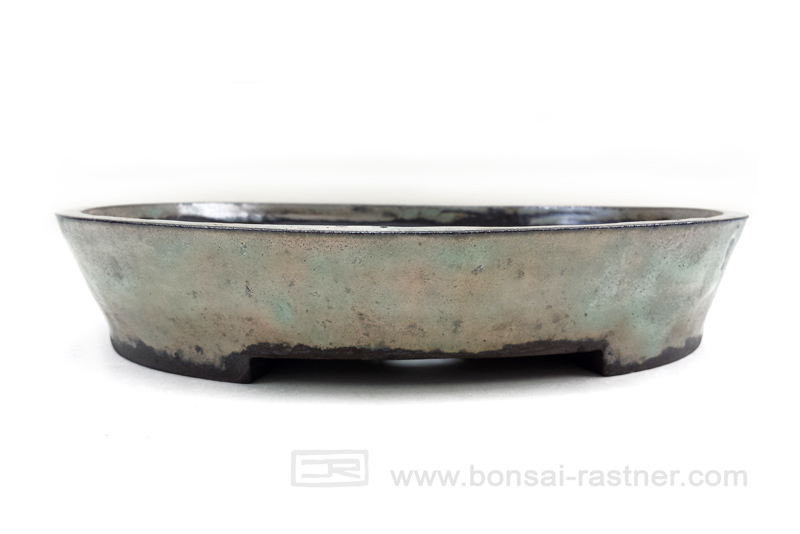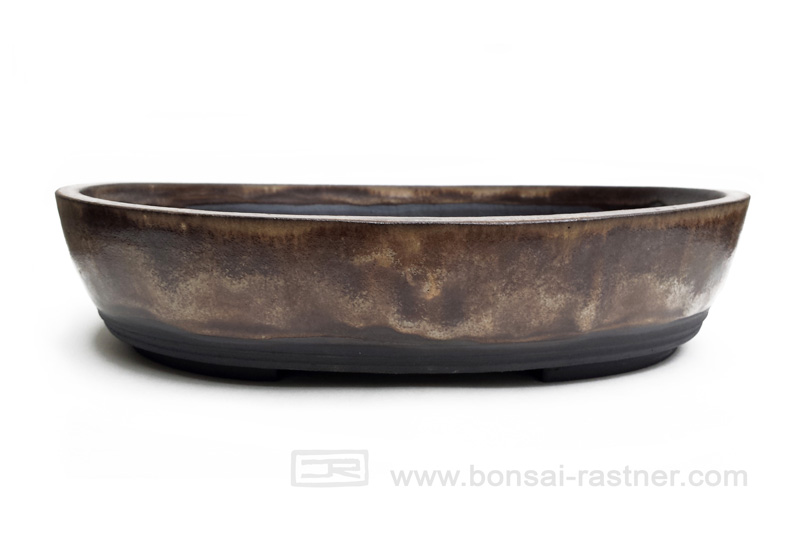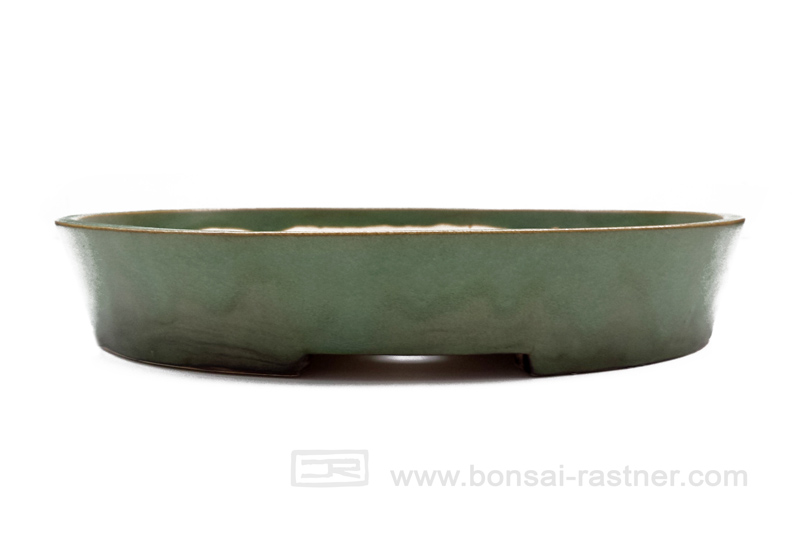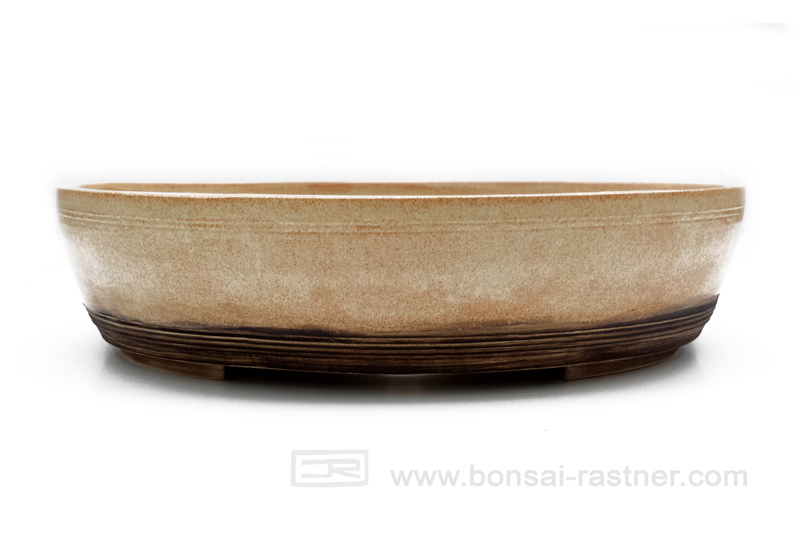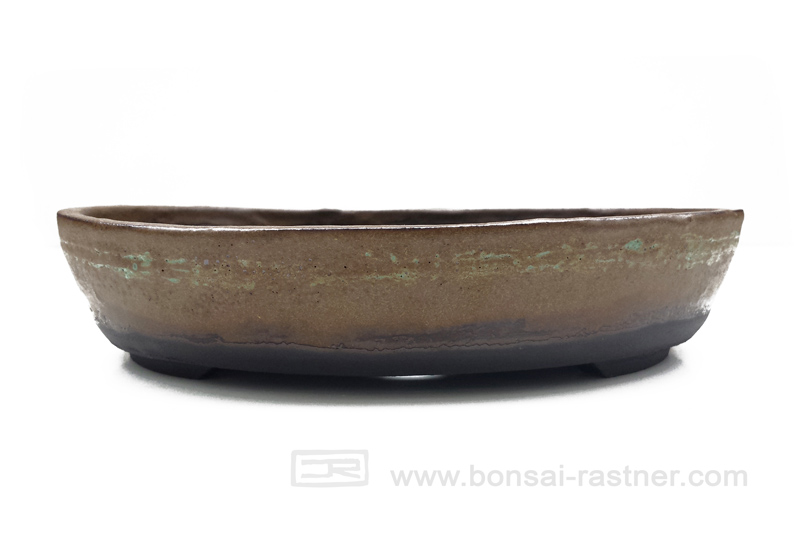 rasti

Member





I especially like the 4th one.

Libby
Thank you very much, Libby!
Here another two special glazes: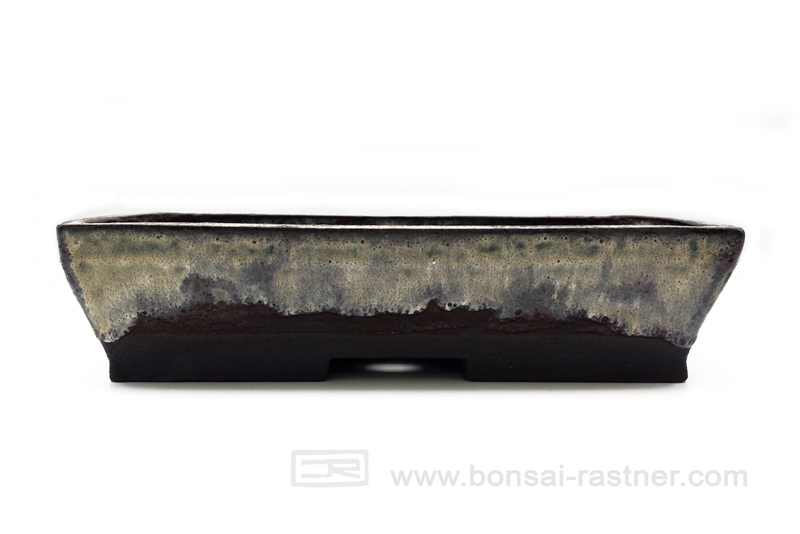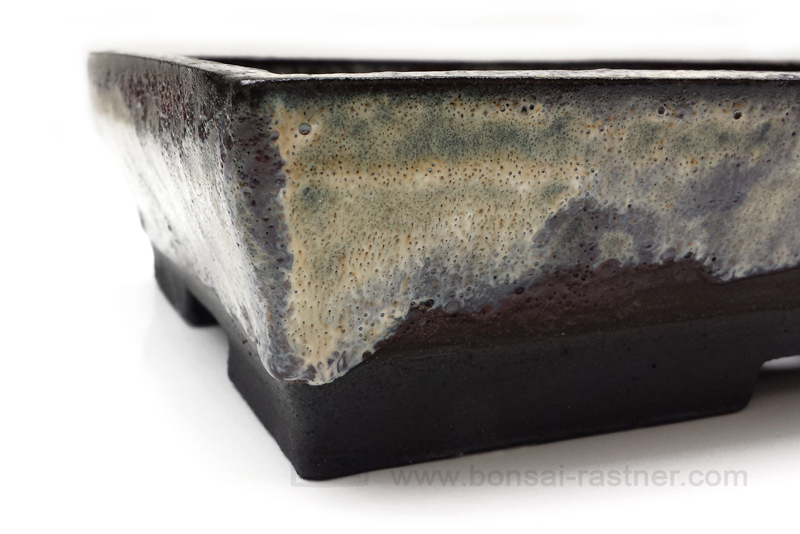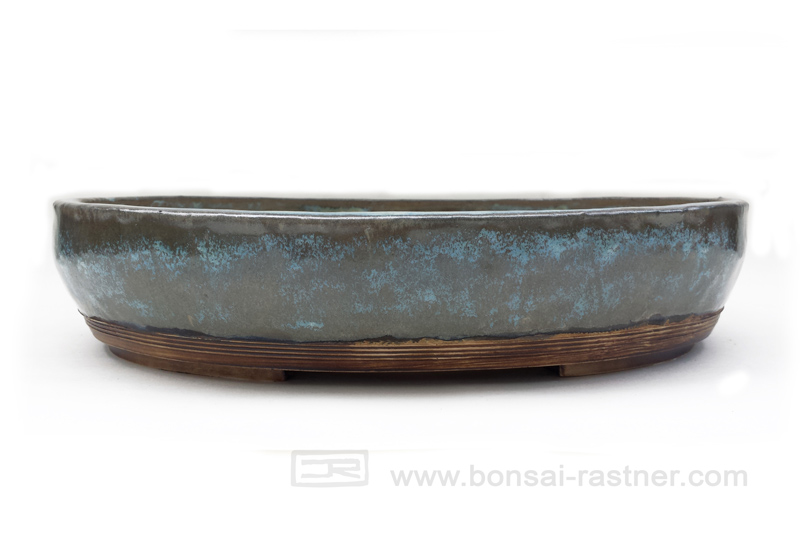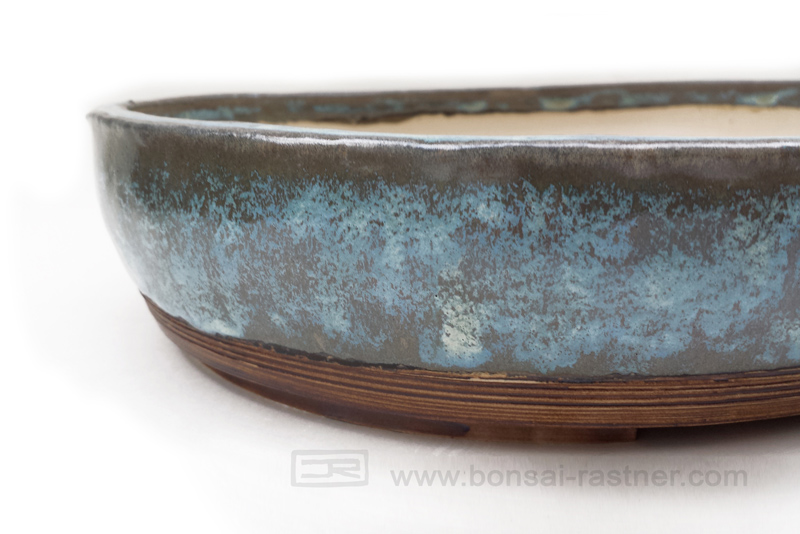 Regards,
Christian

rasti

Member





Hello,
here are my first experiments of some "cracked bonsai pots".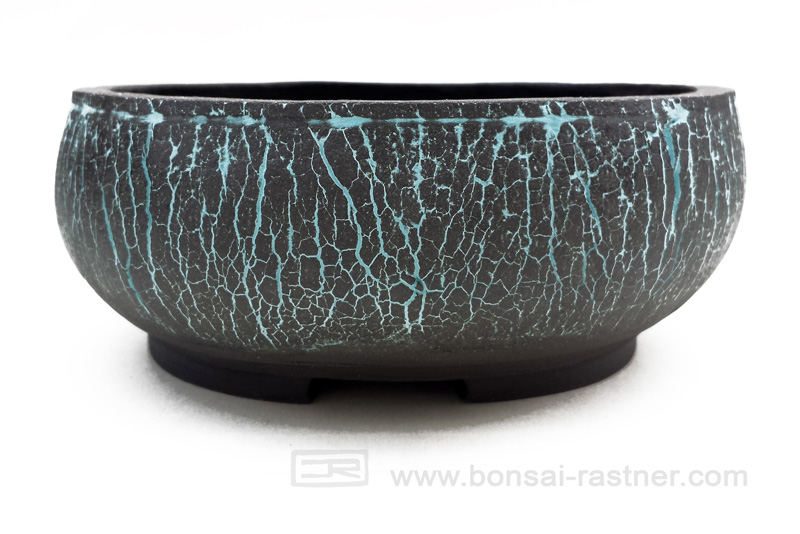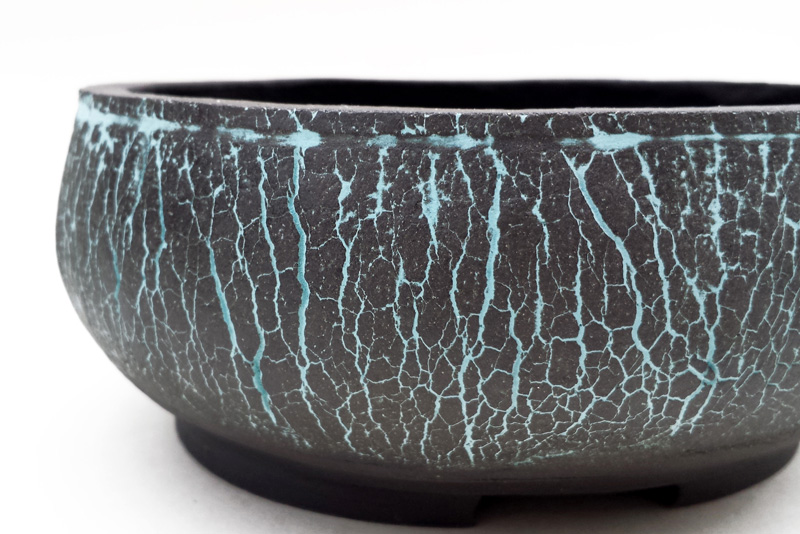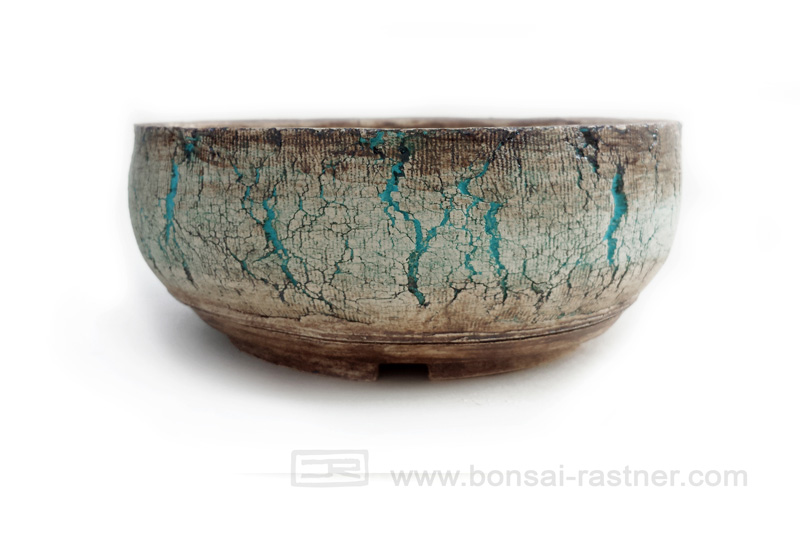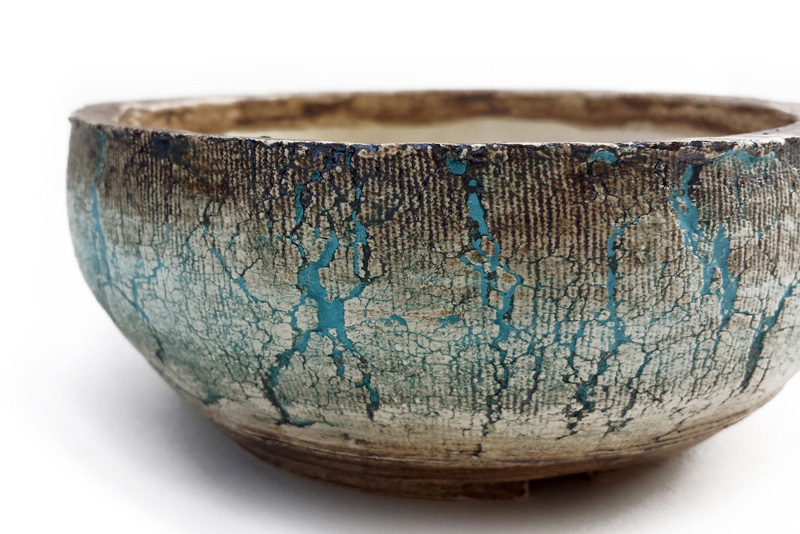 Regards from Vienna,
Christian

rasti

Member





Very nice Rasti.

Do you sell your pots and if so doyou have a price list?. Also do you ship to the UK?


Keep up the good work

Mark

mumra

Member





Hello Mark,

yes, I sell my pots and send them also in the UK.
On this page you can find the pots, which I just offer for sale:
http://www.bonsai-rastner.com/pages/schalen/for%20sale/schalen_for_sale.htm

Unfortunately, my website is only in german.
The cost of shipping depend on the number and size of the pot(s).

Best regards
Christian

rasti

Member





Here, some new pots from Vienna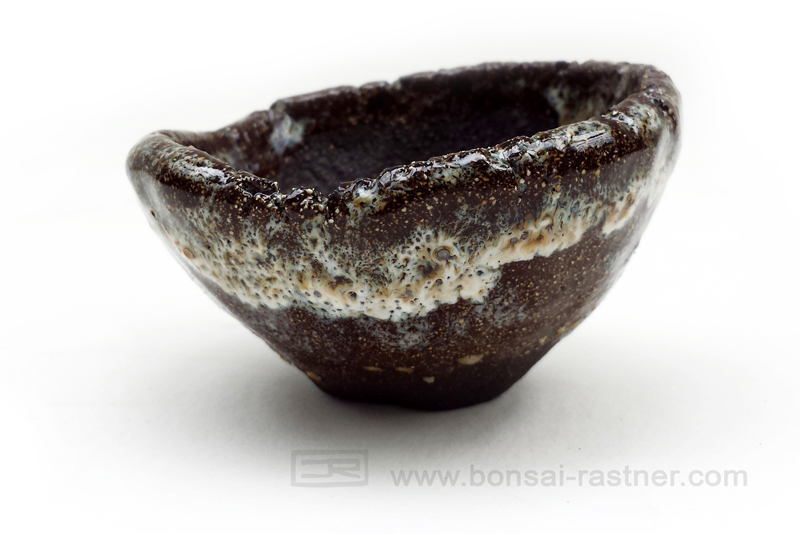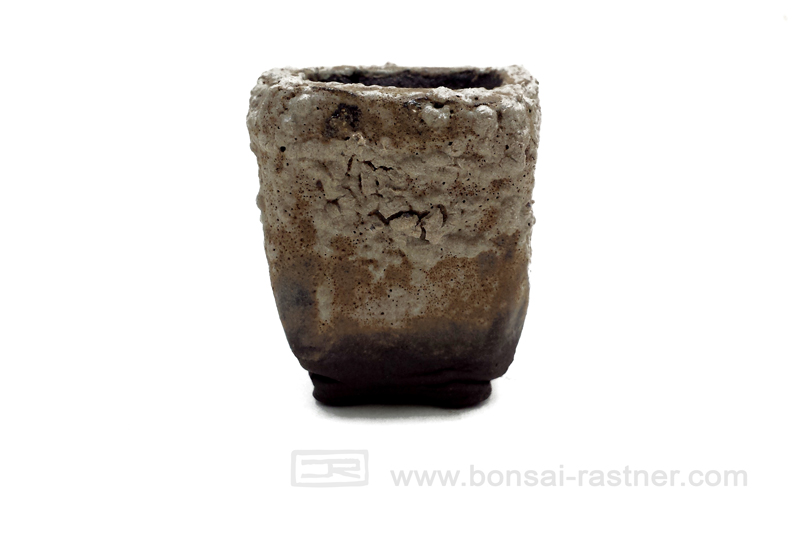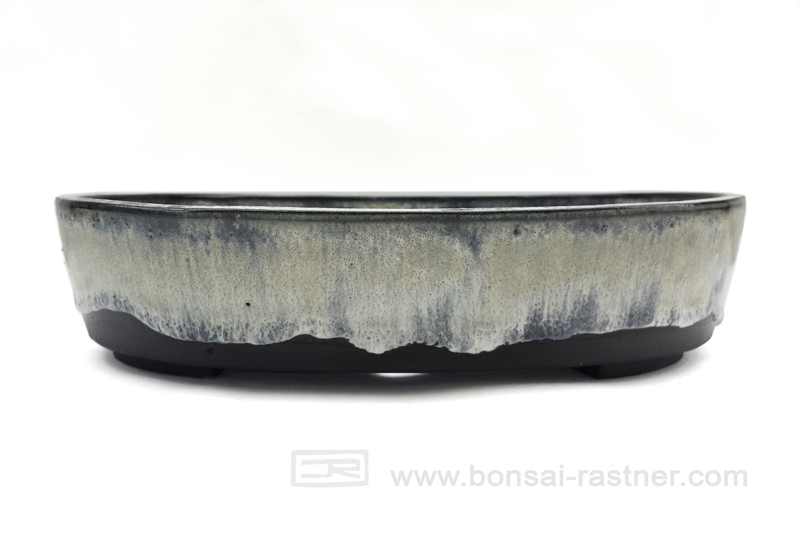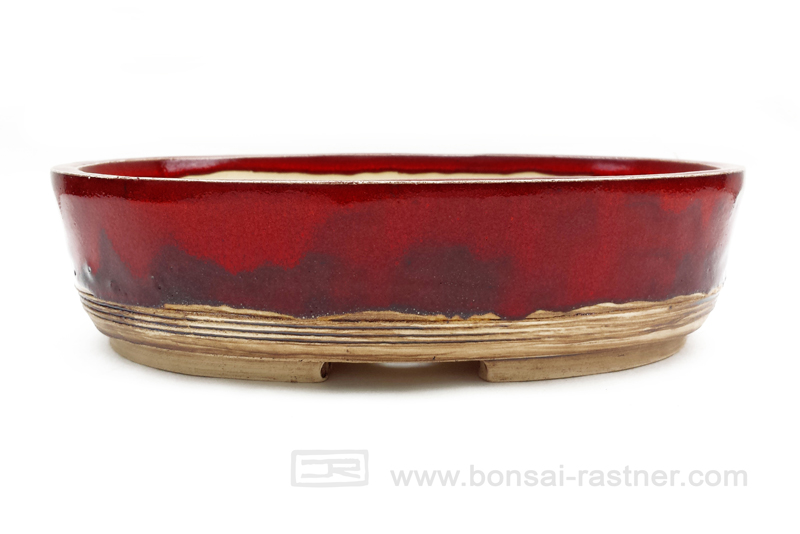 Best regards,
Christian

rasti

Member





Very nice pots!

I love this glaze.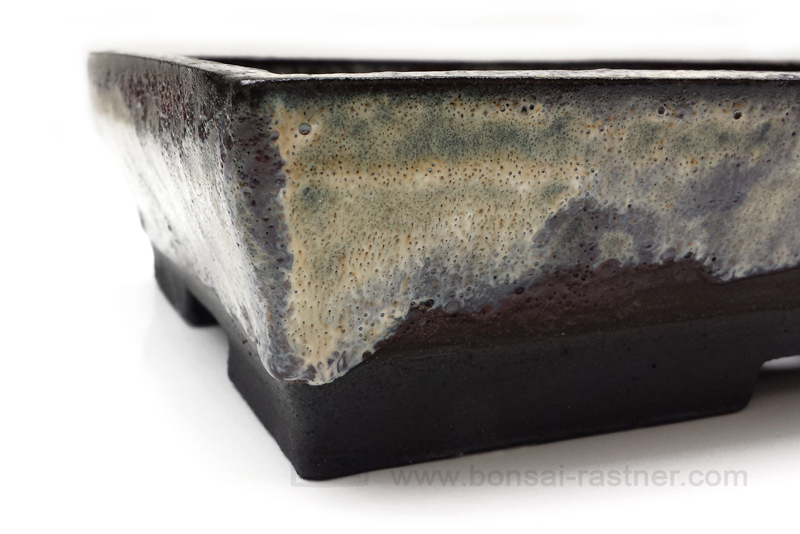 Poink88

Member





On that first set, I agree with Libby- the 4th one. I also like the black(or brown, hard to tell) with the blue 'cracking', though not sure what bonsai I would put with it.

Precarious

Member





Yes, I agree with you.
At the moment I do not know which tree would fit.
But it's great fun to make such pots.
Here are two new pots, there are commissions: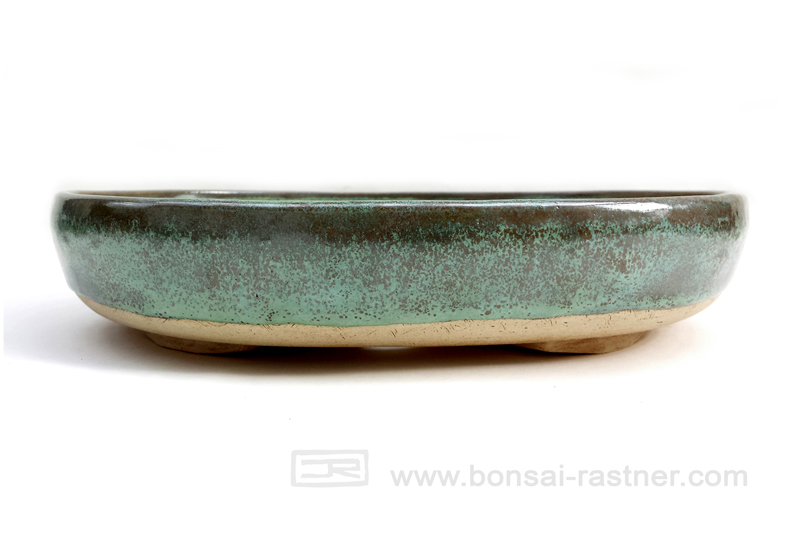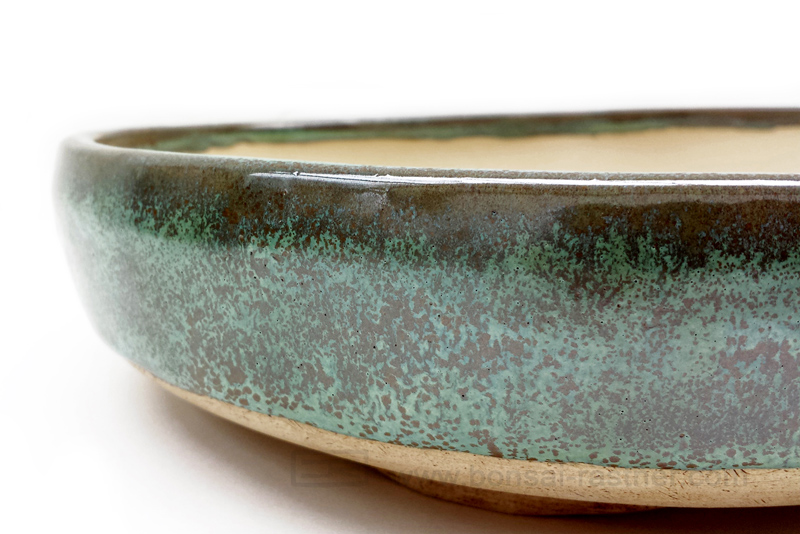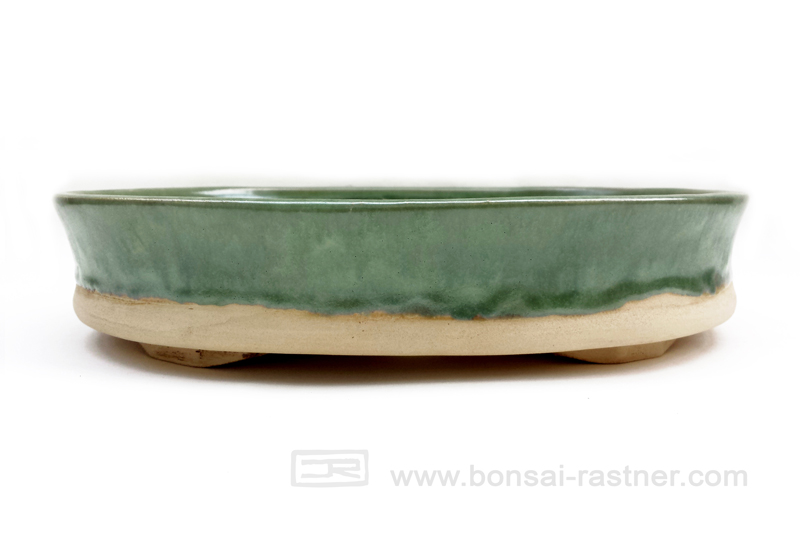 Best greetings,
Christian

rasti

Member





Here are my last pots for this year.....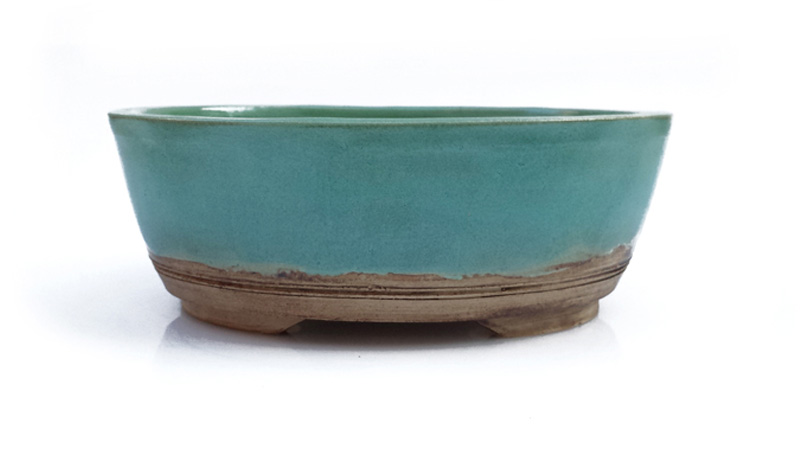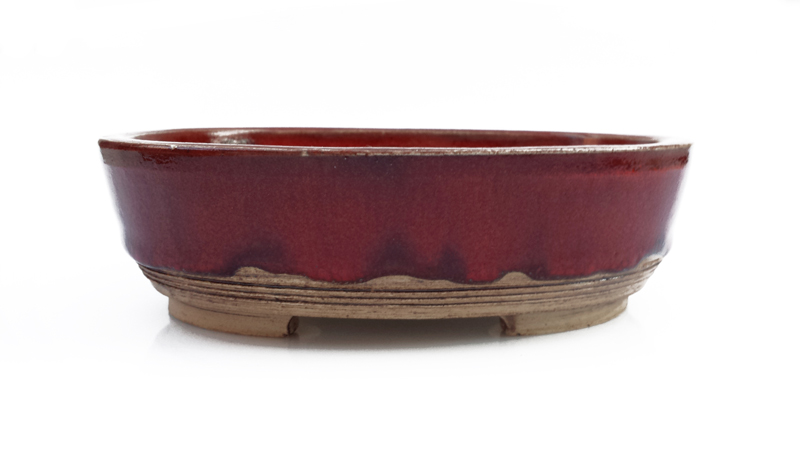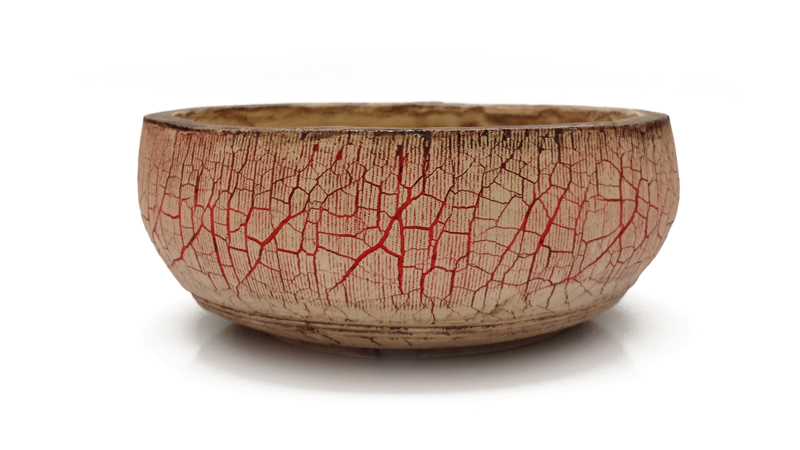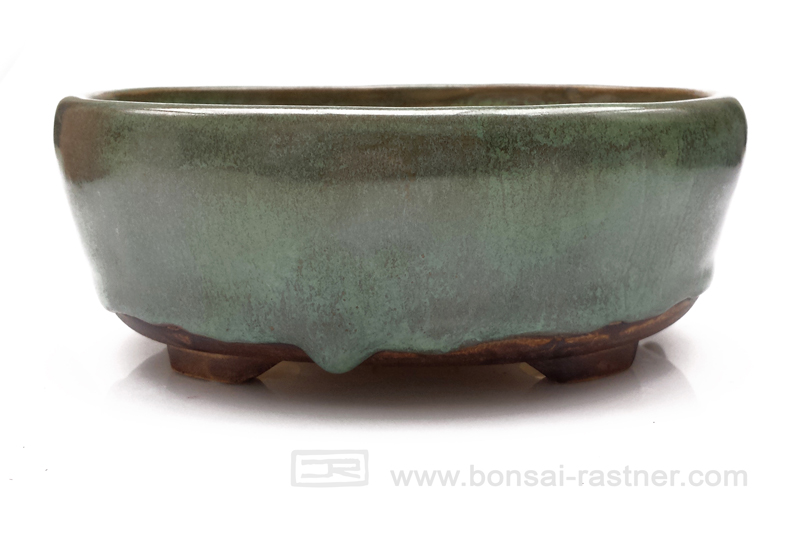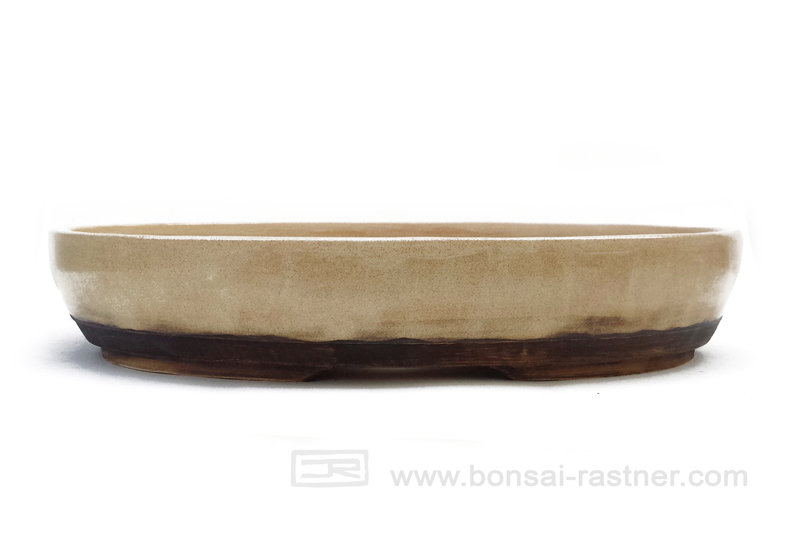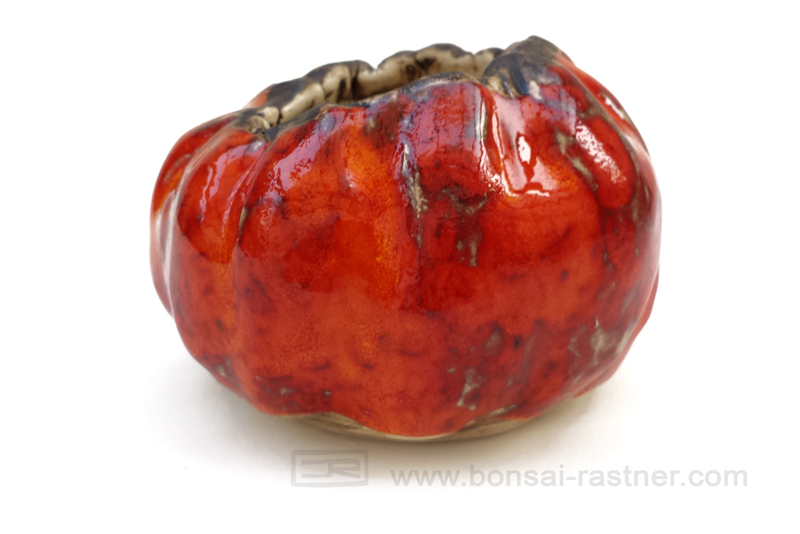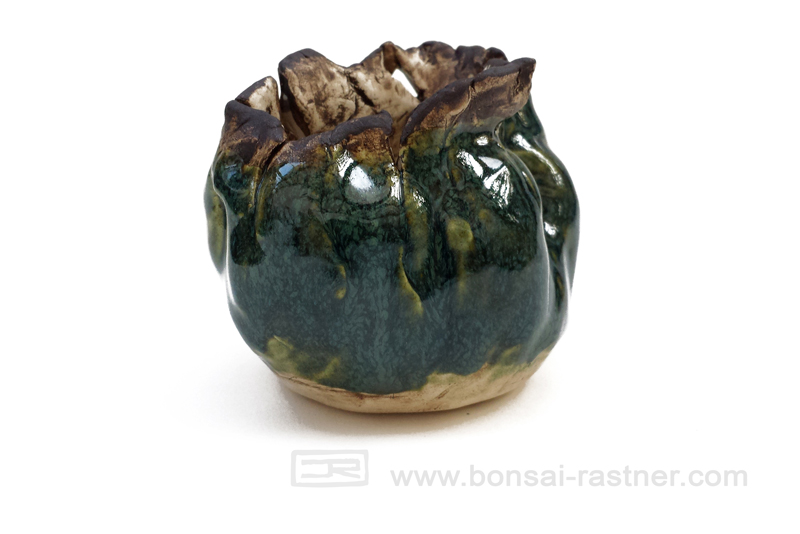 Merry Christmas from Vienna

rasti

Member





---
Permissions in this forum:
You
cannot
reply to topics in this forum