Hi IBC's members
Sharing with you some my new stones
Thank for your attention.
Best wishes
Hiep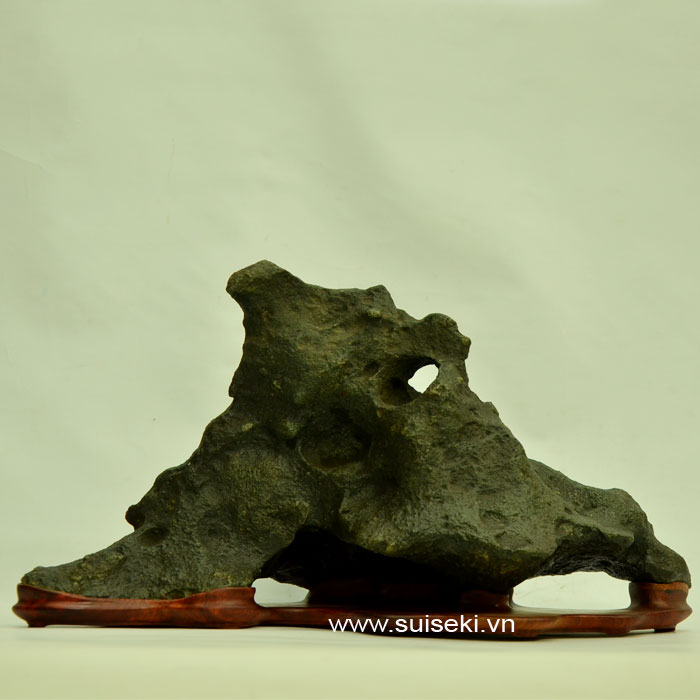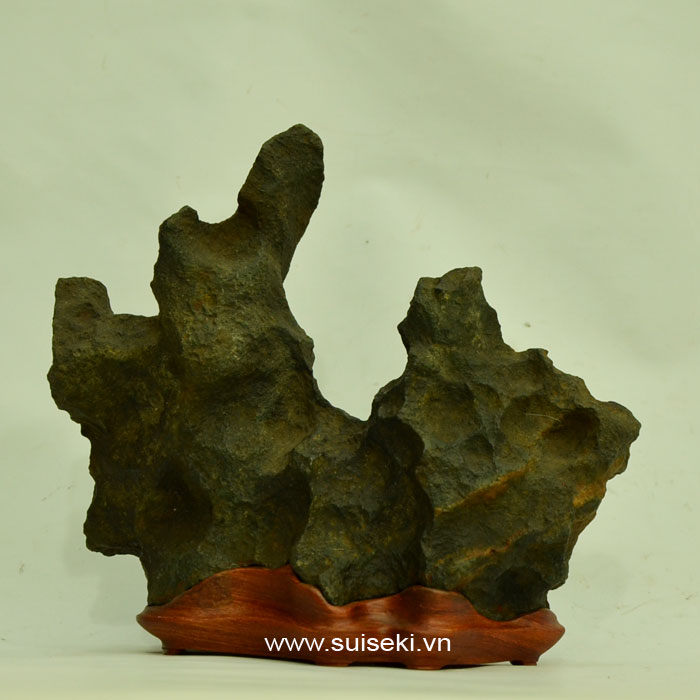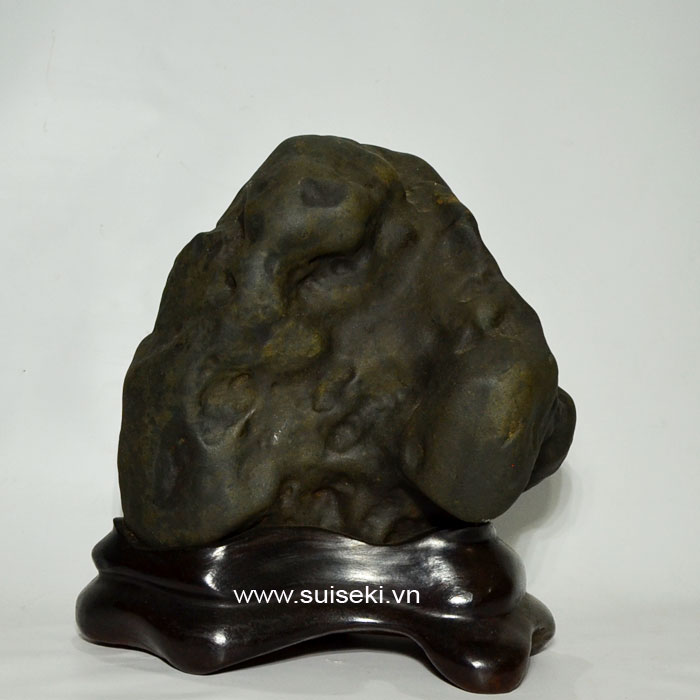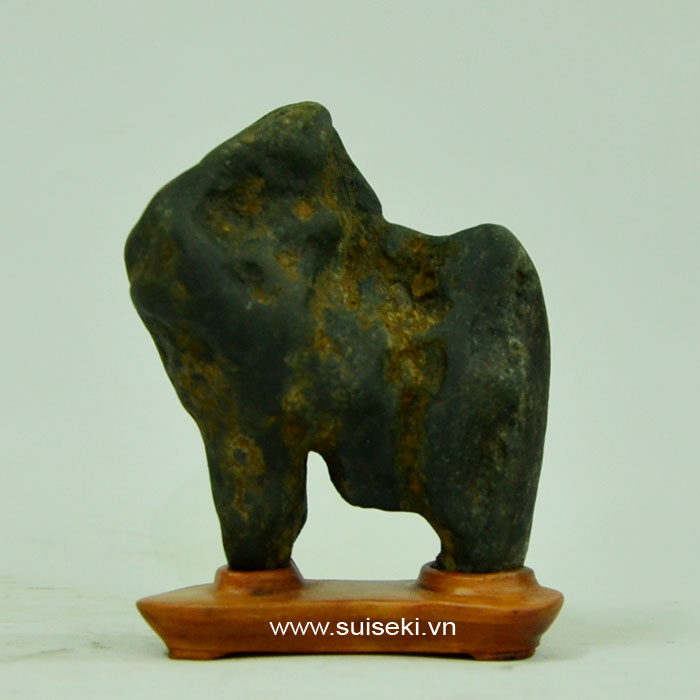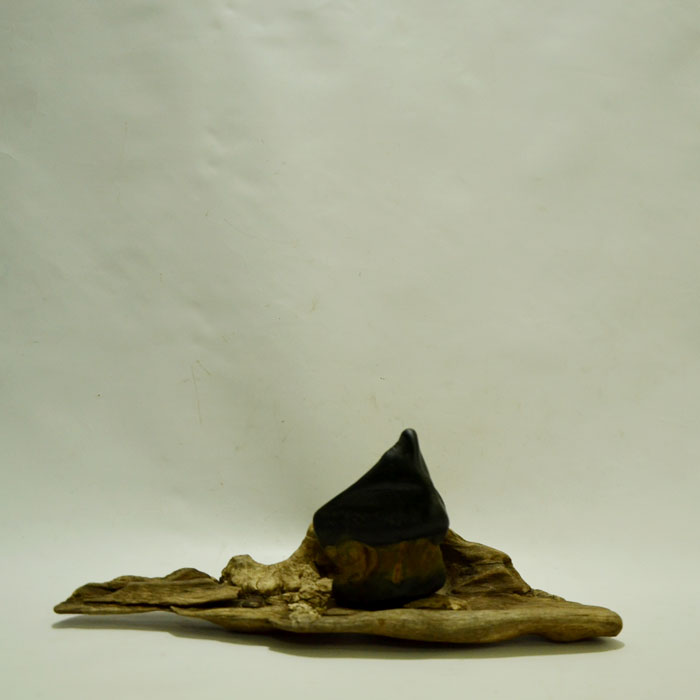 HuuHiep

Member






HuuHiep

Member





Hi all members, here is one more suiseki look like a mouse. Thanks

HuuHiep

Member





Hi Huuhiep

You show us many lovely stones, with very nice daizas...thanks for sharing.
Could be nice to see your comments on other peoples stones too.....

Are you carving the daizas?, and are they your stones?...are they for sale?

Kind regards Yvonne
Dear Yvonne Graubaek

Thank you for your nice words

Observing IBC forum intramural regulations, I am really sorry I can not answer your quetions in this topic so I have sent a private message to you. please check your PM.

Thank you for your attention

Best wishes,

Hiep

HuuHiep

Member





OK, no problems

Kind regards Yvonne
Hi HuuHiep.  Hi Yvonne.

Thanks for keeping the discussion of sales off of the discussion group threads.  Vendors are free to post photos of stones they own.    

The forum is not appropriate for posting photos of others' stones (as a middle-man) for the purpose of arranging sales.  Comments on your own collection or others' stones is very welcomed as well as discussion regarding events in the stone community and the practice of stone appreciation.

Much like the IBC Pots forum, vendors can share stones (as potters share their latest kiln-firing wares) in their own collection including those for sale.  Vendors can also post their website link in their signature file; it can be an effective opportunity to advertise without discussion of sales outside the discussion group.  Private messaging on IBC opens opportunity to discuss sales, shipping etc. without unrelated parties weighing in on the exchange.  

Thank, again, for keeping discussion on stone appreciation rather than sales.

_________________
... visit the U.S. National Bonsai & Penjing Museum, Washington DC USA-- http://www.bonsai-nbf.com

Chris Cochrane

Member





---
Permissions in this forum:
You
cannot
reply to topics in this forum