Good day to everyone,
I'm fairly new here, and I've been learning for the past 2 years, going on 3.
I must say I'm deeply inspired by all your photos and discussions.
Hopefully you guys can give me a hand with my very first Pemphis I acquired from the southern part of the Philippines. It was acquired mid-summer of last year.
I've managed to keep it alive and growing vigorously, and It seems ready to be transferred into a training pot in the right season. Which I'm not sure exactly when- I hope all of you can help me with this as well. I'm in Manila, and some say summer, some say rainy season.
Anyhow, here's the material:
Tentative front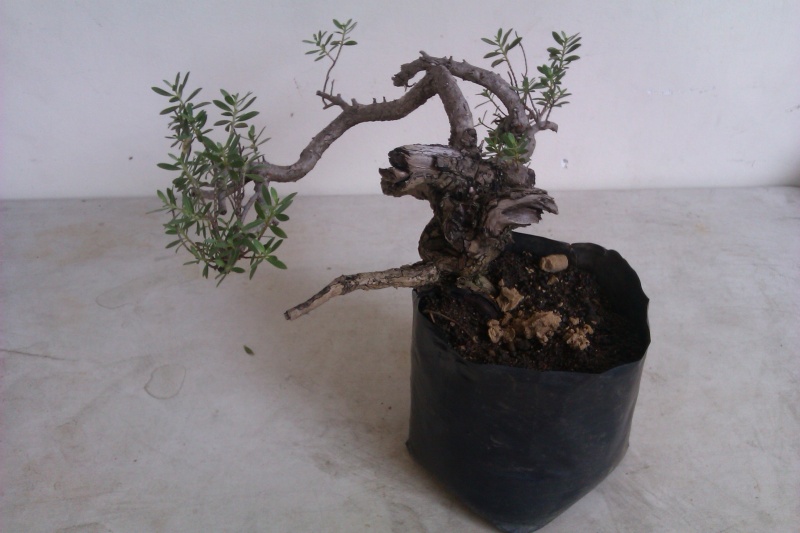 Close-up of base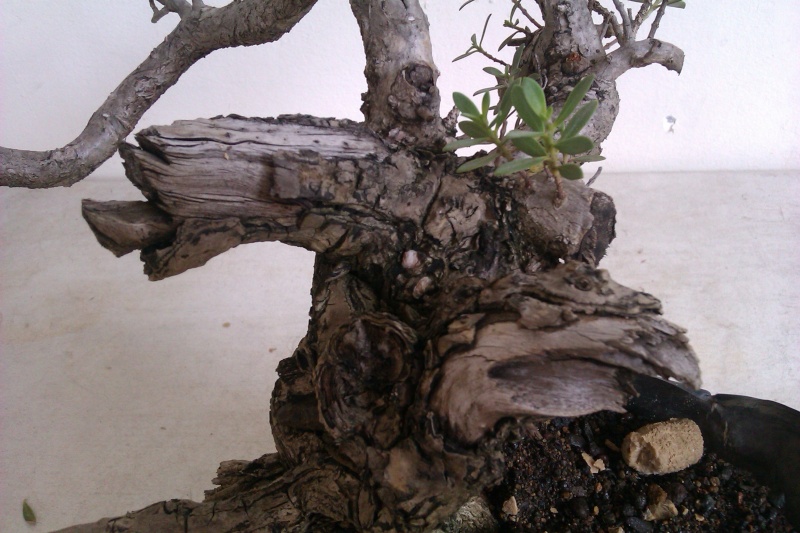 Wider shot of base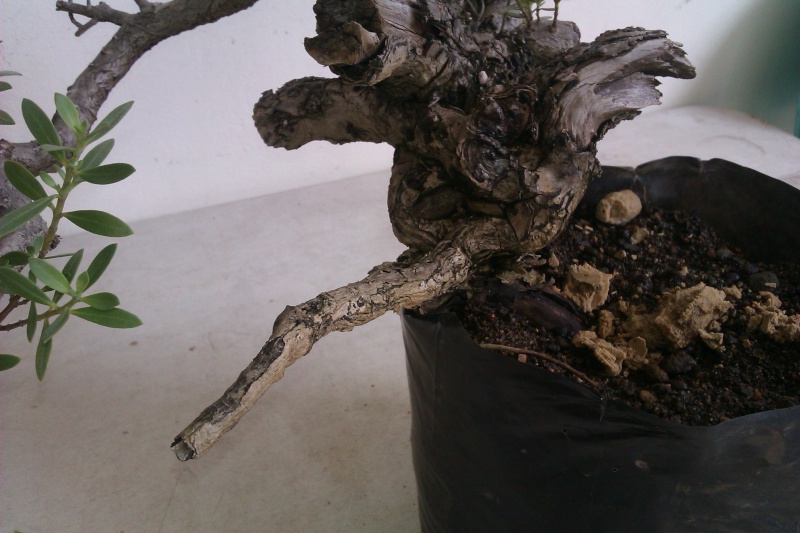 Rear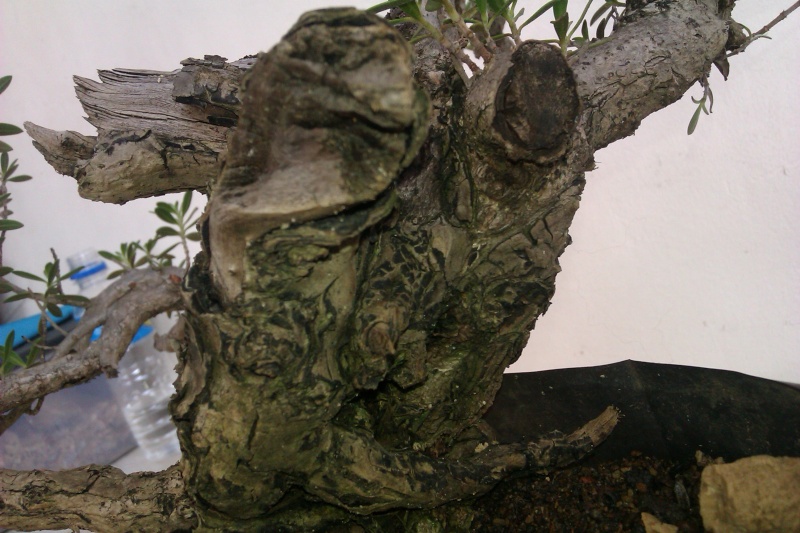 Worm's view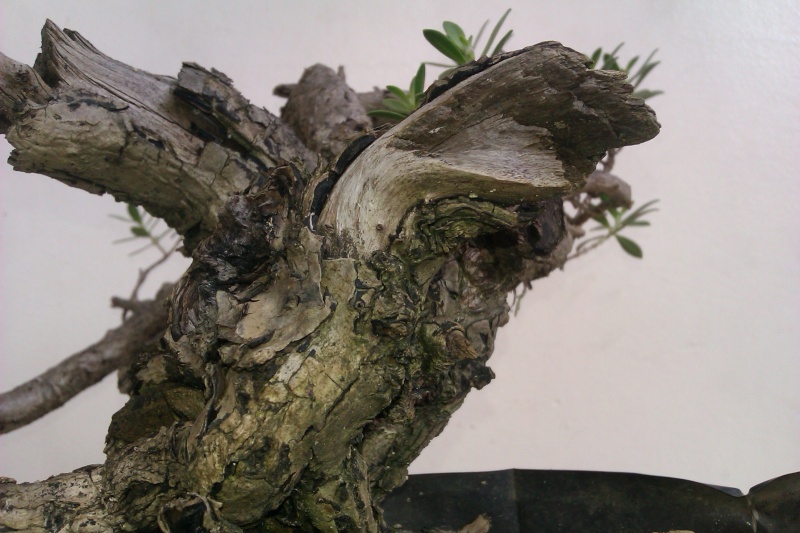 Another good front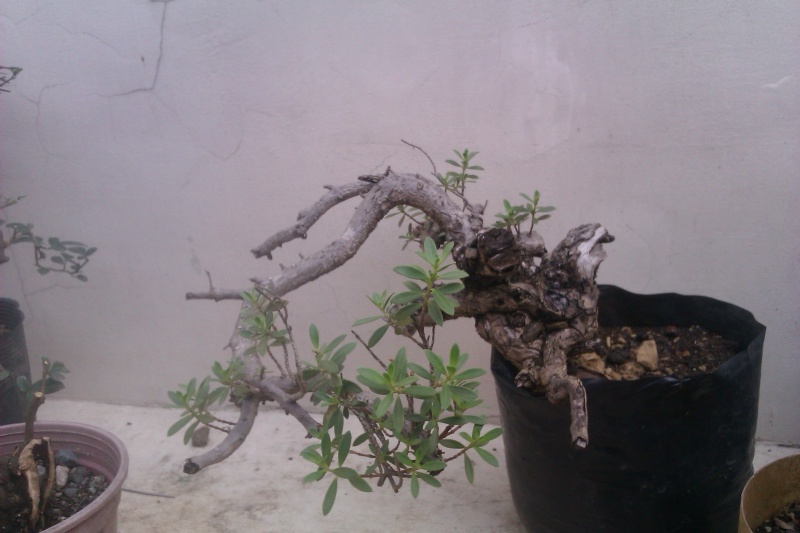 I was hoping you guys can give me some advice on how to re-pot and to style this by hand, no power tools and no wires. I kind of wanna maintain its raw beauty and just develop it through pruning... and perhaps some jin/shari at the base?
Bruno,
welcome to IBC.
Don't do anything on the marterial yet. Summer is the right time to work on it.
regards,
jun  

Noted Jun, thanks for replying... I'll keep you posted on this.
Appreciate the warm welcome too.

Take care.

---
Permissions in this forum:
You
cannot
reply to topics in this forum