What's up guys, I picked up this hunk of wood for a spring project to help fill my time.  It's a ~6'(1.8m or so) tall braided Ficus benjamina that's roughly 35 years old.  I decided that it would be an excellent foray into advanced techniques such as approach grafting and that I would like to graft on another species of ficus since benjamina is generally not well looked upon.
I was wondering if anyone had suggestions regarding what species would make for a good graft, or potential graft placement and style ideas.  I like the vibrant leaves of microcarpa varieties, but have had trouble with filling out inner branches on my 'green island' project tree.  I had thought that F. Triangularis would be interesting since it has an unusual leaf shape and fruits, but I also know that the small leaf variety of F. Retusa is very popular.  
Alternatively, since I would like to do this project as a sort of strangler(ish) style to help cover over areas where the tree has less girth than it should, would I be better to latch onto species like F. natalensis or F. phillipensis which tend to throw out aerial roots quickly?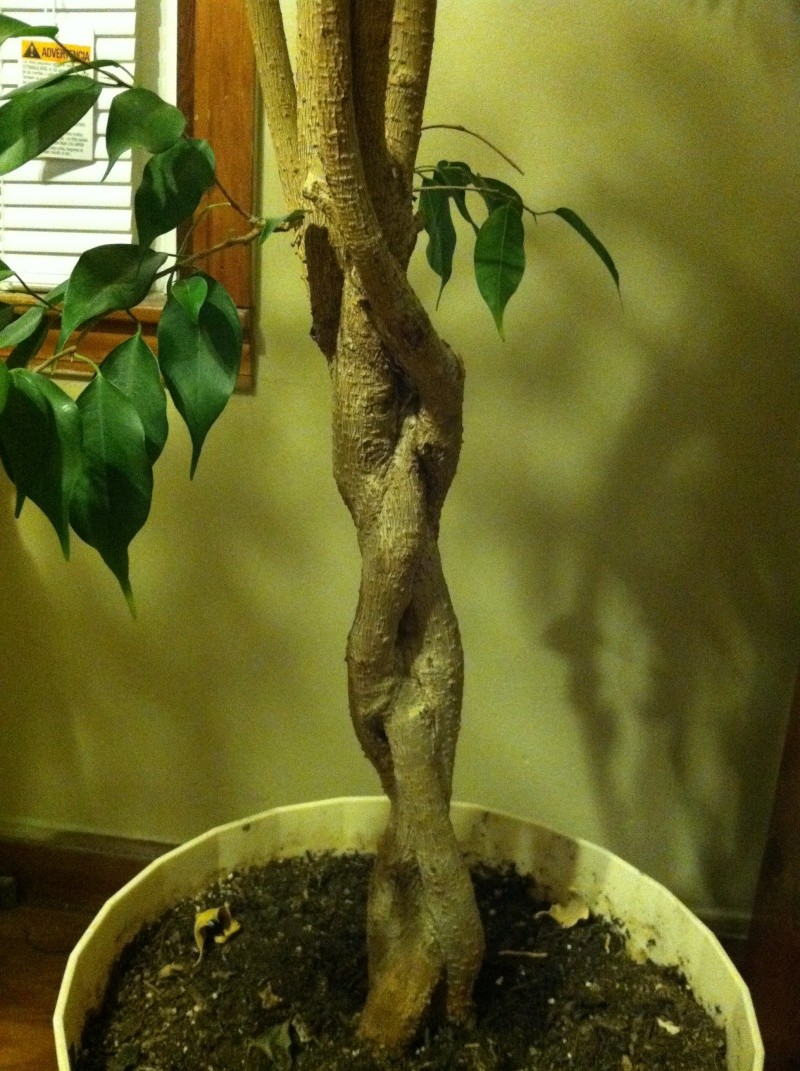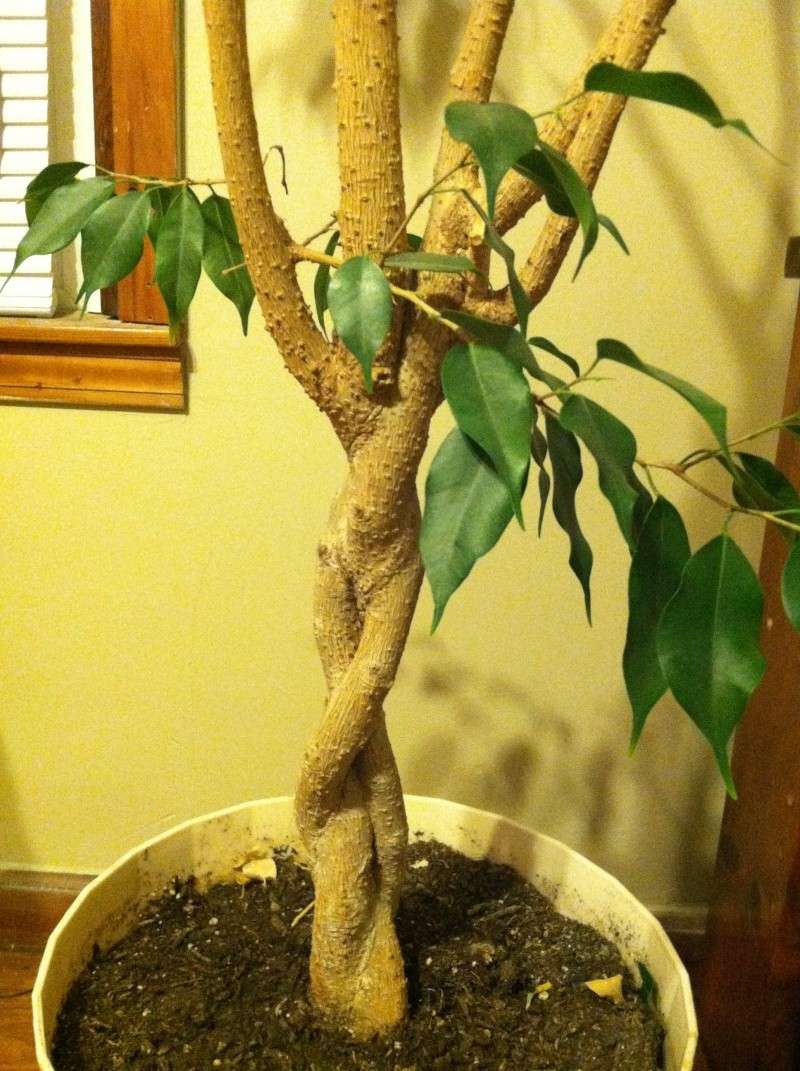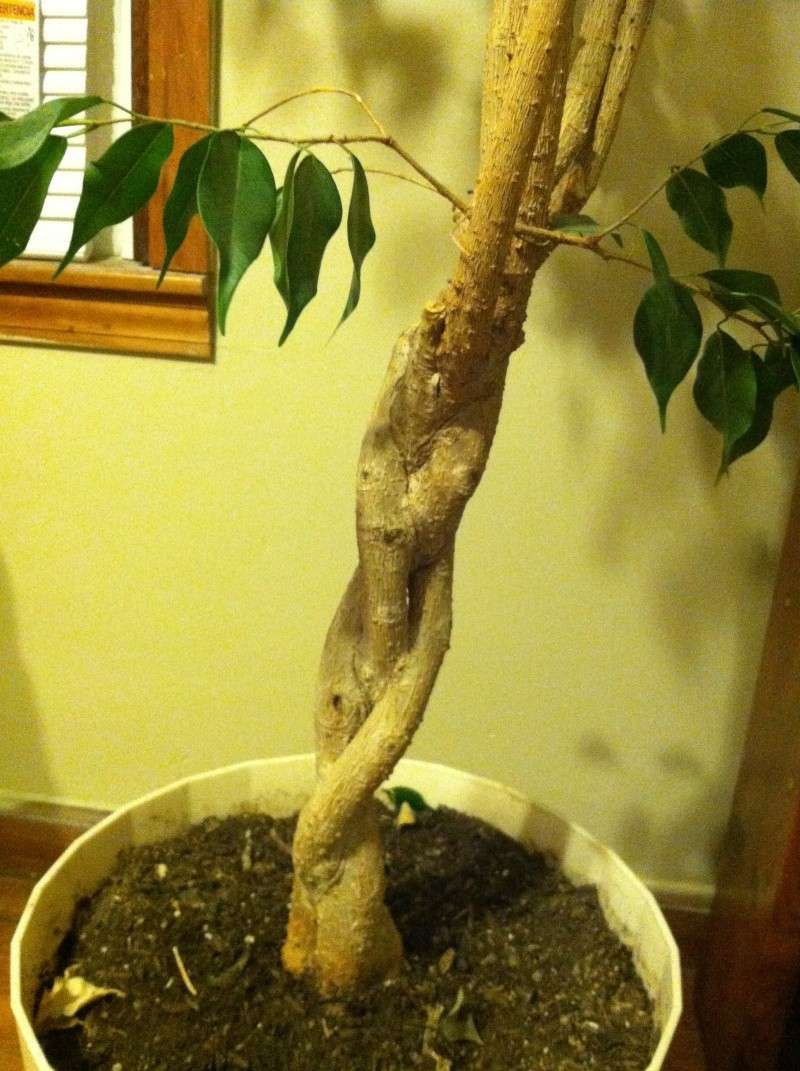 Ashiod

Member






Ashiod

Member






---
Permissions in this forum:
You
cannot
reply to topics in this forum