Hello My Friends - Members IBC Forum ,
Invite you to enjoy and share for the landscape stone following described :
1.
2.
3.
Thank you very much .
Hưng - Trần .
Hey Hung! my friend...
#2 looks like my closed fist! "knukle sandwich"
just before I punched some guy in the mouth!
for laughing at my wife when she almost fell,
in the rain running up to the market last week.
I knocked some teeth out of his mouth...
stonener
*
pow
right in the kisser*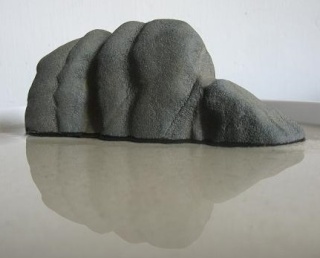 fastest four fingers and a thumb around...
Last edited by stonener on Mon Dec 09, 2013 7:23 am; edited 2 times in total (Reason for editing : -)

---
Permissions in this forum:
You
cannot
reply to topics in this forum