Though this is not my bonsai ,I have downloaded the pic from internet ,I do not know the species.It is a ficus but........ Can anyone help me?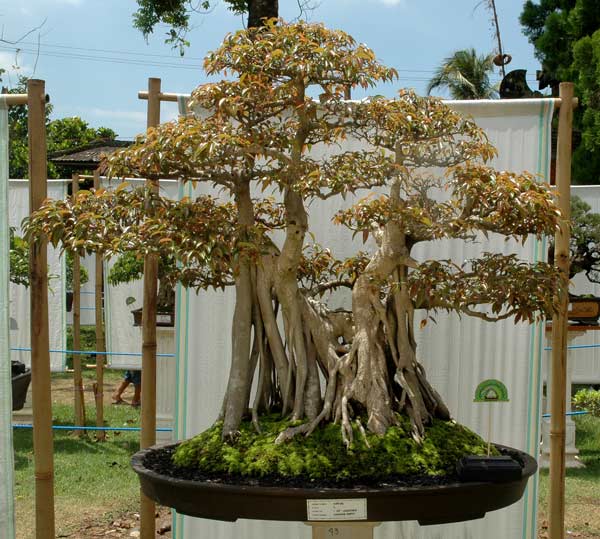 Do you have the photographer's permission to use this photograph here? If not you are breaking copyright law and the and the "Acceptable Use Policy" of this forum.

_________________
"It is not the strongest of the species that survives, nor the most intelligent. It is the one that is the most adaptable to change." - Charles Darwin.

Kev Bailey

Admin





Hi Rudiment
I think it is a ficus

 ...Next time is it better to send the link to the Photo, this is being done all the time by everyone here. I do not think this is a problem to IBC...Please correct me if I am wrong.
Kind regards Yvonne...look forward to see photos of your own trees
Can you reply to the " internet " for a description of the tree ?.
---
Permissions in this forum:
You
cannot
reply to topics in this forum