Hello everybody,                                                                                                                                                                                                This is my first post and I want to thank my best friend for letting me use her bonsai for the forum.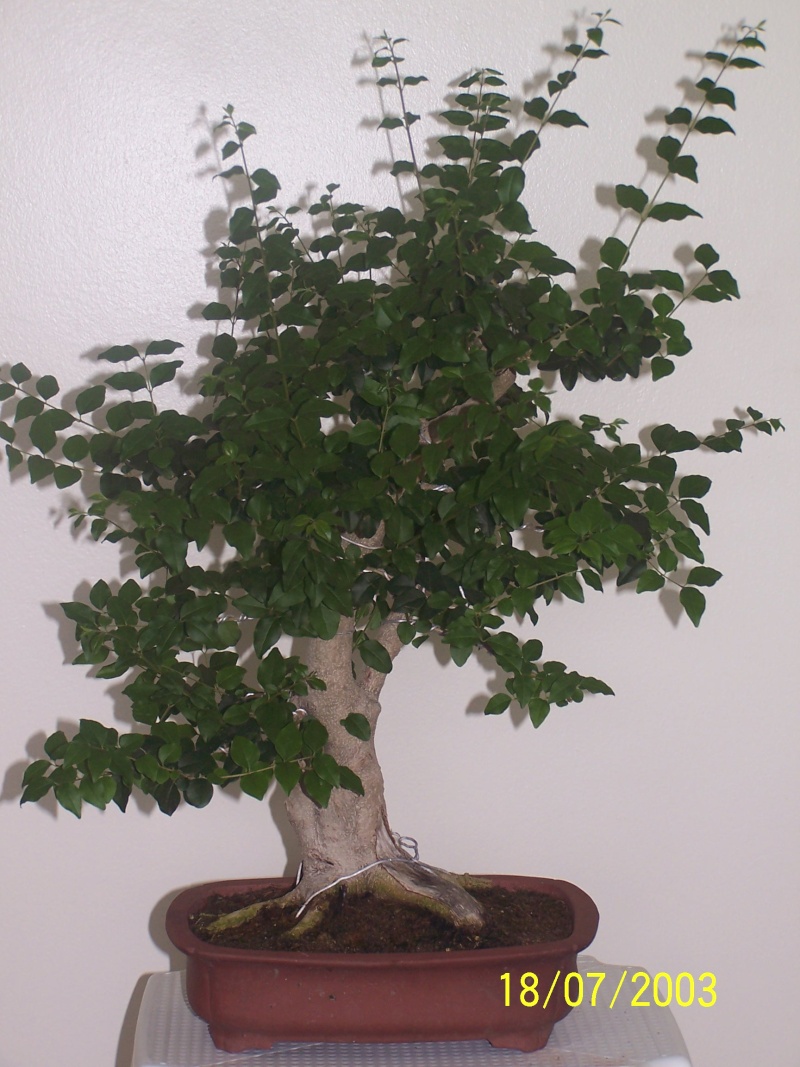 and here after pinching.                                                                                                                                                                                                                
                                                                                                                                                                                                                      This liguster start as a cutting for one year and 3 years in the ground. after that it went in a bonsai pot and is in training for 1 year now. The next tree is a Lagerstrroemia.                                                                                                                                                                                                        
                                                                                                                                                                                                                     next detail of the trunk.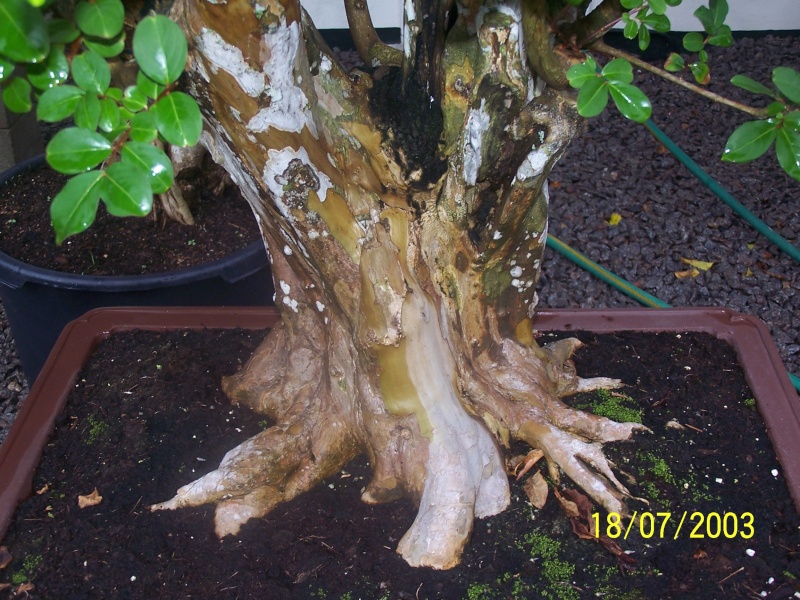 Nice trees! Welcome to the forum Rakesh.

Todd Ellis

Member





Very nice trees!! However, with 27 posts, I don't think this is your first post


First post with bonsai photos.
Coming along beautifully.
Later.
Khaimraj

Khaimraj Seepersad

Member





Hi Rakesh,
Really nice & awesome 

 .Can you guide me in growing a BONSAI I am a fresher in this.
Vignesh.V
Hello Vignesh, how are you. I want to guide you in growing bonsai.  Regards Rakesh
Hi Rakesh,

Thanks for your reply.So kind of you.Kindly let me know where to start with.
What are things required for start up.Currently I am residing in Chennai.

Thanks in Advance.
Hi
One old member said i dont grow bonsai i grow trunks . So first grow trunk of your tree above say 4 , 5 inch.

amanluthra688

Member






---
Permissions in this forum:
You
cannot
reply to topics in this forum