"
By the lighttt... of the silveryyy... Moon
" 
So many things on Earth are affected by the Moon!
How many can you name ?
stonener
*human behavior*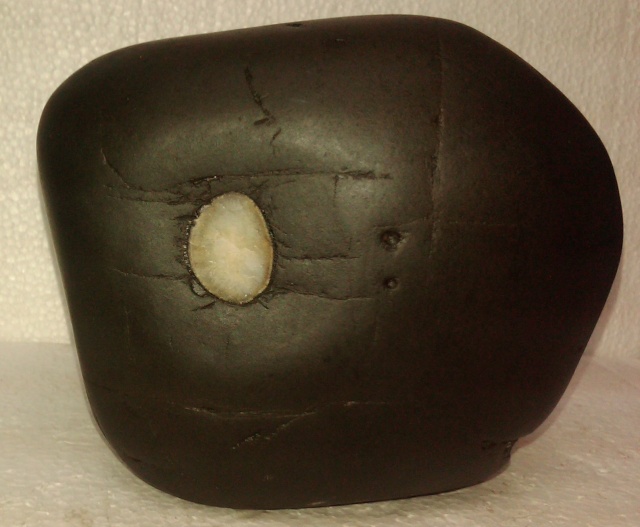 just for fun see how many you can come up with?
Last edited by stonener on Thu Nov 14, 2013 9:12 am; edited 1 time in total (Reason for editing : -)

Kakejiku

Member





What a gorgeous stone, great rhythm of the dimples. It looks as if the white piece was pushed into the stone, like a negative of a coal in a snowman.

arihato

Member





One of the reasons!
I'm so afraid of the dark!
Still...

stonener
*werewolf*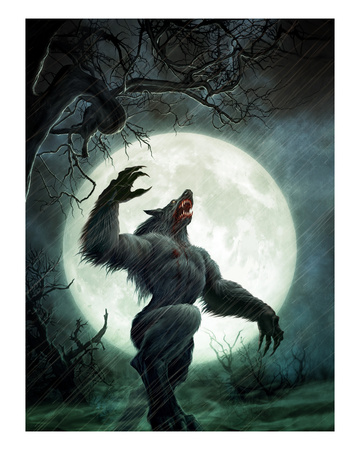 how I feel if I skip a meal!...
Thanks Arihato!

For taking the risk and posting your opinion!, Bravo!
It great to hear that someone else likes the stone as much as I do!...
Those features add so much to the feelings I recall when I stare.
Cold Wind, camp fire, hot coffee, Big heavy coat, bats, wolf sounds,
rushing river water, hooting owl, warm blanket, first snow, sleepy...

stonener
*feeling it*
I think more about tides, births etc. One of my favorite olde songs is blue moon. harvest moon has a special significance....
Interesting stone and would be fun to select just the right circumstances to display it. thanks for posting

dick benbow

Member





Dick
There is a Korean Club here locally,
I was hoping to display, titled as "Solar New Year",
which is on January 1st...
They don't do Tokonoma, so as a single stone.
At home will use with a rabbit Okimono,
it is said that they procreate by the light of the full moon!
stonener
*my idea*  
IMHO a crab, bat, wolf or owl would work just as well
Last edited by stonener on Sat Nov 16, 2013 2:56 am; edited 2 times in total (Reason for editing : -)
thanks for sharing your thoughts and photos. I have a very strong korean base in a near by city and wish i had a better understanding of their different interests available to all.I'm looking forward to jan 31st, when I can get my shikishi horses out on display


dick benbow

Member





Ditto!
I too am cooling my jets!
Have a killer horse image heart stone!
working on daiza now, heavy large and difficult!,
a real killer for the New Year, even if only at home.
stonener
*1954*

---
Permissions in this forum:
You
cannot
reply to topics in this forum