It's wiring season again and I've been busy working some of my natives and a client's as well. Check out the full story on my blog: http://brendenstudio.wordpress.com/
I started with this lodgepole pine:
Then came a client's Rocky Mountain juniper: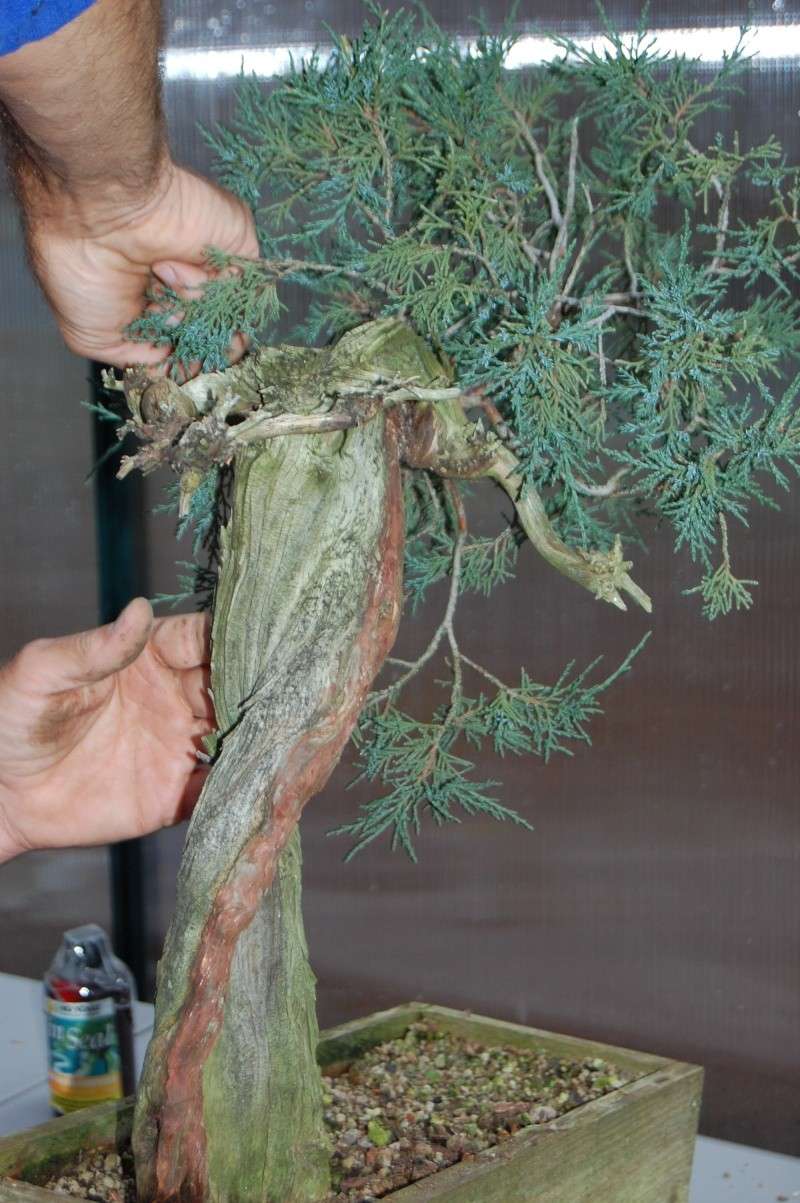 And another Alaska Yellow-cedar, this time, one of my own: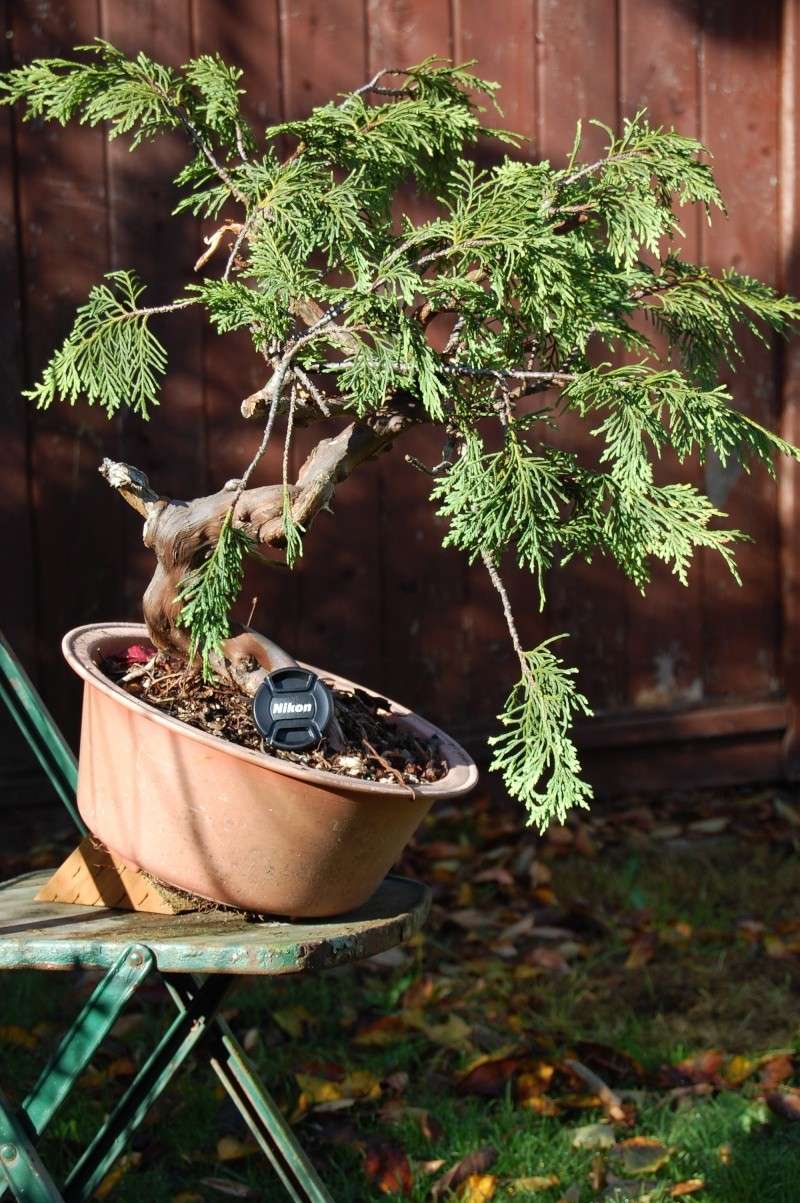 Get the complete story of each and see how they turned out on my blog

I thoroughly enjoyed your blog and this thread for this juniper! My kind of bonsai work!


Todd Ellis

Member





Thanks for the feedback, Todd. Here's a pic of my next post, a Doug fir, Pseudosuga menziesii, I collected spring of 2007. It was styled in 2008 and when the wire came off, let out to pasture. Ryan Neil and Scott Elser gave and excellent program on Doug fir at our October meeting and I got inspired to tackle this thing once again. This photo was taken before pruning: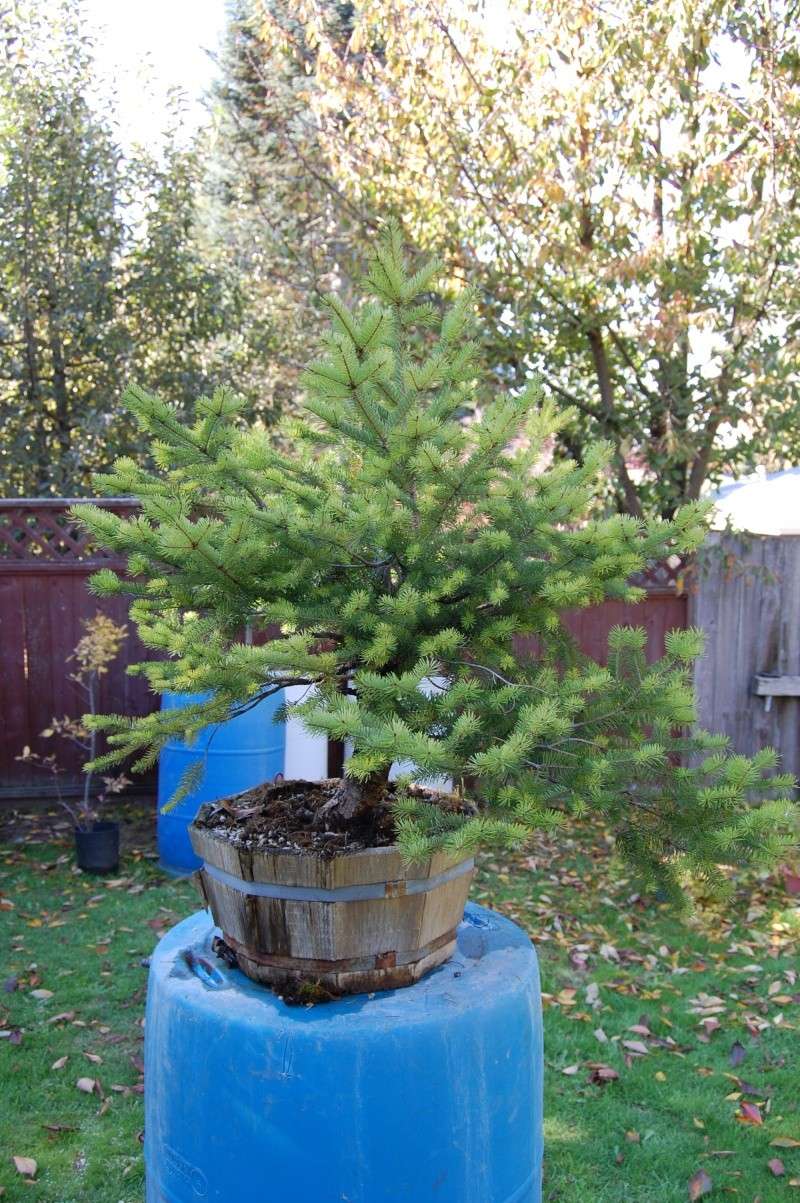 Thought I'd put up the most recent photo I took of the Doug Fir in this thread: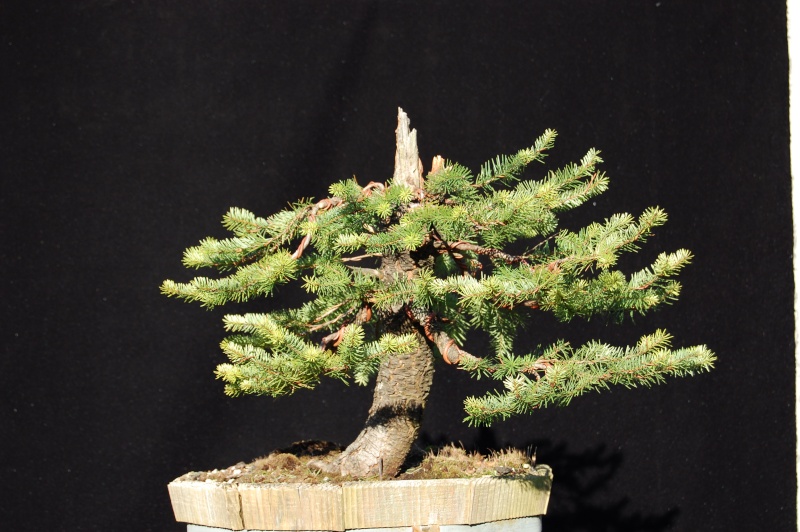 There's a lot more new material on my blog today, check it out!
---
Permissions in this forum:
You
cannot
reply to topics in this forum