Hi IBC friends,
Today, I want to show you one of my favorite Pemphis.

 ...got this one from a bonsai farm last year...
Look how it progressed and became to a near-finished bonsai....


 .....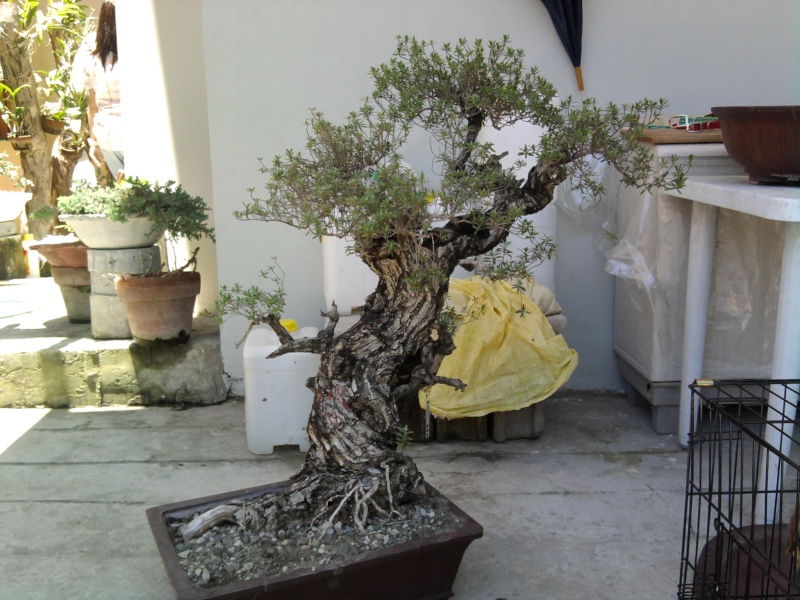 ...This is how it looked like when I got it...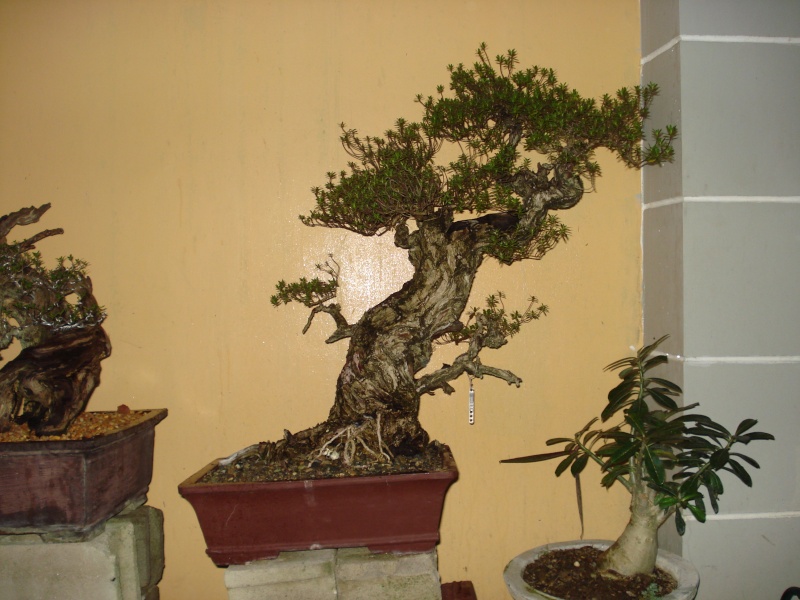 ...one month of nurturing and some salt....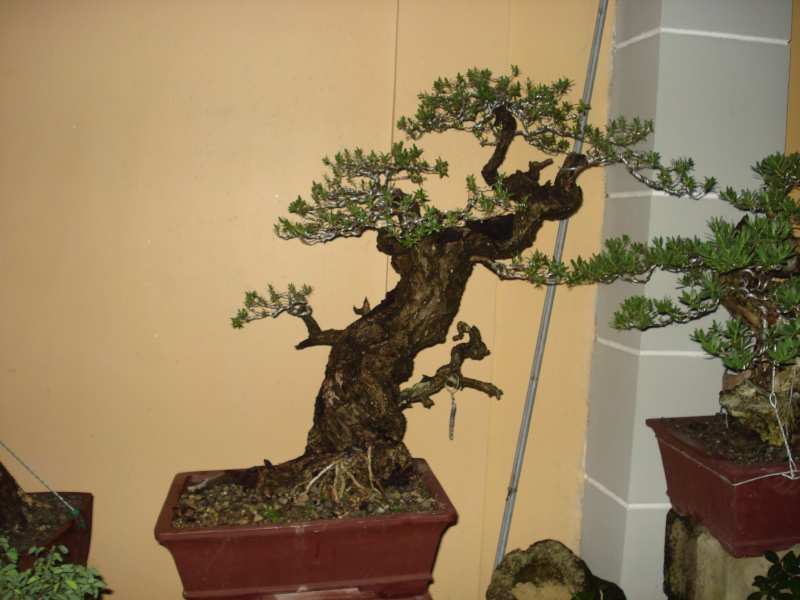 ..finally styled and wired it after it recovered...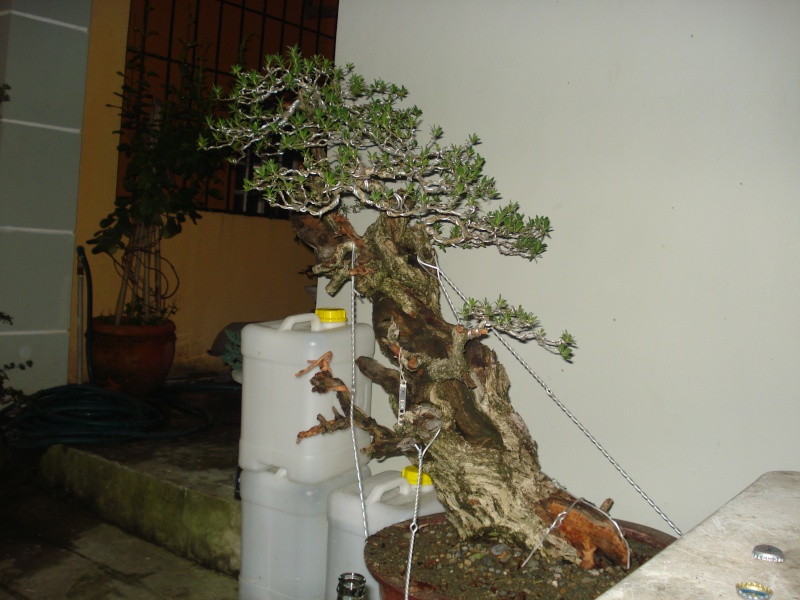 ...I'm not happy of it's front and it's pot, so I decided to repot and reposition it......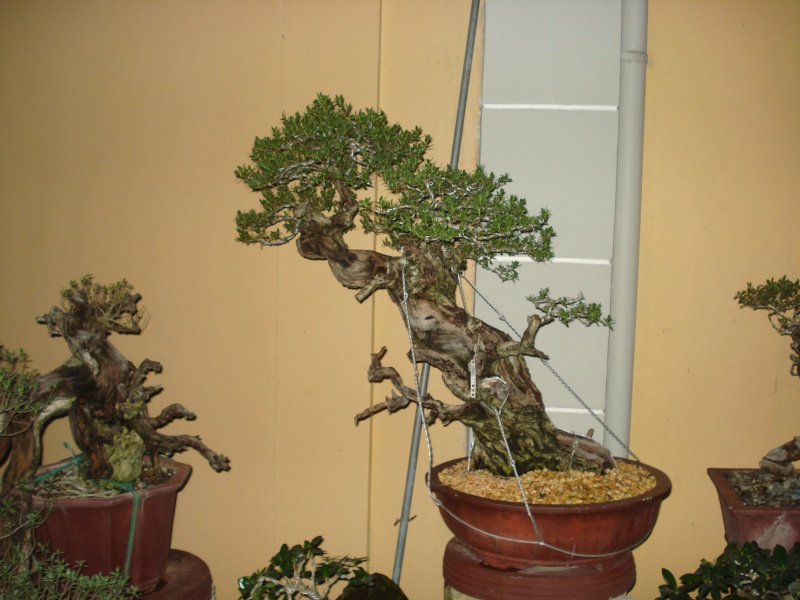 ...6 months and counting...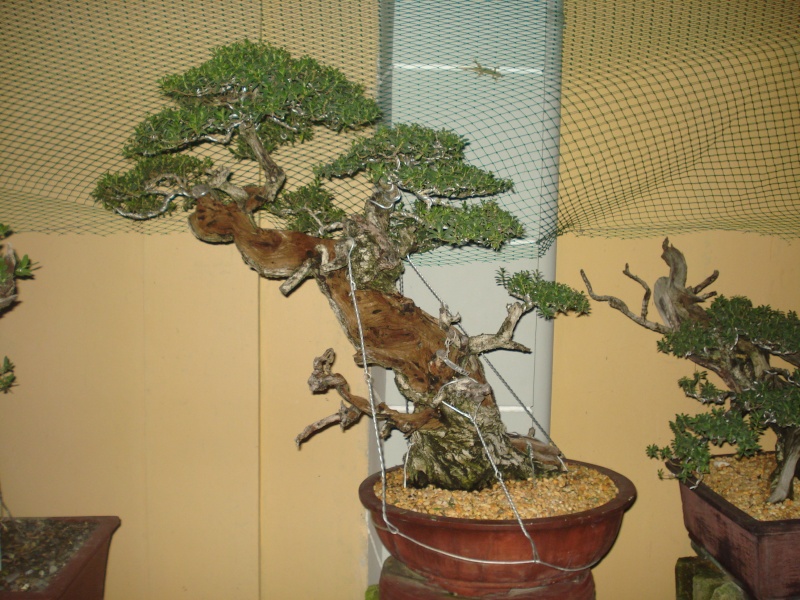 9 months after initial wiring....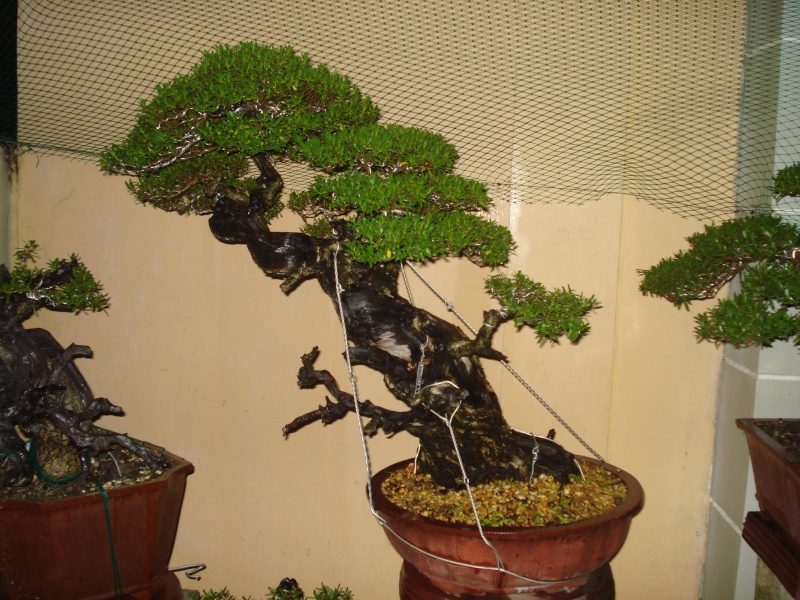 ..and this is now how it looks today.. ...more work and some pruning to do.
.and a lot of patience more to give and some more salt to sprinkle.....

Best regards,
Jed Franco:D

Jed Franco

Member





Thanks for sharing Jed! A lot of development in less than a year. Lots of pemphis love there.

sayotefries
Great job Jed. Nice material to work with and so much progress in only one year.
Tona

Tona

Member





These Pemphis..... I WISH I could dig up something remotely close.


Russell Coker

Member





@ sayotefries,
....with your name, I guess you're from baguio my friend, thanks for your comments...

@ Tona,
yeah... plants in our region, grow fast...

@Russell Coker,
....but you have better plants than ours, I envy your maples and pines, bro....

Regards, Jed Franco....


Jed Franco

Member





Nice One Jed, keep it up! by the way, next time try not to scrape the bark of your stuff that much, as you know that kind of tree
lessen the lifeline of it..considering the diameter of the trunk..it really looks good as aesthetic thing..

Ferdie *

Member





Jed,
Nice tree.
IMHO I think the top of the tree should be shifted more to the right side. Just a thought, it looks to heavy on the left side as if the tree is falling to the left.
regards,
jun

@ Ferdie,
   Thanks, pre for your comments, I did not scrape that much, its the natural deadwood since I got it, I only enhanced it and left it that way...
You may be thinking, that's the front I posted earlier but it's not, actually I rotated the tree and make this one my front because of the deadwood of the previous back...

 ...Thanks...
@ Jun,
Thanks pre, for commenting,... I really wanted to move the top more on the right side....but I had a hard time in twisting the branches since they were old and we all know that when you twist branches that size would be catastrophic, hehe...so I only worked on what the tree gave me, but that it is one of the option and will work for it, and probably choose a more appropriate pot for it....a sketch would be helpful, my friend..

 , but that's too much to ask from you...I appreciate you commenting ang give some recommendations that would guide me and some friends in enhancing our trees...Thanks again, pre...
Good day,
Jed Franco


Jed Franco

Member






---
Permissions in this forum:
You
cannot
reply to topics in this forum