Page 2 of 2 •
1, 2

I have ofcourse fertilized nicely during all summer, witch has ben very dry in my area...I only remember we had a nice long rain 2 times  

Every time I watered, was it only right arround the trunk, not to the sides, in the hope new roots will have better conditions to form close to the trunk, and leave the far away roots behind.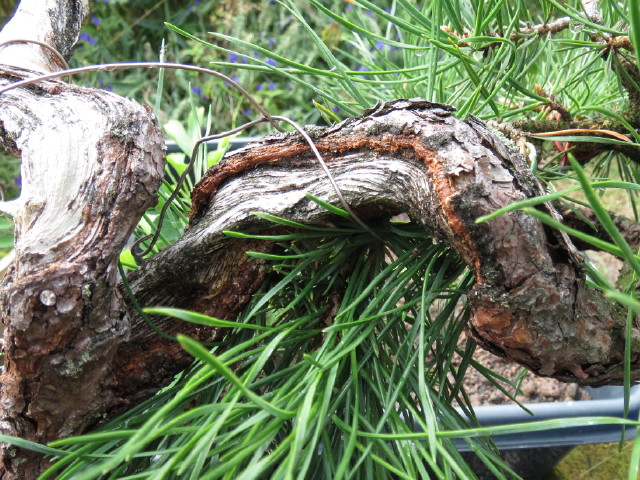 callus formed durin the summer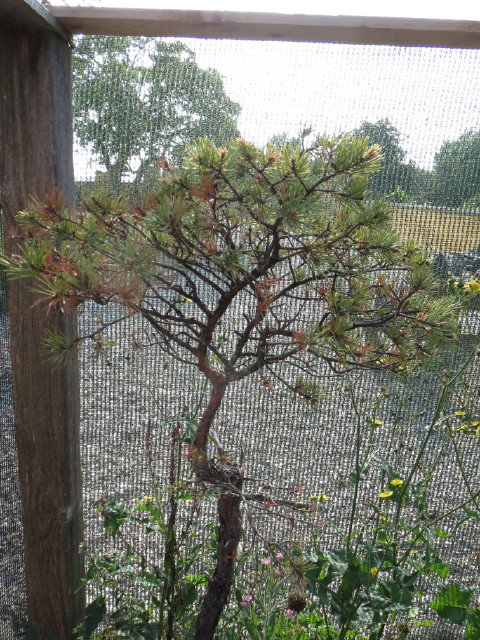 this is the Elvis who left the building...it never realy came arround....I found a design I wanted in the tree, but could not do anything else, but wait and hope...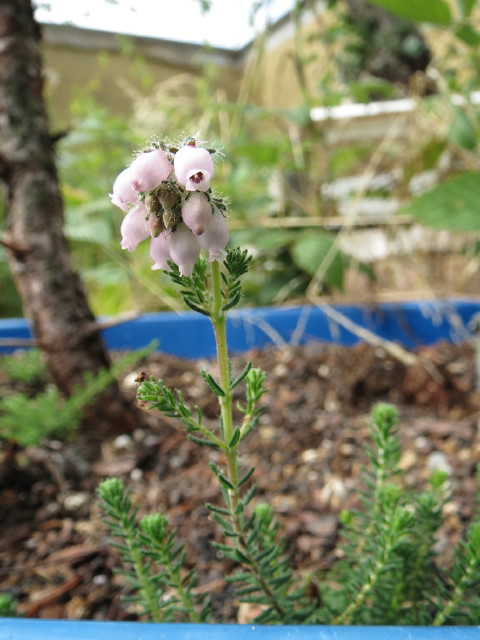 Found this sweet little flower in the other pot this morning, a small unexpected gift from sweden.
Have a nice day...
Kind regards Yvonne
Yvonne, nice trees, too bad about the one with poor roots, doesn't look like it will make it. But the other two are fantastic. Will be interesting to see what you do with them over the coming years.

About names,
For what ever it is worth, calling Pinus sylvestris "Forest pine" is a very appropriate name. If one were to translate the scientific name directly to English, the name would be "Forest Pine", so this seems a better name than calling it "Scotts pine". At least "Forest Pine" references its scientific name. But unfortunately, the name with the least ambiguity is the scientific name. Common names have too many regional differences and ambiguities.

A rose is a rose, by any other name............




Leo Schordje

Member





Hi Leo
Yes, "Forrest pine" is a good name...I never understood the Scotts-thing, the tree is quit common  

I have given up on the one tree, I just wait a little before I throw it out....Hopefully will the other two trees be nice in the future...the tree I try to prepare for jin has its backside towards the viewer on the photo.
It will take a good while before I do more work on them, but next time...(next spring), will I show you the front.
Kind regards Yvonne
Page 2 of 2 •
1, 2

---
Permissions in this forum:
You
cannot
reply to topics in this forum