Well.. it was fun!
But I will not give any advice on how to do it because otherwise someone might destroy a kitchen...

Bon Appétit!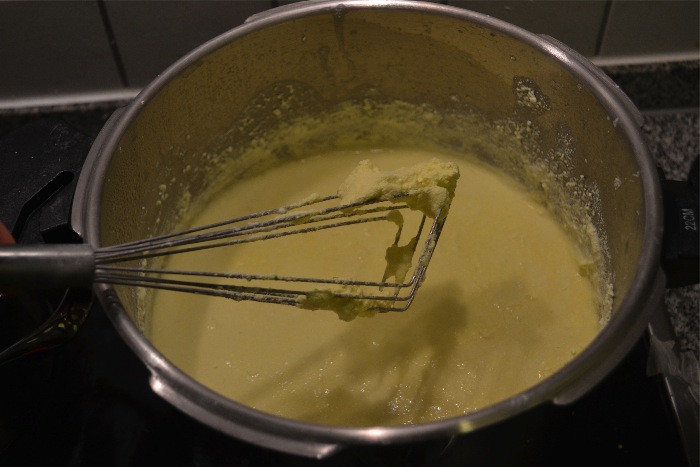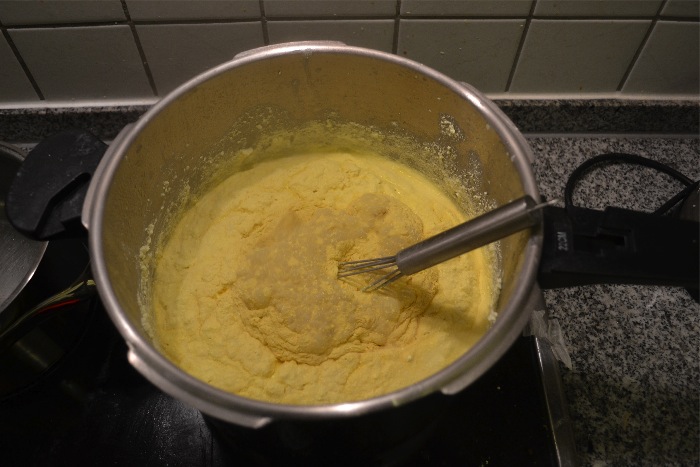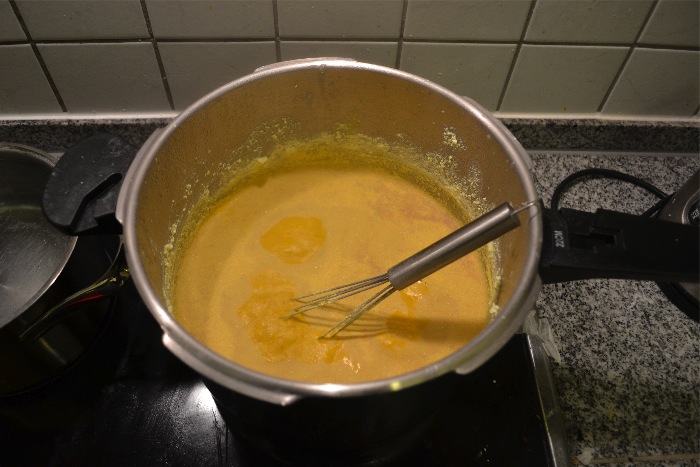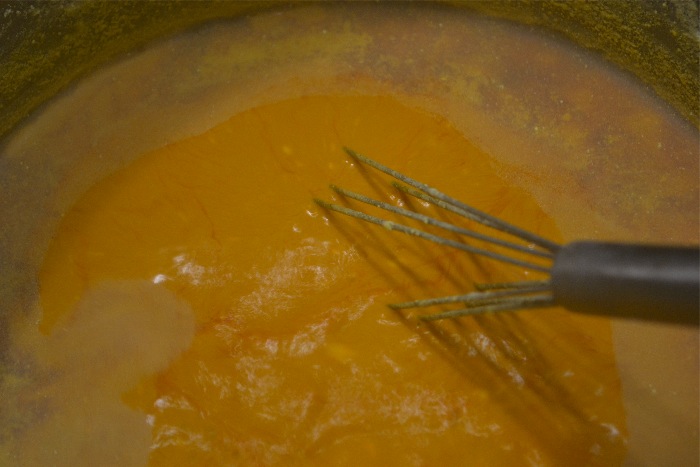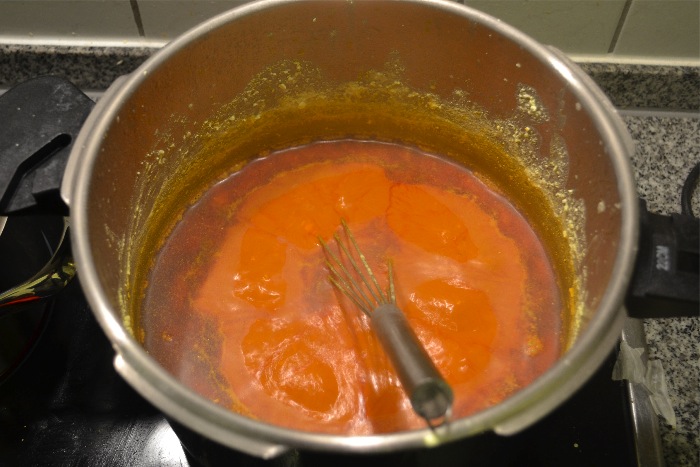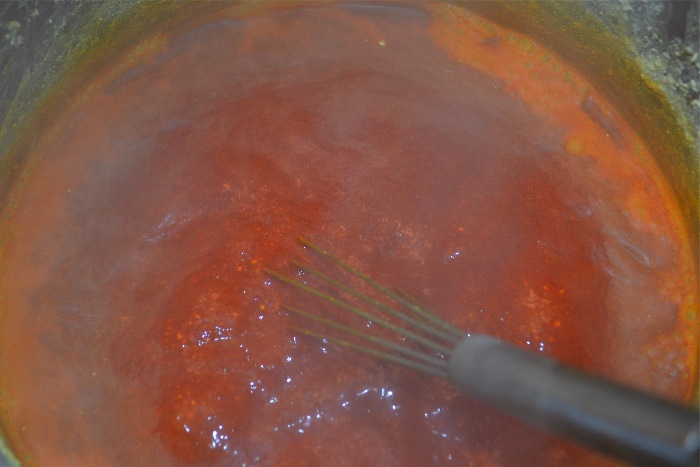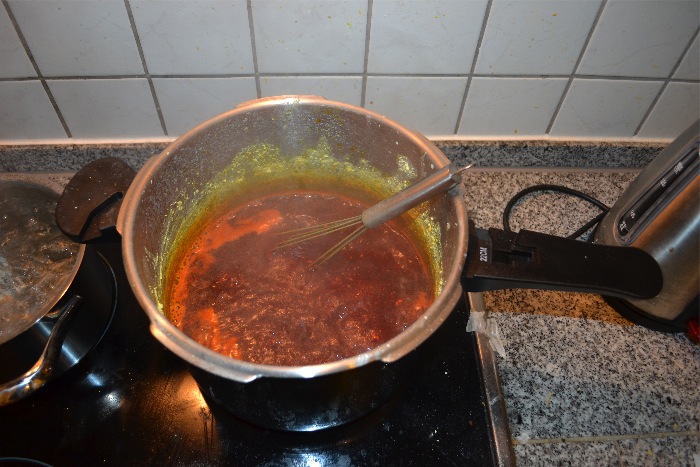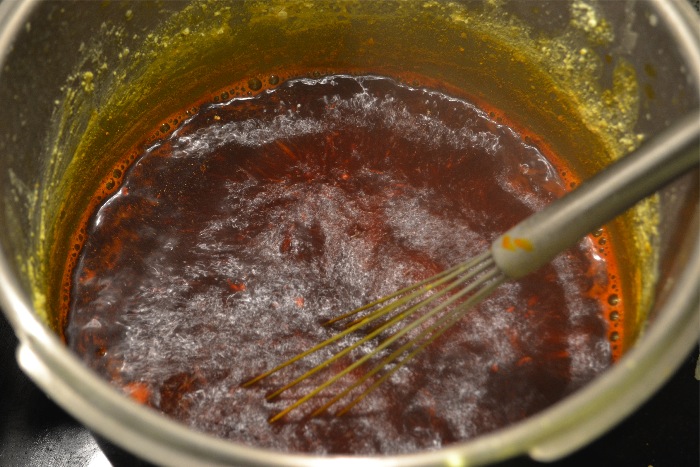 Max

Member





Yum. That must have smelled delicious.
Good ventilation? Nasty stuff, gets no where near my foliated friends. Hope your ok. Much a fan of the foiliated ones you've posted by the way.

appalachianOwl

Member





I would burn down my house after that. How can stand it?
Well, the smell is like perfume of roses...
So indeed lets burn down my house...

appalachianOwl, thanks a a lot for your compliment!

Max

Member





I cooked some a couple years ago, outside and when the neighbour was on holidays. I had about one litre (2 pints) left when I dropped the glass jar in the garage. I moped and washed the floor, trying my best not to puke, and left the garage open all day. When my son came back in the evening he exclaimed "Wow, Dad, did the toilets explode or what?" The smell remained for weeks...


AlainK

Member





haha, it looked like you had fun Max,

realistically tho I tend to use about 500ml every 12 months so it is much easier to buy it - and it just so happens I have new stock arrived last week so i have to just bottle up the 20 liter barrel into 100ml, 200ml and 500ml bottles - that will keep a 200 mile radius of my shop happy for a good while.

cheers, i can smell you from here m8

Marcus

marcus watts

Member





Hehe... I am quite happy my exhaust hood and my windows worked wonders...

But I had to clean the exhaust hood afterwards which of course was not that much fun..

Max

Member






---
Permissions in this forum:
You
cannot
reply to topics in this forum