Hi everyone,
I removed most of the fruits that were on the prunus mume - japanese apricot so the branches did not weaken or snap but I kept 3 fruits on the tree out of curiosity. Last week the first one ripened and dropped from the tree so i had to eat it ! as you do. Raw they must be an acquired taste as it was very sharp, but not totally unpleasant.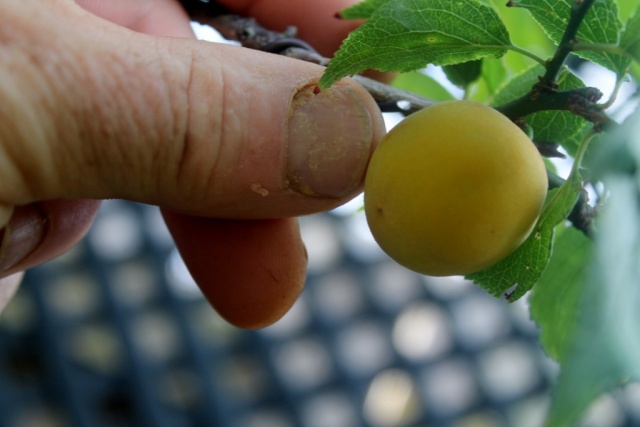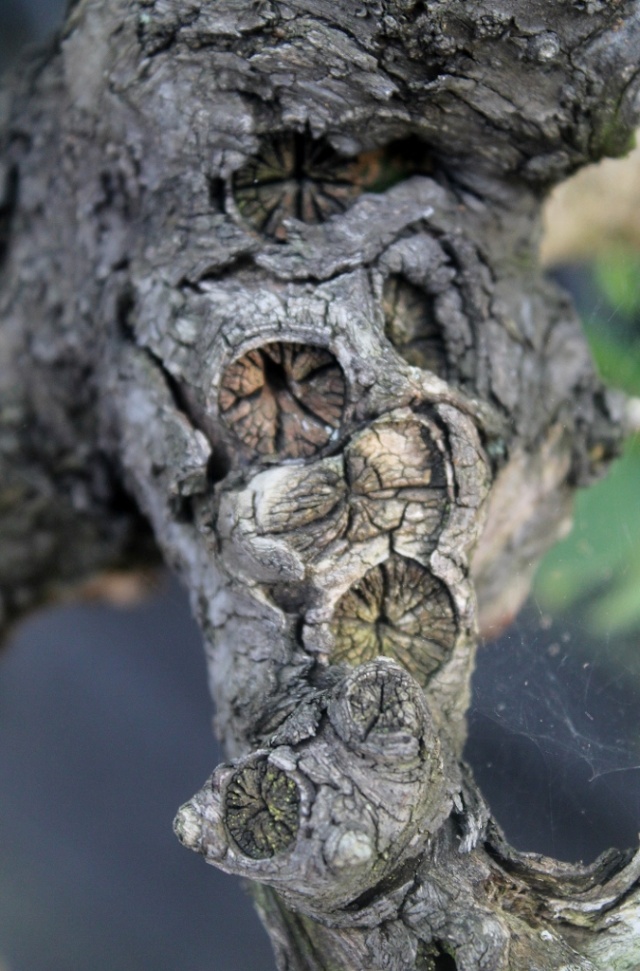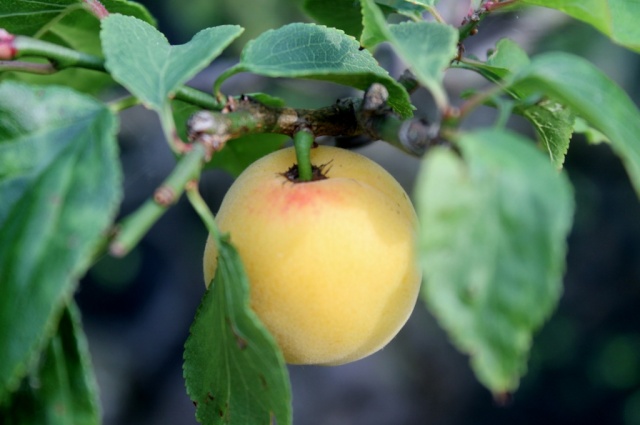 The fruits are used in chinese medicine and in various japanese drinks, pickles and sauces and I think this is the first time I've eaten anything from one of my bonsai - anyone else eaten an edible crop from any of their bonsai trees?
cheers Marcus

marcus watts

Member





Tamarinds and West Indian [ Barbados ] cherries, Marcus.

Liked what I could see of your tree. Have a complete shot of the tree?
Thanks for sharing.
Khaimraj

Khaimraj Seepersad

Member





Nice trunk Marcus.
and yes I have eaten many of my bonsai fruits, like tamarind, crab apple, magic fruit and mulberry some other tropical fruits. Tamarind is my favorite.
regards,
jun



Todd Ellis

Member





Markus - I really like the ume, please show a whole tree picture when you have time.

I ate one of my pomegranate "nana" fruits. It was very seedy, all seeds and pith, very little juice. Haven't bothered since.
I have also eaten bamboo shoots cut from the couple pots of bamboo that I am trying to work toward kusamono. Not bad, but so small there really wasn't much there. I get enough bamboo from my plantings in the ground to make the vegetable course for several meals in spring. "Eat your bamboo" is one way to keep running bamboo in check.

But the idea of eating ones bonsai is appealling. I have quite a number of trees with edible fruit or nuts in various stages of becoming, though most are little more than sticks in pots. None of the following have matured to fruiting, but these are some of what I have; American Persimmon, Chinese-American hybrid chestnuts, apple, ume, grape, and several woody herbs, Salvia of several species, oregano, rosemary, chrysanthemum and others.

Leo Schordje

Member





Hi Leo,
very interesting - i think it adds an extra dimension when you can eat a bit of the tree too

  i've actually eaten a second fruit of this tree - they are kind of more-ish ! we make a nice foccacia bread with shoots from a rosemary that is in training - but the bread is so good the tree gets set back every year as most shoots are pinched off - before long it will be a mame rosemary with a 6" thick trunk.....i hope hahaha

marcus watts

Member






---
Permissions in this forum:
You
cannot
reply to topics in this forum