Still not the final pot...
Before styling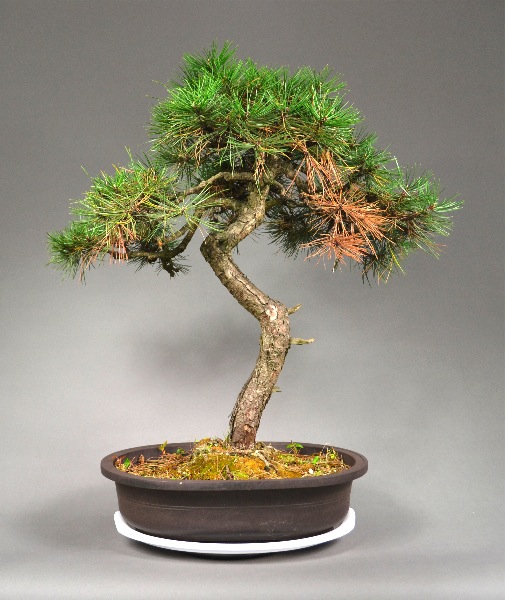 After first rough styling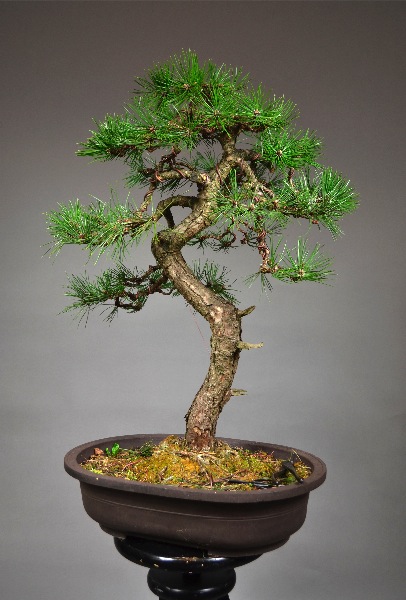 refined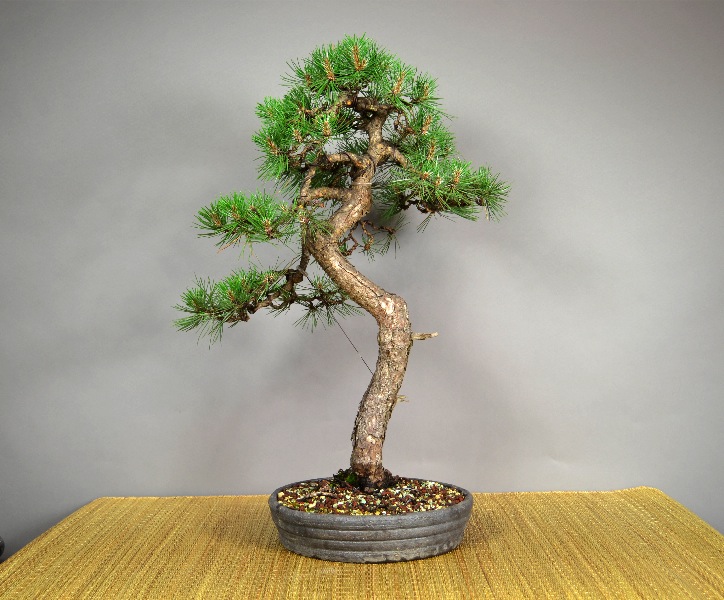 Max

Member





Wow, what an improvement. Nice work.

Davi



MrFancyPlants

Member





Good work.

Maybe tilt it a little bit to the right to bring balance back and the apex in line with the nebari?

Lennard

lennard

Member





Thanks for your replies!
Lennard, you are absolutely right! But I think this is effect is also a little because of the askew angle of the picture.
Is "askew" the right english word for that?

BW
Max

Max

Member





Max, I like what you've done with this! Can you tell me how tall it is? I'm working on developing a P. nigra and was thinking of a structure somewhat similar to this.

Chris

coh

Member





Hi Chris,
the tree is about 80cm high without pot.

bw
Max

Max

Member





Nice Work...Gratulations Max

Kind regards Yvonne

---
Permissions in this forum:
You
cannot
reply to topics in this forum