this is a photo of a gassiow <phyllanthus taxodiifolius beille> that one of our members exhibited at our local show . i thought i,d post it to show how small the leaves will go . i know that when i,v posted pics before they have not been popular because i,v only focused on the amazing trunks and deadwood you can get with this species but the long fern like growth puts people off. so this shows that they will reduce quite well , and will go even smaller . [img]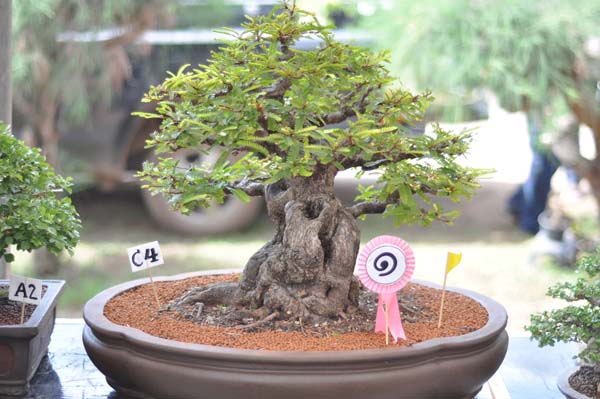 [/img]
Very nice specimen john!
So that is the latin name for it. Thanks! I think it is the same as the one we are starting here. I already know they are Phyllantus but not the exact/ specific scientific name.
Are the bark the same as tamarind? with little powdery like flowers?
Phyllanthus I have here looks like these.
The one below is the one we got, the one above is from an imported tree.
The bark looks like this
regards,
jun

I was aslo looking at Phyllanthus tenellus.



hi jun, yes the bark is like tamarind in fact even the leaves look the same, difficult to tell them apart the leaf in your picture is not the same however . [img]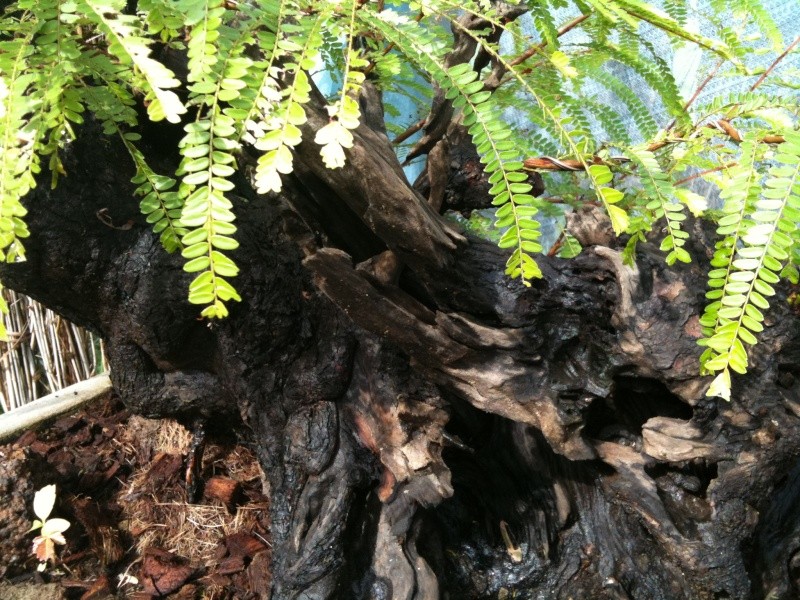 [/img]
john&Jun
here is scientific data of krasiow
Scientific Name : Phyllanthus taxodiifolius Beille
Family : EUPHORBIACEAE

Nice to see you John.
very impressive work and a very good material.
regards,
jun

thanks jun, the tree was provided by our local trader , i,m tempted to buy it myself, maybe i,ll get a discount lol 

very nice John. I'm just got this species few month ago too.

pongsatorn.k

Member






---
Permissions in this forum:
You
cannot
reply to topics in this forum