Another Juniper Story ....
The tree is with me a long time. After a year of being ill plant lost about 50% of live branches. After another two years, regained strength and now I decided to restyle them.
This is it...
the tree in 2000
the tree in 2007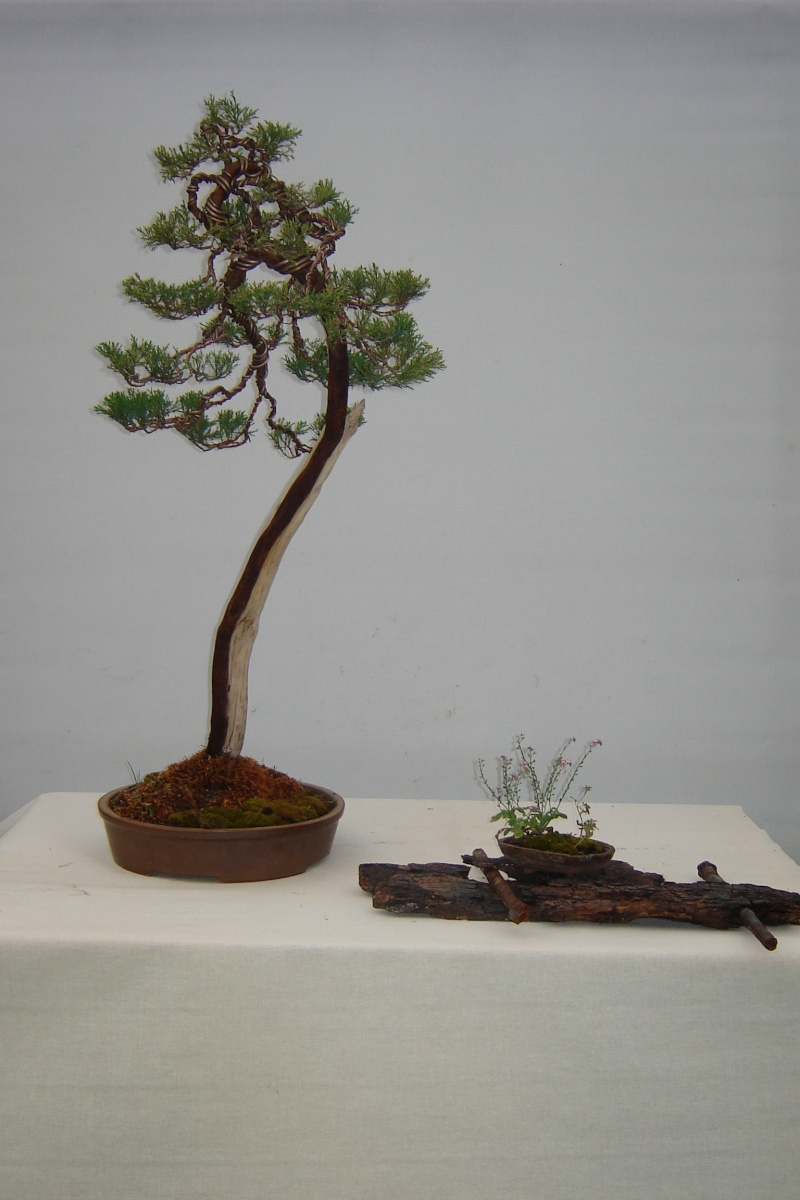 before ...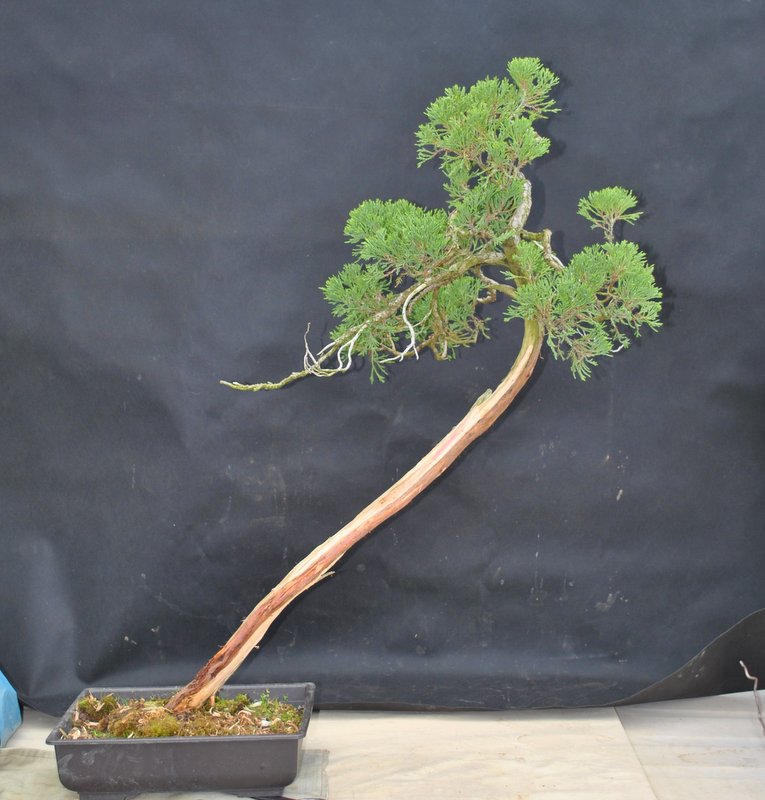 and after ...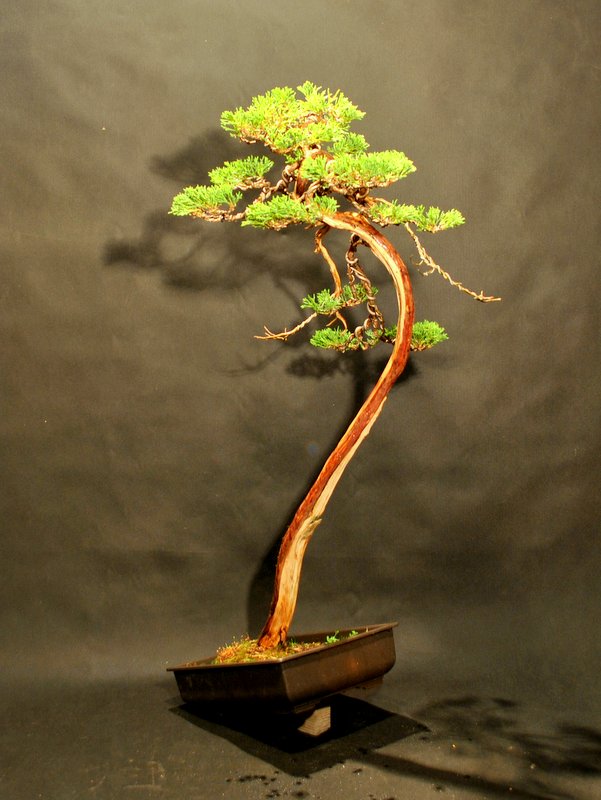 all the best Mike

Michal Malawski - PAB

Member







Michal, I think they are very beautiful and elegant trees. Thanks for sharing, you should be proud!

R

Russell Coker

Member





Drunk again Russel, I told you, not to get onto the net when tipsy.

........ Its only ONE beautifull tree.
hihihihihihihihiihi
Its a joke, OK..... I dont even know if Russel can handle alcohol.
Well done Mike. Its a lovely Literati.
I love your Country, Krakow is my favourite Polish Town.......The City of Spires... and learned to eat Beetroot soup with Yougurt. mmmmmmmmm
Love and light.

Andre Beaurain

Member





Hi Mike,

I like it. I like how it was "born" again.

it is very minimal, but still with presence.

good job.

Efi


efishn

Member








Drunk again....

But Michal did say "them"... I thought it looked familiar. Too bad it isn't two trees, both very nice!

Russell Coker

Member





Thank You for the nice comments my friends.
All the best

Michal Malawski - PAB

Member






---
Permissions in this forum:
You
cannot
reply to topics in this forum