I don't have access to many of the great junipers such as the Calif. juniper, or even any really good shimpakus, but a few years back I did have access to some nice procumbens that had some good movement such as this one, but no styling or refinement whatsoever done to them. I have sold off most of my deciduous trees and even a lot of my procumbens deciding rather to work mainly with JBPs and and a few of these junipers that I hate to part with. The junipers give me something to do while I wait for the seasonal work to be done on the JBPs.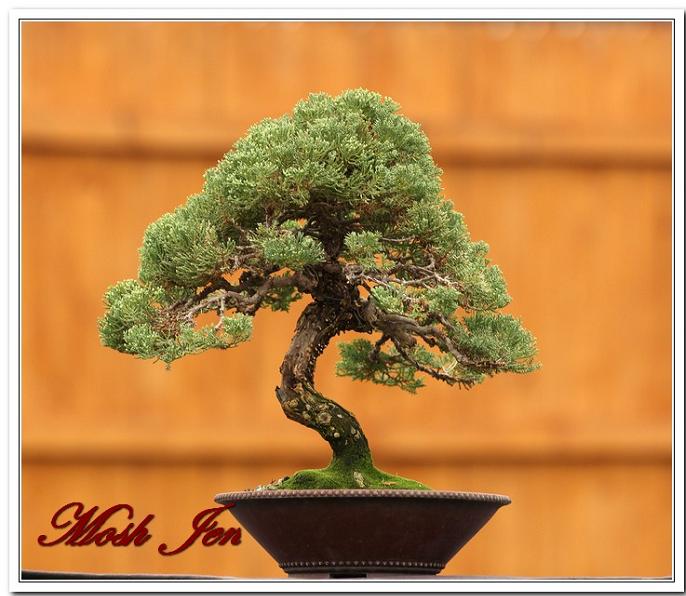 thomasj

Member





Thomas,
I recall having seen many pics of your junipers online in the past
(I have even saved a few)
. Theyre very nice trees. I think they're a great example of the results that can be acheived with readily available material. With good feed, water and pinching procumbens develop very nice foliage.
Couple of questions: Why sell off your deciduous material?...and Can you please tell me a little about the pot in the picture below?
I've been searching for the right pot for a bunjin juniper and have found only a couple I like.
Do you have more of these pics to share?

Hi Neil,
as for the pot, it's a Tokoname purchased from Dallas Bonsai. I think it suits the tree really nice as it balances the cone shape of the tree. This tree is actually a reincarnation if you will from its former glory days as seen in the first pic below. Not too long after that pic was taken the tree wanted to start reverting back to juvenile foliage which made me go crazy trying to prevent it by pinching too hard and the result was many weakened areas that died back. I almost gave up on the tree and just let it grow out until this past year I started working it again to this point. I think it's still a keeper.

The second pic shows the tree at purchase before and after styling.
And as for me selling off my deciduous trees, I had many happy years with them and now got to the point where I wanted to devote more time to something new such as JBP. I still have a few small ones that I'll hang on to, but all the big ones are gone even my two favorite ch. elms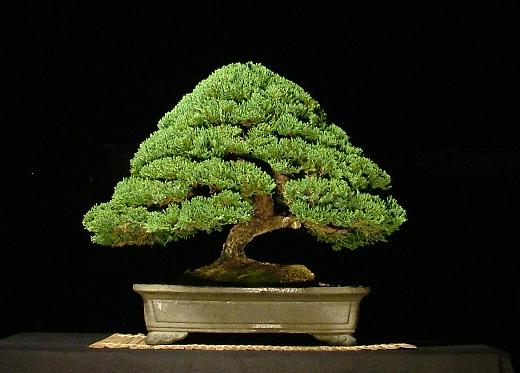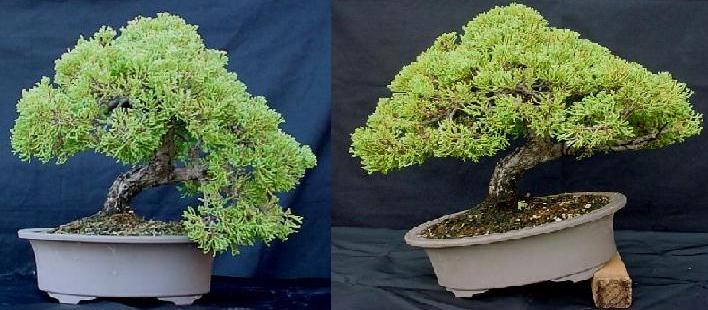 thomasj

Member






---
Permissions in this forum:
You
cannot
reply to topics in this forum