i have a rough idea on how to style this tree. would love to see other virtual possibilities....
back of tree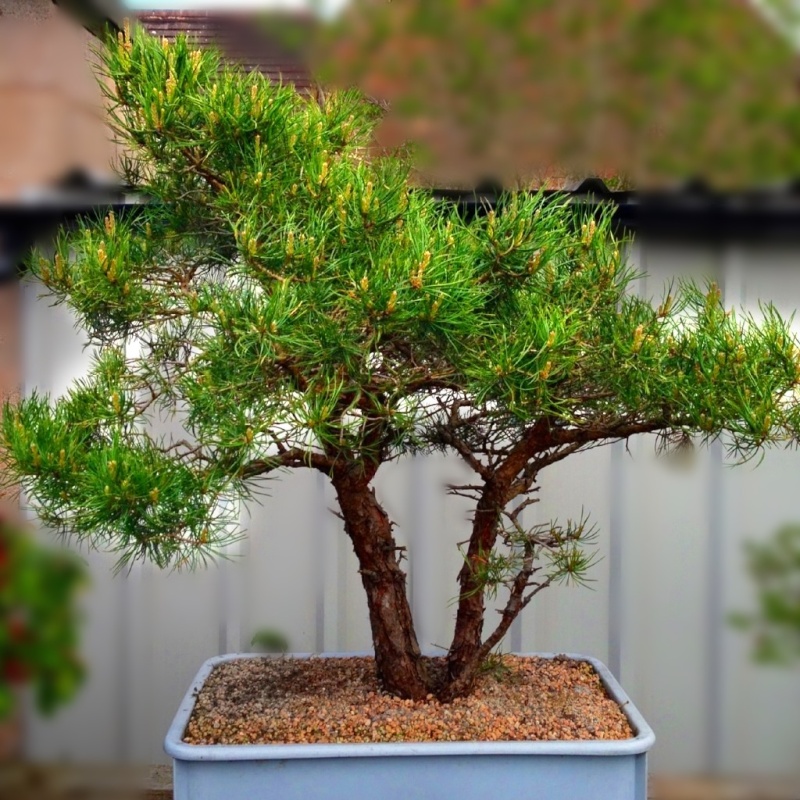 [img][/img]
this is the chosen front, ignore the first post. Not sure why i cant post multiple images...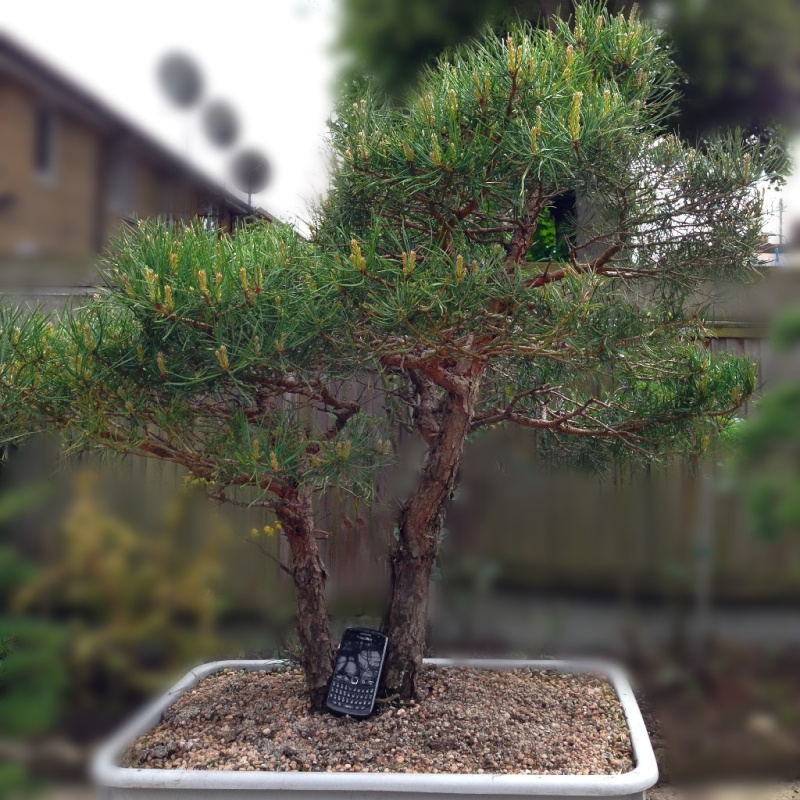 [img][/img]
Hi Vincent, I can't do virts but this is a great tree, you can't go far wrong no matter which way you go
I would like to get my hands on it!!!!!!!

Regards Chris

chris

Member





Hello Vincent,
Nice tree i feel the same as Chris.
How is it possible that in the first pictures the right branch from the main trunk is lower, which one is the lowest?
How is it when the front is rotated clockwise, indicated with blue line, and the main trunk comes a bit forward.
A smooth backdrop would be helpful for a virtual.
Sunip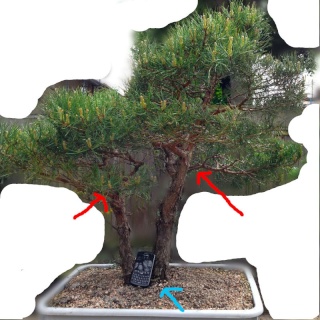 If you can get the trunks closer then I like this, even if you cant its still good.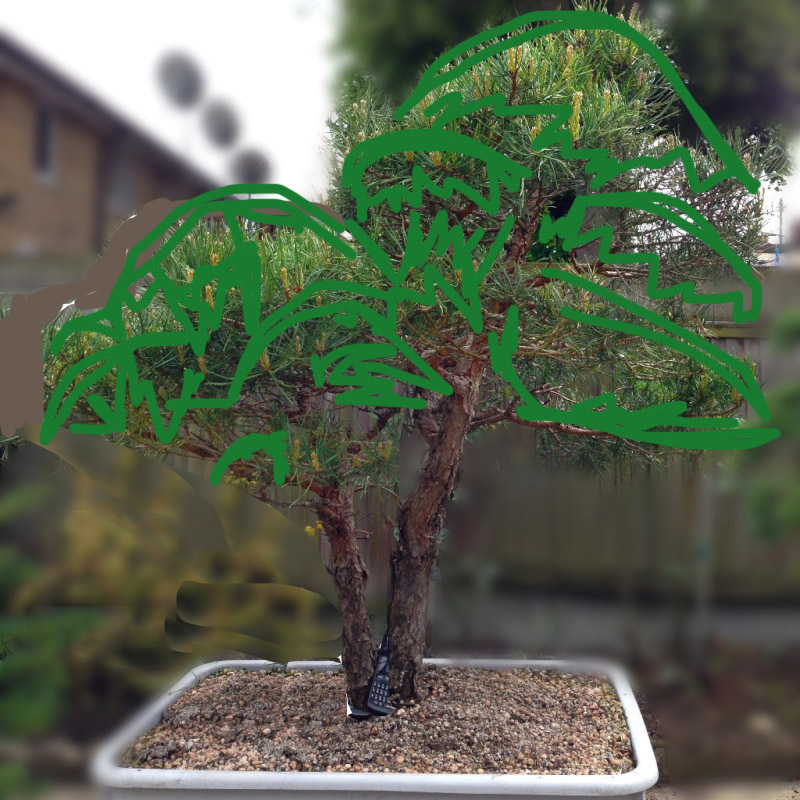 Jake16

Member





Thanks guys
@Jake, i have a similar idea in mind, but of course still evaluating other possibilities
@Sunip, sorry i don't understand what you are trying to ask me about the branching

---
Permissions in this forum:
You
cannot
reply to topics in this forum