Having the flue I spend most of my time inside cleaning some stones I have collected over the years. Some had to be pulled from the soil and some saw sunlight for the first time in years being stuffed away in some dark corner of my shed. Here are the first few:
Stone 1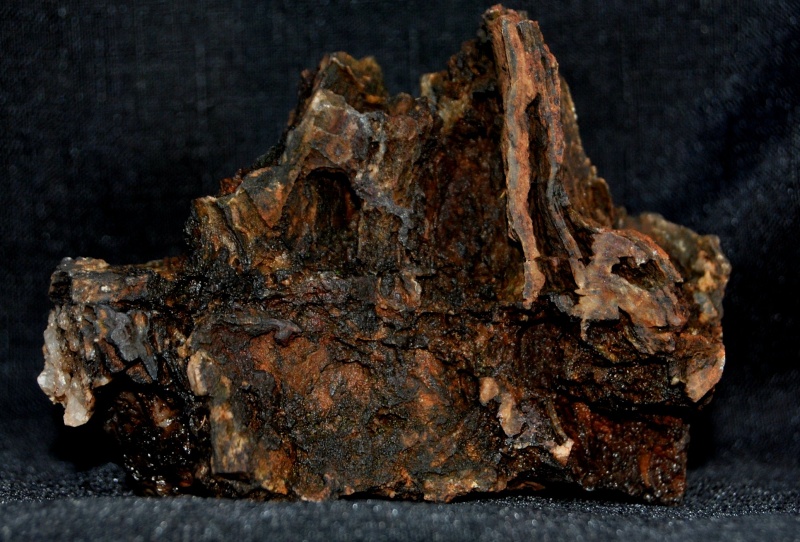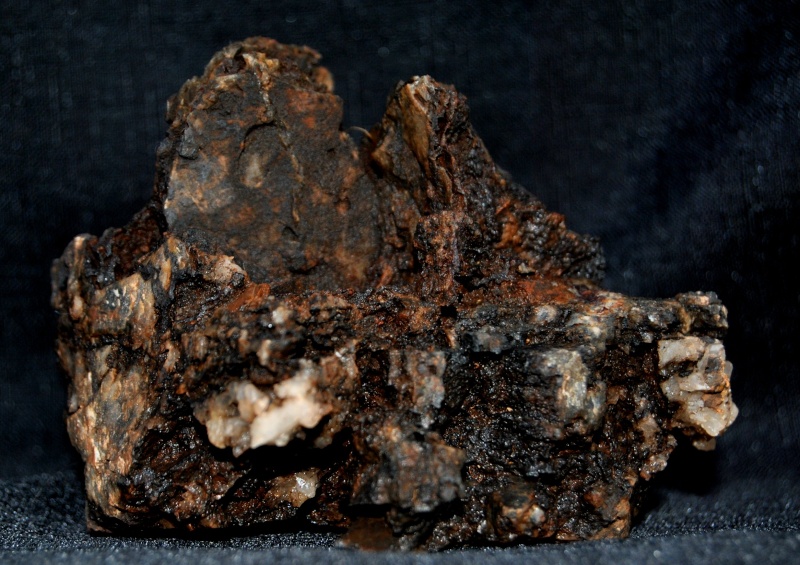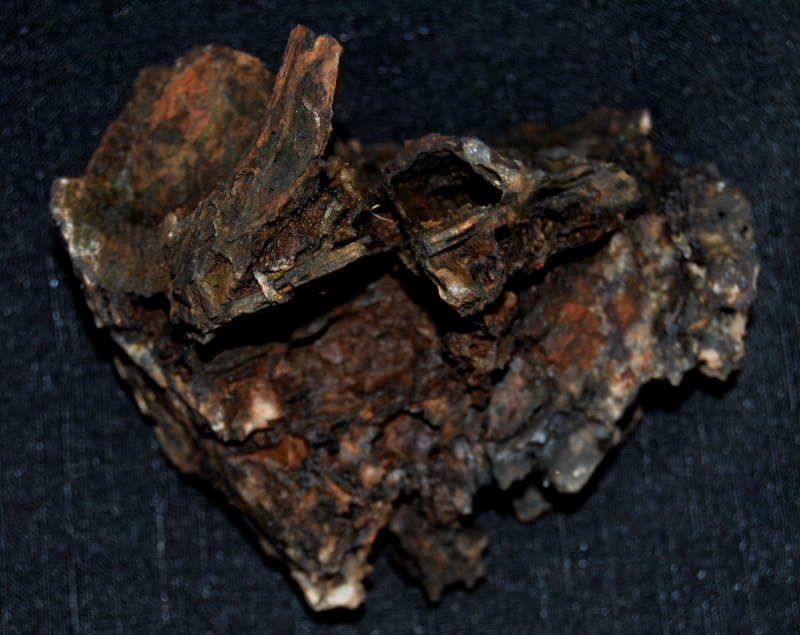 Stone 2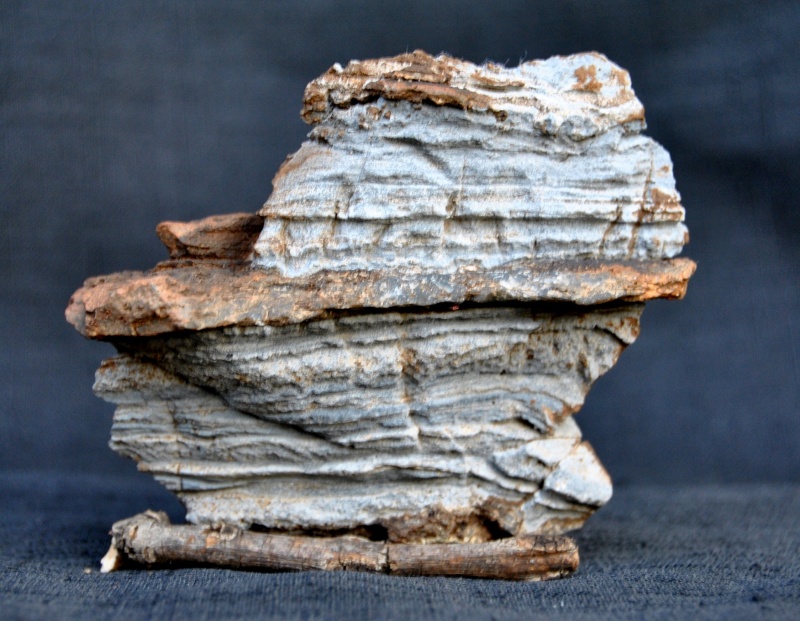 Stone 3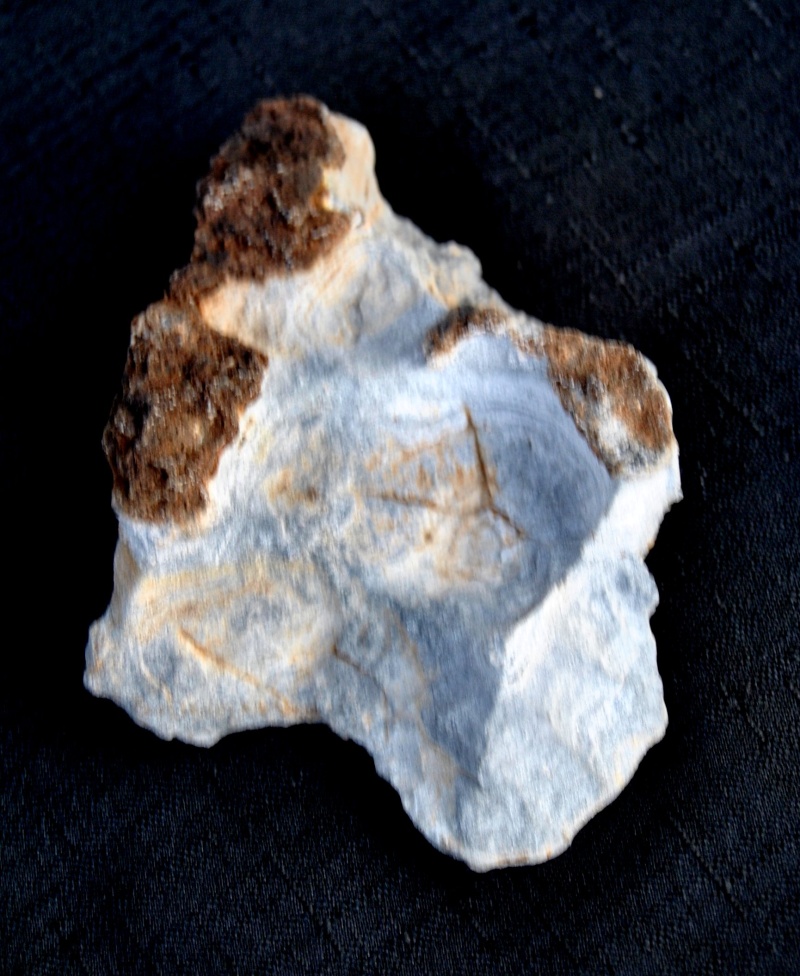 Stone 4

Stone 5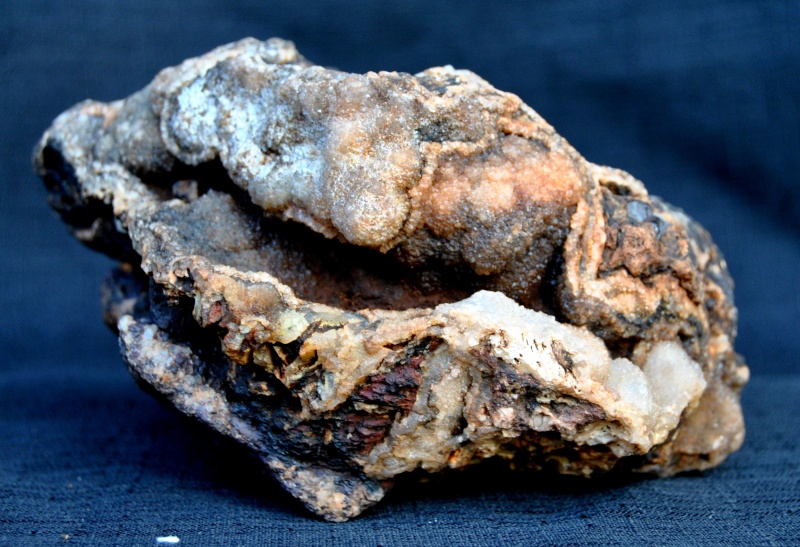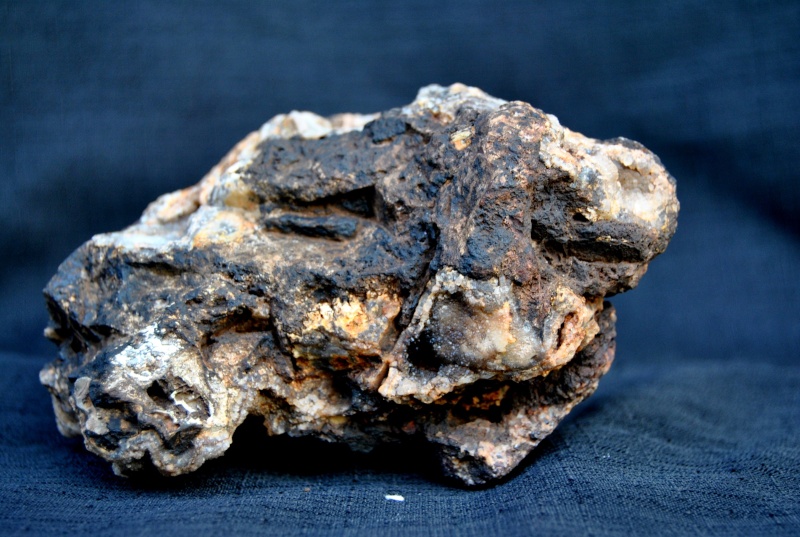 Some interesting stones?
Any thoughts on them?
Lennard

lennard

Member





Hello Lennard.
Thank you for showing.
Stone no. 1 gives me an image of a coastal rock, when the white parts where only on the base they would give an image of braking waves.
2,3,4 give an image of landscape stones, they remind me of cliffs.
From stone no. 5 the first and forth picture are evocative as they show a shell like opening-cave.
For me stone no. 2 is quite strong and elegant as a cliff stone, because the two white parts in the first picture have a similar hight, side two would be the better front also because this side has a nice build up,
however the simple movement from side one is nice as well.
Sunip

Hello Lennard ,
I love picture number 7 , It describes a natural lake surrounded by hills located between
Thank you very much your posts .
Sincerely ,
Hưng - Trần .

---
Permissions in this forum:
You
cannot
reply to topics in this forum