2006 i bought in Italy a old oak.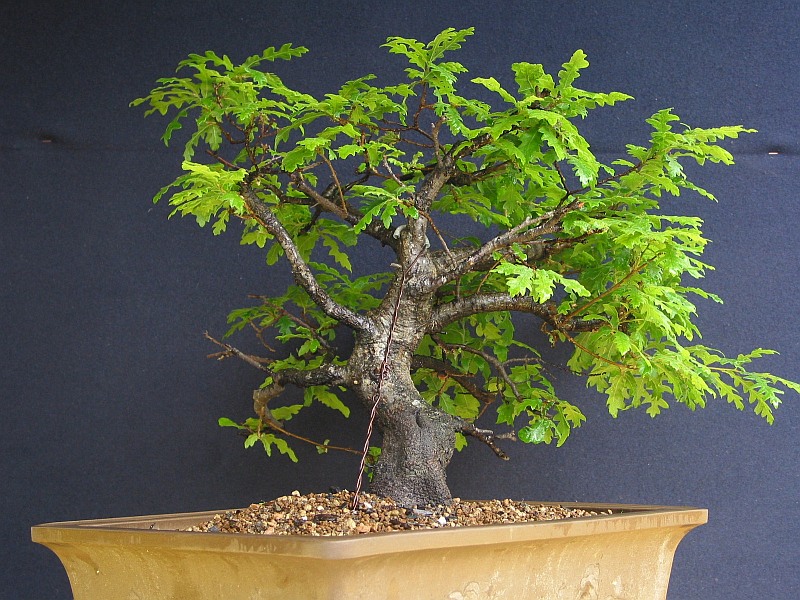 This oak was excavated. The trunk was not really good but ok. The branches had the leafs far away from the trunk. So i let her grow one year and if she makes buds nearer to the trunk. No, she dit not.
The pot of the oak was too big for our climate. In Italy it is hot and dry, but in Austria we have colder weather with a lot of rain. So i had to repot the oak in a smaller pot. I plantet her in a deeper pot because the oak should make new roots.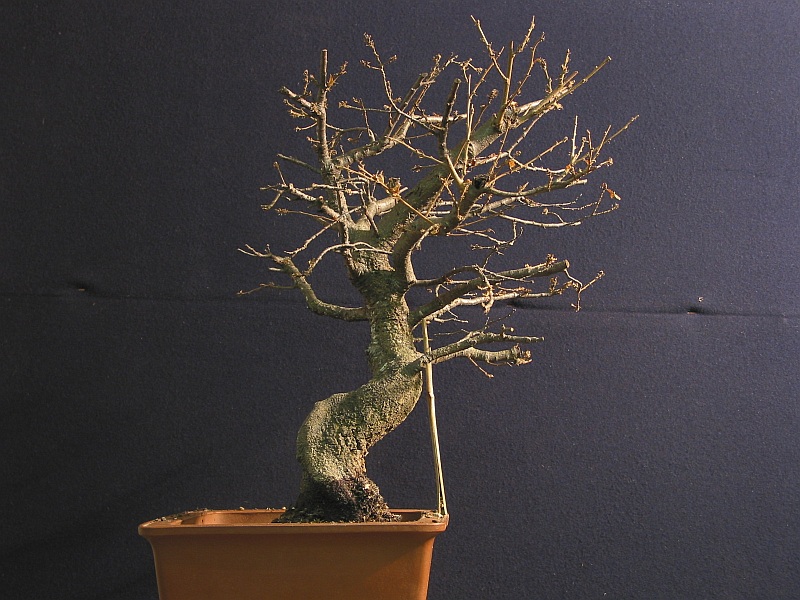 One year after buying this oak a startet forming this oak how i saw the tree. First was a real strong cutting.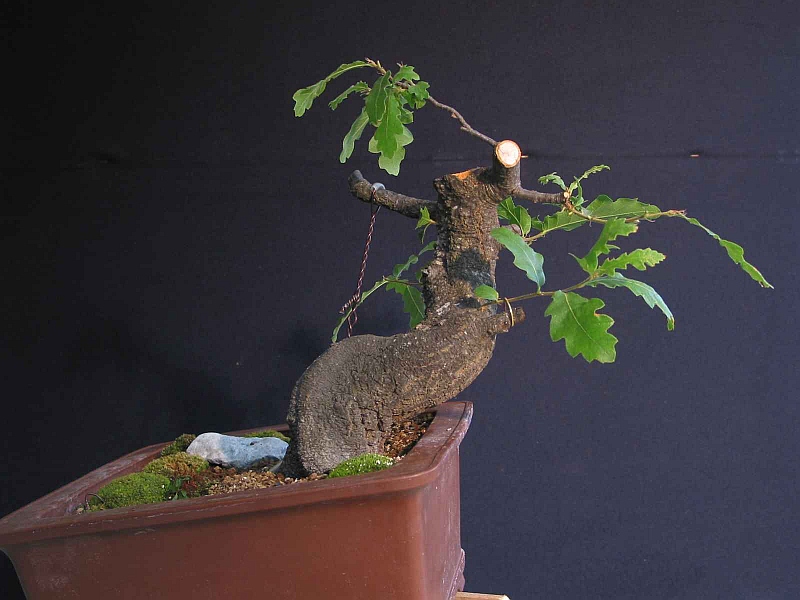 One month later.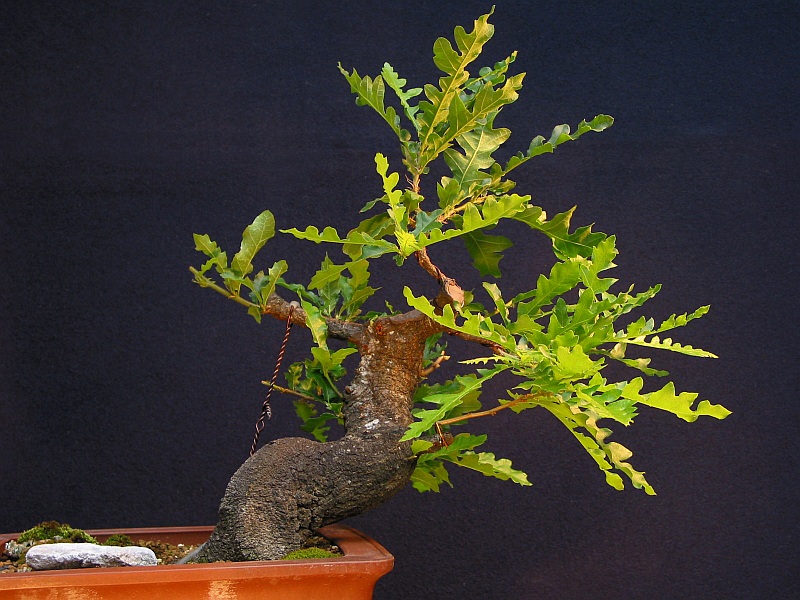 Herbert A

Member





2008 we had a very wet autum.
In spring 2009 the oak dit not sprout until middle of may. So the tree must have a big problem. I repotet again and saw that many roots were rotten. I had to cut all this roots if the tree should survive.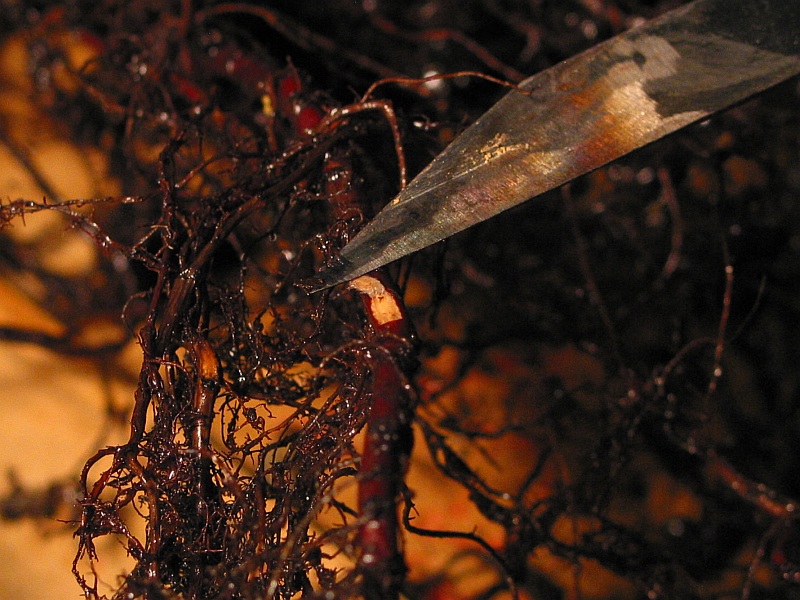 The tree was planted in the smallest pot that the roots do not rott again.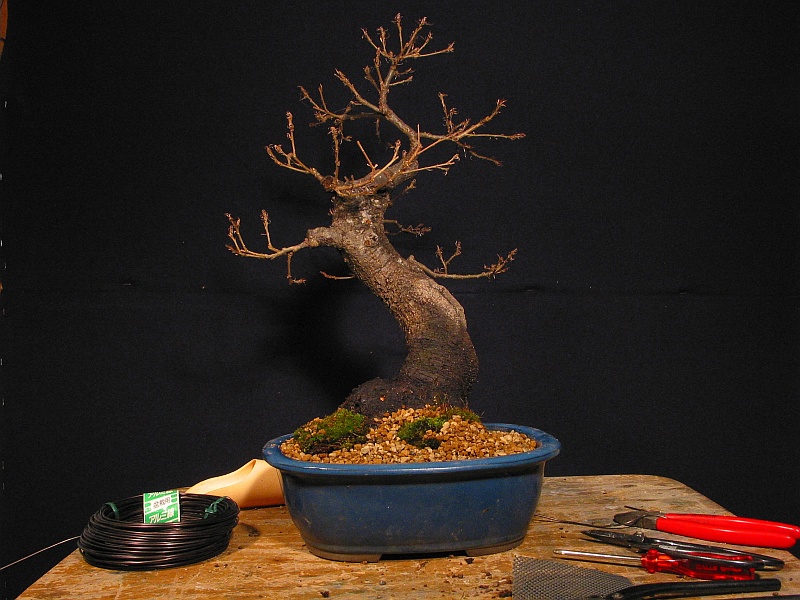 One month later the tree was healthy again.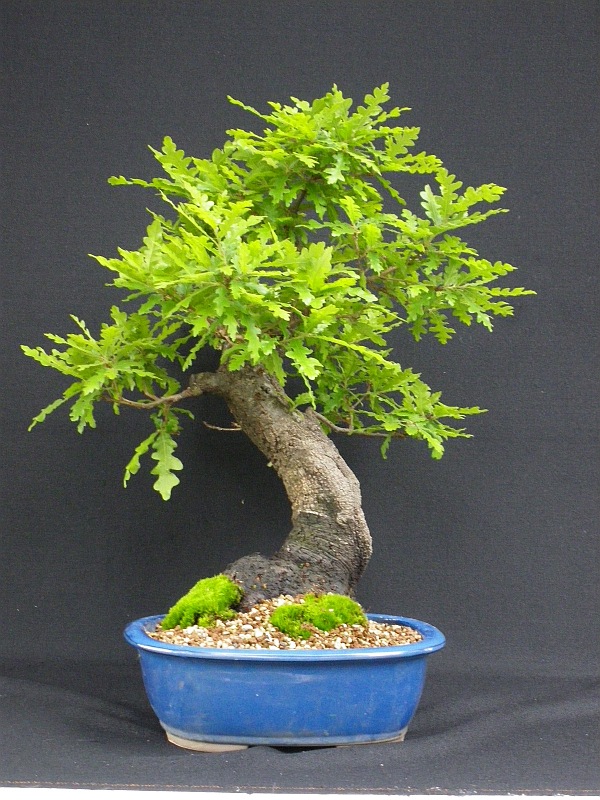 Herbert A

Member





Two years later the oak was planted in an new pot.
He hat excellent autumn color.
I will post a new picture if the tree has leaves.
servus
Herbert Aigner

Herbert A

Member





Very informative progression - it is becoming a remarkable tree.



0soyoung

Member





0soyoung wrote:Very informative progression - it is becoming a remarkable tree.


I really like how the bark is starting to become more craggy and oak like.

PeacefulAres

Member






Herbert A

Member





very helpful progression, I'm just getting started with out native bur oak, Quercus macrocarpa.

I really like the improvement after the trunk chop, you regrew the entire branch portion of the tree. The taper is believable. Really nice.

Leo Schordje

Member





Very nice tree. Thnks for sharing,,

MKBonsai

Member





I like it! Too bad my Costa Rican savanah oak is so skinny, Id love for it to be so nice..

Eric F

Member





What do you do to increase ramification?

Very good tree!

---
Permissions in this forum:
You
cannot
reply to topics in this forum