Dragons den Sunday 7th of April
Andy Smith instigated a Chat around Ryan's Willow bog video on Pines, it made for a really good couple of hours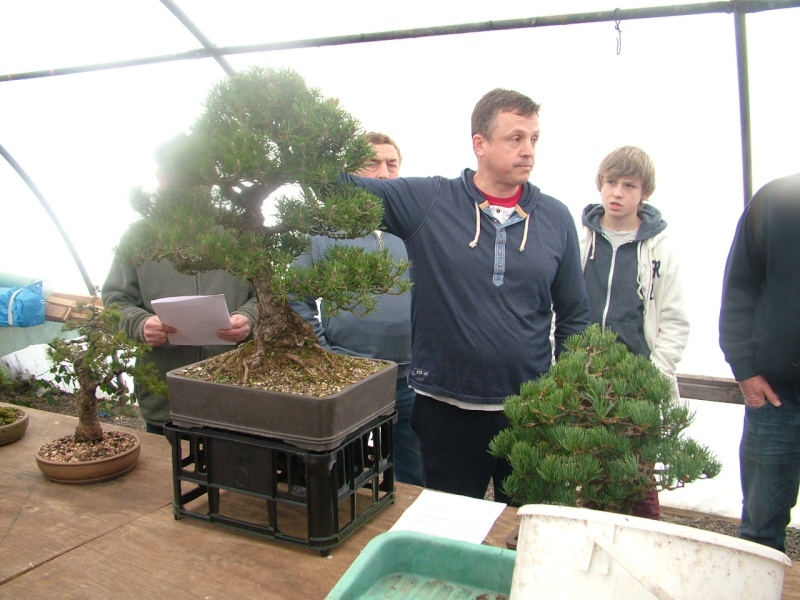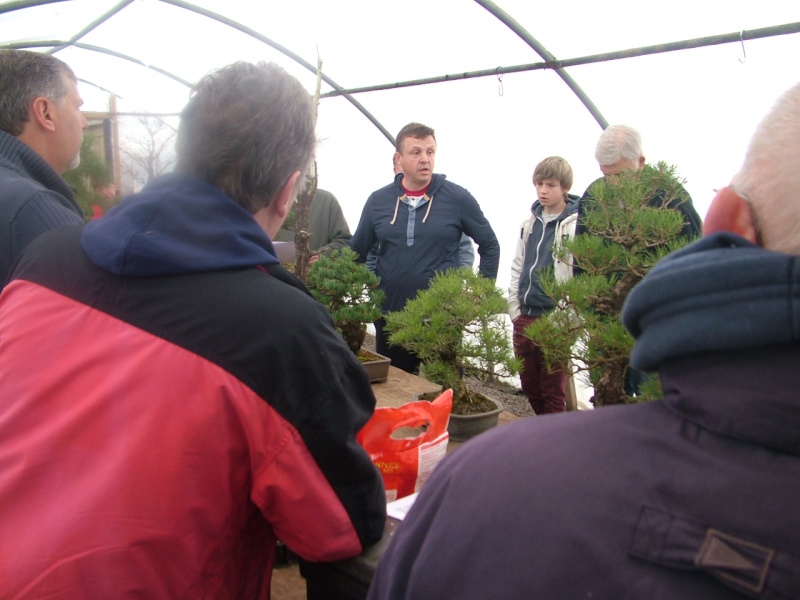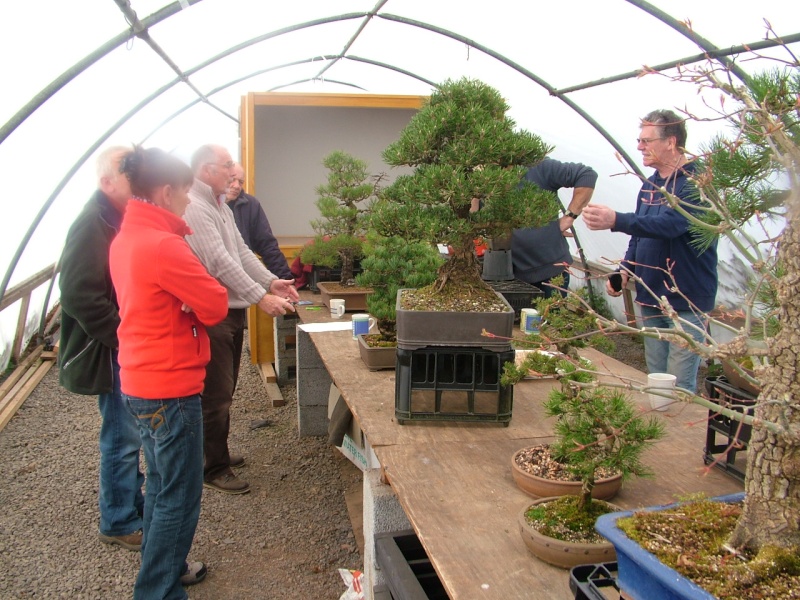 Andy brought in some of his pines for reference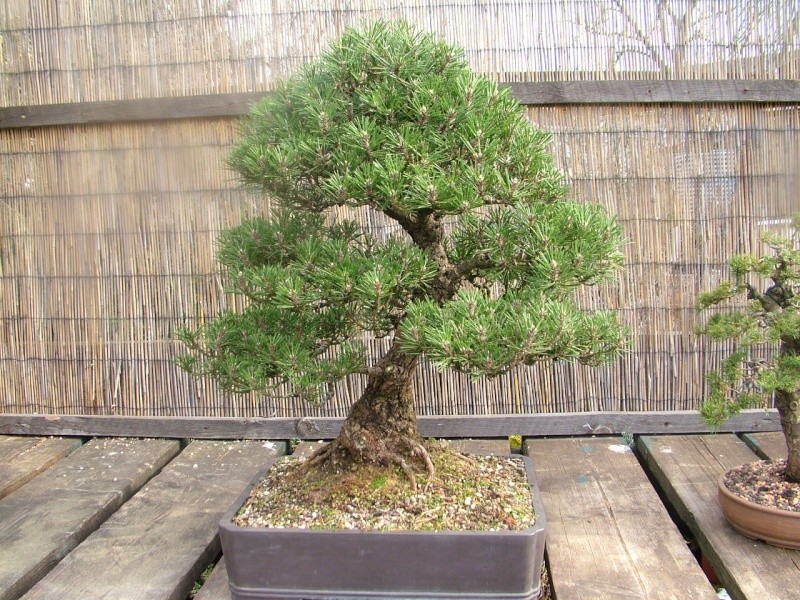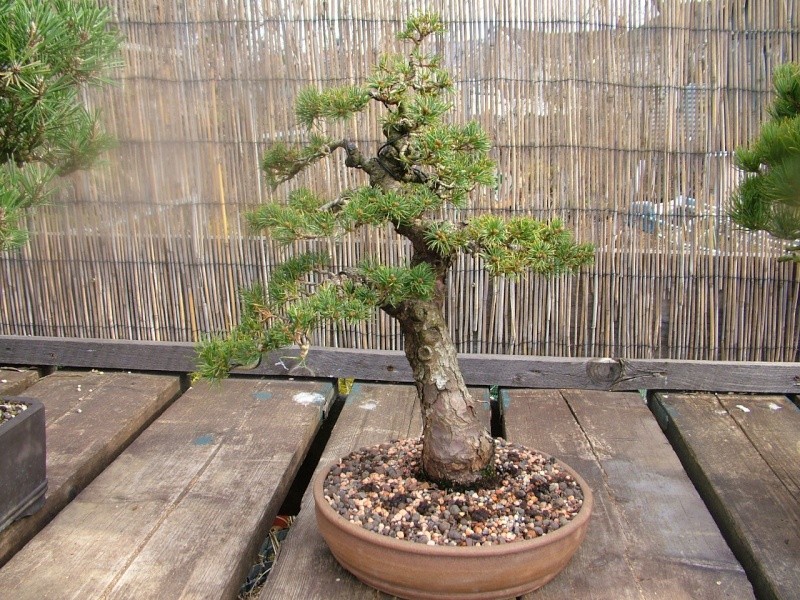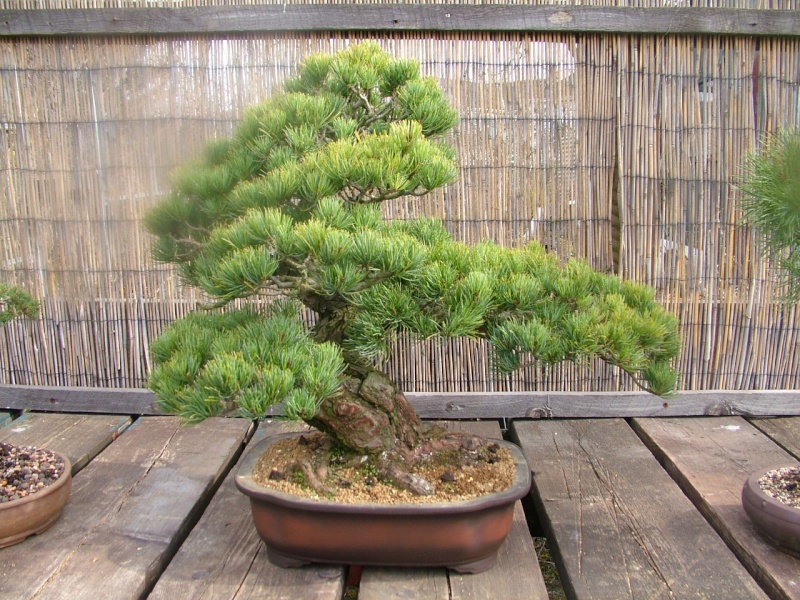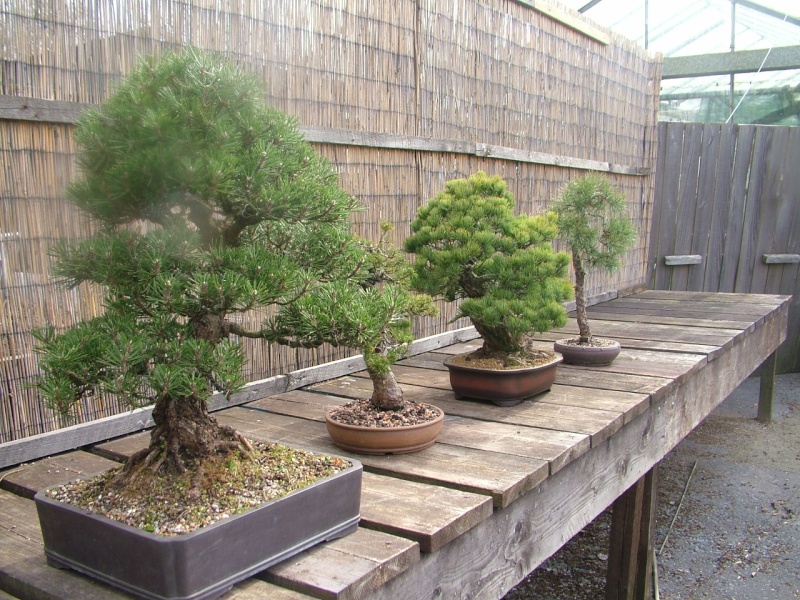 chris

Member





Andy worked on one of his Pines, this is a white pine. He has done some pruning and refining of the long branch.
Here is a before and after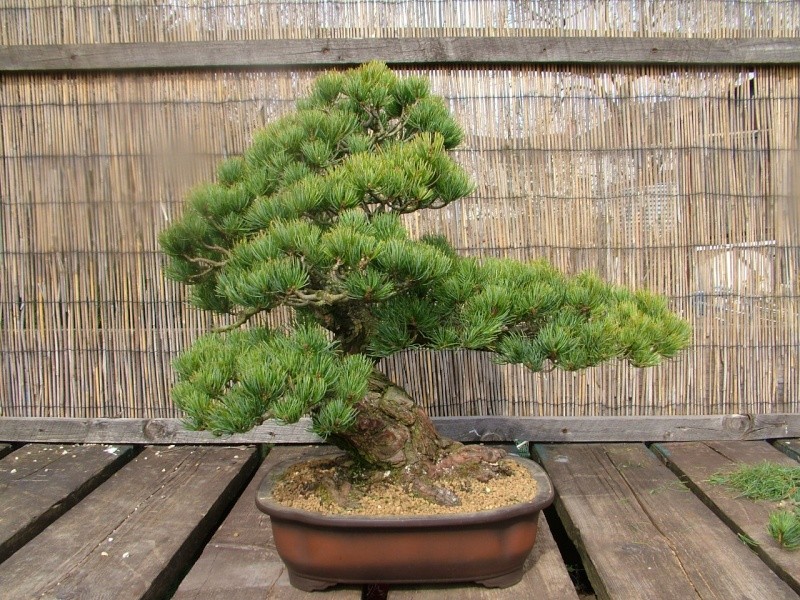 Here is what came off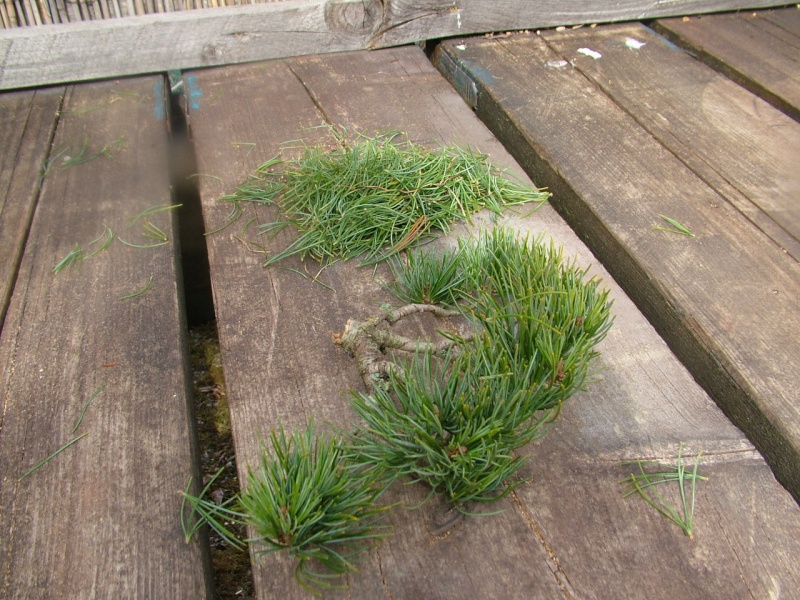 chris

Member





Lots of other work going on as well.
This is Chris Bray re potting a cotoneaster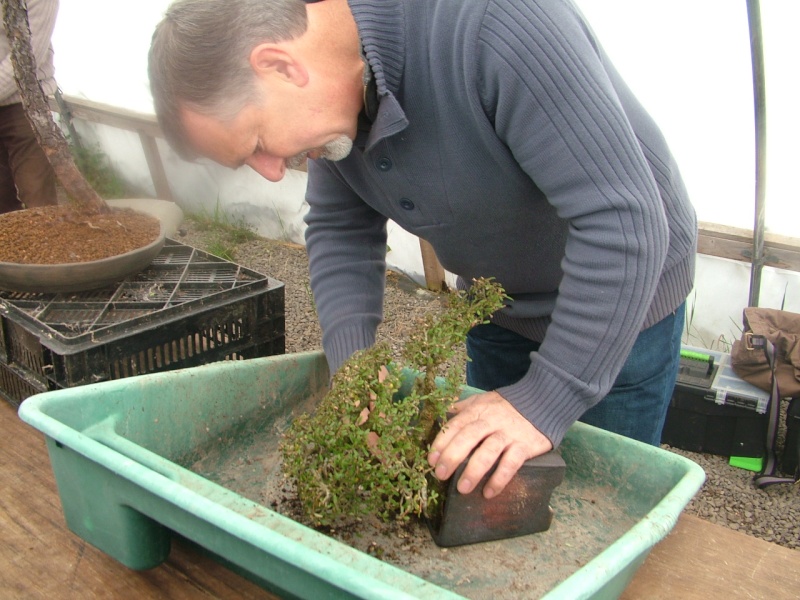 The carving magician that is Bob Hill had done some stunning work on this little English Elm that came from Manuel's collection.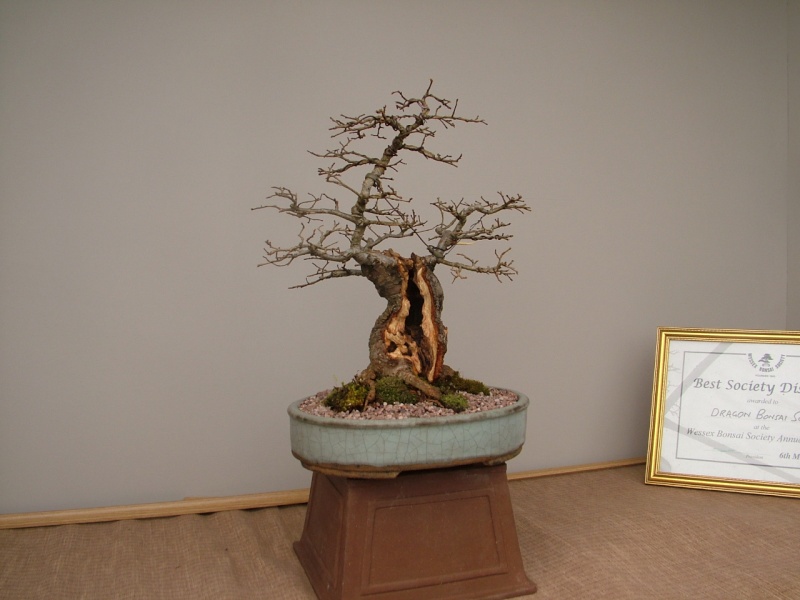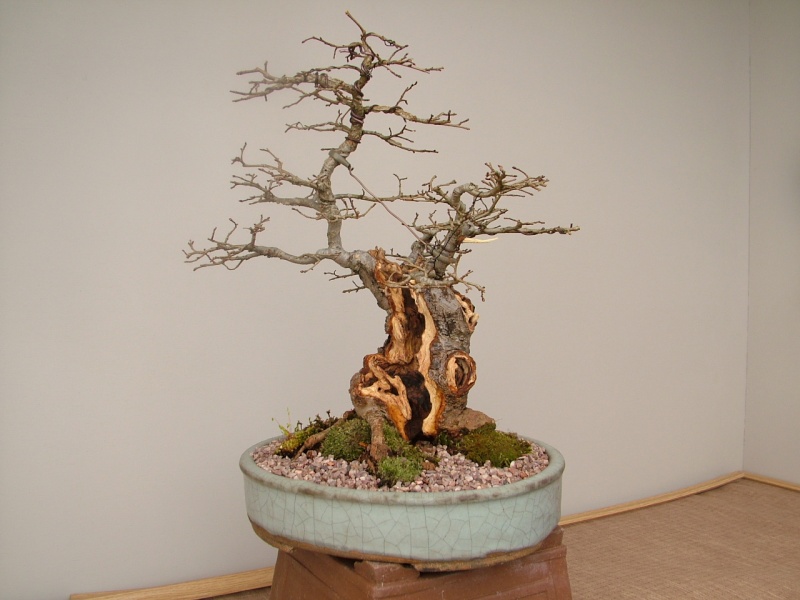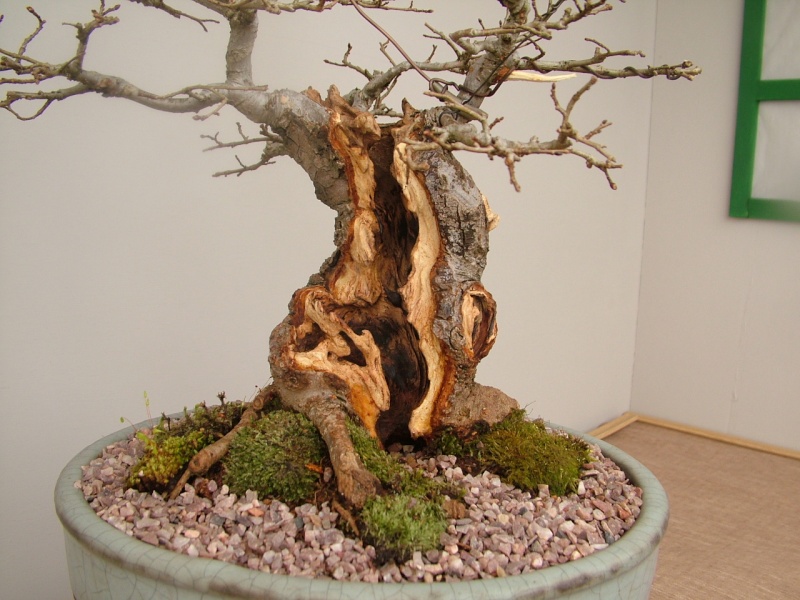 chris

Member





Hi chris,so many new faces in the den that I dont recognise, very nice trees as usual.

Ka Pabling

Member





Hi Pabling, hope you are keeping well
Yes its nice to have new faces coming into the club, and they are really good people they are learning fast and producing good trees
Hope that son of yours is looking after his trees, I have seen him in Swansea a few times and told him to come along with them but he has'nt turned up!

Regards Chris

chris

Member





Jerry found this big lump of Zelkova that has been about as far as I can remember for about 15 years, it had been re potted about 2 years ago and cut back a few times last year.
Jerry re potted it again and took away the rotten wood to uncover the natural dead wood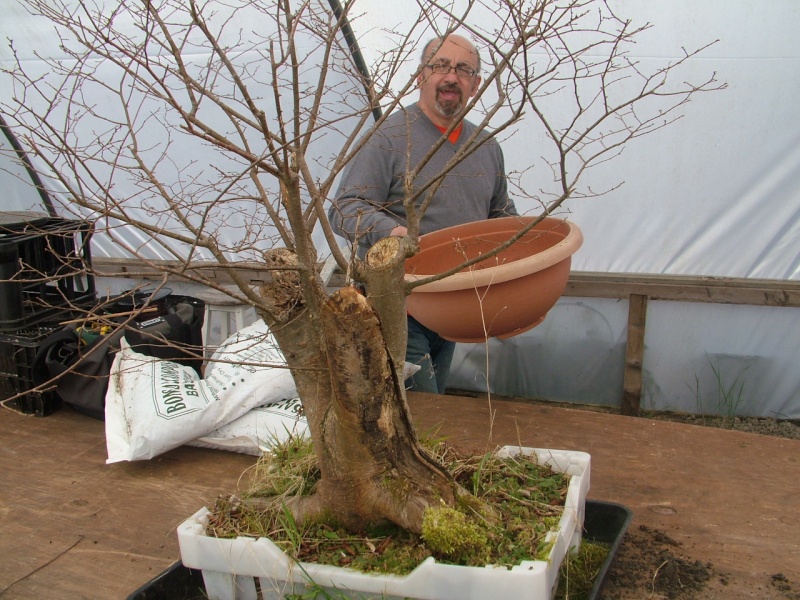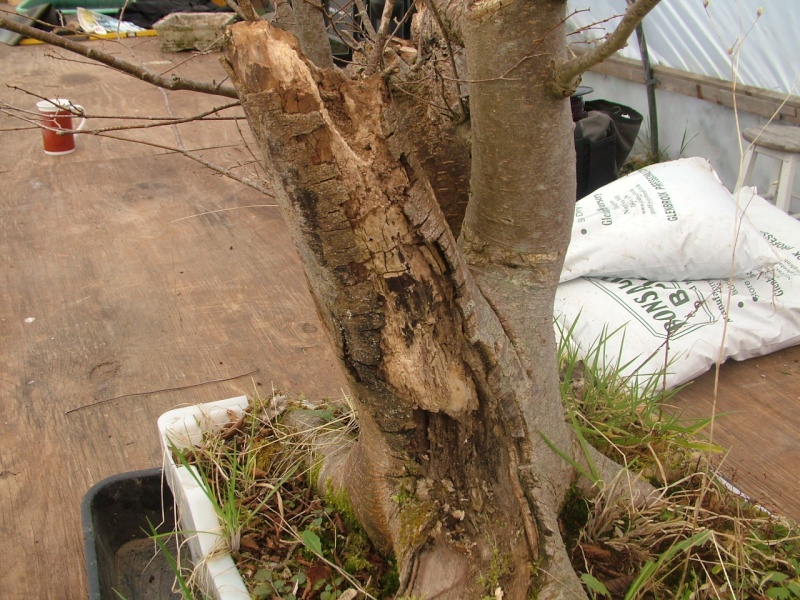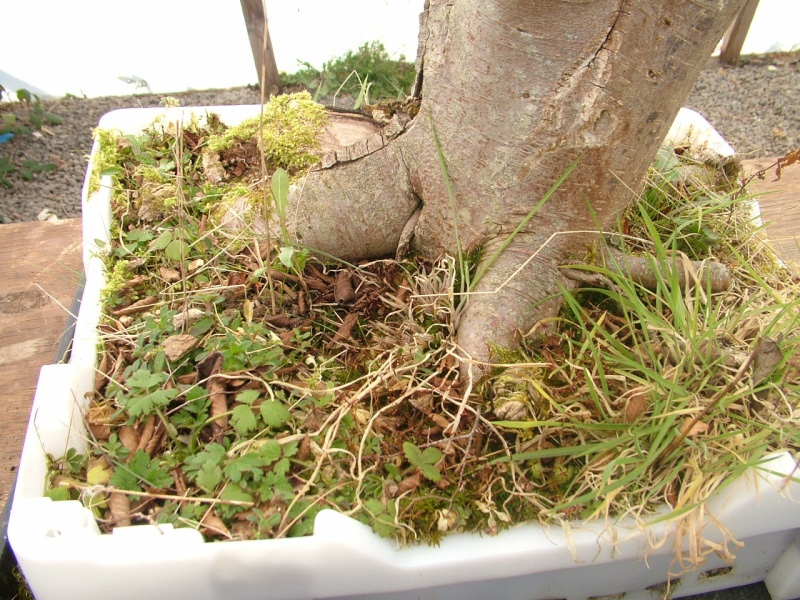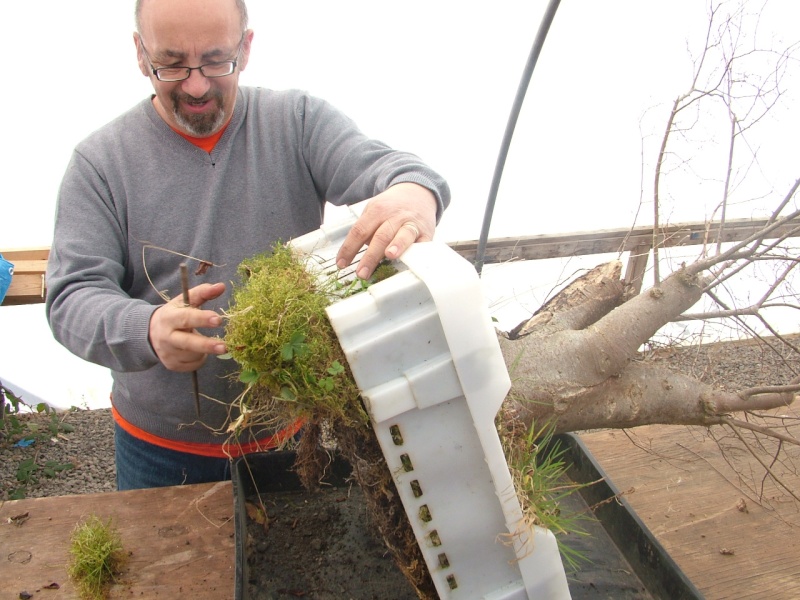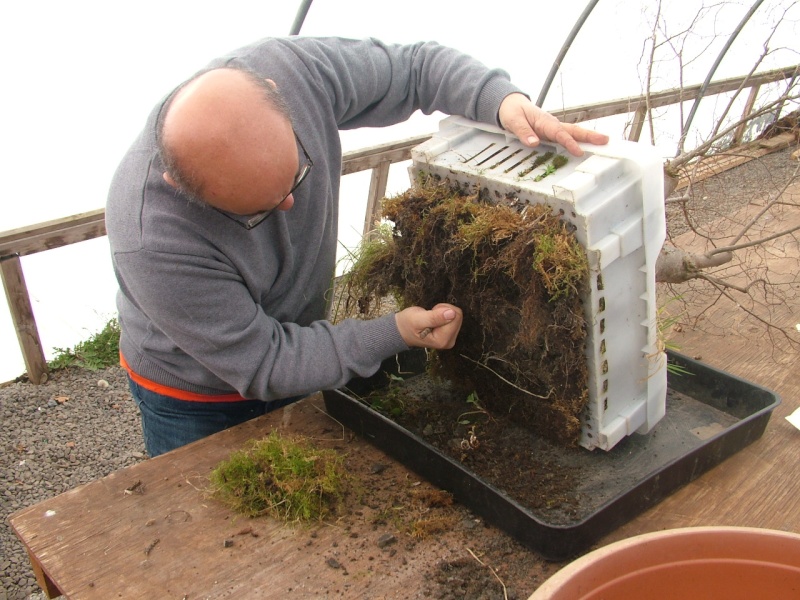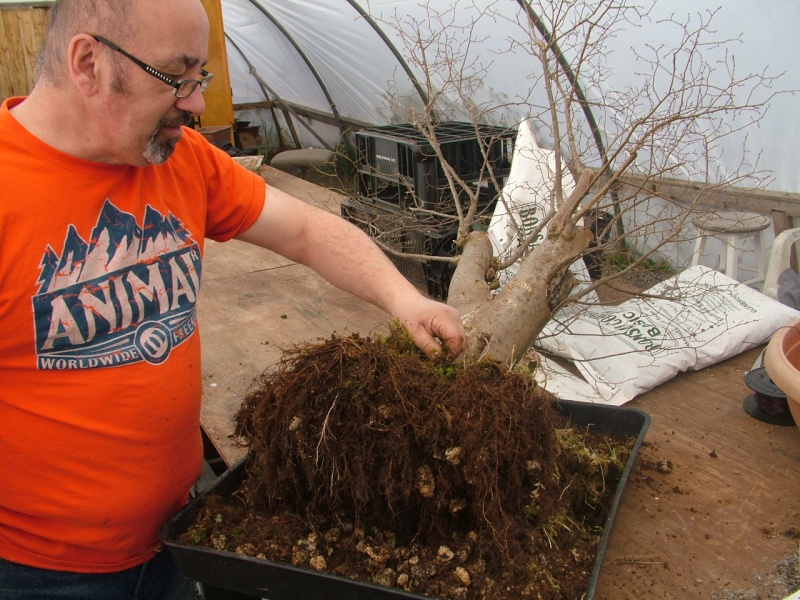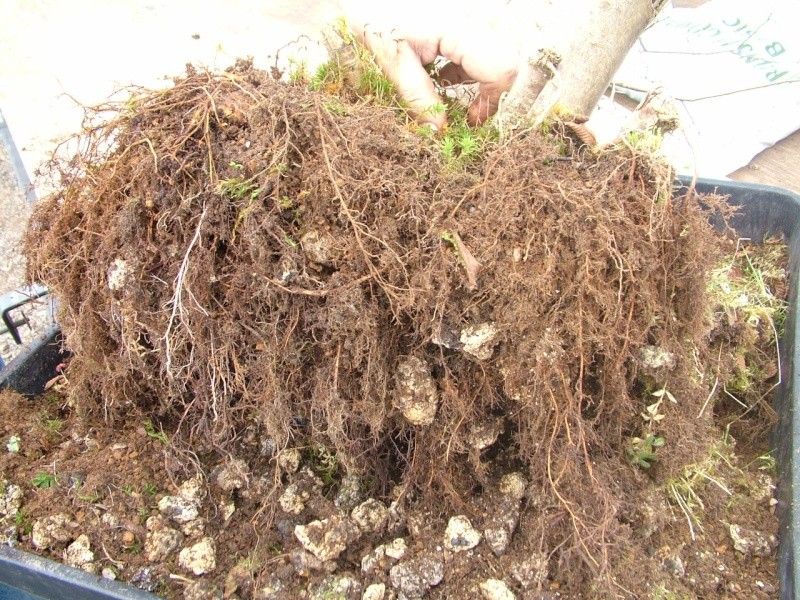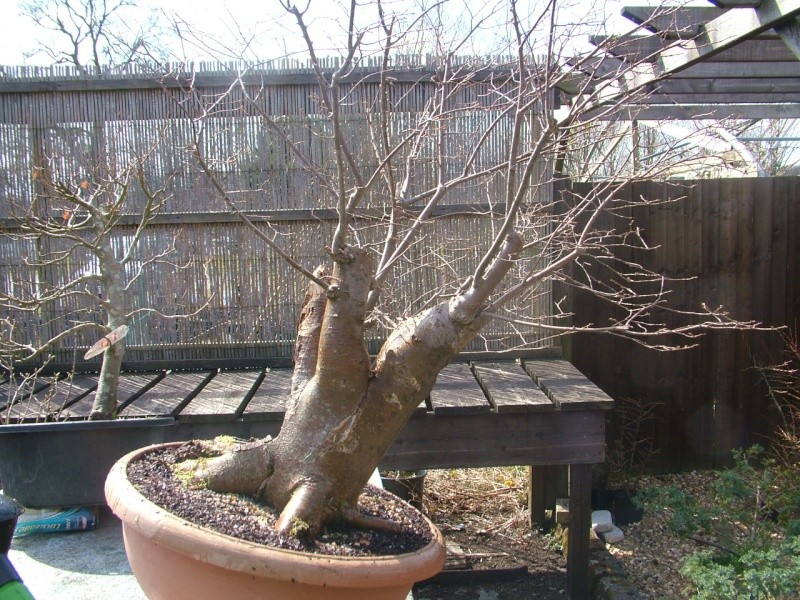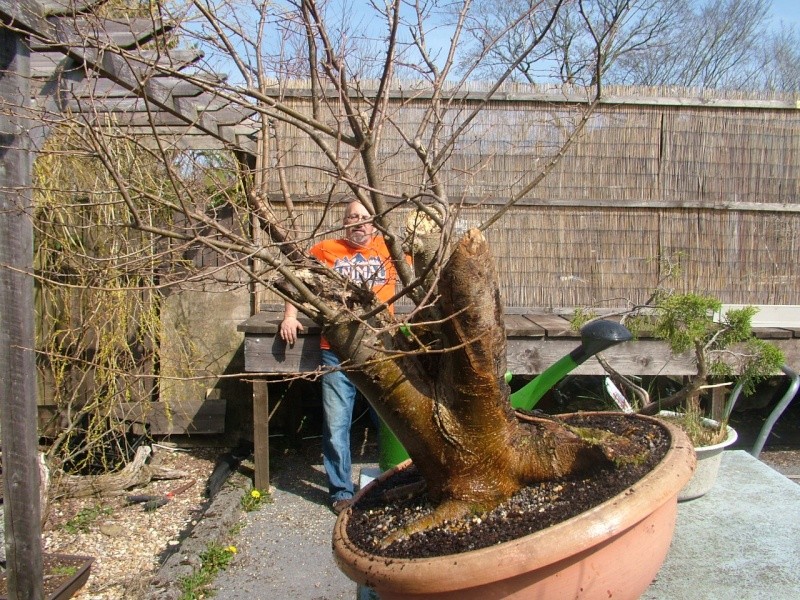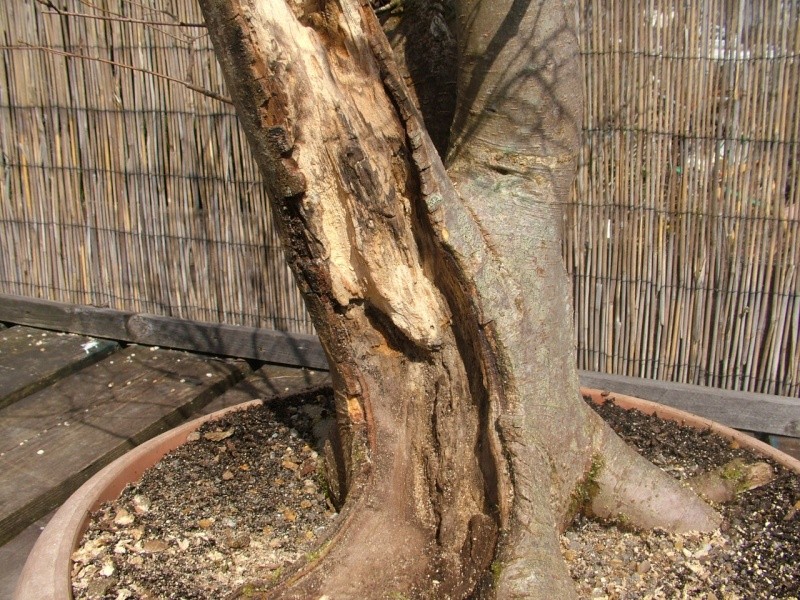 Regards Chris

chris

Member





A few pic of my zelkova.
over head shoot.
A few more for the possible new front.
I plan to allow the tree to leaf out, see what i have and then very likely, I will greatly reduce, or totally remove the back stump. Leaving a left and right "V". If that's not working, very possible, further reduce to one central stump.
I think a broom is the way forwards.

Jeremy

Member





---
Permissions in this forum:
You
cannot
reply to topics in this forum