Any idea of this specie. can reduce the leaves into very small and the wood is very hard. thank you.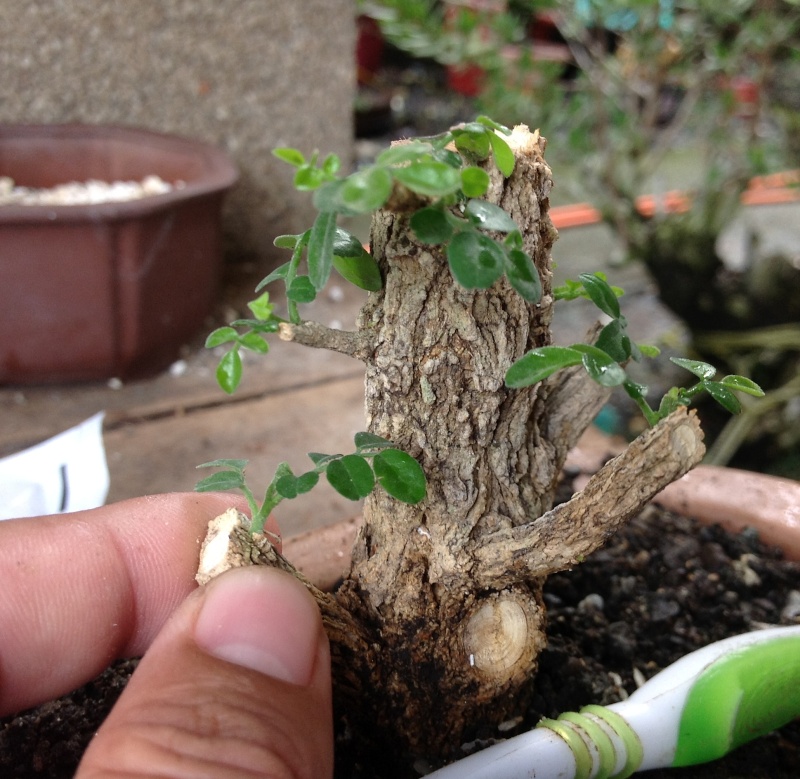 Jong,
Murraya paniculata. or Orange Jasmine. In our country it is called "kamuning na tunay".
....very nice materials. Can I have one pre? hehe.
regards,
jun

sure pre. hehehehe. does this belong to multi-trunks style? is this a good material for bonsai? because i have seen nice Murraya Paniculata bonsai only in Taiwan. and one of the nicest murraya i've seen belongs to Amy Liang, i saw it on the cover of her book. Diba there are a lot of Murraya in your area? what's the difference between the murraya here and murraya in your place? thank you replying pre.


very nice materials Jong, its a multi trunk style but I think its too crowded,you could perhaps remove some trunks.,

Ka Pabling

Member





Thank you Mang Pabling ang jun. Another murraya paniculata. My biggest murraya.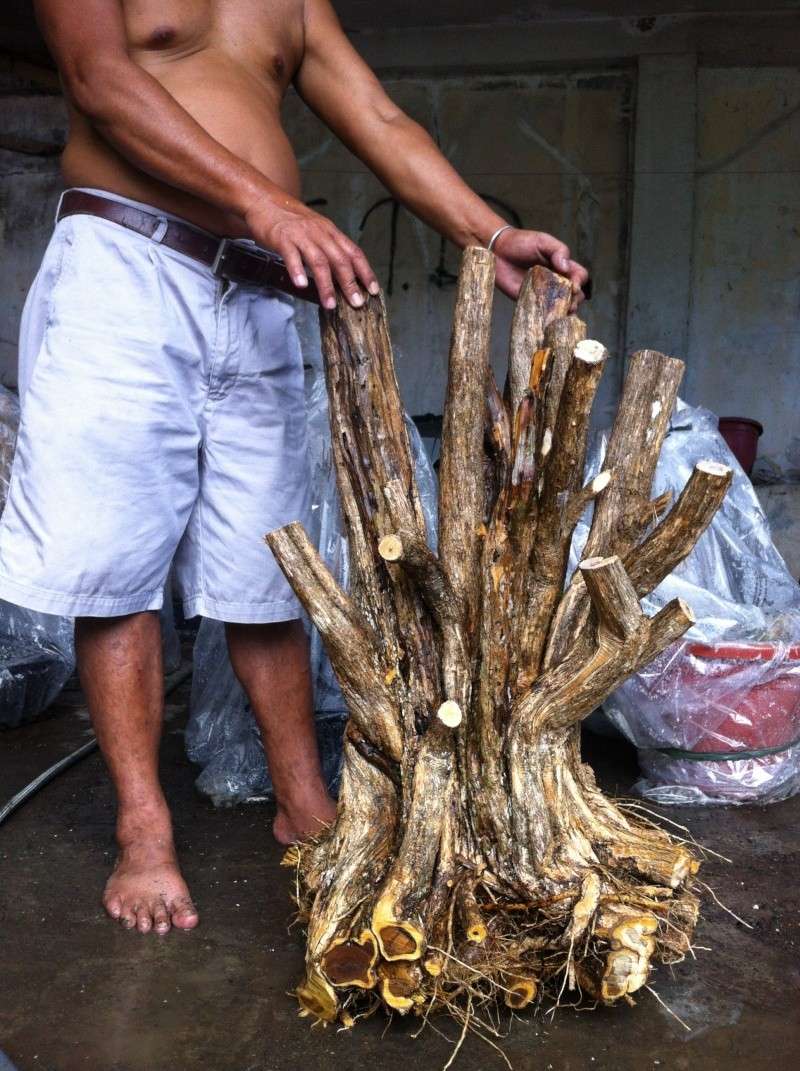 Jong,
The first picture (small tree) is I think a local acacia. I have one under training, It is very hard to control.
regards,
jun


matievski

Member





this is sad. these trees must be extremely old and they were probably sold for around 20$-50$, which is not worth the dire consequences when mother nature decides she had enough.
ths is not yamadori. this is simply poaching.

my opinion with all due respect
Nice, it is growing vigorously. This will be a nice bonsai in the future.

Leo Schordje

Member






---
Permissions in this forum:
You
cannot
reply to topics in this forum