Here are my photos of the award winners at last Sunday's
Shohin UK Exhibition-2013
(which was for Mame, Shohin and Chuhin size trees). The event attracted the top small trees from all over the UK.
British Shohin Association (BSA) Best Shohin Award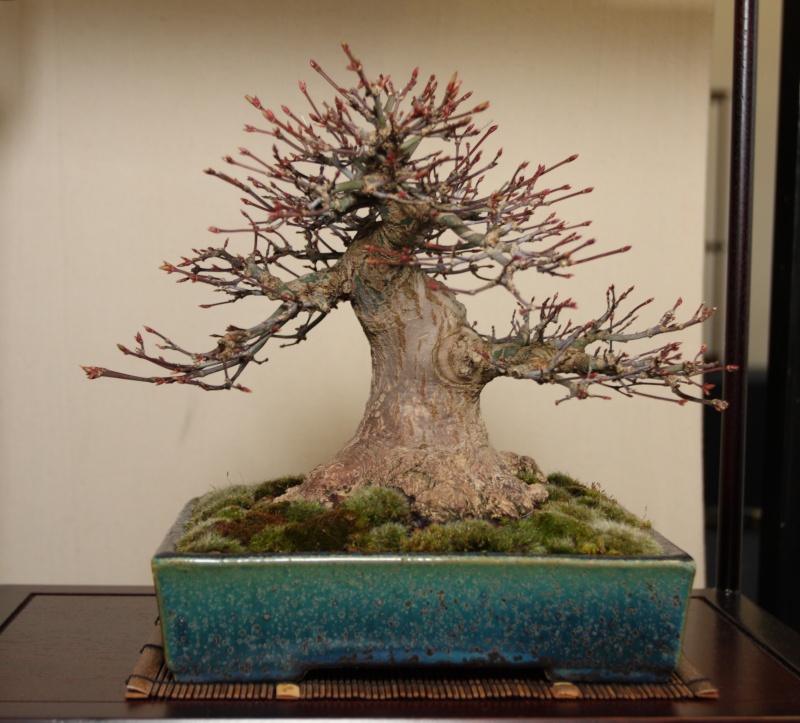 BSA Best Chuhin Award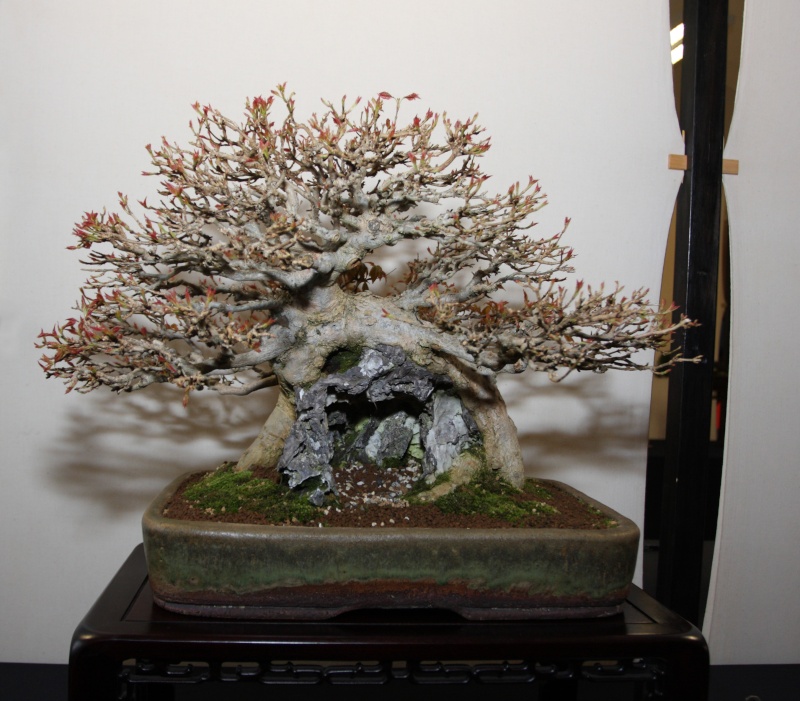 BSA Best Mame Ward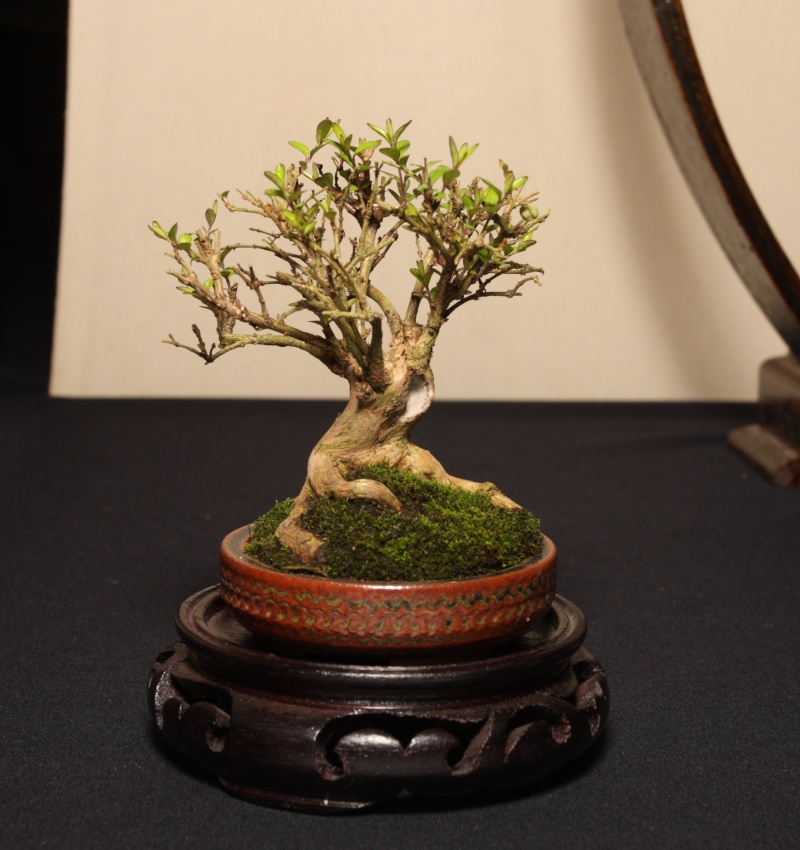 Shohin UK Exhibition - Best Shohin Display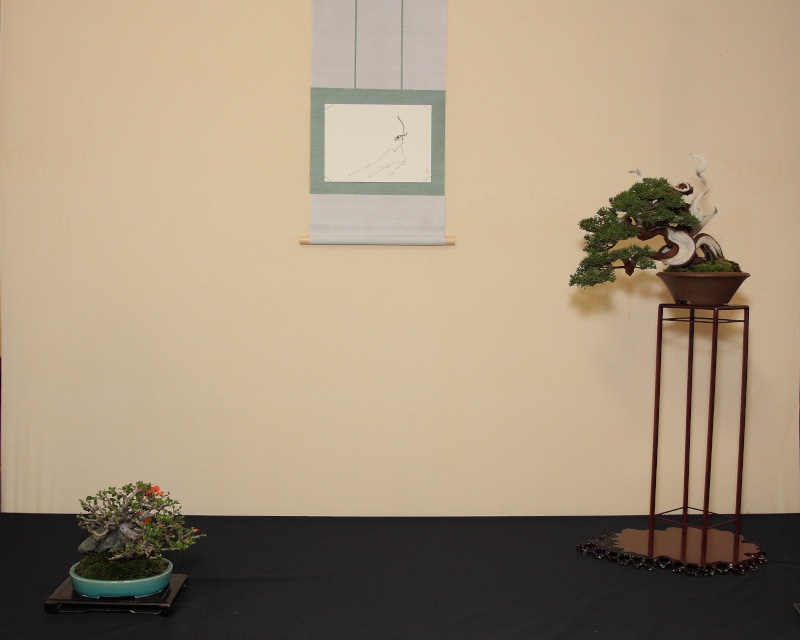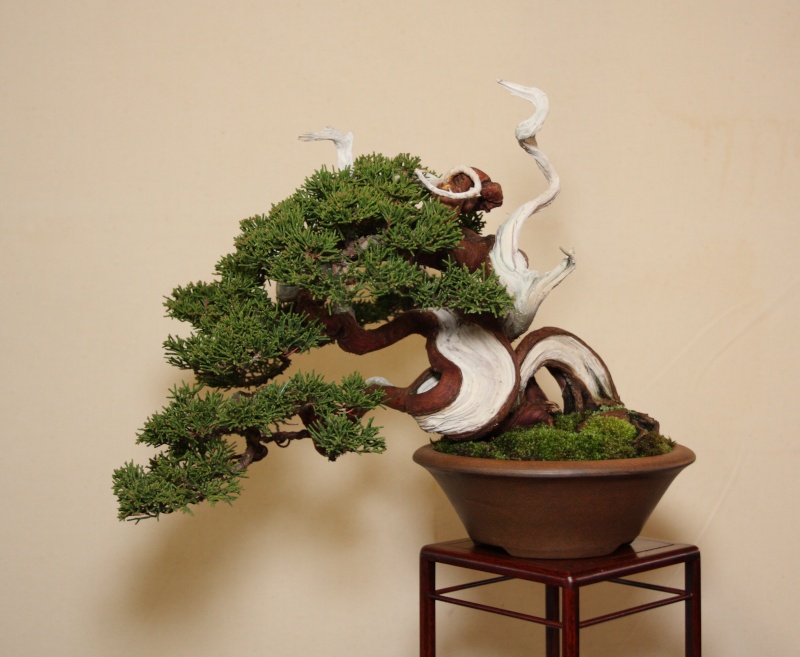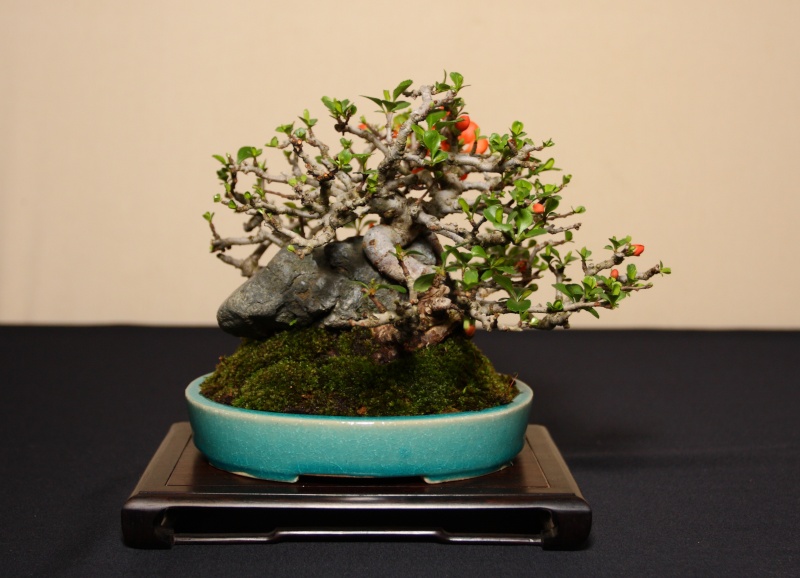 Shohin UK Exhibition - Best Chuhin Display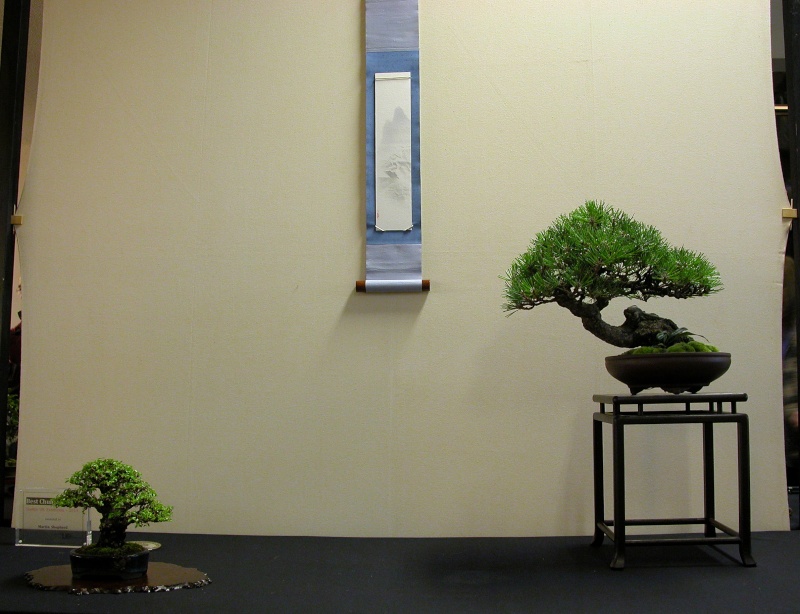 More to come ......
Last edited by Mark Cooper on Fri Mar 29, 2013 1:40 pm; edited 1 time in total

Mark Cooper

Member






Mark Cooper

Member






Mark Cooper

Member






Mark Cooper

Member






Mark Cooper

Member





Let me say thank-you for posting pics for those of us who were not able to attend. next best thing to being there

As a student of display, might i make a request to those kind folks who do favor us with their photographic skill. I would love to see a close up of some of the scrolls. In the pictures i can always see content and position of kusamono and main bonsai but content of the scrolls always seems to get lost. It would help me immensely
to be able to see the content.
Mark, I know you put in a lot of work to help this event to happen. much thanks!

dick benbow

Member





Hi Dick,
Thanks. It certainly proved to be a very successful event (as gauged by all the positive feedback we have had). One thing that pleased me in particular was the positive and friendly atmosphere, which seemed to be evident to all who attended.
Regarding the use of scrolls. To be honest, there were only a few scrolls in use, particularly as the majority of the exhibits were multi tree Shohin displays (a scroll is usually only used in a two tree Shohin display).
I get the impression that the "fashion" of using a scroll with every display in a show (despite the size of the space available) is long passed it's zenith here in the UK (I hope that doesn't offend anyone). This year at the Noelanders event very few scrolls were in evidence again.
Having said that, my pal Chris did a good job in photographing the scrolls that were there at Shohin UK , but you'll need to scroll (no pun intended!) down the thread a ways :
http://ibonsaiclub.forumotion.com/t13025-shohin-uk-exhibition-2013
Last edited by Mark Cooper on Sat Mar 30, 2013 10:33 am; edited 1 time in total

Mark Cooper

Member





Thank you for posting these winners and for the talent that put on such a wonderful show! Seeing this on IBC really helps me improve "my lot".
Todd

Todd Ellis

Member






Mark Cooper

Member






---
Permissions in this forum:
You
cannot
reply to topics in this forum