Suiseki Bank

Member





The "Fish Master" ... Pisces!

Todd Ellis

Member






Jim Doiron

Member





Once Again! You've got
BANK
eye see him...

stonener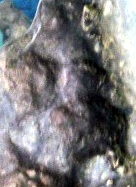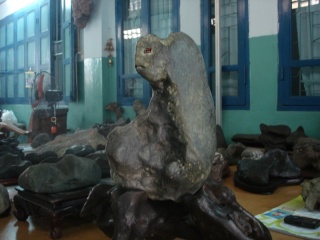 "what you see is not what i see"
Last edited by stonener on Mon Mar 25, 2013 7:43 am; edited 1 time in total (Reason for editing : + red)

Suiseki Bank

Member





Hey Bank!
In this last picture I see a sad woman crying,
hair braid down side of her head,
bent over, face looking down,
at her baby in her arms,
that was just still born...

stonener

Hello! stonener
Thank you for pointing out the characteristics of the stone. Thank you very much
  Dear :

Suiseki Bank

Member





Hey Big Bank!
I really enjoy your suiseki stones my friend!.
Thank You for sharing them with us on IBC!
It is fun to rediscover them with you too!
*
many eyes are a good thing!
*
just ask a fly!...

stonener

---
Permissions in this forum:
You
cannot
reply to topics in this forum