Hello,
Last year my family gave me this ilex forest.
---
Three weeks ago seemed fine, but the following week appeared with all the brown leaves.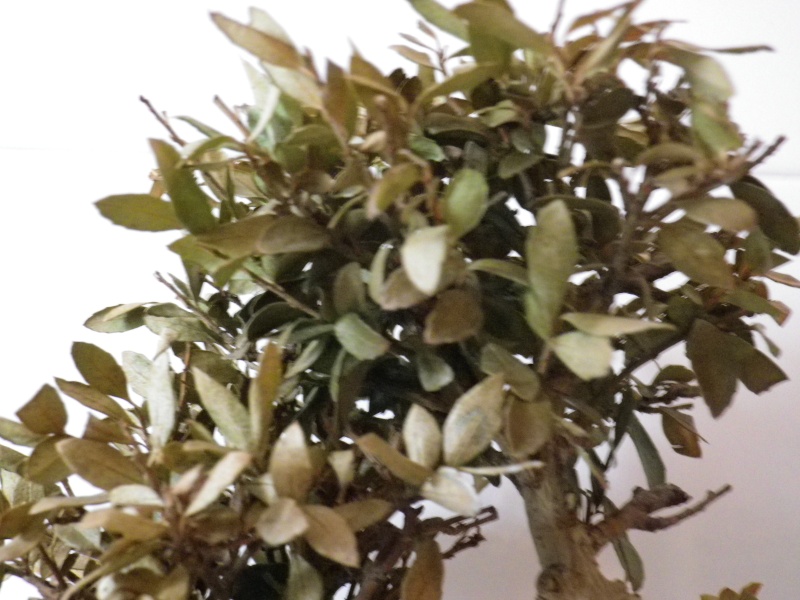 ---
He's been all winter in the greenhouse. With moderate watering. I thought it was dry but the moss looks good.
I pulled the roots, to see the state. They seemed a bit dry and lots of it.
---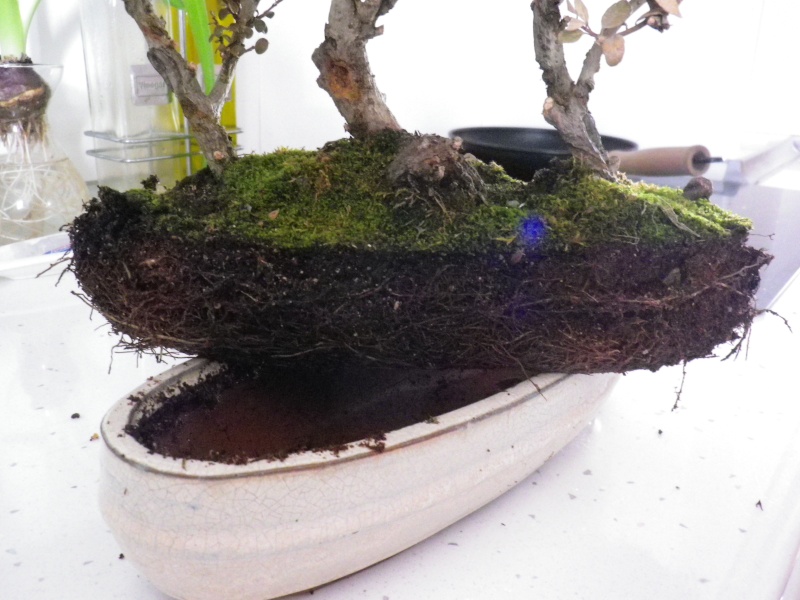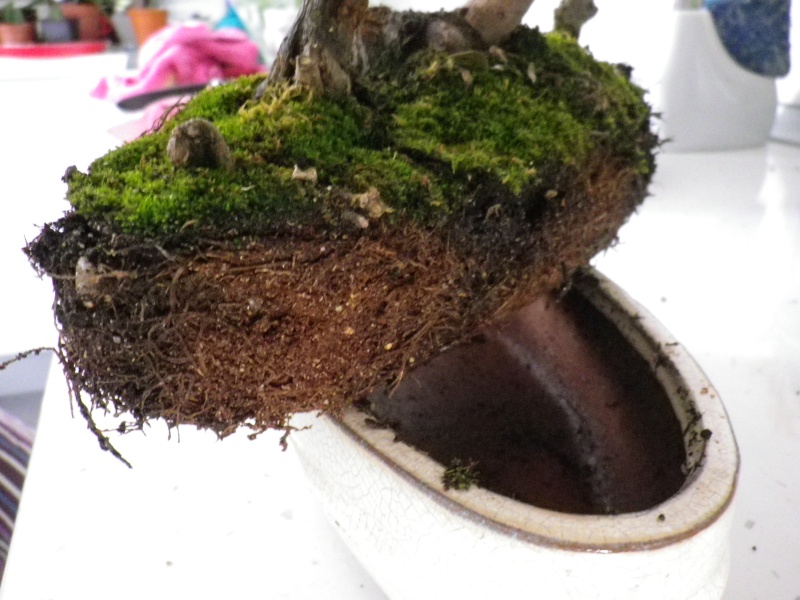 ---
I live in Spain and has just started the spring.
This week I've been reading everything I found.
Now it's in a terrace with one or two hours of sun in early morning and I have watered once letting him inside for half an hour.
I dont know if need to prune the roots
Can you give me some advice?
Never work on a sick tree, it could be lack of water. Moss on the surface and prevent the water from getting to the roots, forcing it to run around the sides of the pot only.
OR, it could be too wet. Use a chopstick to test for wet soil and water as needed only, keep it outside unless it is very cold, below 0C.


Billy M. Rhodes

Member





Thanks Billy

I will continue controling a litle more the watering and keeping outside.

I will tell you what happend the next days/months.

Thank you.
you check the small root strands as if still good, is lack of water
If the roots were damaged completely, no way rescue.
This looks like the pot does not have drainage holes.

tap pi lu

Member






---
Permissions in this forum:
You
cannot
reply to topics in this forum