Not so many working at the den this week due to yesterday being the auction of Manuel's trees down in Bournmouth, and next week ( Sunday 10th ) we have John Pitt down for the day so maybe some members are getting some time in with the family this week!!!!!!
Mike's Larch is starting to look really good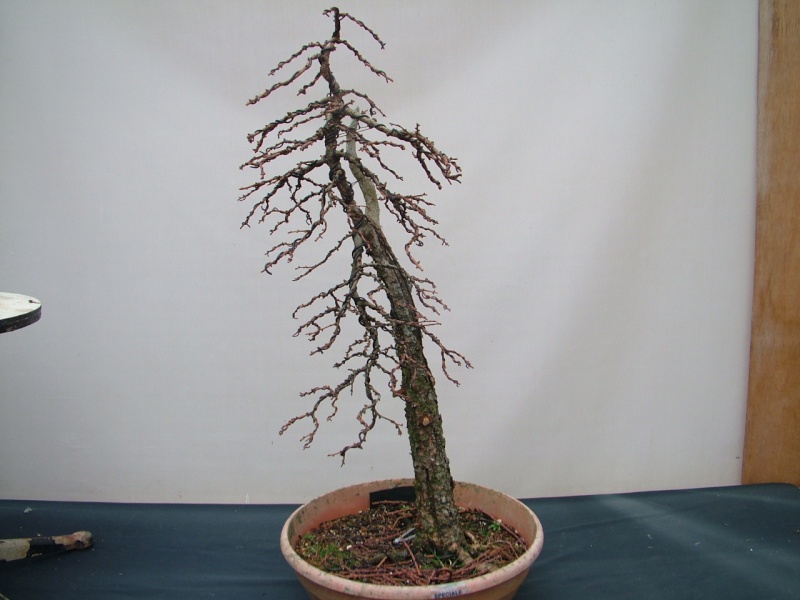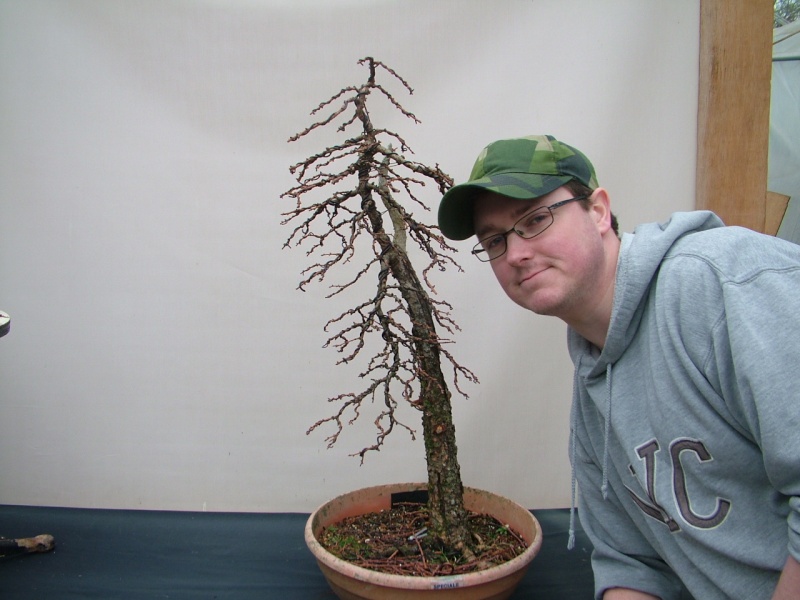 Possibly a bit to heavy on top and this branch has to go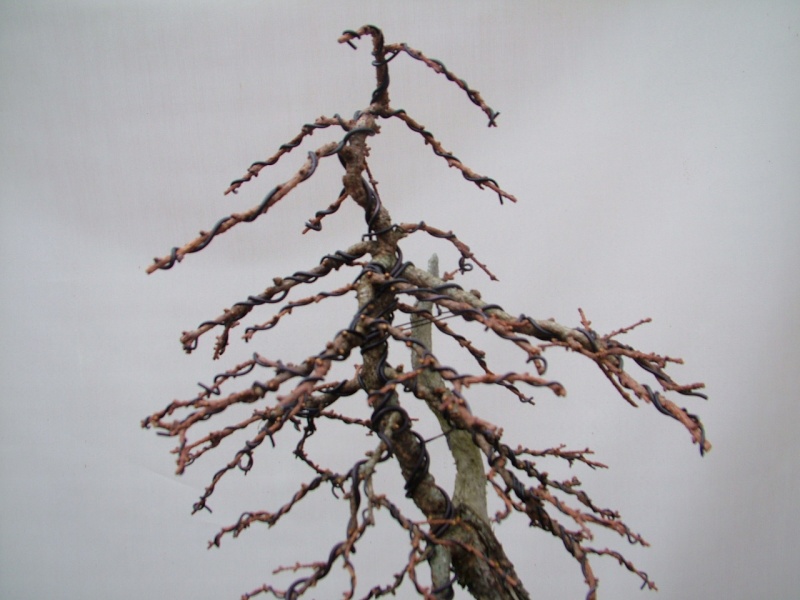 Jason's Burberus, its a big one!!!!!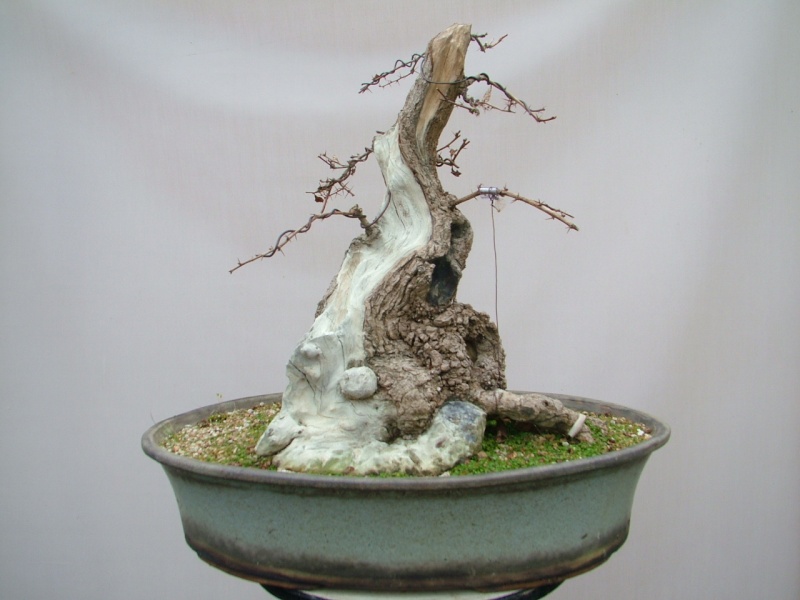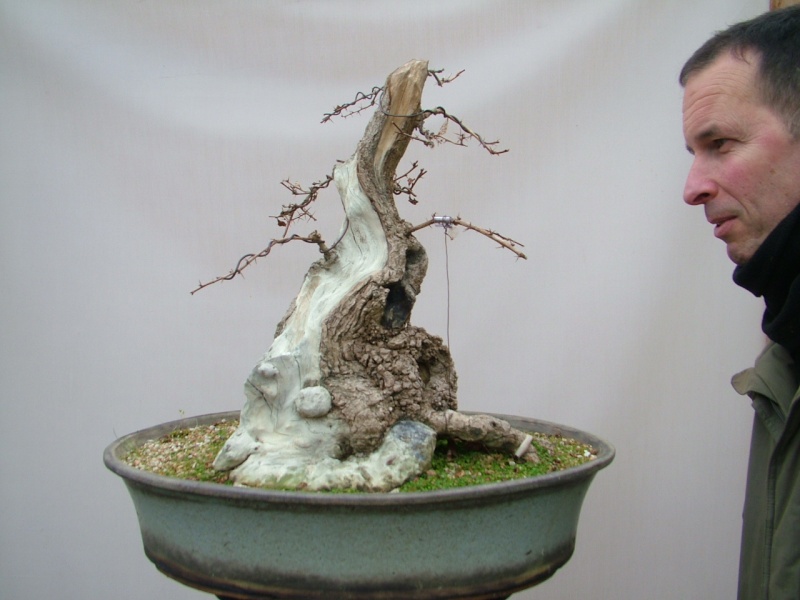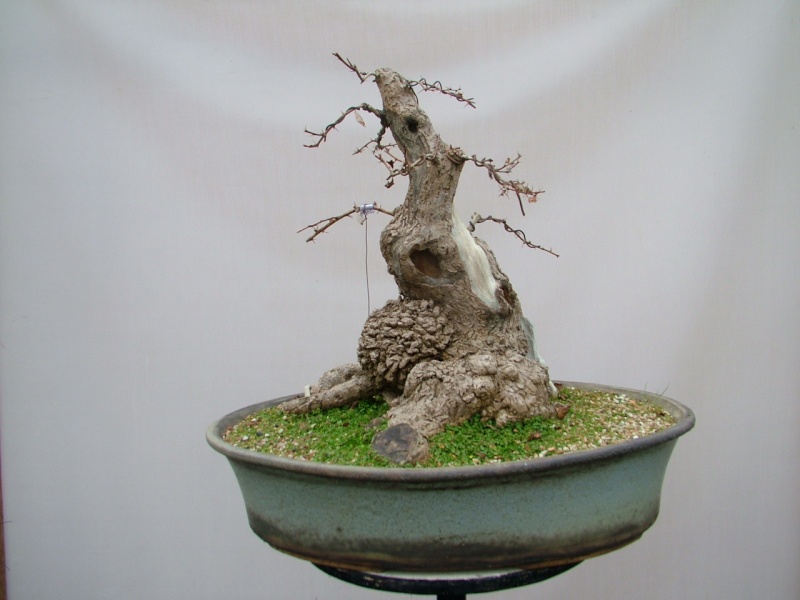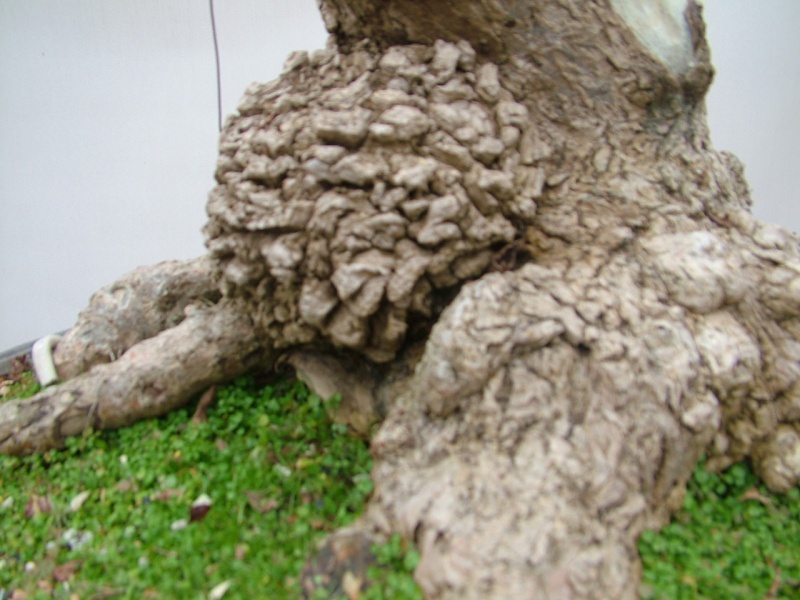 Had a good talk about this tree with Gerwyn and Jason it got all the makings of a stunning tree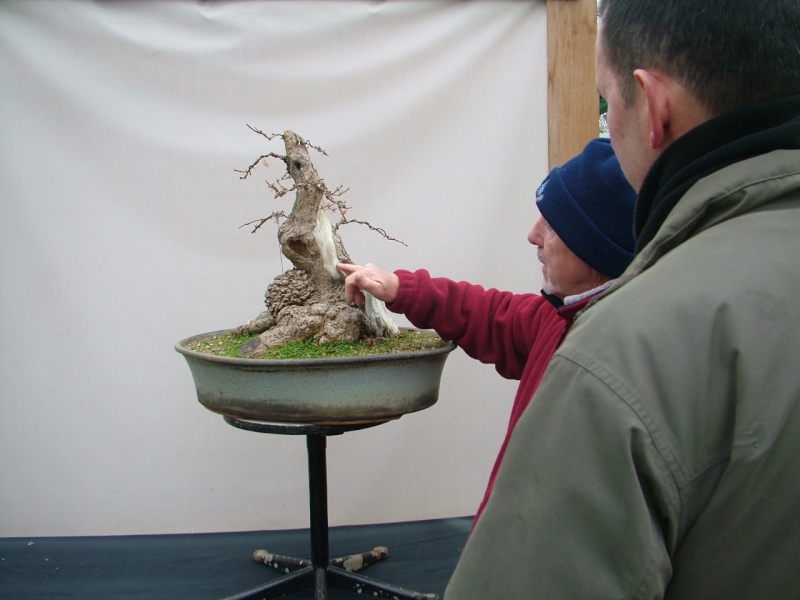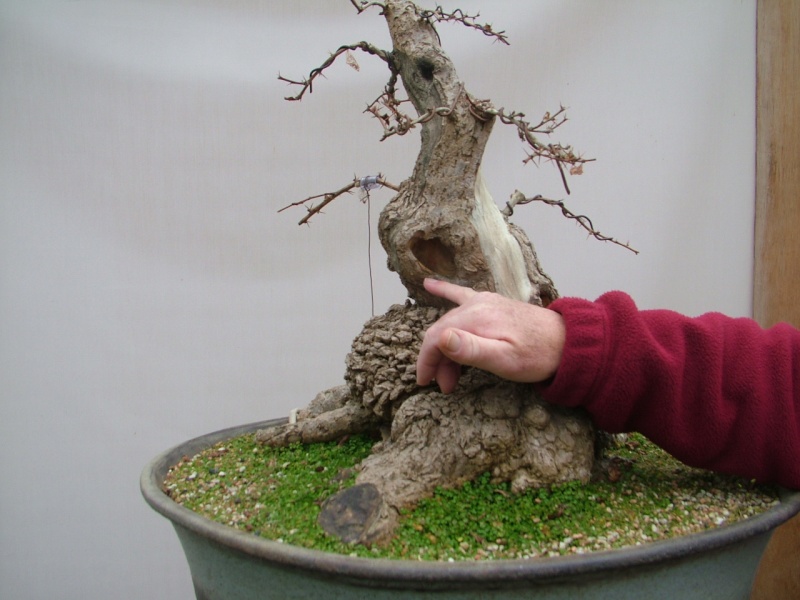 chris

Member





Mike was lucky at the Auction and got 2 of Manuel's trees one was this lovely Hornbeam group. Manuel managed great feeling in a lot of his trees and this is a fine example well done Mike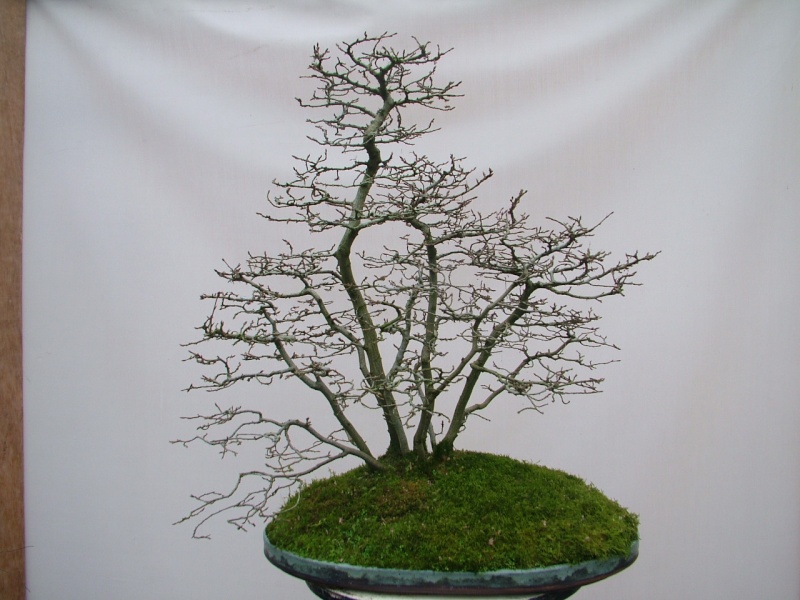 review.php?i=1379&u=13830582]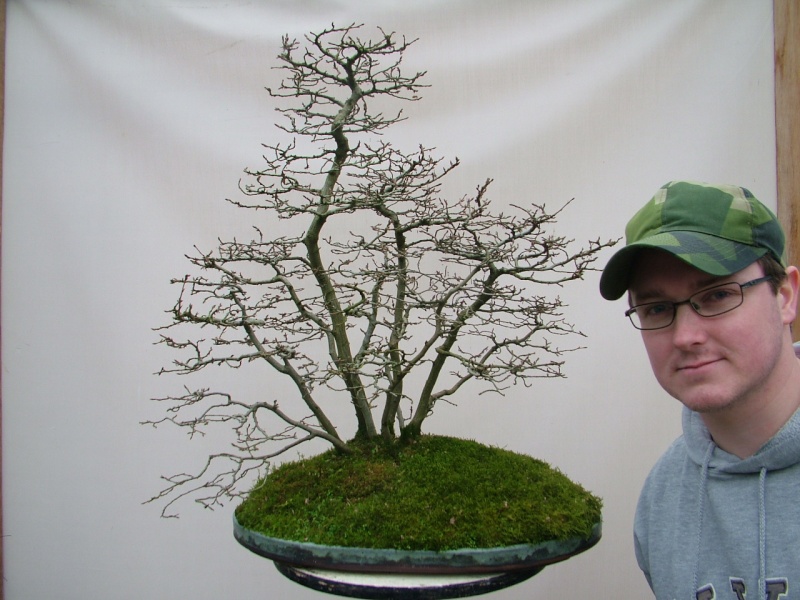 [/url]
Regards Chris

chris

Member





chris wrote:
I think that all of the brances are bent down at pretty much the same angle. It seems that as you move up the tree the downward angle could be lessend a bit and the branches shortened. I also agree with the removal of the mentioned branch to help allow the jin to show more. Nice tree.

Twisted Trees

Member





---
Permissions in this forum:
You
cannot
reply to topics in this forum