Since march 2012 out of a hedge (about 20yo), 1 year in fullground.
Today repot in plastic container, and tried rootgrafting with 4 approach-grafts.
Late winter, early spring i'll add 2 threadgrafts too (seen in virtual as the 2 right branches).
Obviously a real project because i'm starting with less then good raw material.
Ideal for learning, its my first time grafting roots ever. Carving, i'll have fun too

i'm keeping it protected from frost now
cheers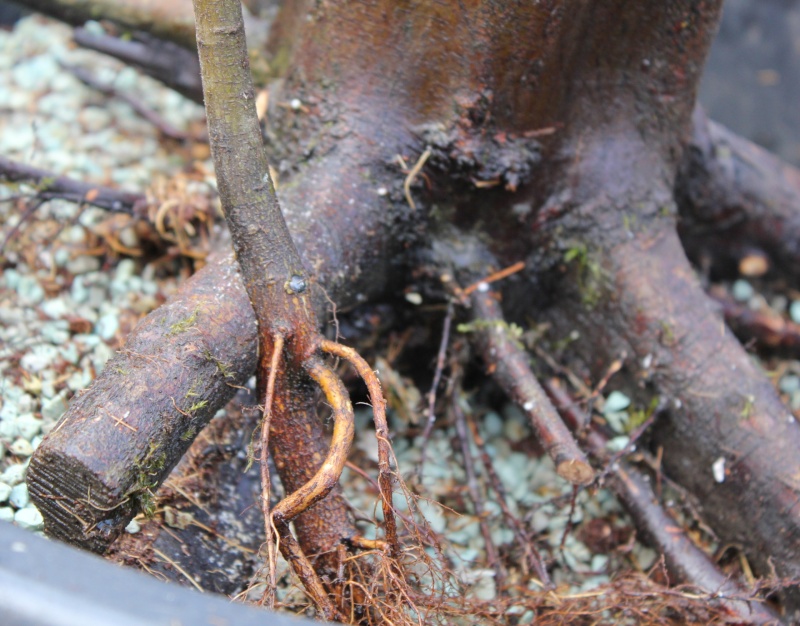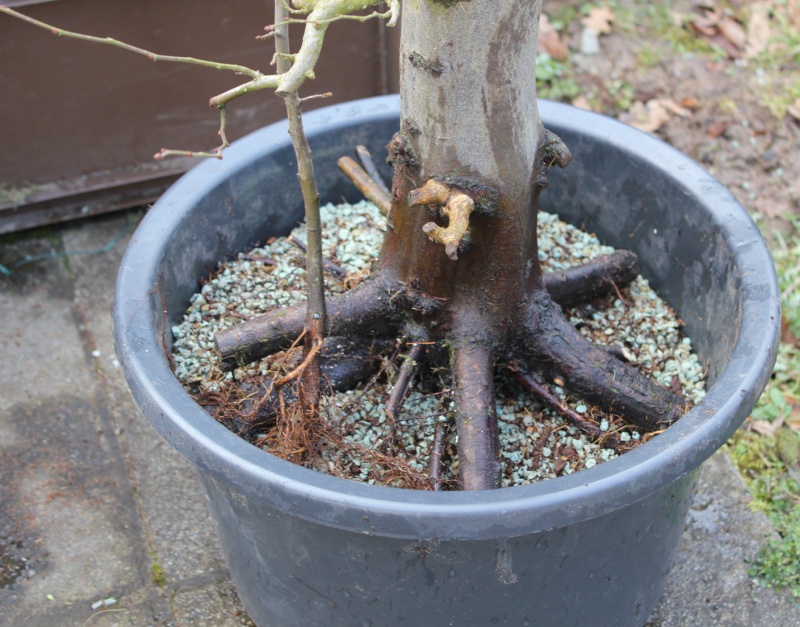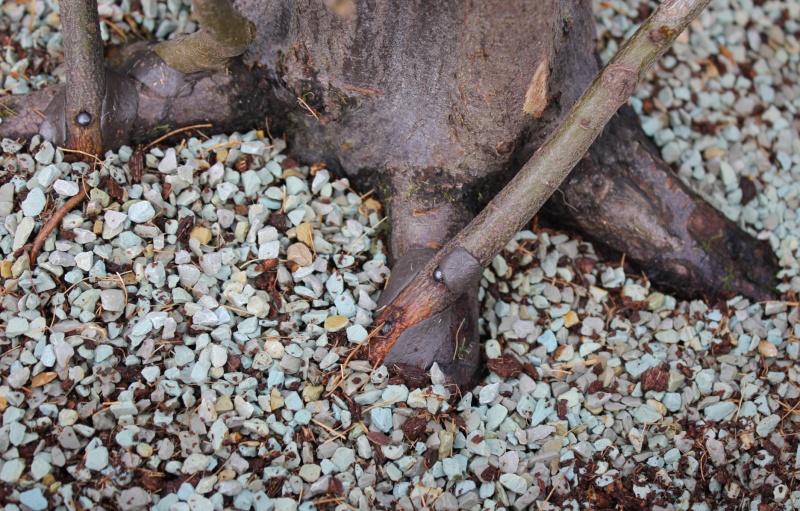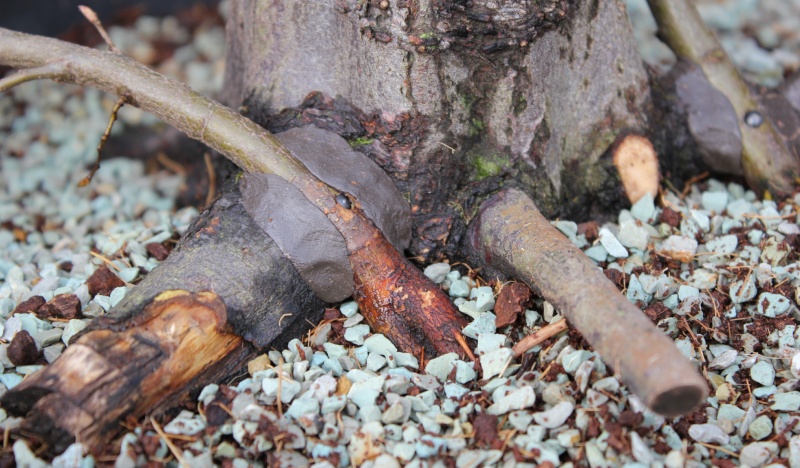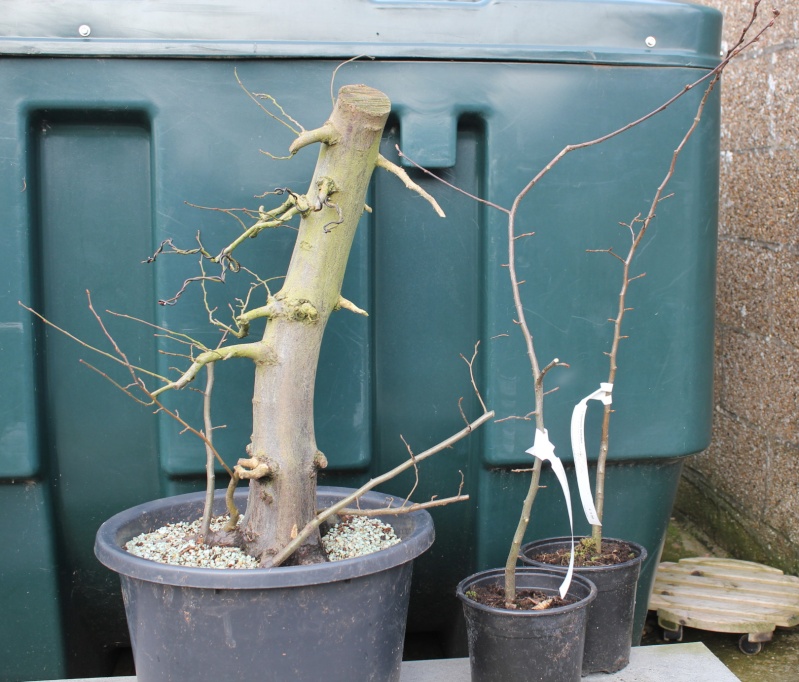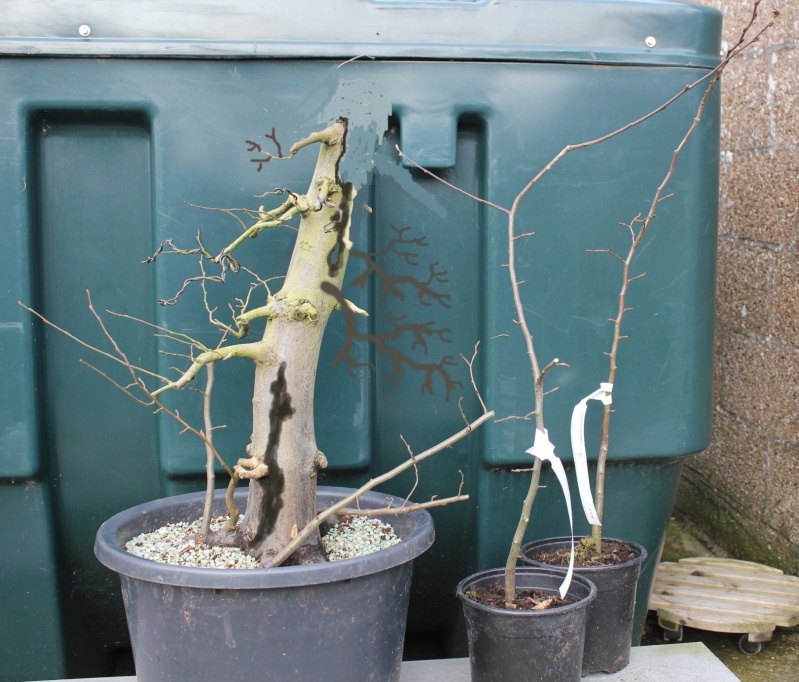 ---
Permissions in this forum:
You
cannot
reply to topics in this forum