Great turn out on one of the first really nice days weather wise this year, we even had to open the lights in the greenhouse!!!!!!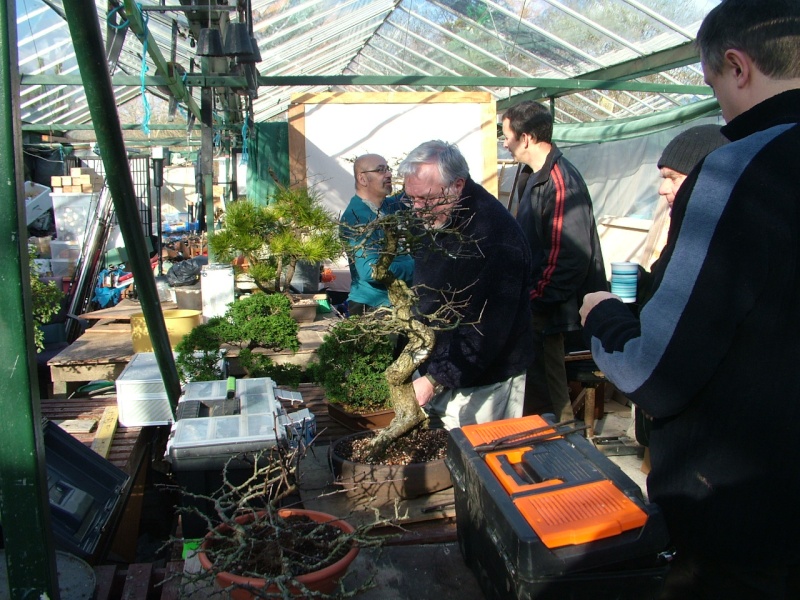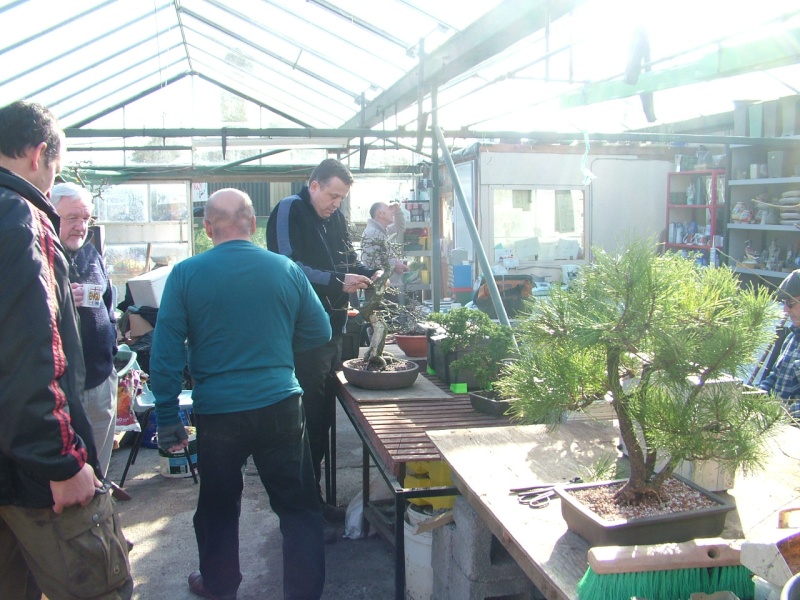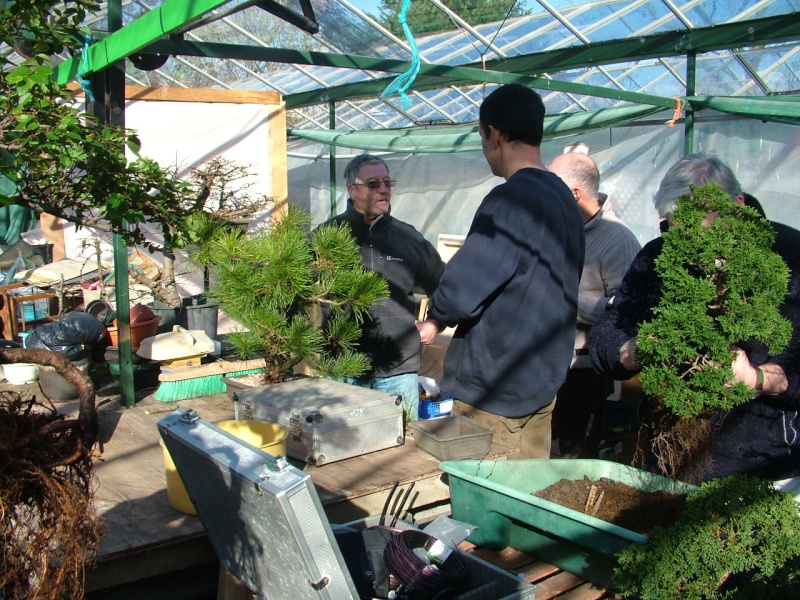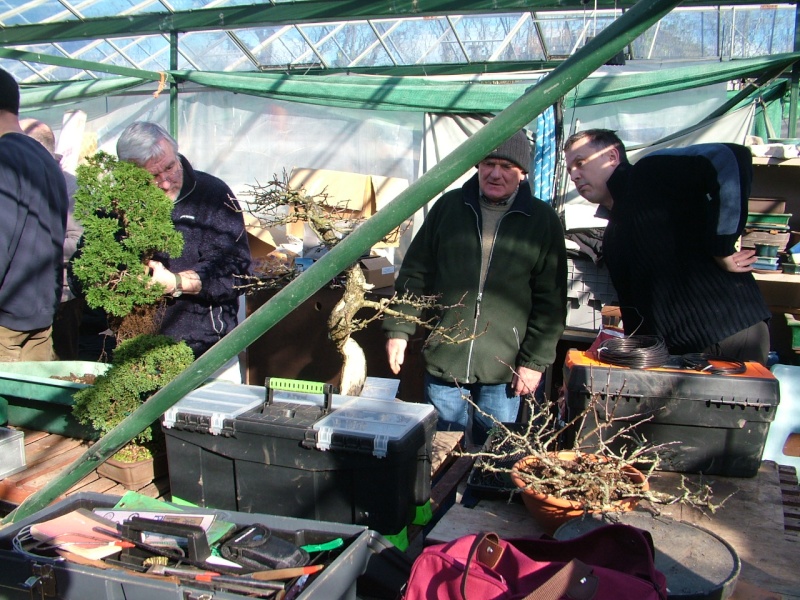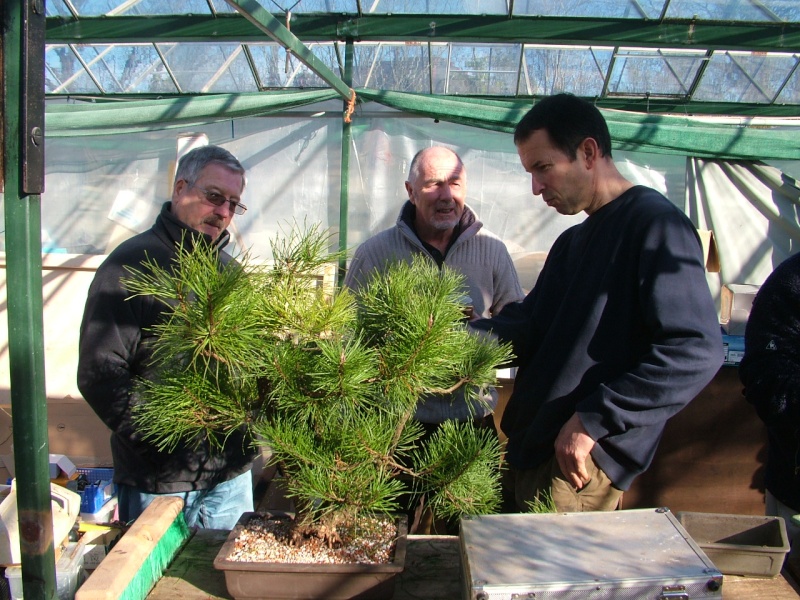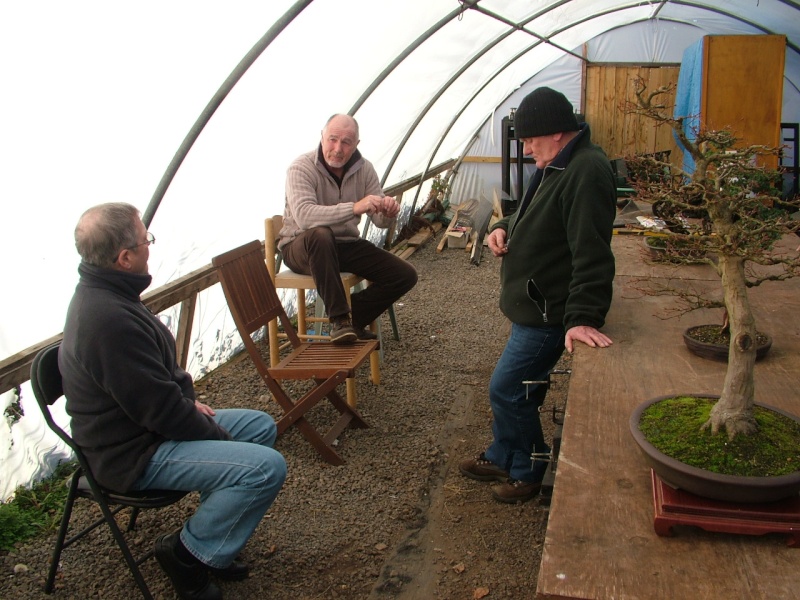 chris

Member





Andy keeps coming up with some real gems, this Larch came via Paul Spearman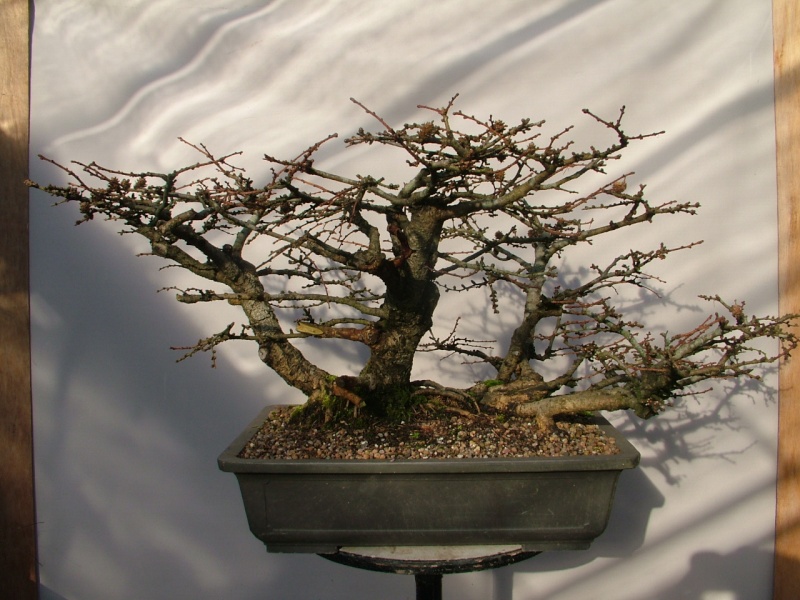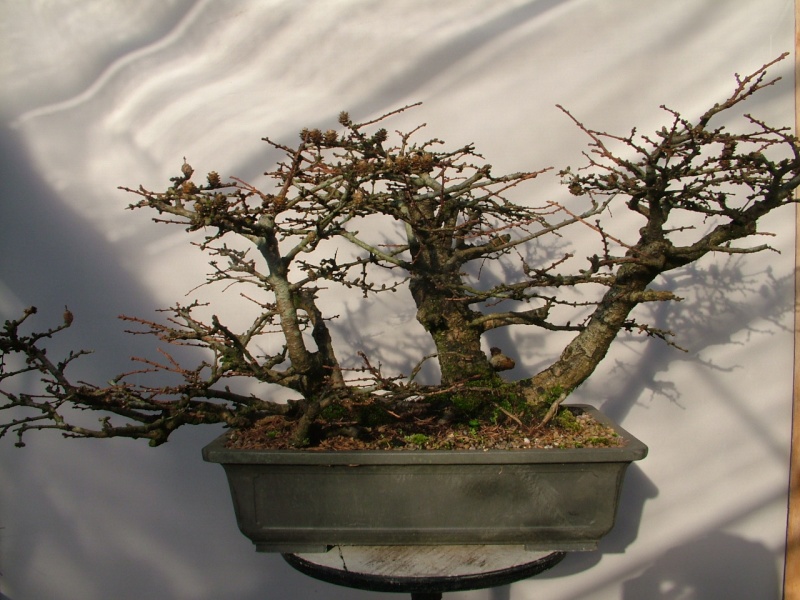 I think this hawthorn came from the same guy, Andy worked hard on the wiring and branch placement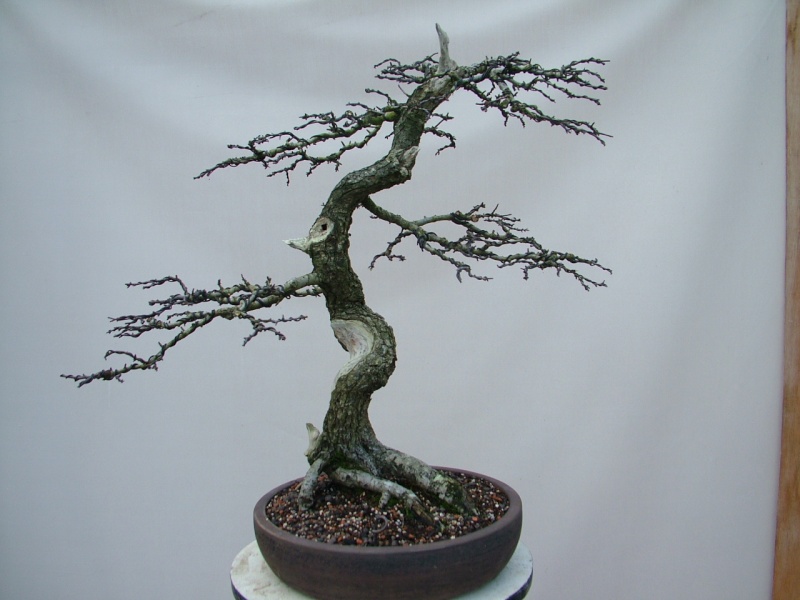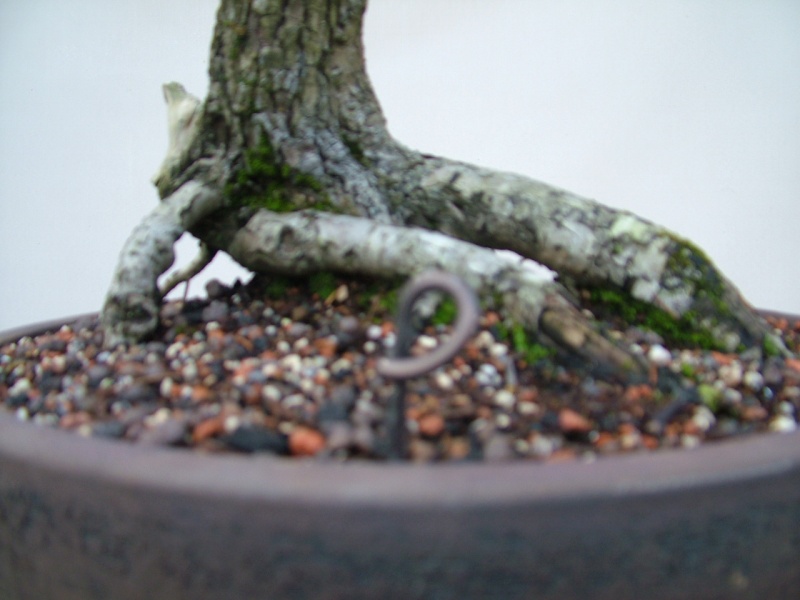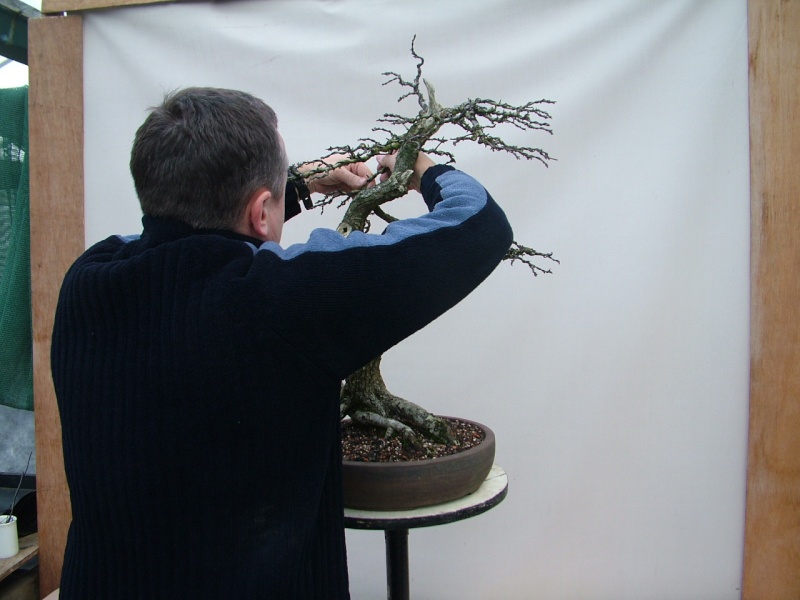 chris

Member





This is a lovely "showin" size hawthorh collected by Andy last year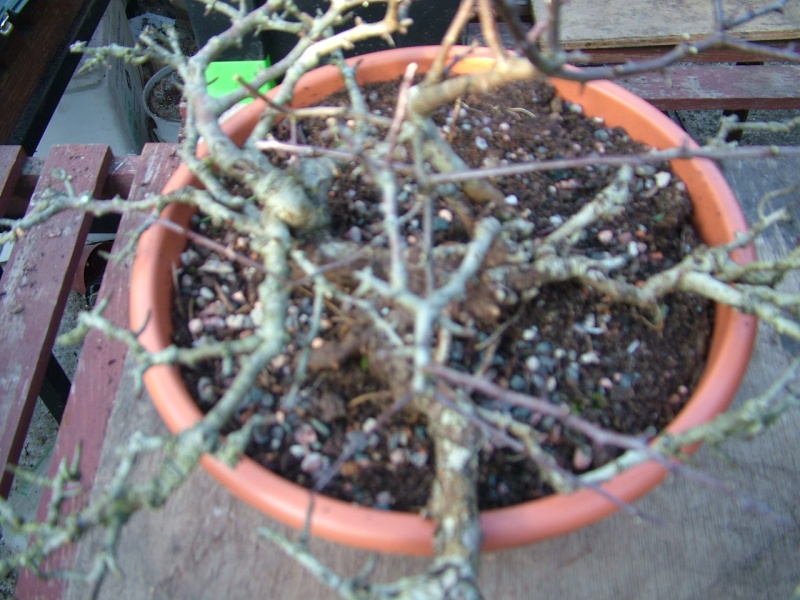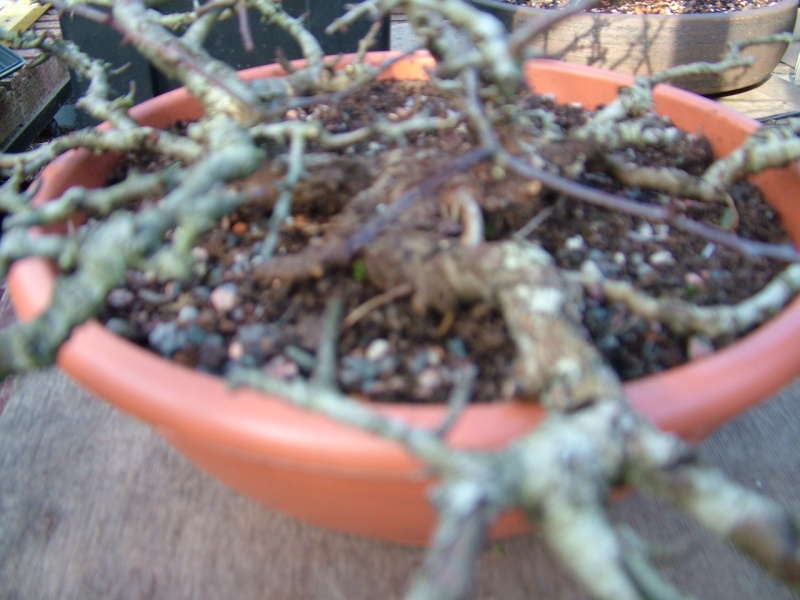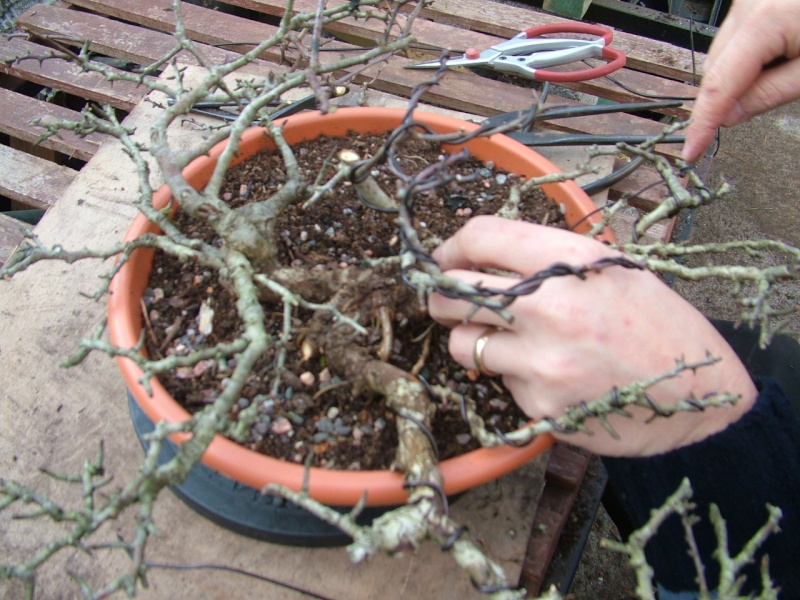 The idea is re-adjust the angle into a semi cascade/windblown type image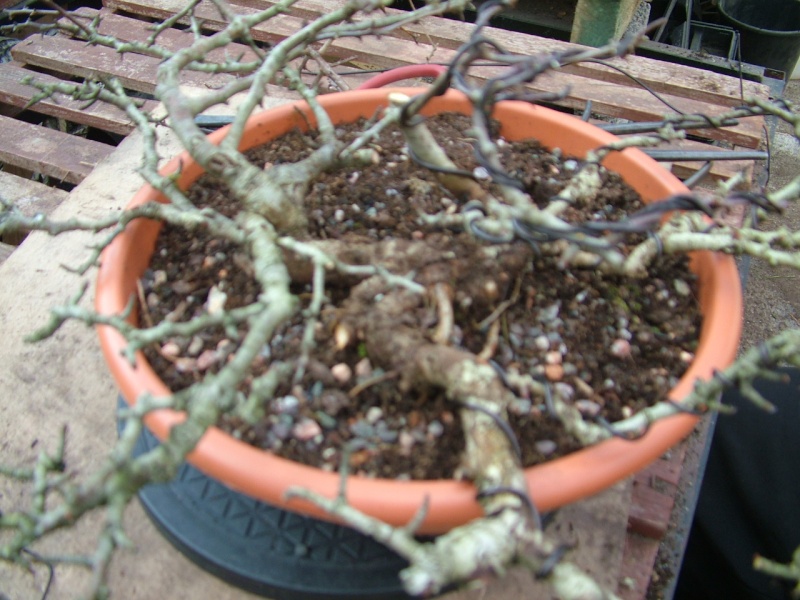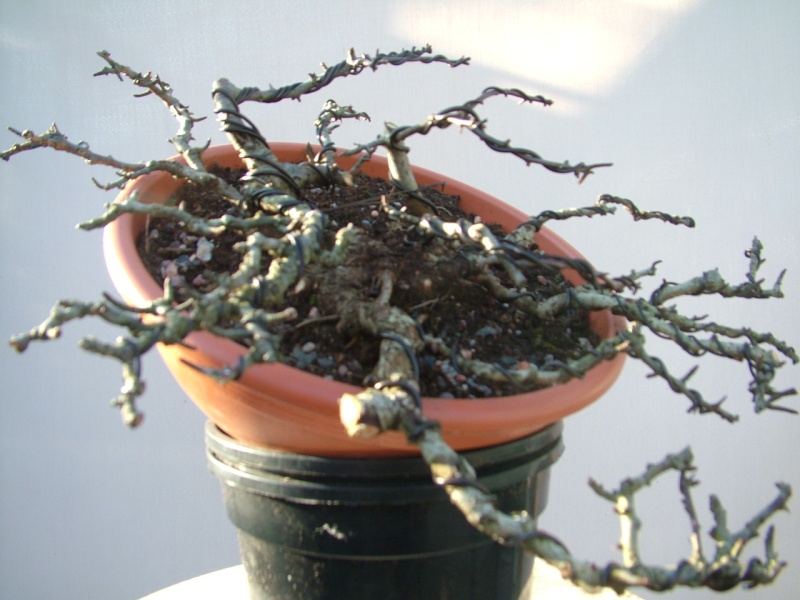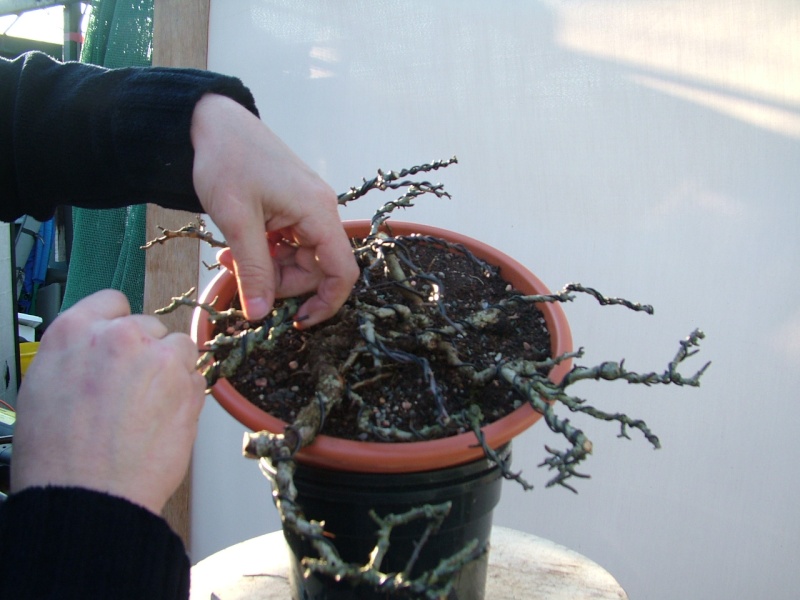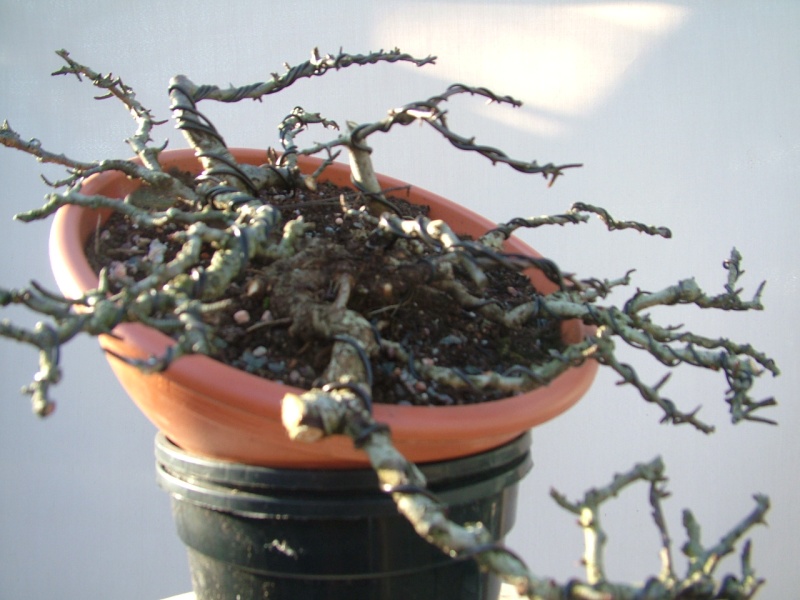 chris

Member





These are two nice Junipers that John Rees brought in to repot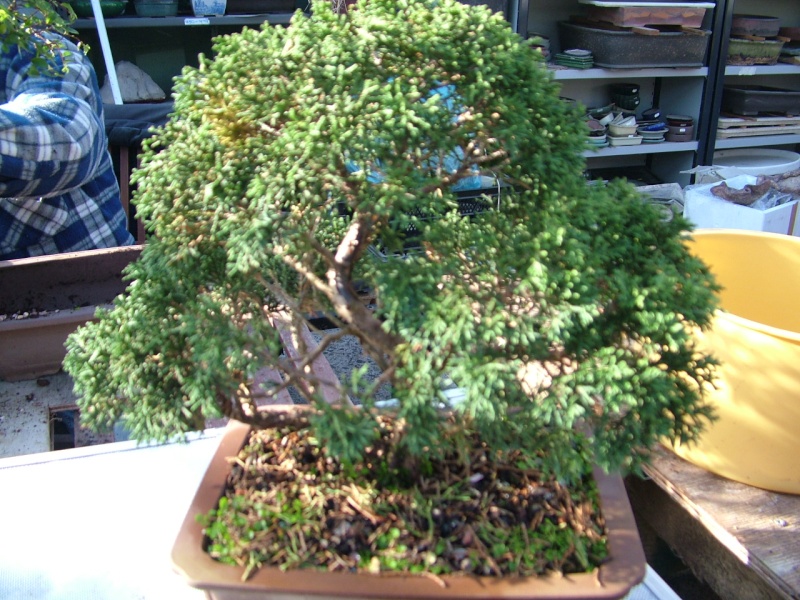 chris

Member





Was a shame I didn't pop down. Some nice trees again. Was busy car hunting though :-(

daf.vinci

Member





You guys seem to be a really actve club. Great to see. How often do you meet?

Lee Brindley

Member





Hi Lee,
we meet as a club every Sunday unless we are away at a show, eg next week we will be at Swindon. Apart from that I work on a one to one basis in the week and every now and again I find time for some of my own trees

Hi Daf, hope you got a good deal on a car

Regards Chris

chris

Member





Spent the morning at Dragon, refining the live veins and deadwood on my sabina juniper.
IMG_4393 by urobeam, on Flickr
close ups
IMG_4388 by urobeam, on Flickr
IMG_4389 by urobeam, on Flickr
Still much to do on the deadwood, but I intend not to rush and keep the feel as natural as I can. Then i have to wire. All in good time.

Jeremy

Member





Hi All looks like another full house this Sunday.Looks like the trees I sold to Andy are doing well, the way he is working and looking after them I might try and buy them back
keep the good work up see you all at Swindon
reg Paul
Hi Paul,
Yes the trees are looking great

See you Sunday

Regards Chris

chris

Member





---
Permissions in this forum:
You
cannot
reply to topics in this forum