[img]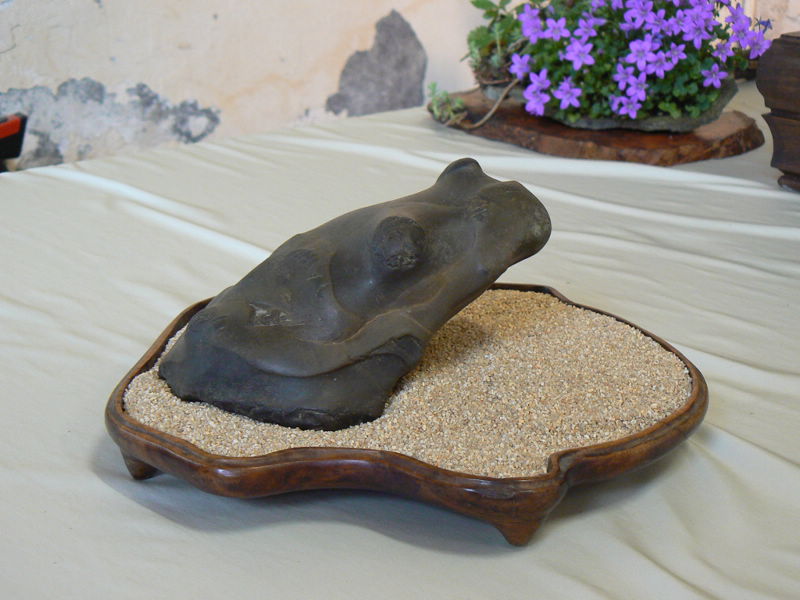 [/img]

abcd

Member





Hi abcd

I like your frogstone, and the suiban fits perfect, your stone has no patina to talk of.... so in this case, would I have added water to the display......I expect the doban is made from metal, and is not a woodcarving.

Kind regards Yvonne
Hello.
Thank you.
I get the impression ABCD is using a daiza of another stone in a playful (informal) manner.
The contours of the daiza give an image of water or a lotus leaf around the frog.
A lovely thought of spring in our cold winter as the sleepy and slow koi in the ice covered ponds
are dreaming of the calling frog.
Sunip

Hello,
This morning when i went over to open the greenhouses, i discovered that the ice is gone,
anyway those carps still dream with their fat bellies on the bottom.
They dream of the spring when they get food again.
Note; these are not koi, the koi i mentioned earlier we have in another pond.
Sunip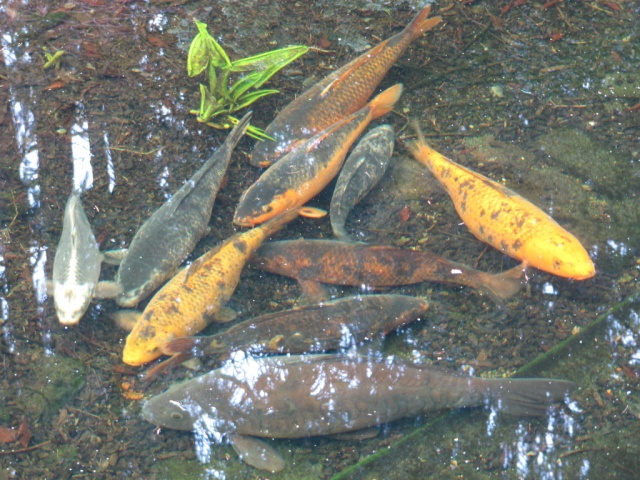 I almost expect it to jump!
"know the rules, so you can break them"
out of the box thinking by chance, I think not!
perfect rhyme and reason...
stonener

---
Permissions in this forum:
You
cannot
reply to topics in this forum