Hi, IBC friends,
Just want to show you a ligther side of bonsai...

My pemphis looks like a cartoon character "Mr. Plankton..of SpongeBob Squarepants",

just playing around with it, hehehe...
See its' progression...
Hope you all like it...Good Day...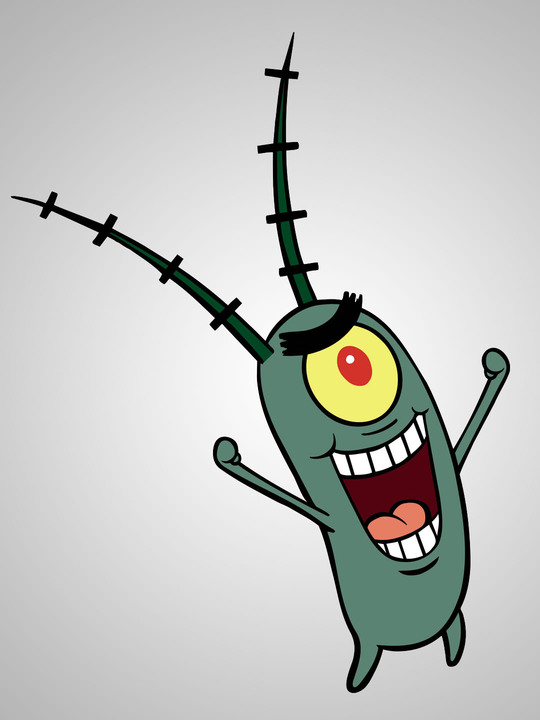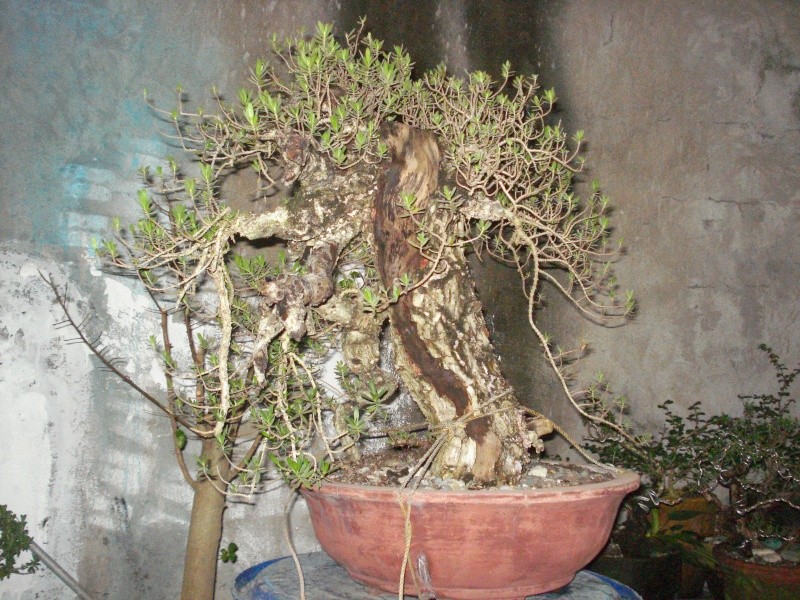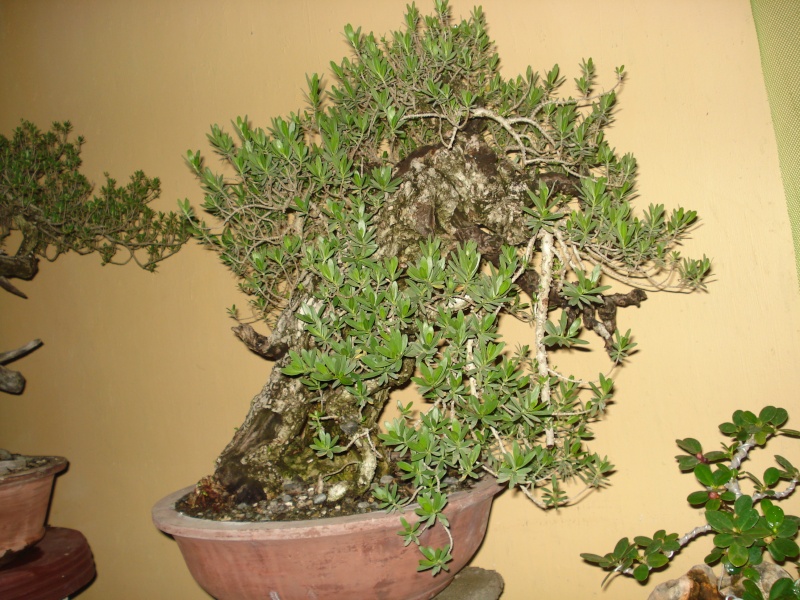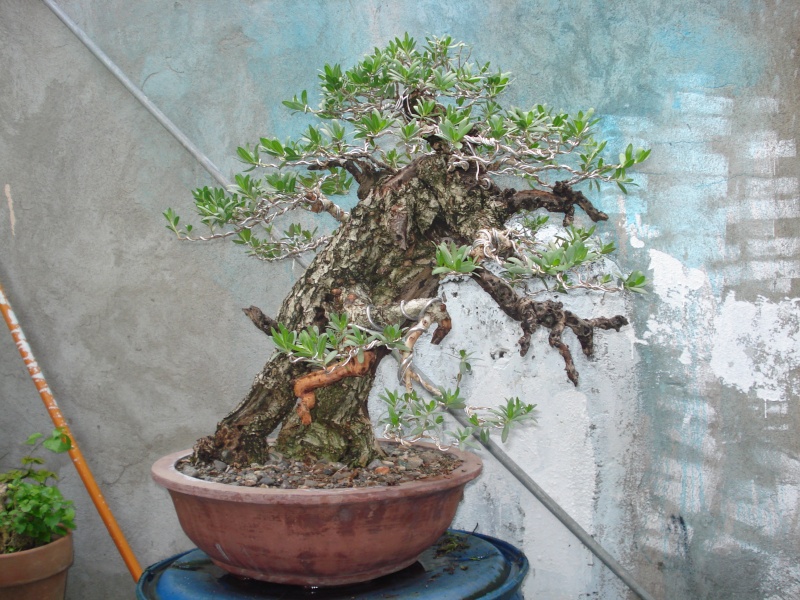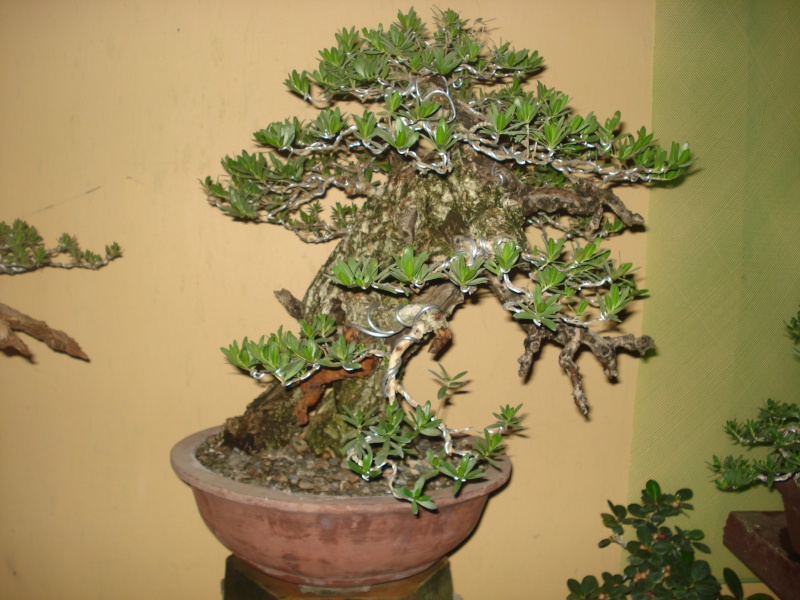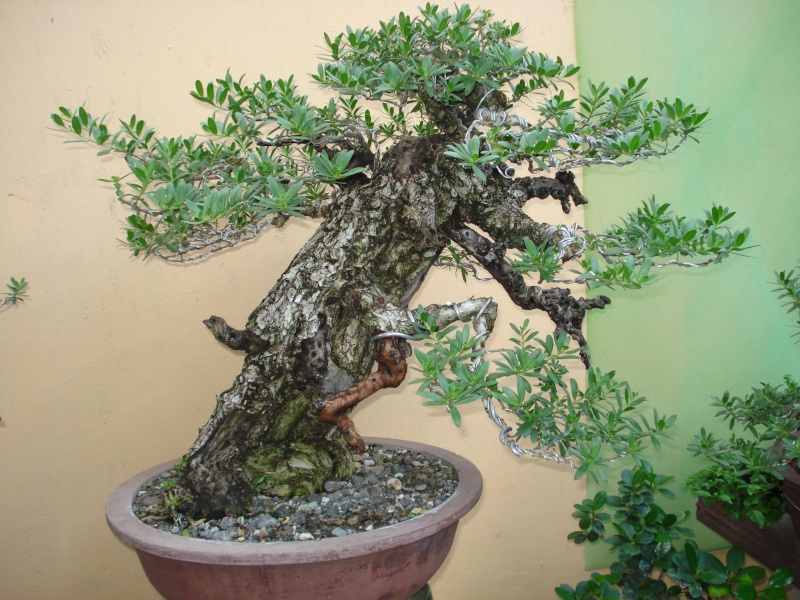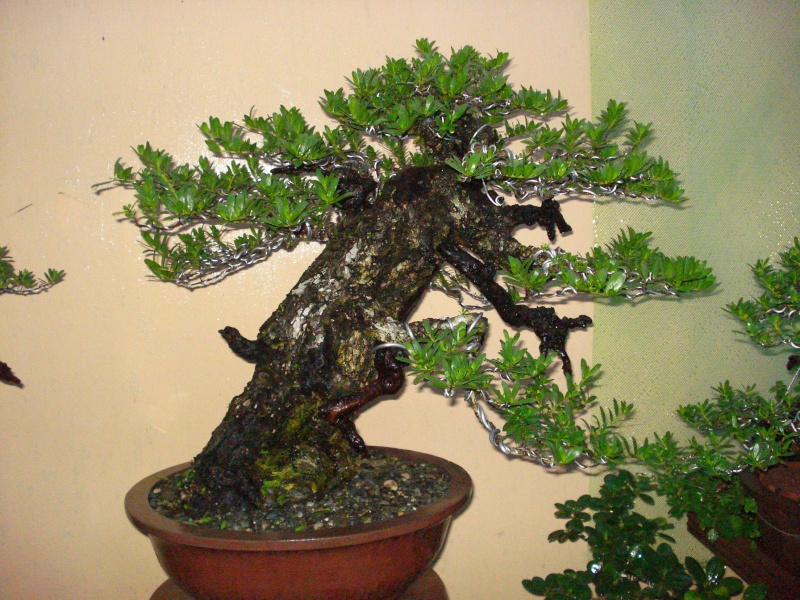 Regards,
Jed Franco

Jed Franco

Member





Hehe,
If it is Mr Plankton the size should be "mame".
Nice Jed, This is how bonsai should be, Don't take it too seriously and have some fun doing it.
regards,
jun

yeah... you're right preng Jun, thanks...
sometimes we have to violate the laws of bonsai and make something different,
and make some innovations and experiments to come up with a new style, it may not pass the liking of some masters who are conventional in some ways,
but it doesn't matter anyway, so long as we enjoy what we are doing and who cares....its' our plant anyways...

our plants makes us happy and we can do whatever we want with our plants, hehehe...just a thought....

Regards pre, hope we can meet up some time and have some brown or transparent bottles as we tackle some new knowledge about bonsai....Cheers...

Good day pre....

Jed Franco

Member





Today, I rewired Mr. Plankton and did some trimming....
Thanks...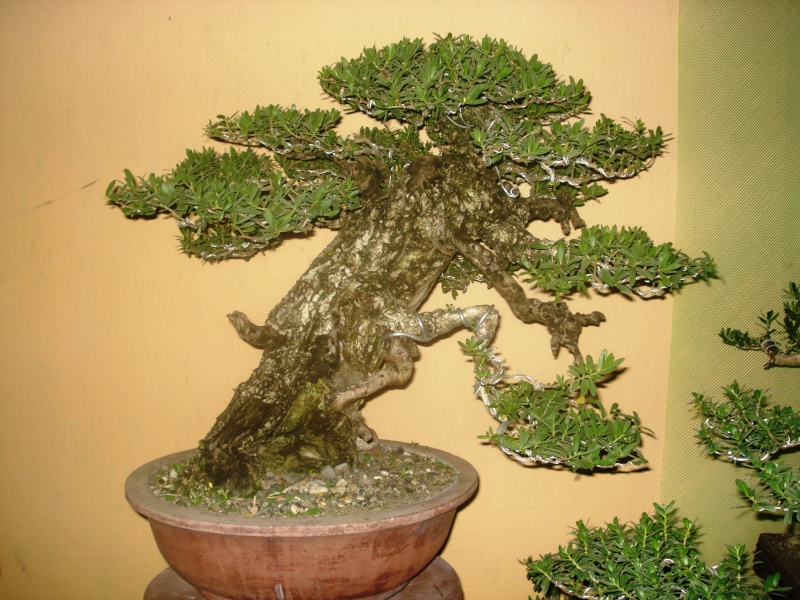 Hope you like it...

Jed Franco

Member





Nice! Mr. Plankton needs a yellow square pot


Todd Ellis

Member





Thanks Todd, probably I'll have to find a pot for it, hehehe...

...and probably, invite spongebob...

Good day,
Jed franco.....

Jed Franco

Member





---
Permissions in this forum:
You
cannot
reply to topics in this forum