Good day, IBC friends...
Just want to post one of my collection...
A pemphis that is initially designed as a semi-cascade turned to be a dancing lady....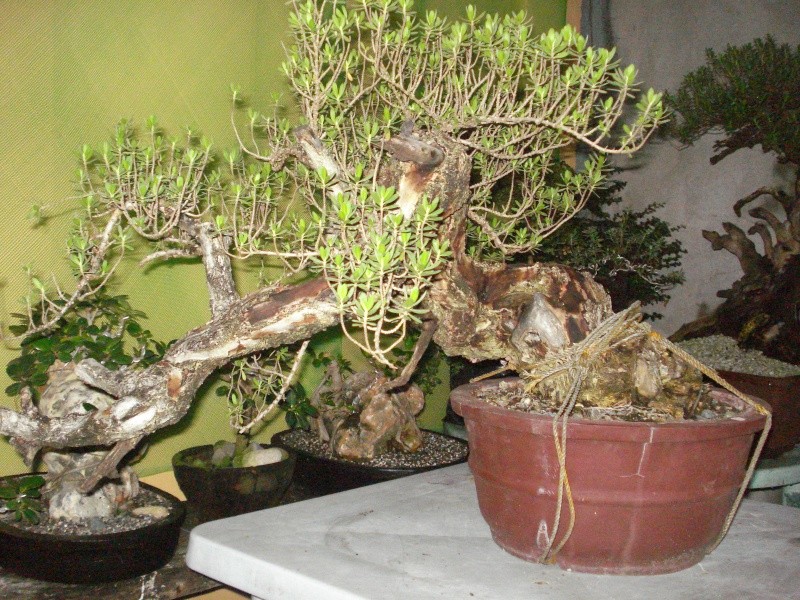 ..this is how it looks when i purchased it....
....after one month of pampering and spraying with salt water...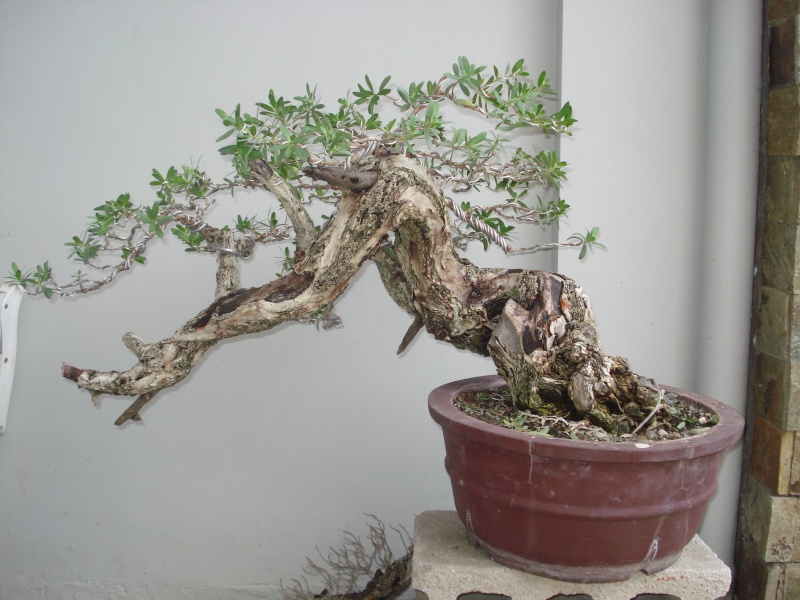 ...after wiring and defoliating....
..had a second thought that its not the style I really wanted for this tree... so I decided to re-pot it and turned it into an informal upright....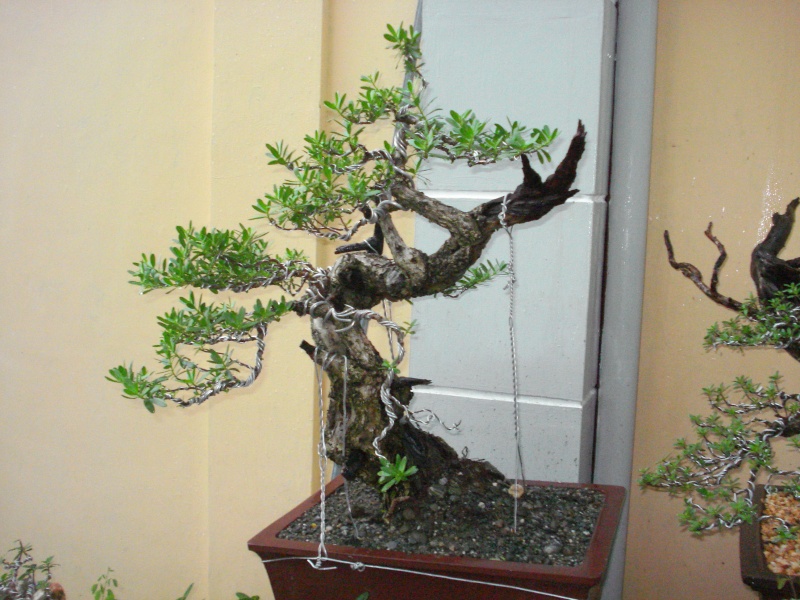 ..2 months after wiring...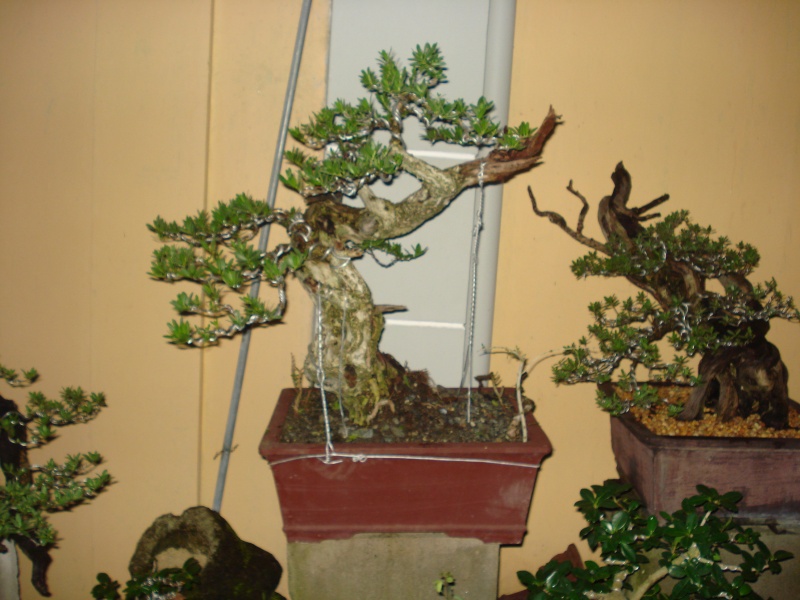 ..3 months after wiring...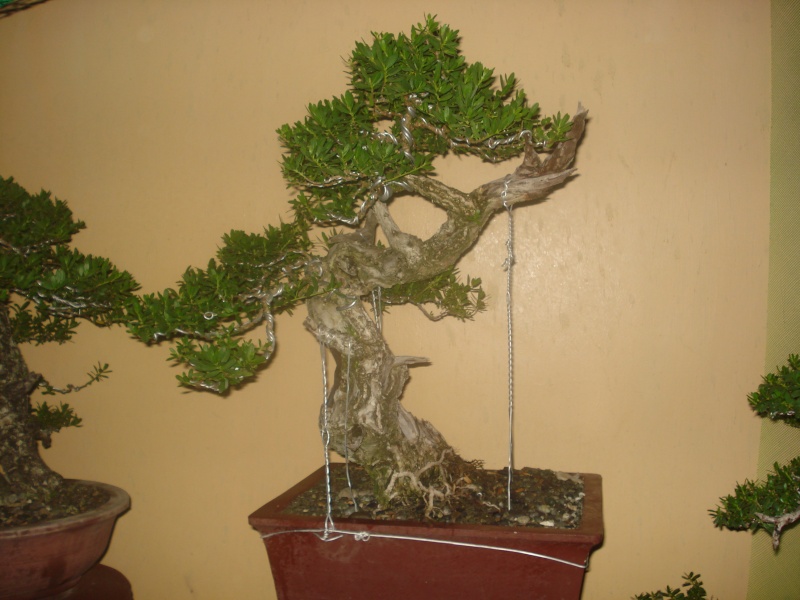 ..and now...the dancing lady...hope u like it
Good day and God bless...


Jed Franco

Member





Hi Jed,
Those pemphis are great material. The tree actually made more 'sense' to me in the third photo and that is the option I would have selected.
Just out of curiosity, do you know if these will grow in a Mediterranean climate - we have lots of salt water ....

Thanks, Mambo,
The semi-cascade style was its original form, but I wanted to show the tapering and the
movement of the trunk and how it dances...

, Anyway I can always bring it back to its
previous form.. I don't really know your climate, and I don't know if it can thrive in your country...

Regards, Jed Franco

Jed Franco

Member






Jed Franco

Member






Jed Franco

Member





Looking good Jed- reposition it is definitely bringing the best out of the tree.

May I ask why you have not reduced the deadwood to the top right - it seems a bit heavy. Refining it will make it lighter and bring some balance to the tree?

Good work!

Lennard

lennard

Member





@lennard,

thanks for the compliments....Yes I did leave the deadwood on the right, as you noticed there are no other deadwood present and it would put a bit of age than without it...you said that it looks heavy, yes it is but I let a branch to grow on the right to compliment and balance it and wait for that branch to mature to add more depth...

Regards,
Jed Franco:D

Jed Franco

Member





My opion,, You did a great job with the changeing of your tree !! it looks much better with this style ,,the trunk does better also. post again when the branch is right and you can reduce the dead wood.. take care john
Thanks John for the comment...I'll post its progress from time to time...
Good day,
Jed Franco


Jed Franco

Member






---
Permissions in this forum:
You
cannot
reply to topics in this forum