chris

Member






Hi Chris

Looks like you had plenty of material to work with today. couldn't make it this weekend got man flu.
See you all in the new year and I hope all dragons have a merry Xmas and a happy new year
John

JR

Member





Looking good Chris!!!

Lots of larch too ;)

Have a great christmas holidays... Bry

DangerousBry

Member





Andy brought along this nice bit of Hawthorn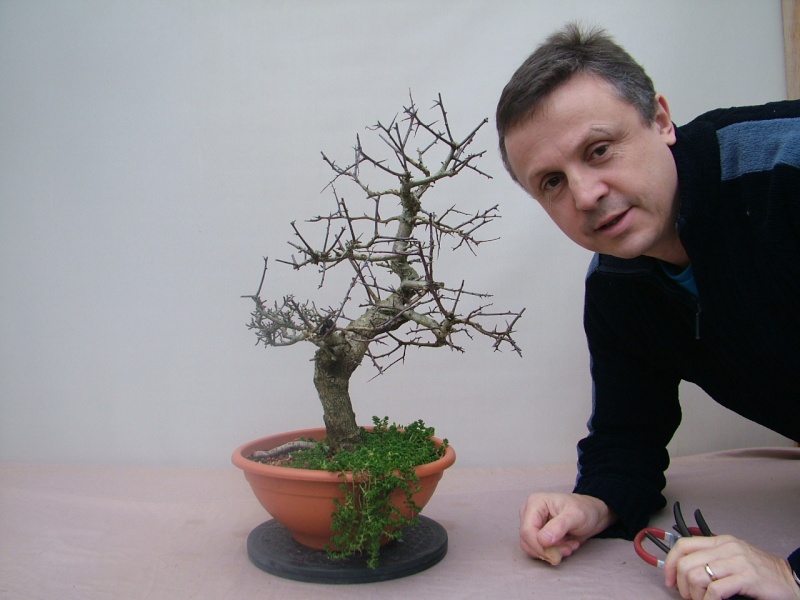 There was a lot of discussion of which way Andy should go after John had done some thinning out.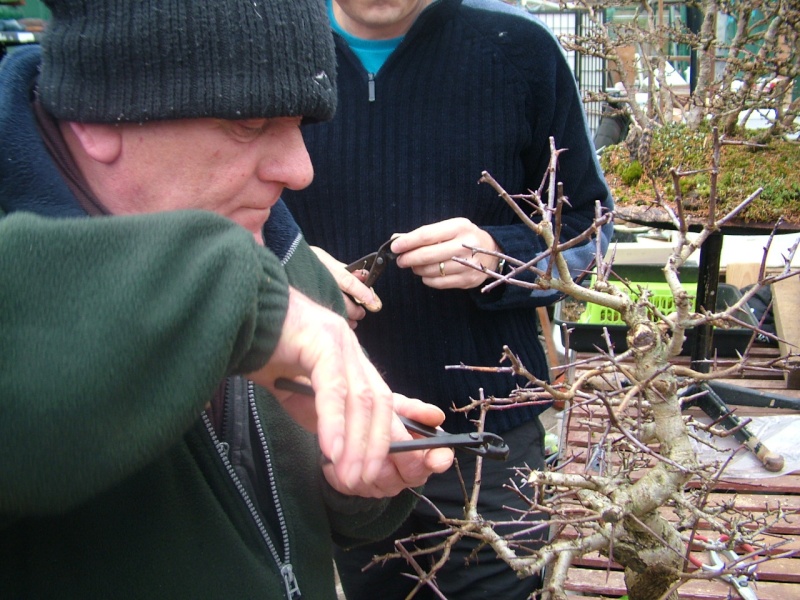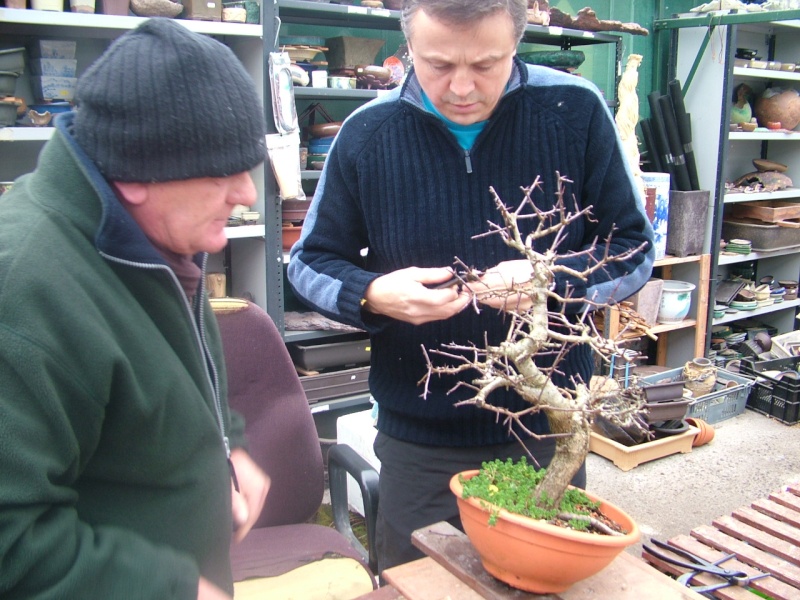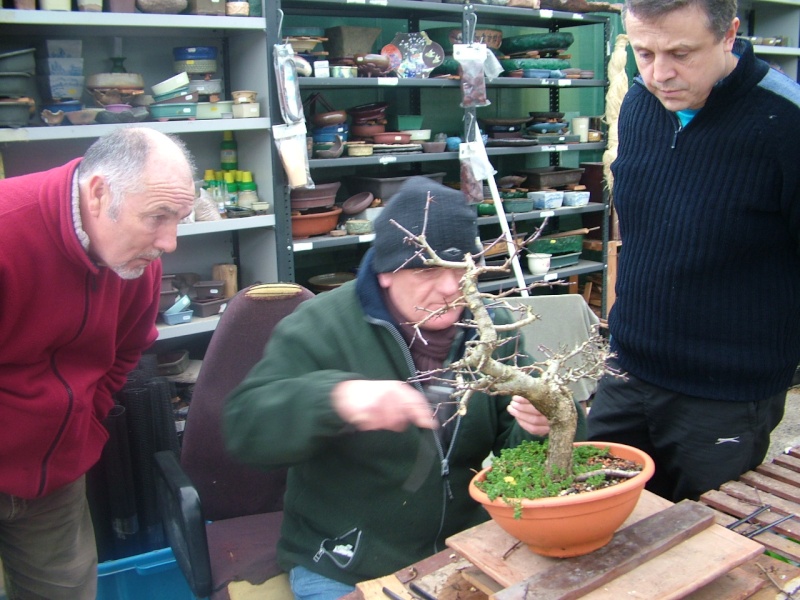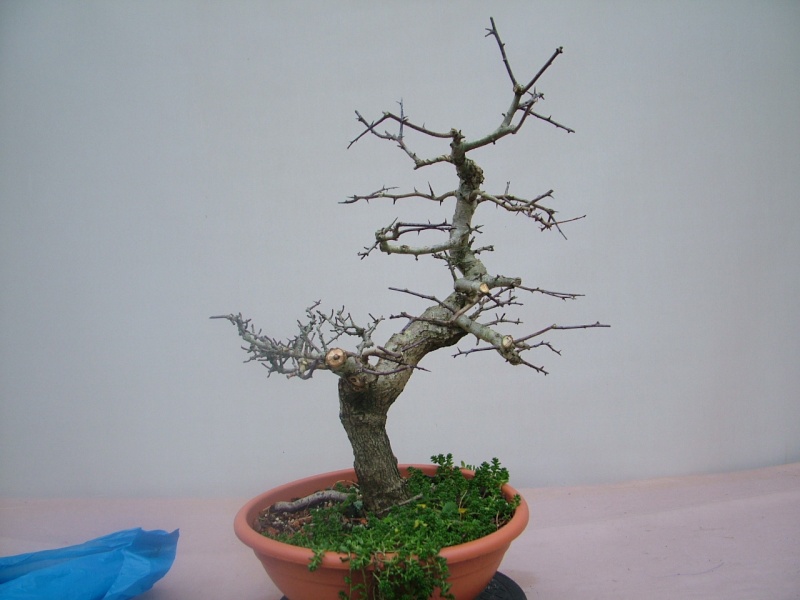 There is a very stright area of the trunk towards the top of the tree, there is a couple of ideas to get around this one is to put a bend into the area
and this would be good but might not address the lack of taper.
The other way might be to shorten the tree forming a new apex from existing branches and twigs.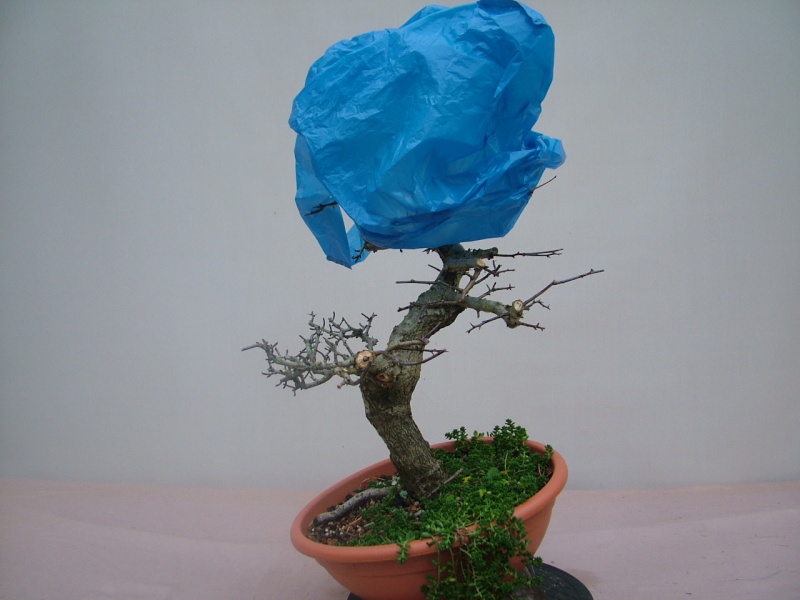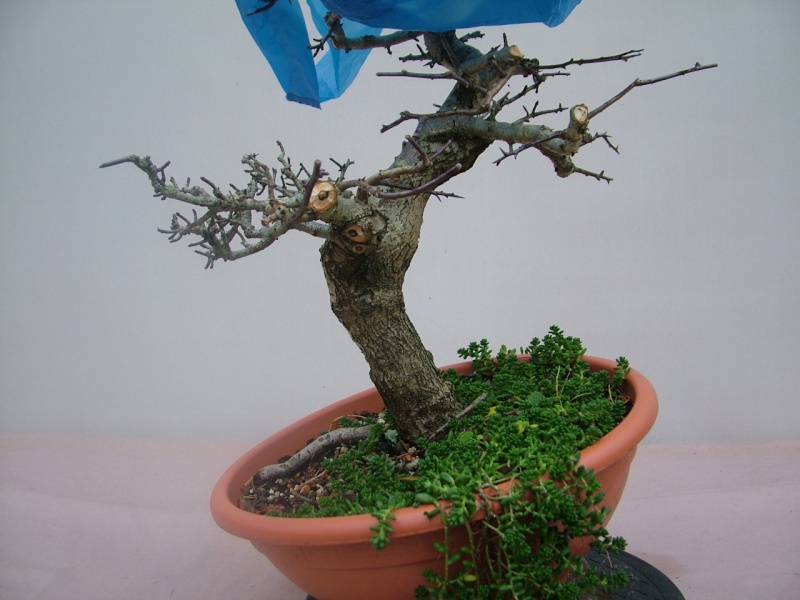 Lots for Andy to think about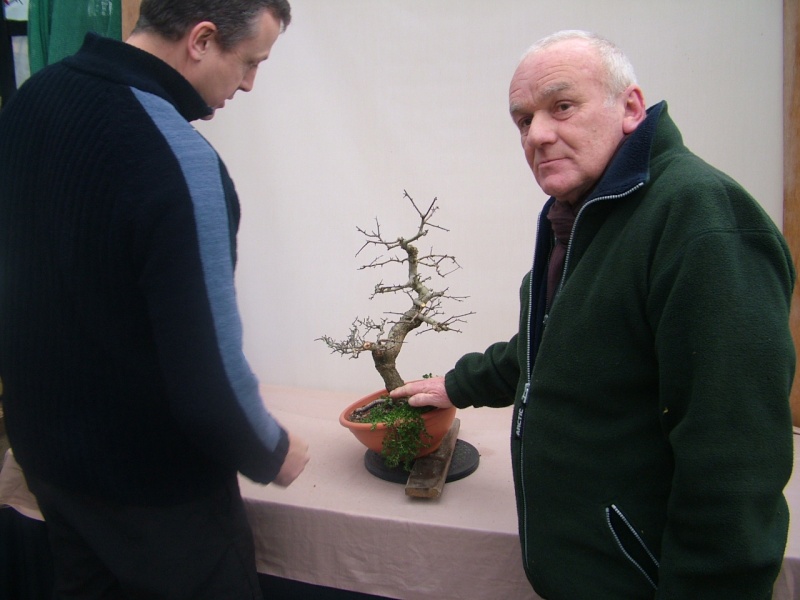 chris

Member






chris

Member






chris

Member





Hi Sunip, Bryan and John, and thanks for the replies

Regards Chris

chris

Member





Hi all looks like you had a full day of Bonsai nice to see you all working together see you all soon
Paul
Hi Paul, nice to hear from you
Hope everything is well and have a great Christmas

Regards Chris

chris

Member





Hi Chris Thanks all set for Christmas hope to do my first days collecting this year on the weekend have a good
Christmas see you all soon
reg Paul

---
Permissions in this forum:
You
cannot
reply to topics in this forum