Hi all,
Few days ago I have purchased a new Juniper after I lost two others from different reasons - "beginners bad luck"

Now I have this one and I would like to consult you guys :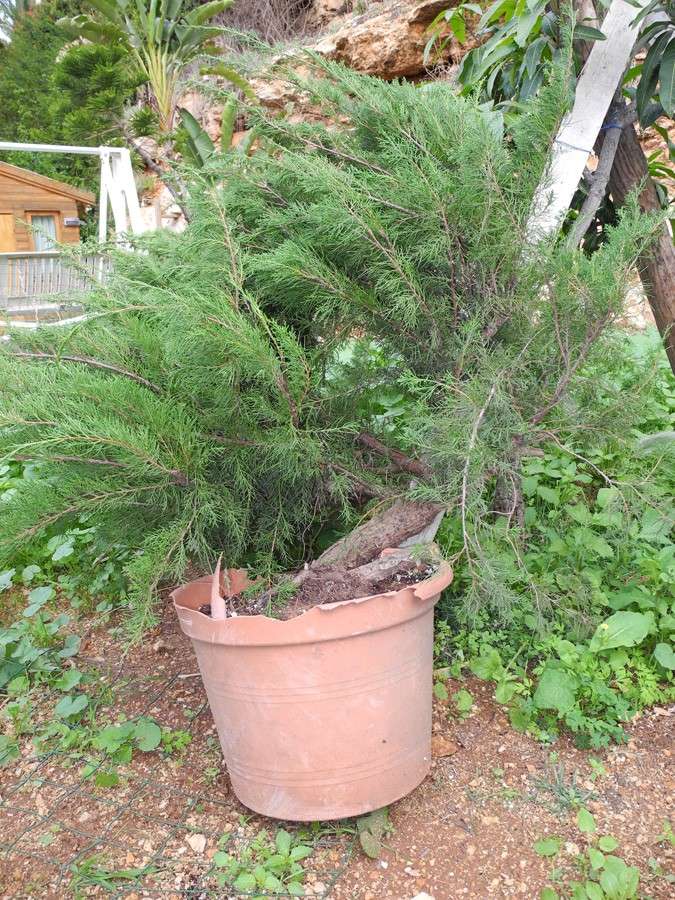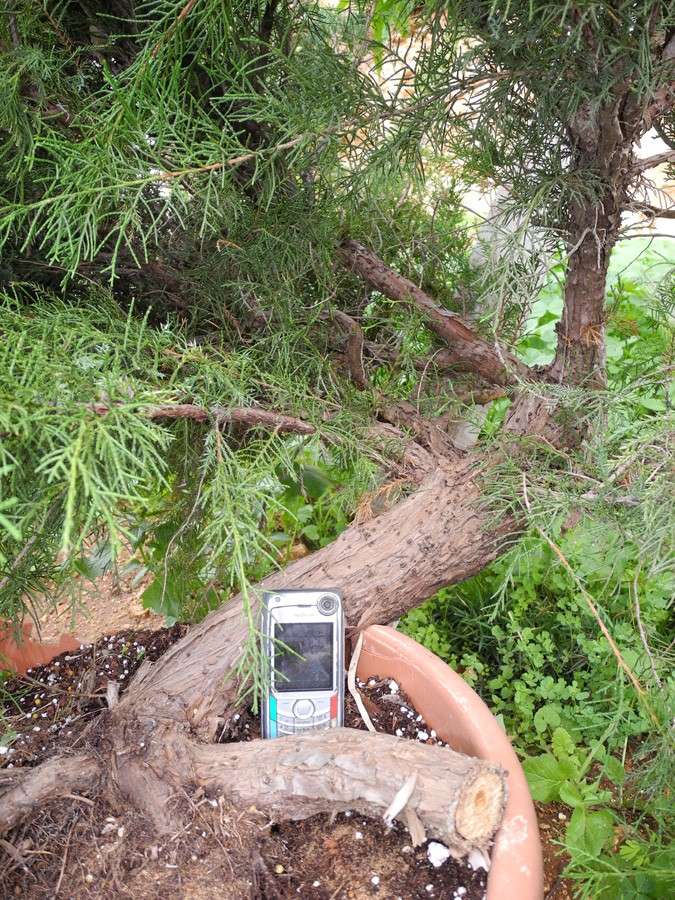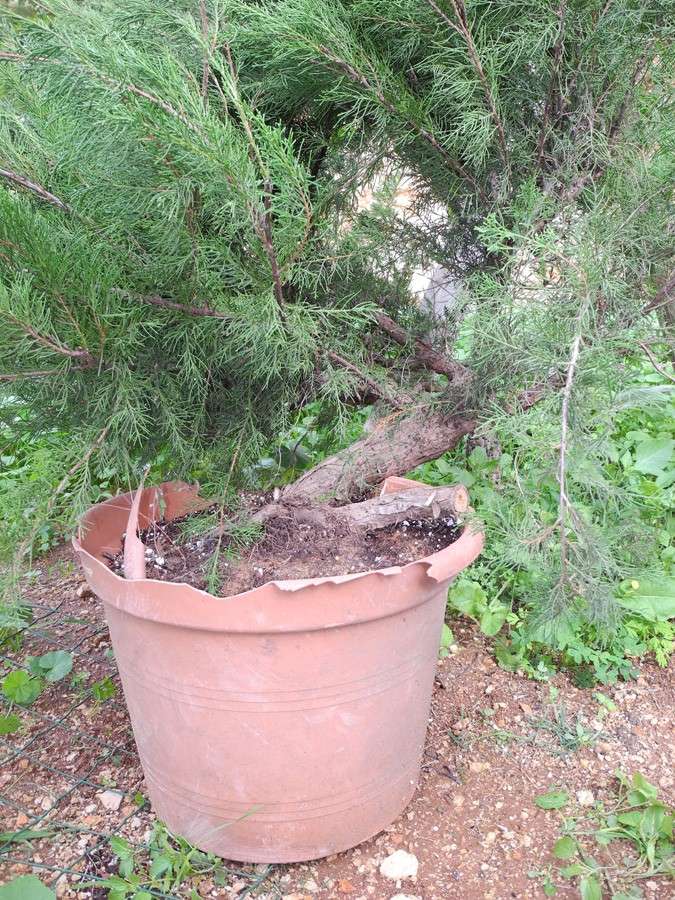 My big problem is what to do first (what is better or healthier to the tree)? should I prune the roots, plant it in a new pot and then wait till the spring (or next year) and shape it?
Or perhaps its much preferred to shape it now in this container, let it rest for a while and in the spring (or next year) prune the roots and repotted ?
So what do you think people ?
Thank you all very much for any help
Efi

efishn

Member





To start just thik it out carefully, starting with sprouts in the crotches of the large branches. Cut JUST enough so you can see its branching.
_________________
Jim Lewis - lewisjk@windstream.net - Western NC - People, when Columbus discovered this country, it was plumb full of nuts and berries. And I'm right here to tell you the berries are just about all gone. Uncle Dave Macon, old-time country musician

JimLewis

Member





JimLewis wrote:To start just thik it out carefully.....
Hi Jim,
Thank you for your direction. but what after that ?

Efi

efishn

Member





That depends on what you see after you've thinned it out and shortened many of those long, wispy twigs/shoots. The base and lower trunk look to be interesting. Just do not try to do too much all at once. Study it for as long as you need after you make any changes. The tree isn't going anywhere.

I'm the cautious type and wouldn't do any root work until spring, but it should mind your doing work on the top. Mind you I have NO knowledge of your climate at this time of year. Or any time of year, for that matter, except in the most general vague sense.

Do you have someone experienced there who can work with you on it.
_________________
Jim Lewis - lewisjk@windstream.net - Western NC - People, when Columbus discovered this country, it was plumb full of nuts and berries. And I'm right here to tell you the berries are just about all gone. Uncle Dave Macon, old-time country musician

JimLewis

Member






---
Permissions in this forum:
You
cannot
reply to topics in this forum