Hi IBC,
I would like to share another work I made today.
I really love sunset images...So I decided to make one.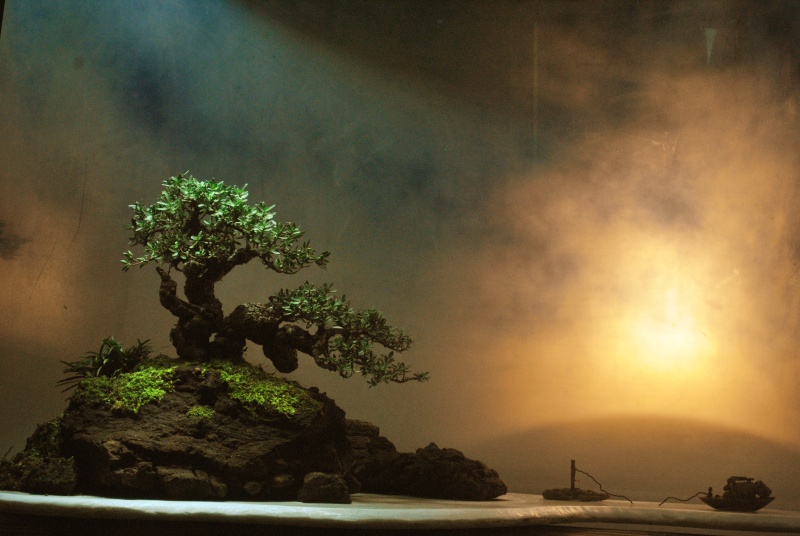 Dawn maybe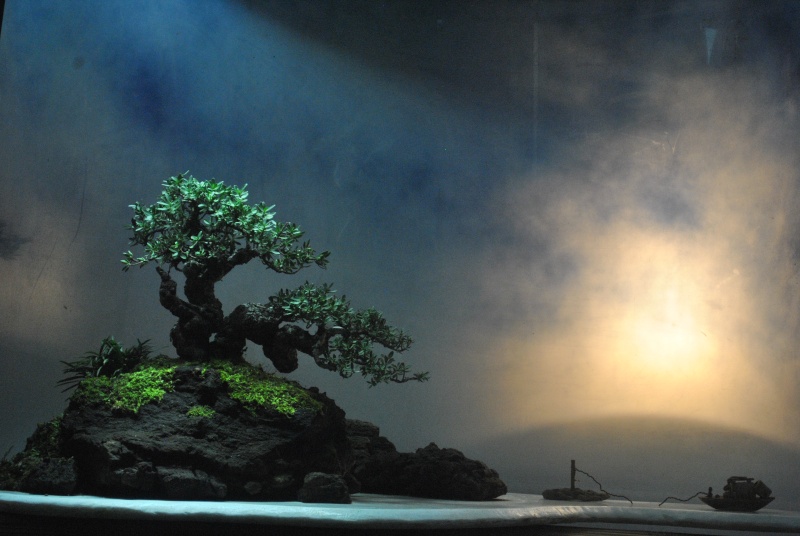 Some people ask me how slab planting were made.
How it came into being...
Select tree after creating slab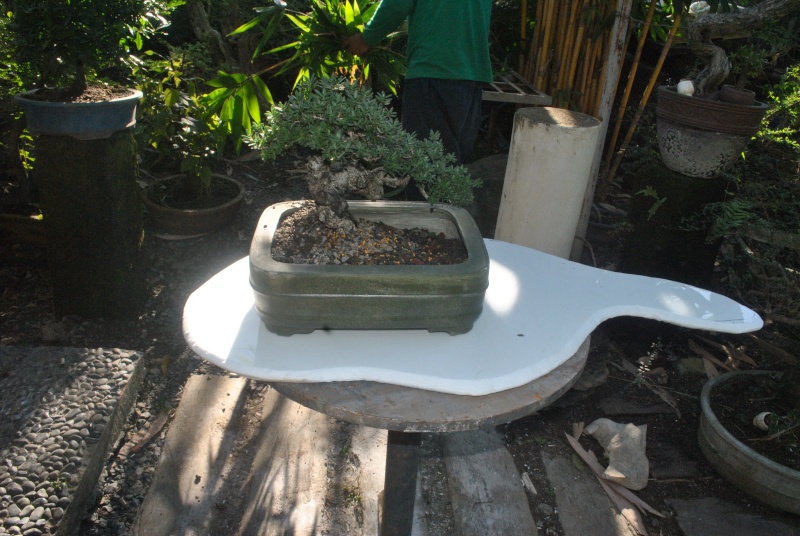 Rocks were sliced flat, then fixed together using concrete. Cove were created to make illusion of depth. Space for root growth is important.
Trees were planted, then moss.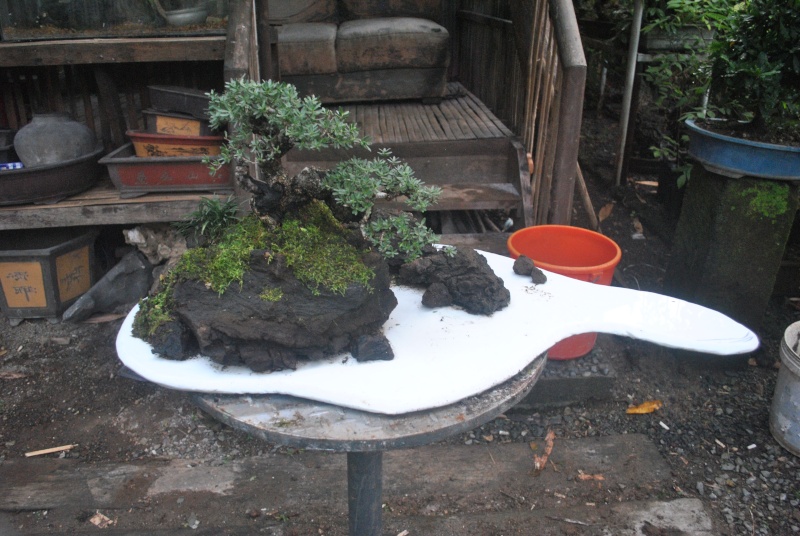 regards,
jun

Sorry wrong placement of thread... help mod please...




Nice...what is the slab made from?

Kind regards yvonne
So I clicked on your topic after Yvonne posted so naturally I had to scroll up. As I started scrolling from the bottom up I said to myself, "Is this Jun's work"? Great job buddy!!!! You're really developing into your own style. So much so that looking at 1 picture had me guessing it was your work.
Maybe you'll do a Christmas themed landscape, Santa and all. The reindeer with the red nose is Rudolph

Thanks for sharing.
Happy Holidays!!!!!
Sam

Sam Ogranaja

Member





Love the first picture - with your work we see and feel!

Keep them coming.

Lennard

lennard

Member





L.L.B,

it looks two old folk out at work, going to, or coming from home.
Great effect, didn't need the movie look either, gets the message across just fine.
Thanks for showing.
Later.
Khaimraj

Khaimraj Seepersad

Member





Yvonne Graubaek wrote:Nice...what is the slab made from?

Kind regards yvonne
Thanks Yvonne!
White granite... recycled from the damage floor of my client.

hehehe.
regards,
jun

Sam,
Thanks buddy for the kind words!
I'll post my Christmas theme here later... doing it already.
regards,
jun

Lennard and Khaimraj,
Thank you guys for the appreciation.
Captured moment Khaimraj,,,,Sunset always makes me cry...hehehe.
regards,
jun

As always a stunner. And I also agree that you have really developed your own style that is instantly recognizable.

Have you thought about writing a detailed article describing from start to finish how you do a project like this. I mean from selecting the soil to placement and including your thoughts, opinion and philosophy behind what you do. Would be a very interesting read.

Cockroach

Member





I love how much detail and fun you have with these, keep up the great work!

Paul Stokes

Member






---
Permissions in this forum:
You
cannot
reply to topics in this forum