Hi everybody since I am collecting pots I have got a favourite potter as well.
I would love to let him make a special pot in grey for me. But in Germany we just don't have any clay that looks really grey and that can be burned up to 1220° Celsius (2228.0 degrees fahrenheit) which would be necessary. So is there anybody in this whole wide world who thinks he could bring and sell me a small amount of such clay on Noelanders? Or is there at least anybody who has such clay? Maybe someone else could take it to Noelanders then? Please no such answers like: "have a look to this website!" or "why do you want this clay?"
Trust me I want to get this clay... So if you think you can help me please let me know!
Thank you so much for your help!
Max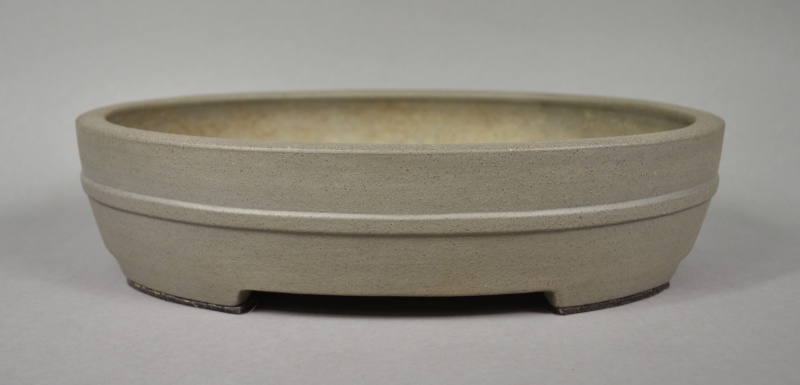 Max

Member





Max, I don't think the clay is grey but an engobe covering or even a glaze. It's hard to tell from the photo but the inside looks like a different color, maybe a white clay body. If your friend is a potter he probably will be able to replicate the engobe if that's what it is.
Wood
Hi Gary,

thank you a lot for your answer!
This is a japanese pot I own. Its made by Mizukami Shinji.
I am quite sure it is pure clay. But maybe you are right and it is clay mixed with Engobe.
Anyway my friend will not mix any clay with Engobe, I am afraid, to reproduce the clay color. He himself says this must be pure clay...

So lets see if anybody else has such clay.


Max

Member






BigDave

Member





Hi Dave,
thank you very much for your reply!
But it seems like this is Porcelain... I forget to tell that I am looking for usual clay not Porcelain clay...
I am sorry for that. Maybe you have another idea?

Thanks a lot!

Max

Member





Hey Max,
This is a locally produced clay but not sure if it is what you are looking for. This was fired to 1280 under reduction, in an oxidizing atmosphere the speckling is much less pronounced.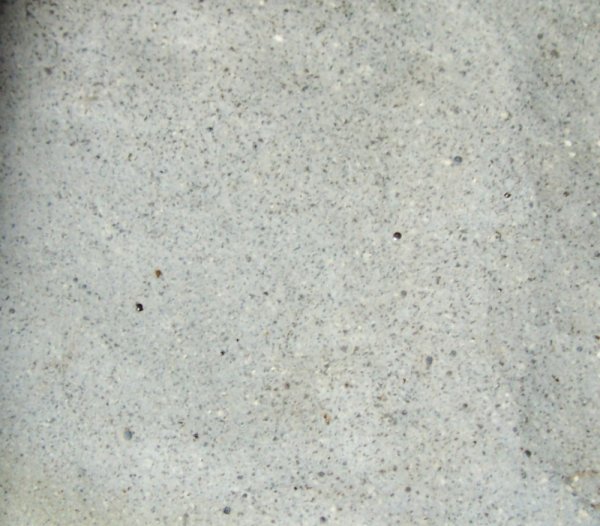 I am happy to collect & ship to Germany for you so if its what your after shoot me a Pm and we can work out the details.
Matt
Matt you are my hero!

I will shortly write you via pm.
Thank you all a lot for your help!

Max

Member





Body stain if anyone cares.
Khaimraj

Khaimraj Seepersad

Member






BigDave

Member





Hi everybody, thanks for your replies.
Right now there is no more need for a grey clay!
So thank you all for your help!

Best wishes.
Max

Max

Member






---
Permissions in this forum:
You
cannot
reply to topics in this forum