Hi IBC,
I wanna share my Mulawin daga-Gmelina exotica / Vitex sp a very interesting tree suitable for bonsai
because of its character so small when used for bonsai..
I was acquired months before and doing good recovery from wild, I like its tapered trunk and exposed roots.
I was wondering if anybody here could help me with the design before I do my own, which is more dead wood like attached photo from local news paper....and a very long way to go.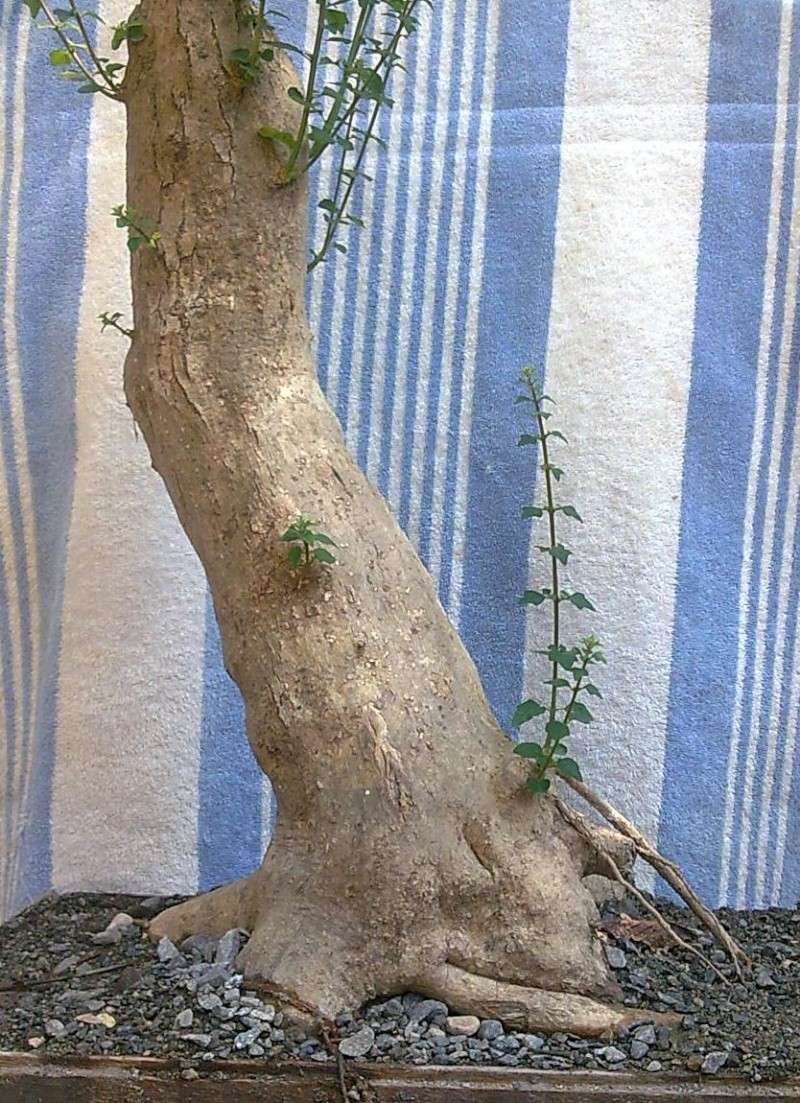 Front: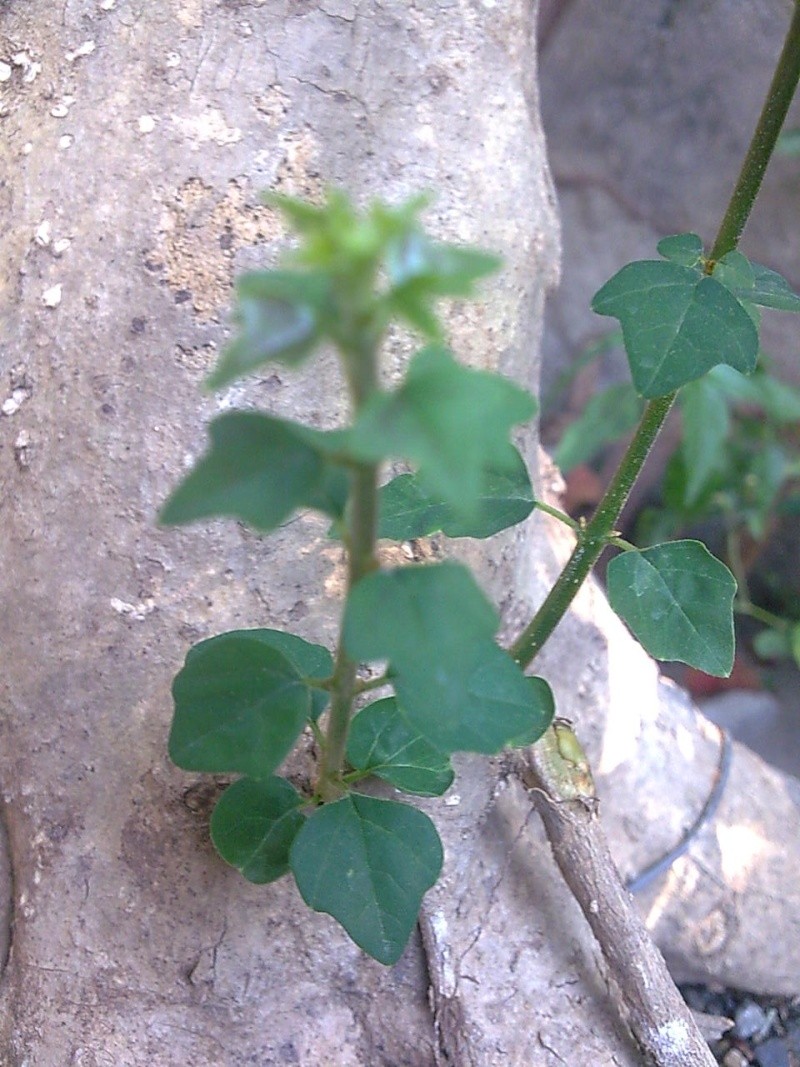 \[img][/img]
Leaves profile.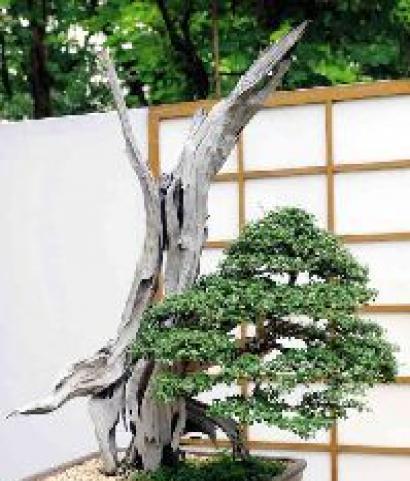 A design influence from local news paper.
C&C are much appreciated...

Thanks,
crush

crush

Member





Crush,
Normally on our side Gmelina heartwood just rots when exposed.

Why not let the shrub grow for a year or two, and see what evolves.
Ground growing works best, you can use the colander method.

Gmelina also makes great miniatures.
Later.
Khaimraj

* Check my name for gmelina images I have left on the IBC site.

Khaimraj Seepersad

Member





Hi.. Khaimraj,

Thanks for the info about Gmelina, i did read you posts and well informative.

Cheers,

Crush


crush

Member






---
Permissions in this forum:
You
cannot
reply to topics in this forum