Winter has finally begun in western New York. The first snow has fallen. My tropicals with their lush summer growth have all been moved back into my greenhouse and my indigenous trees are in their winter storage area. Now I have more time to work on my tropicals and to enjoy them. Here are a few figs that I am pleased with.The first two are Ficus burtt-dayvi - the last are Ficus natalensis. Enjoy. Hank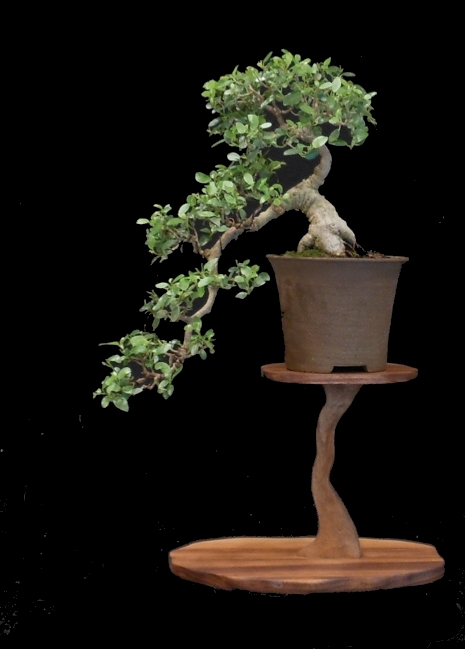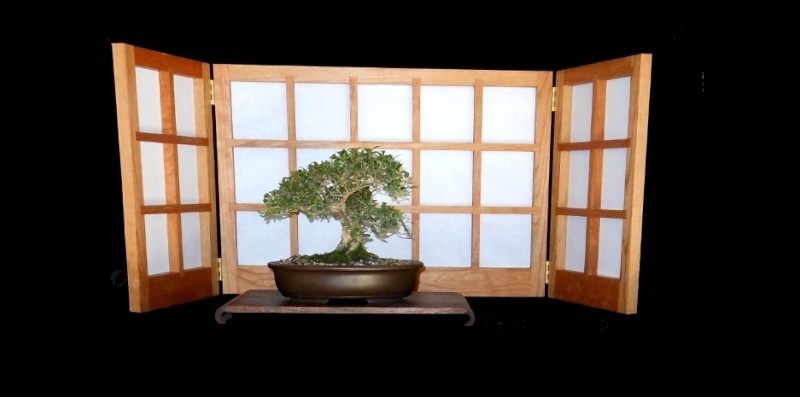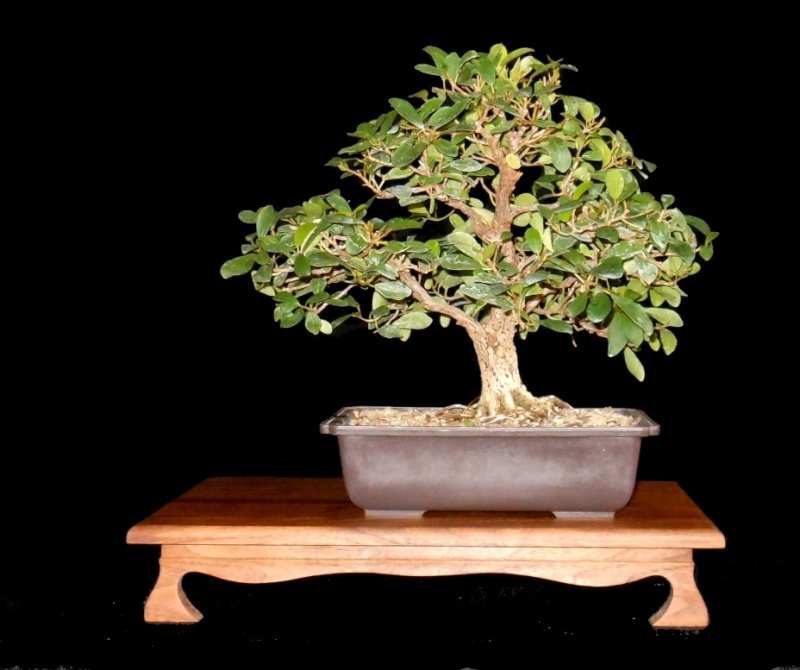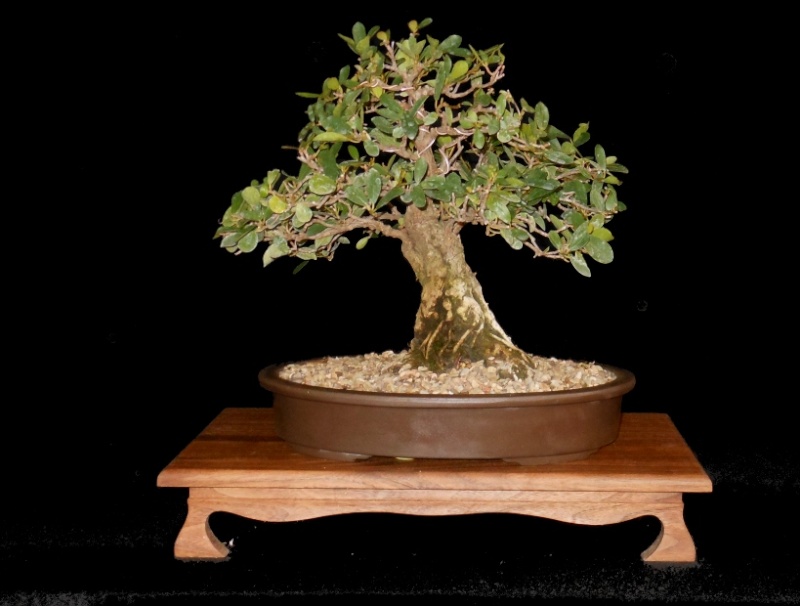 Last edited by Hank Miller on Sun Nov 25, 2012 3:30 pm; edited 2 times in total

Hank Miller

Member





Very Very nice Hank Miller, you should be proud.

Talk about the first pot, the cascade, know the maker ?

Love the line and simplicity and integral foot

it is now in my noggin for future use !

BigDave

Member





Hi Hank

Your name was mentioned by a couple of us recently when Iris asked about sourcing Acacia.

I have truly enjoyed the Acacia group I purchased from you this past summer and (as it's indoors now) it's a great treat to have a tropical forest arrangement to enjoy along with my other specimen tropicals for the rest of the winter. It held on to about two thirds of its leaves which was much better then I expected. i have it in a 5x8 foot south window.

Best
-Jay

drgonzo

Member





Hank,
Always great to see your trees and keep up with your designs.
Keep up the great work.
Jerry

Jerry Meislik

Member





I am pleassed that you enjoy the trees. Big Dave: The cascade pot is an imported Japanese pot which I purchased a number of years ago. Jay: I am really happy that the acacia forest has done well. They are really nice to display throughout the year. I am not sure what causes the early leaf drop. Below is one of my acacia burkei that at present has not lost much foliage while a number of my other acacias have completely lost all of their foliage. All of the trees are in roughly the same area and are watered every few days.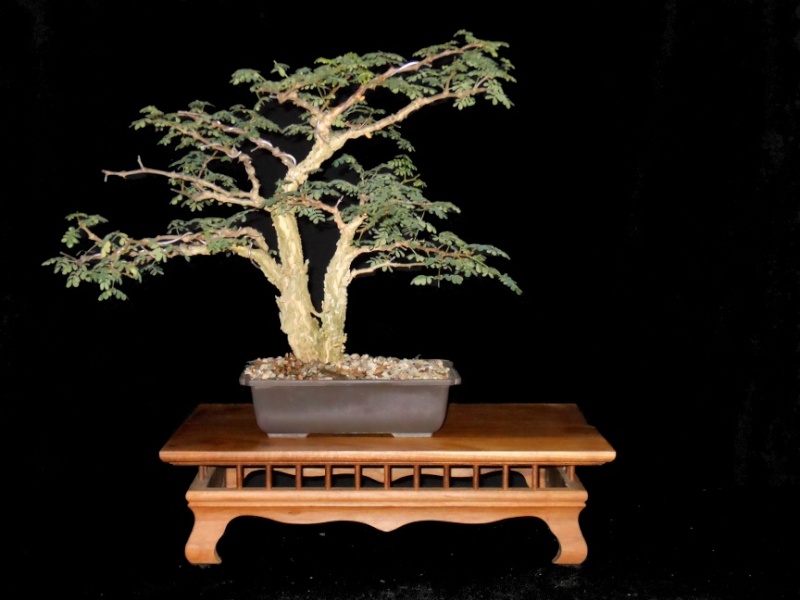 Hank Miller

Member





Hank
Thats just about where mine is now as well with about the top third of the foliage gone yet still surprisingly full of green. Perhaps A. burkei has a tendency to hang on to a few more leaves then their cousins. I remember your mentioning the leaf drop as an opportunity to reveal the branch work throughout winter. Indeed I have been able to do some adjustment pruning due to finally being able to see the trees.
Here is the A. Burkei group this morning, and thank you again for bringing this up to Rochester especially for me.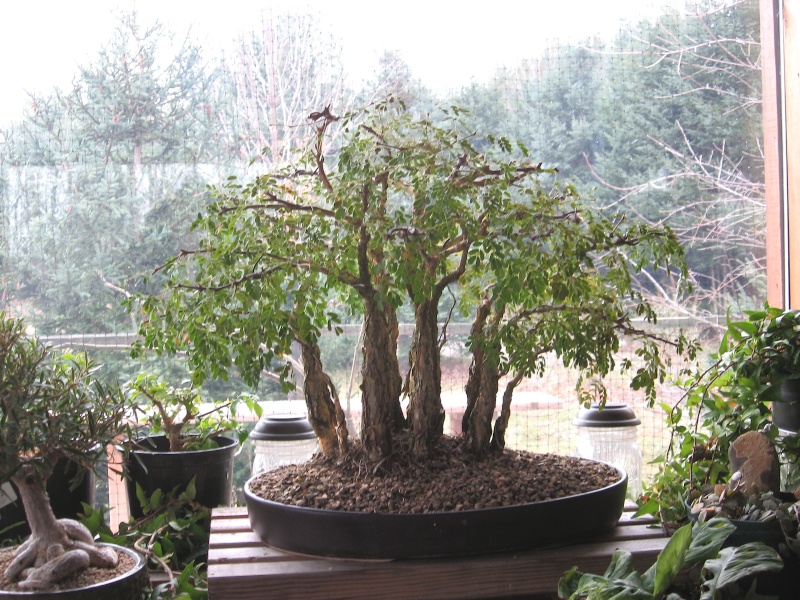 -Jay

drgonzo

Member





Jay It is really nice to see the grouping again. I am reall happy you posted an image. The grouping obviously has done well this summer. With a little pruning and wiring it should really be in great shape come next spring. I hope you have a supply of band-aids, if not, buy some you will need them when you begin to work on the trees.

My comments before were for both A burkei as well as A galpinii In both cases presently I have trees with partial to full leaf drop. Hank

Hank Miller

Member






---
Permissions in this forum:
You
cannot
reply to topics in this forum