Some 6 years ago I got my hands on some Ficus abutilifolia seeds. Long story short: 1 year ago I planted 4 of these ficus on some rocks and am now growing root-over-rock with rock splitting figs (How fitting

).
I am having trouble getting these the grow vigorously though. In these last 6 years they have only grown to some 30cm, with only getting growth in European winter, a measely 5-10 leaves per year. In summer they just seem to be on a stand-still. In a way this seems logical, as the seeds are of a plant naturally occuring in the Southern Hemisphere (South Africa I think). But I have not had this problems with other species from that region. Does anyone have experience with this species? I would love to be able to get them to explode and grow like crazy for a few years. Also as they have not created any side-branches. Because of the lack of vigour, I am worried abut clipping the growing tip out..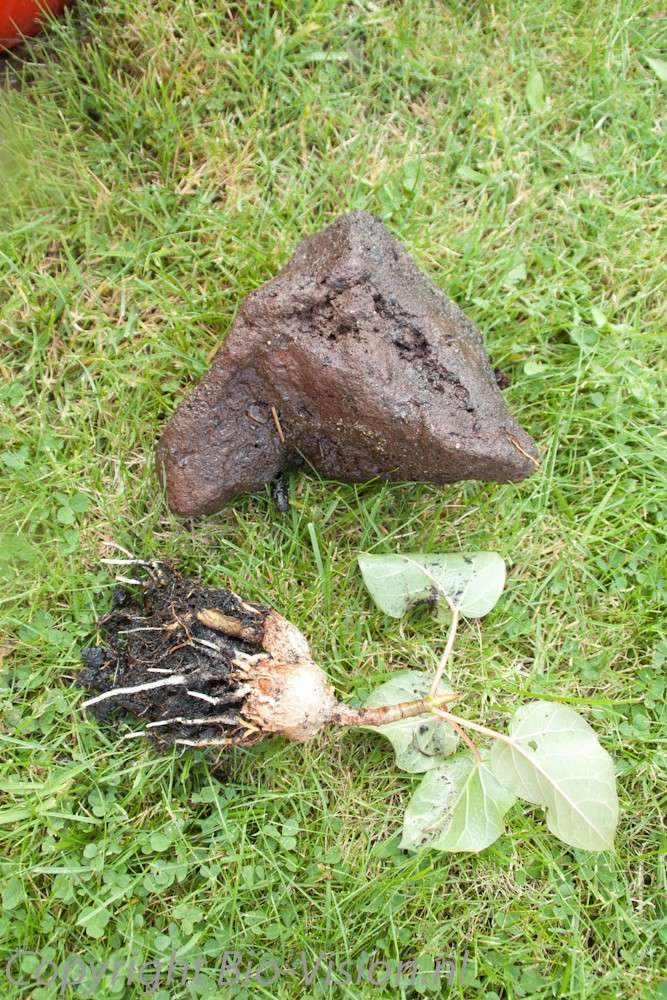 Any suggestions?

leatherback

Member






Khaimraj Seepersad

Member





Hi Khaimraj,

Thx for the input. I was a bit worried about that; As I did grow the plants just for the fun of it, I am not too worried about it making good bonsai (Which I suspect with decennia might still be possible). Any suggestions on how to get them to kick-start their growth?

J.

leatherback

Member






---
Permissions in this forum:
You
cannot
reply to topics in this forum