Page 2 of 2 •
1, 2
These are two other seed plants, in 2008.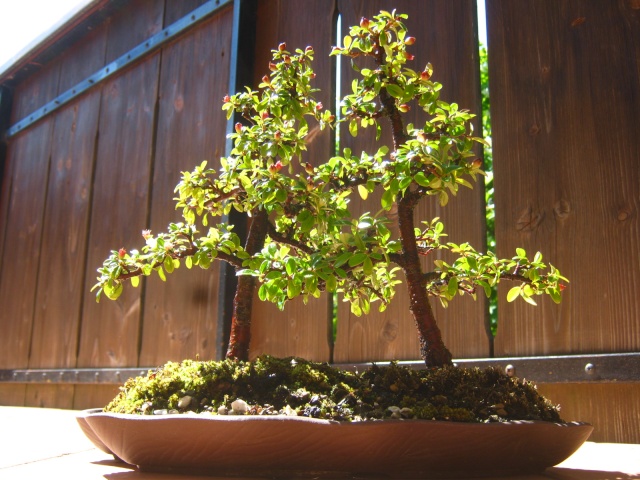 Greetings Daniel


-Daniel-

Member





Great to see this. I have a bag of seeds in the fridge for spring!

Did You just put the berries whole into the ground?

Thanks!

Sorce
Hi Sorce, thanks for your question.

I've sown many berries in the spring in 2008 to make compositions from seed.

Very interesting for me to start plants from seed.
Regards Daniel

-Daniel-

Member





Lovely composition, the results do not look "planted', it as a natural feel. Love it. Now I should stop typing and get to planting some of the seed that is sitting on my desk or in the refrigerator.

Leo Schordje

Member





Thanks for your nice comment.

Eh eh .... is important to begin ...for to start .
Regards , Daniel


-Daniel-

Member





Hello, Daniel!
You are going to have a nice composition after some more years.
-Daniel- wrote:Thank you Andre, the cotoneaster is very easy to grow... ...
May I ask some questions

Do the seeds need any stratification? Or you just sow them after peeling off the flesh?
What is the growth rate? Is it fast growing or what?

my nellie

Member





Hi Nellie, I have sown seeds in the spring after winter stratification below normal snowfall.

You can also build up in the freezer and sow in spring.

It grows very fast up in late autumn.
Thanks for the question, I wish you a good job.
Regards Daniel


-Daniel-

Member





Hi Daniel,
Did you remove the pulp from the berry first and then plant the seed or did you just bury the berries?
Cheers Graham

gman

Member





Hi Graham, I have not removed the flesh of bache, I put in the ground simply.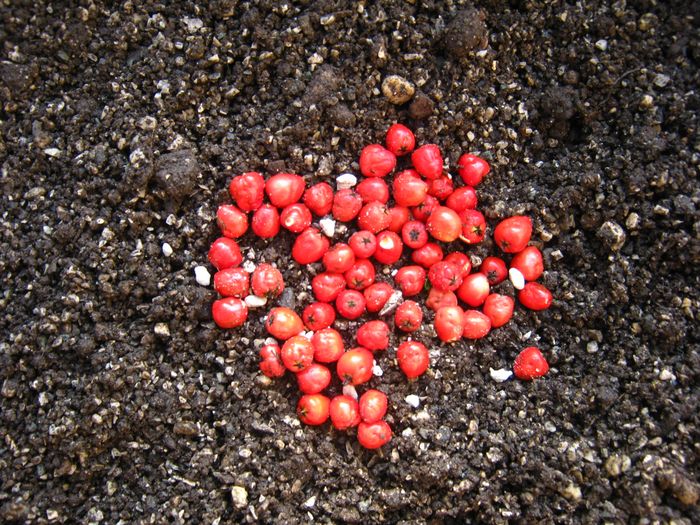 Thanks for your question, greetings Daniel


-Daniel-

Member





Thanks for your time to respond, Daniel!


my nellie

Member






giga

Member





Page 2 of 2 •
1, 2
---
Permissions in this forum:
You
cannot
reply to topics in this forum